Sharon Van Etten Reminisces on Her Life in New York City in "Seventeen"
What is the meaning of the song "Seventeen" by Sharon Van Etten? We'll break down the lyrics and inspiration behind the singer's hit 2019 track.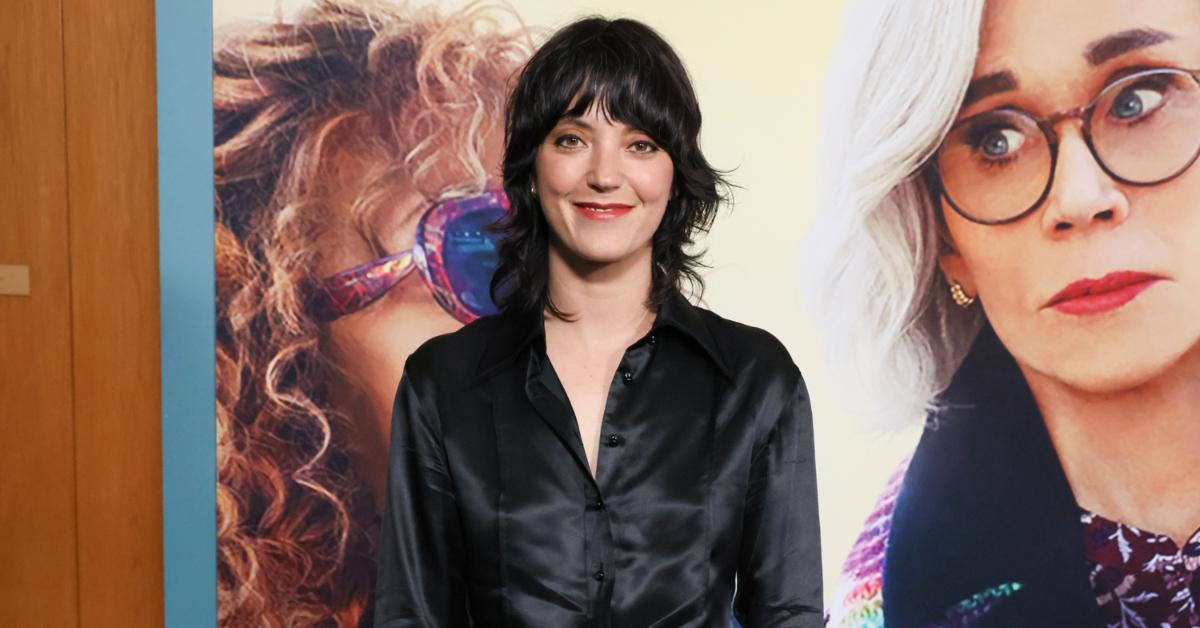 The release of 2019's "Remind Me Tomorrow" was a triumph for Sharon Van Etten. The singer-songwriter, who has been working diligently in the music industry since her 2009 debut, landed on something truly special with that particular album, which gave way to one of her biggest tracks to date — "Seventeen." The catchy tune one of her top streamed songs across every platform and has been brought to the attention of a new group of fans in 2023 thanks to a feature on the hit show Yellowjackets.
Article continues below advertisement
With new fans flocking to Sharon's music after hearing "Seventeen" on Yellowjackets, that begs the question: what does the song actually mean? What message was Sharon trying to get across on "Seventeen"? Furthermore, how does "Seventeen" work into the Yellowjackets storyline? Keep reading to find out!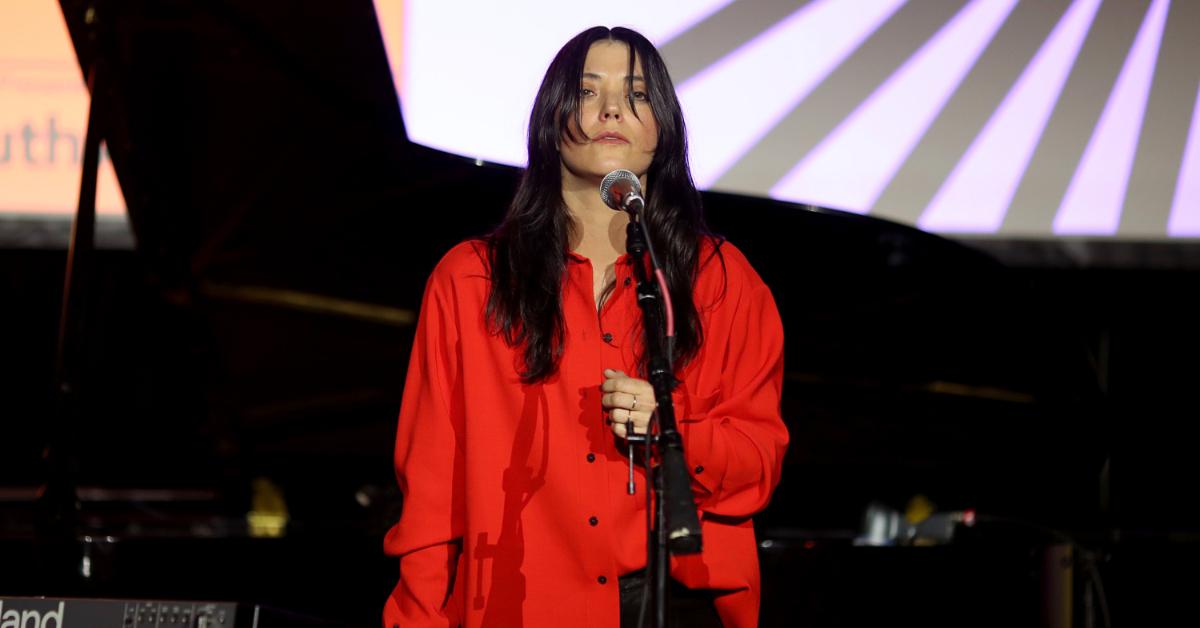 Article continues below advertisement
What is the meaning of "Seventeen" by Sharon Van Etten?
During a conversation with Billboard back in 2019 when "Remind Me Tomorrow" was released, Sharon gave plenty of insight into what inspired the creation of "Seventeen." To the singer, "Seventeen" is an ode to the life that she has lived in New York City as well as a reflection on how much has changed within the city she loves since her younger years.
"'Seventeen' just feels like my New York song," she told the publication at the time. "This is talking about living somewhere long enough to see the changes that I have. I've been here 15 years. To be like, chasing neighborhoods constantly, walking down the street and seeing a place that's closed that I used to hang out in, in a neighborhood you can no longer afford, but then you see kids younger than you moving in, things like that, constantly — it's just the New York story."
Article continues below advertisement
Through lines such as "Downtown hotspot halfway up the street / I used to be free, I used to be seventeen," Sharon harkens back to her teenage years and the gilded tint that New York City had in her eyes. She then looks to the younger people who have moved into the city ("Now you're a hotshot hanging on my block"). She sees changes since she was seventeen, singing, "Sure of what I've lived and have known / I see you so uncomfortably alone / I wish I could show you how much you've grown."
Article continues below advertisement
That message is hammered home once more in the closing lines, where Sharon sings, "I used to feel free, or was it just a dream? / Now you're a hotshot, think you're so carefree / But you're just seventeen, so much like me / You're just seventeen." All-in-all, Sharon's wealth of life experience and knowledge of New York City led her to create this catchy track which parallels happy memories from her past with conscious realizations about her present.
Thanks to 'Yellowjackets,' new fans are discovering "Seventeen."
"Seventeen" may have been officially released in 2019, but that doesn't mean that it has lost its staying power in 2023. Quite the opposite, actually, as the song is seeing renewed interest among fans of Yellowjackets, which featured Sharon's hit within the show.
Indeed, the Season 2 opener, which sees everyone's favorite band of soccer players take on the Ontario wilderness, was soundtracked by "Seventeen," a perfect mood-setter for the eerie storyline. The song runs in the background during the show's first few moments as cameras pan over each of the main characters sleeping on makeshift beds, still without hope or a plan to escape the brutal environment where their plane crashed.
Season 2 of Yellowjackets airs Sundays at 9 p.m. EST on Showtime.