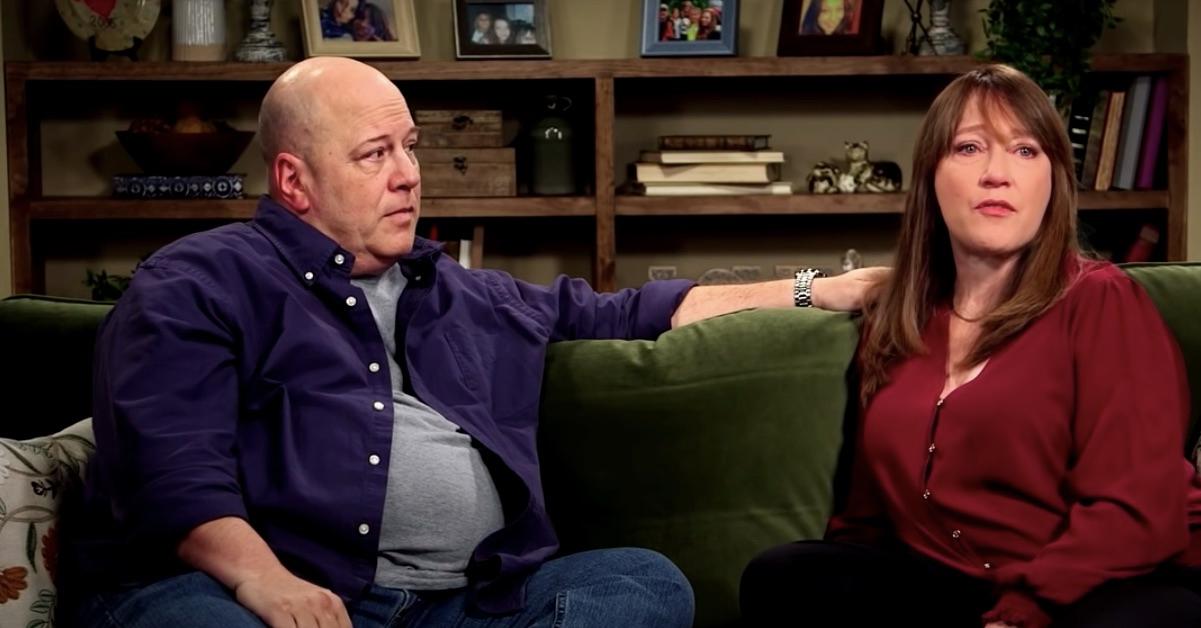 Shauna Rae's Parents Are Every Mom and Dad Struggling to Let Their Kid Go
TLC star Shauna Rae's parents are among the central characters on her show I Am Shauna Rae. The series follows the 22-year-old, who battled childhood cancer and stopped growing due to the chemotherapy treatment that saved her life, trying to navigate her unique journey as an adult in the body of a child.
Article continues below advertisement
Since Shauna is the size of an 8-year-old, understandably, her mom Patty and her stepdad Mark Schrankel are overprotective of their daughter, who stands at just 3-feet-10-inches tall. As the reality star explains on the show about her condition, which is called pituitary dwarfism, "The doctor told me I was done growing. My bones were fused."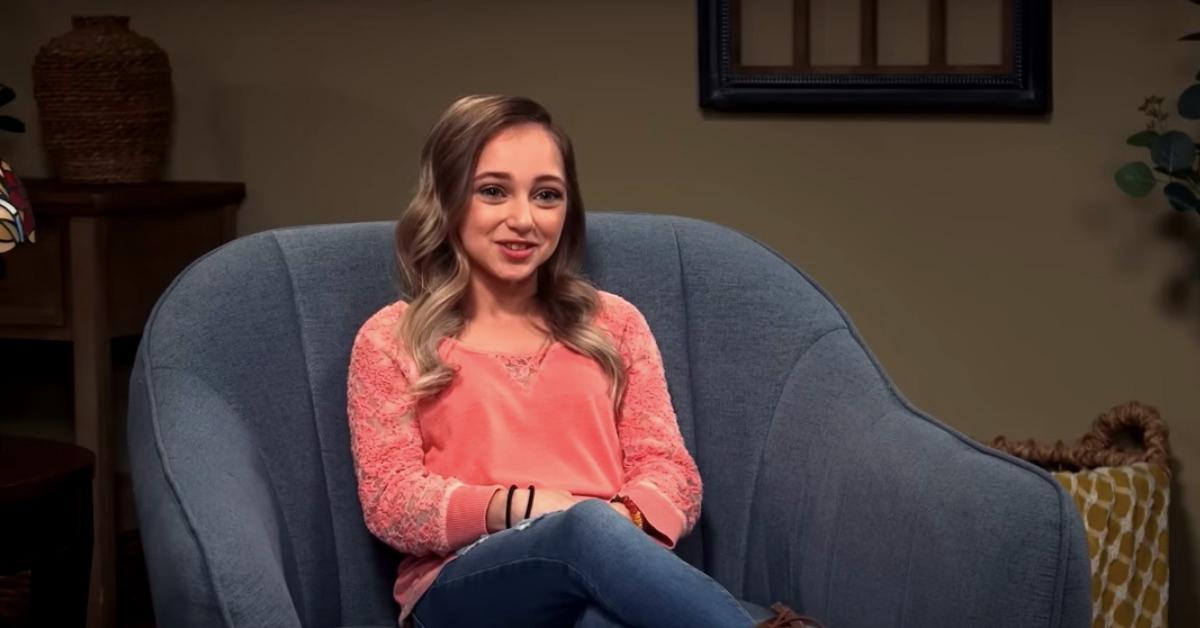 Article continues below advertisement
Shauna Rae's parents teeter between treating their daughter like a child and an adult.
Throughout Season 1, we see the basic tension between Shauna and her parents play out. She is seeking more independence and enjoys going out to bars and starting to date. Meanwhile, Patty and Mark want to keep Shauna safe.
Heartbreakingly, Patty admits to feeling "guilty" that her daughter will have to deal with her size-related challenges "for the rest of her life." "All I can do is protect her," Patty says during a confessional on I Am Shauna Rae.
Article continues below advertisement
But as Shauna admits, "Even though I physically can't grow up, I desperately want to be treated like a grown up." She also expresses frustration that her parents ask questions every time she leaves the house.
Shauna Rae's parents are clearly very close with their daughter.
Despite Shauna hoping her parents will treat her more like a 22-year-old — she may even move out of their house at some point according to the star's February 2022 interview with Hollywood Life and the trailer for Season 2 of I Am Shauna Rae — the family is clearly very tight.
Article continues below advertisement
Patty features prominently on her daughter's Instagram, with the two women both enjoying spending time at Disney World.
Article continues below advertisement
Mark, who is seen encouraging his step-daughter to apply for college in the Season 2 trailer of I Am Shauna Rae, is also a frequent guest on Shauna's social media.
Article continues below advertisement
He even helped her legally change her name in August of 2022, dropping her biological father's last name, Lesick, an important milestone which she chronicled on Instagram.
In April, the reality star paid homage to her stepdad on his birthday, writing, "Here's to one of the best parents I know!"
Article continues below advertisement
Shauna Rae's biological dad isn't in the picture.
While she is obviously very close with Mark, according to Newsday, Shauna is not in contact with her biological dad, whose name is Scott Lesick. Not much is known about him, other than that Patty and Scott divorced when Shauna was 4 years old. Following the divorce, Patty moved the family from Pittsburgh, Penn. to Philadelphia.
Article continues below advertisement
Now, Shauna and her parents reside in Long Island, New York, where their popular TLC series I Am Shauna is filmed currently.
I Am Shauna Rae airs Tuesdays at 10 p.m. on TLC.