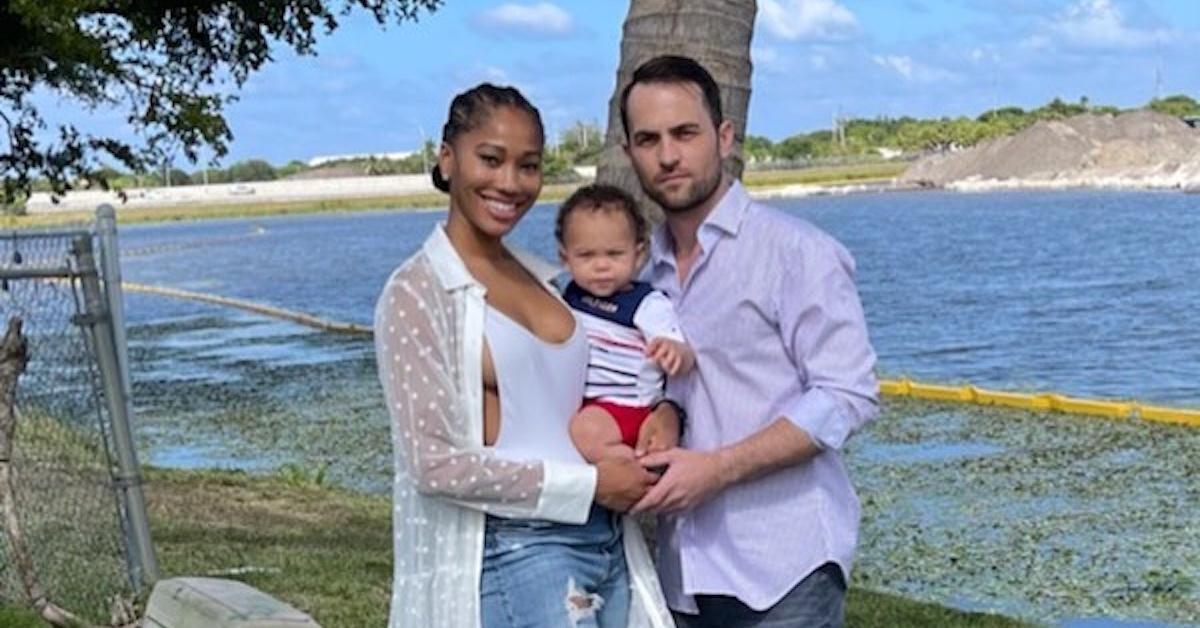 Eygpt's Relative Claims That Shawn Is Cheating on Tee Tee on 'Growing Up Hip Hop'
Sometimes, it's your own family you have to watch out for.
Growing up Hip Hop Season 6 has started off with a bang. As we watch Tee Tee step into the role of motherhood while planning her nuptials, fans and family members alike can't help but address the elephant in the room: Tee Tee and Egypt's relationship. The once-close cousins are no longer on speaking terms and it has caused a lot of drama.
Article continues below advertisement
In a sneak peek of Episode 3, viewers watched as Egypt and a family member discuss Tee Tee. During their discussion, the relative shares that she heard that Shawn is cheating on Tee Tee. And naturally, fans are wondering what's really going on — especially since the couple is currently planning their wedding.
So, are the Shawn Rogers cheating rumors true? Read on to get the full scoop.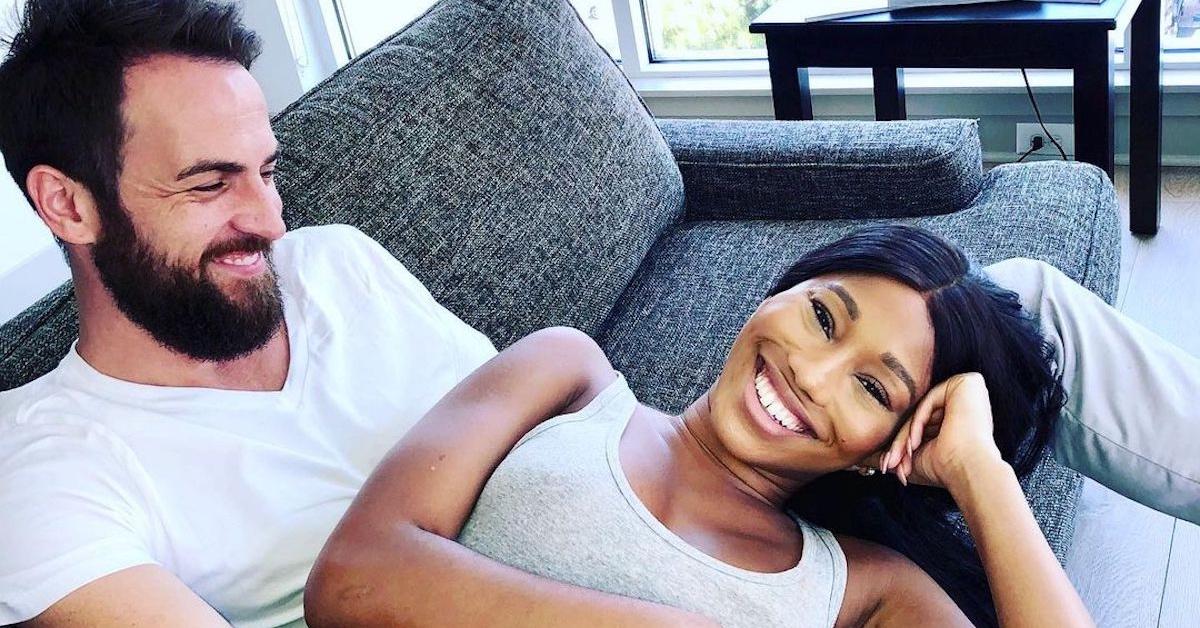 Article continues below advertisement
There is no indication that Shawn is cheating on Tee Tee.
It always sucks when family bonds are broken. And in Egypt and Tee Tee's case, their bond being broken has put the rumor mill into overdrive.
During the Episode 3 sneak peek, fans were disgusted to see Egypt and one of her relatives gossiping about Tee Tee's relationship. What made the situation even worse is that Egypt looked pleased to hear the information.
However, there is no indication that Shawn has stepped out on Tee Tee. Sure, anyone is capable of cheating, but Shawn seems to be truly smitten with Tee Tee. Not to mention, his mother and sister went on and on about how Shawn loves Tee Tee while wedding dress shopping.
Article continues below advertisement
And if social media serves as any indicator, viewers have nothing to worry about. The pair are still posting one another and sharing loving messages about their growing family and upcoming nuptials.
Article continues below advertisement
Fans believe that Egypt and her family member have crossed the line by spreading cheating rumors.
We get it. Most of the time you love your family, and other times you'd rather keep your distance. Every family goes through its ups and downs. But viewers feel that Egypt has officially taken things too far with Tee Tee.
The general consensus is that Egypt and Tee Tee should have a talk with each other and move forward. That being, either they squash their issues and rebuild their bond or simply keep things at a distance.
Article continues below advertisement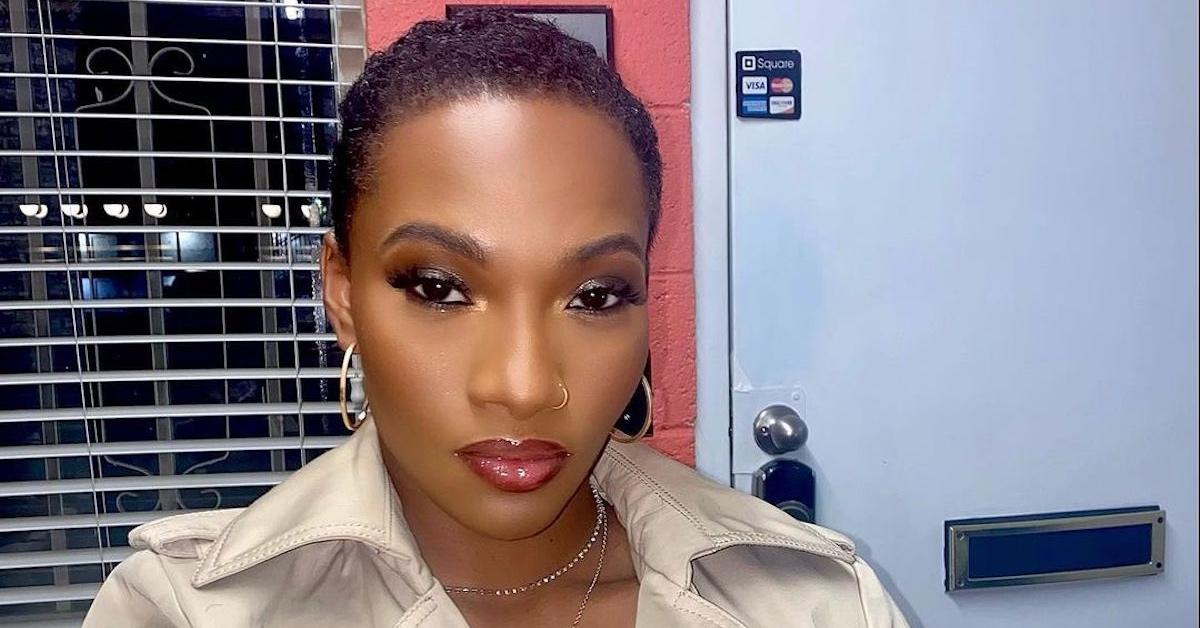 However, spreading rumors about a family member's relationship takes things to another level. And it could cause irreparable damage.
Article continues below advertisement
Of course, rumors spread quickly within the Growing up Hip Hop circle, so it's only a matter of time before Tee Tee and Shawn catch wind of what's being said. And things won't be pretty, as it may even lead to a bigger argument between Tee Tee and Egypt.
Only time will tell if Egypt and her relatives will take responsibility for spreading the rumor, but Episode 3 will definitely shed even more light on the situation.
Growing up Hip Hop airs Thursdays at 9 p.m. EST on WeTV.