Whatever Happened to Sheila Downs and Nate Duhon From 'Married at First Sight'?
Where are the reality stars now? Are they still married or have they separated? Find out what happened to Sheila and Nate on 'Married at First Sight'.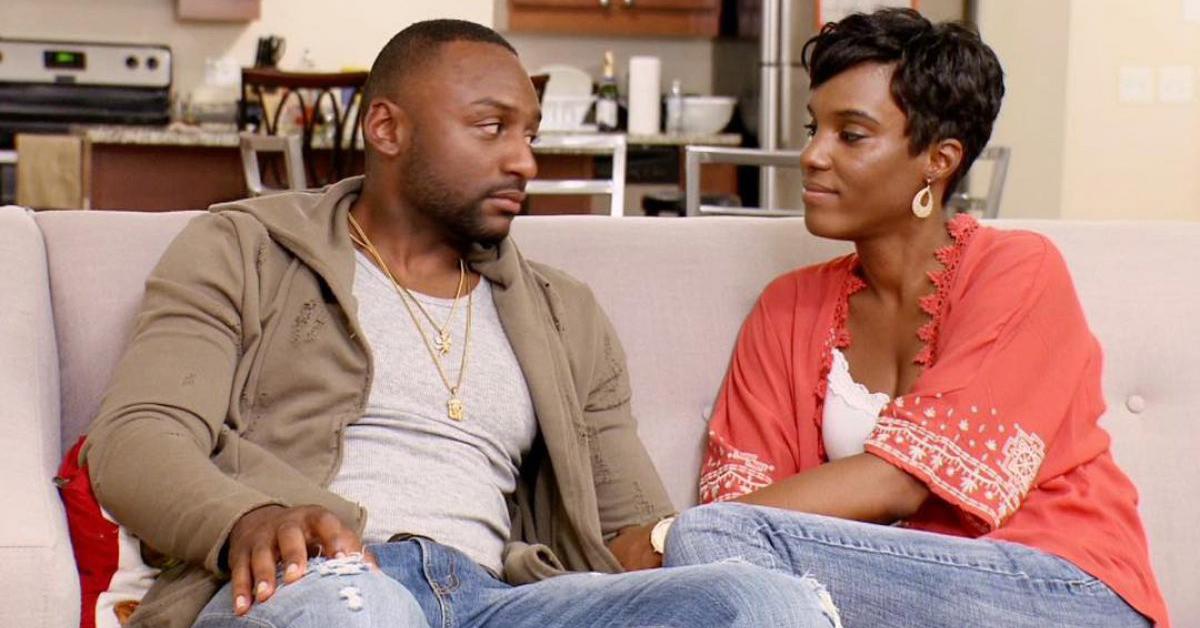 They might have looked like the perfect pair on Married at First Sight, but to say that Sheila Downs and Nate Duhon's marriage was rocky is an understatement. For one, Sheila opened up about having trust issues and the fact that Nate's parents didn't approve of her at all.
Article continues below advertisement
While talking about their wedding day, she told The Knot, "In that moment, I felt like I was exactly where I was supposed to be, but that sense of euphoria was short-lived. Although we were over the moon excited, his family was not. They made their presence and discontent known. I was taken aback by my disapproving mother-in-law and the profanity-riddled speech from the father of the groom."
Despite these challenges, the couple decided to stay together on the series and work on their marriage. However, much like Sheila's feeling of euphoria on her wedding day, the marriage was short-lived.
Why exactly did they break up? And have they both moved on? Here's what we know.
Article continues below advertisement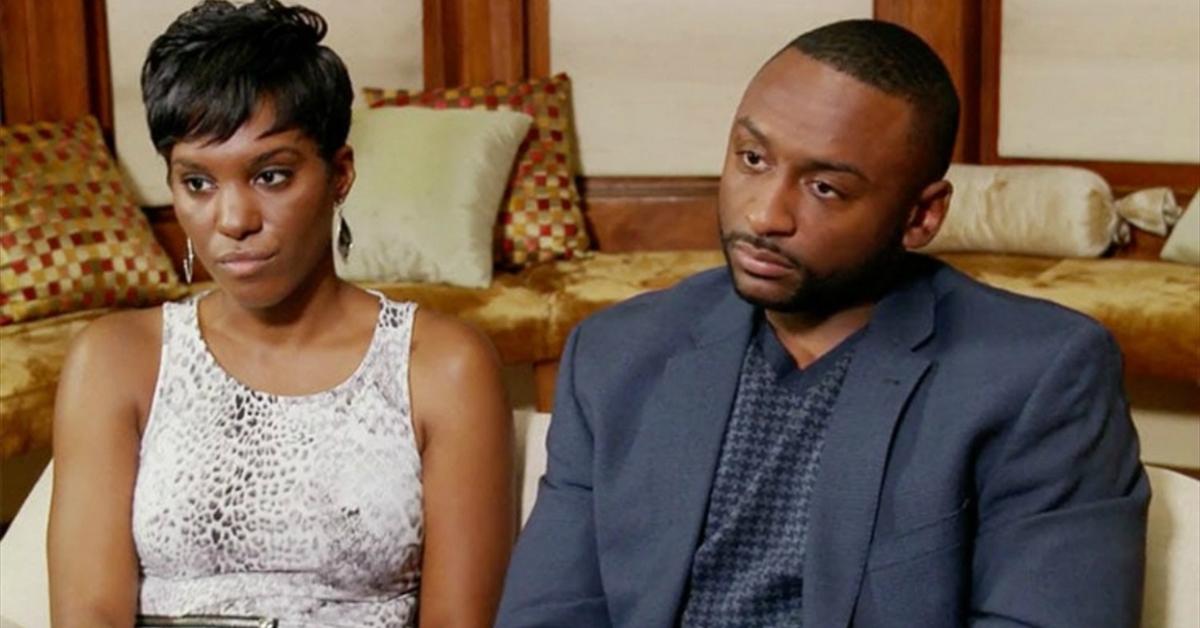 Sheila and Nate got divorced due to infidelity after 'Married at First Sight'.
It all began with a tweet that Sheila posted in November of 2017, when she claimed that Nate was being unfaithful. She wrote: "Just got a call from the woman who's been sleeping with my husband...the same woman who he called on the honeymoon." She also added that he actually admitted to doing it, but when Nate shared his response, he denied it.
Article continues below advertisement
He said: "Prior to any statements made about me, we were no longer living together and I already filed for divorce. This was known to both parties, my lawyer, and the lawyer for the show. The reason that led me to file for divorce from Ms. Downs was thoroughly understood by all parties as well. Infidelity was not a reason, nor did I ever admit such a thing."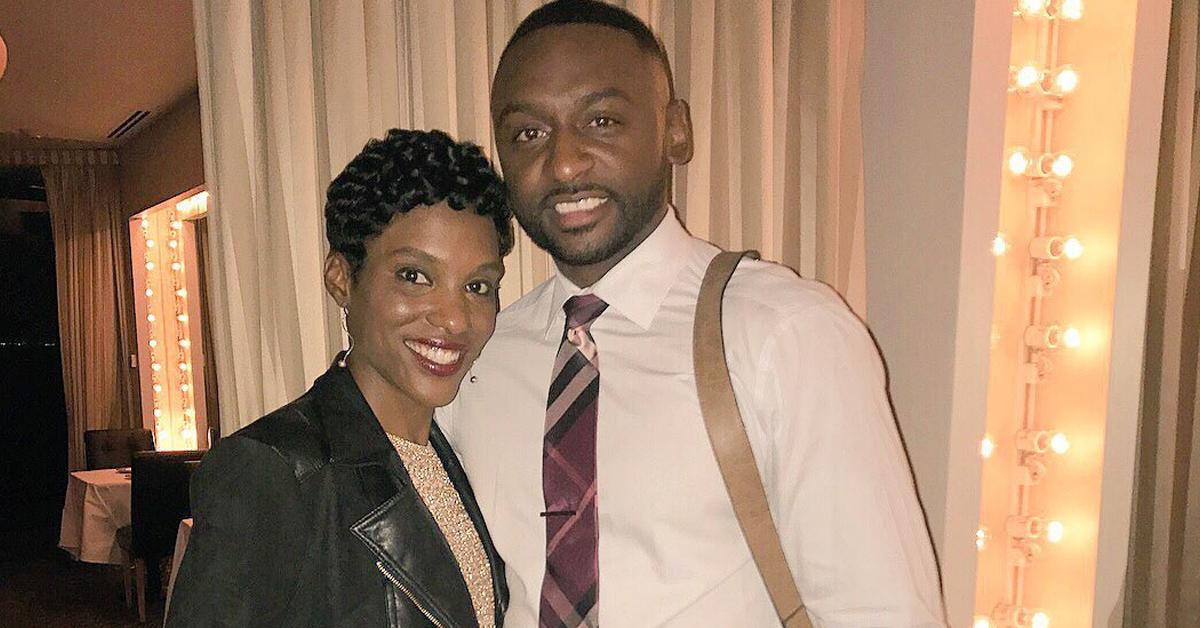 Article continues below advertisement
After Nate shared his statement, Sheila wasted no time in firing back with a lengthy response of her own on Instagram. She explained: "I see that instead of finally operating in integrity, @Nate_MAFS chose to continue to lie. My husband & I had problems. Yes. He was dishonest and there were women throughout our ENTIRE marriage."
She continued: "When I got married, I meant FOREVER. I unfortunately was the only one. If you watch the show back, my meltdown on the balcony was because Nathan said the he wanted a divorce. That was the first of probably 40+ times. And then came the women and the nights he would ignore my calls, block my number, engage in illicit activities, or not come home at all."
Article continues below advertisement
It's safe to say that Sheila and Nate didn't end their marriage on good terms, but roughly three years later, both reality stars have moved on and are quite happy.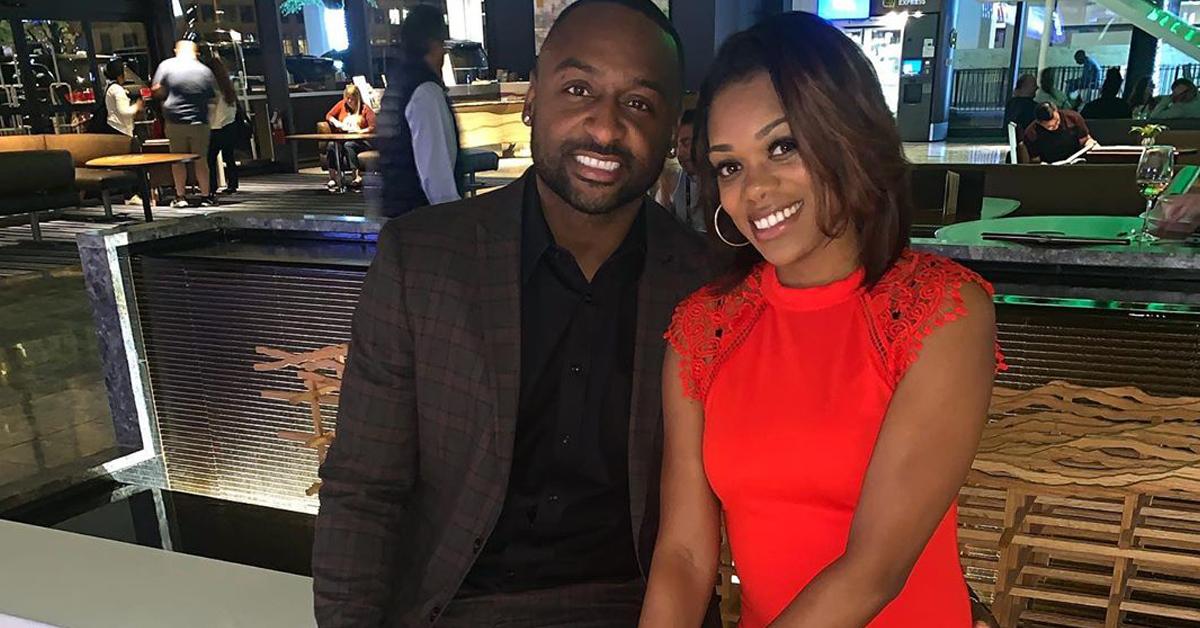 Article continues below advertisement
Nate is now in a relationship with Nastassja B.
Nate and Nastassja went public with their relationship in July of 2018, though Nastassja was the first to make it Instagram official. According to her page, the 30-year-old attended Chicago State University and is now a traveling food blogger. She's also a mother to her young son, Noah.
Fans have taken to the comments to ask whether Nate cheated on Sheila with his new partner, but he hasn't addressed those comments and seems completely unfazed. Throughout their relationship, they've shared countless PDA selfies, sweet tributes, and even adorable family photos with Noah.
Nate captioned one holiday family picture: "No presents under the tree just yet ...but honestly the true Gift is right between my arms."
Article continues below advertisement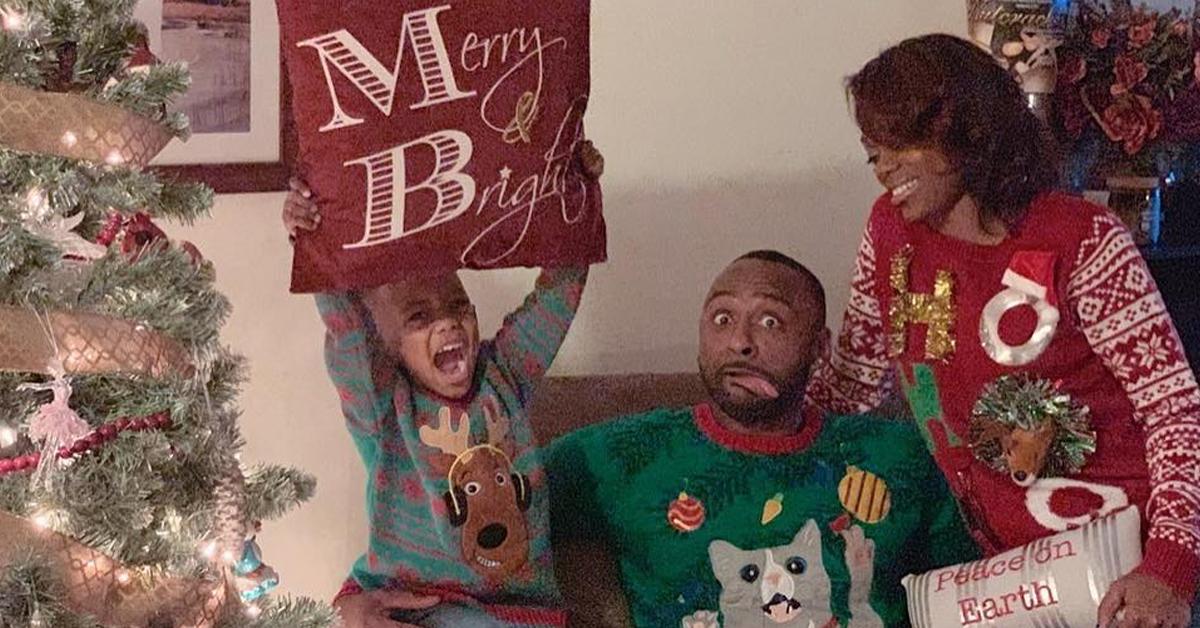 Aside from enjoying his new relationship, Nate has also been promoting his new brand of alcoholic drinks called Duey Juice. As of now, he offers two flavors and they can be ordered directly through Instagram.
Article continues below advertisement
Sheila Downs has also moved on, but is staying out of the spotlight.
Perhaps the reality star decided that she's had enough of the spotlight and prefers to keep her privacy, but as of now, all of Sheila's accounts, including Instagram, are private. After she divorced Nate, she changed her name to Sheila Latrice and altered all of her social handles. But on her Instagram page (now @happyfromwithin), she reportedly revealed that she's in a relationship with a businessman named Terrell Wilson.
It's unclear when their relationship began or whether they have plans to get married, but it appears that they're very happy together. Kudos to Nate and Sheila for finding true love!