'I Love a Mama's Boy' Stars Shekeb and Emily Are Still Hanging in There
Are Shekeb and Emily still together after 'I Love a Mama's Boy'? Learn more about this couple, one of the pairs featured on the TLC reality show.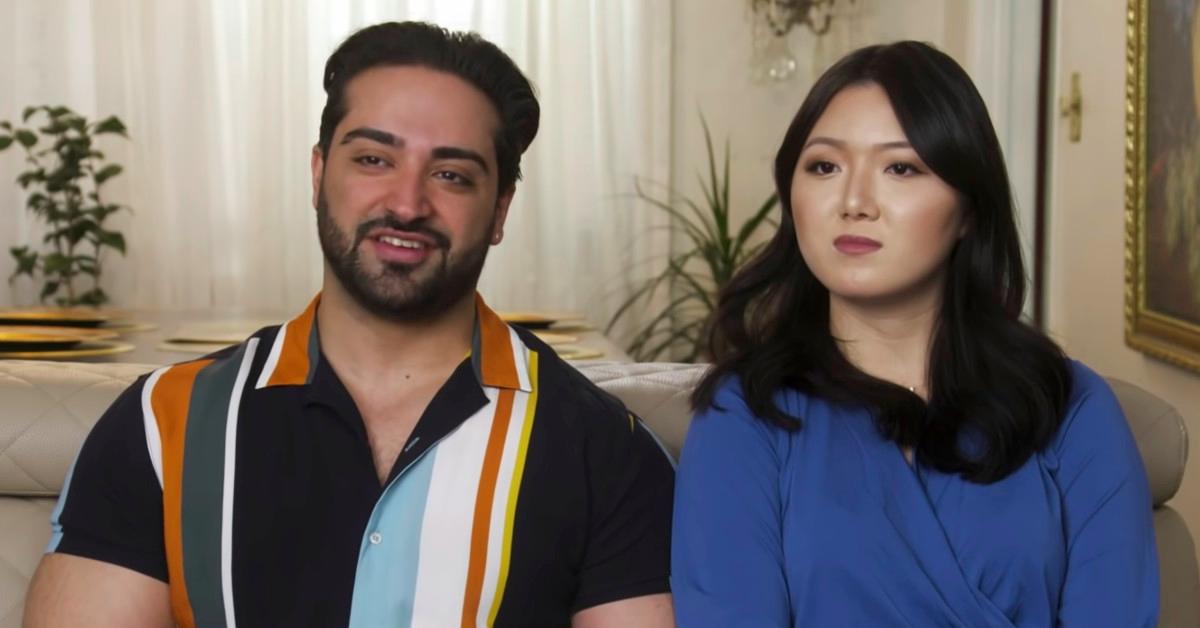 Emily, one of the subjects of the TLC show I Love a Mama's Boy, felt like "the happiest woman in the world" when she met her boyfriend, Shekeb, a few years ago. And he felt like they "met in a past life or something." But as TLC viewers have witnessed, Emily hasn't earned the approval of Shekeb's mother, Laila. One preview even shows Laila calling Emily a "pig."
So are Shekeb and Emily still together after their dramatic I Love a Mama's Boy appearance?
Article continues below advertisement
Well, it certainly seems like Shekeb and Emily are still an item. The couple joined Laila for a Right This Minute interview in October 2020, with Shekeb revealing on the talk show that he splits his time between his girlfriend and his mother.
"I'm pretty much the middleman of everything right now," he explained. "I actually keep things in a calendar. There's certain days I hang out with Emily, there's certain days I hang out with my mom."
Shekeb is devoted to his mom — and vice versa.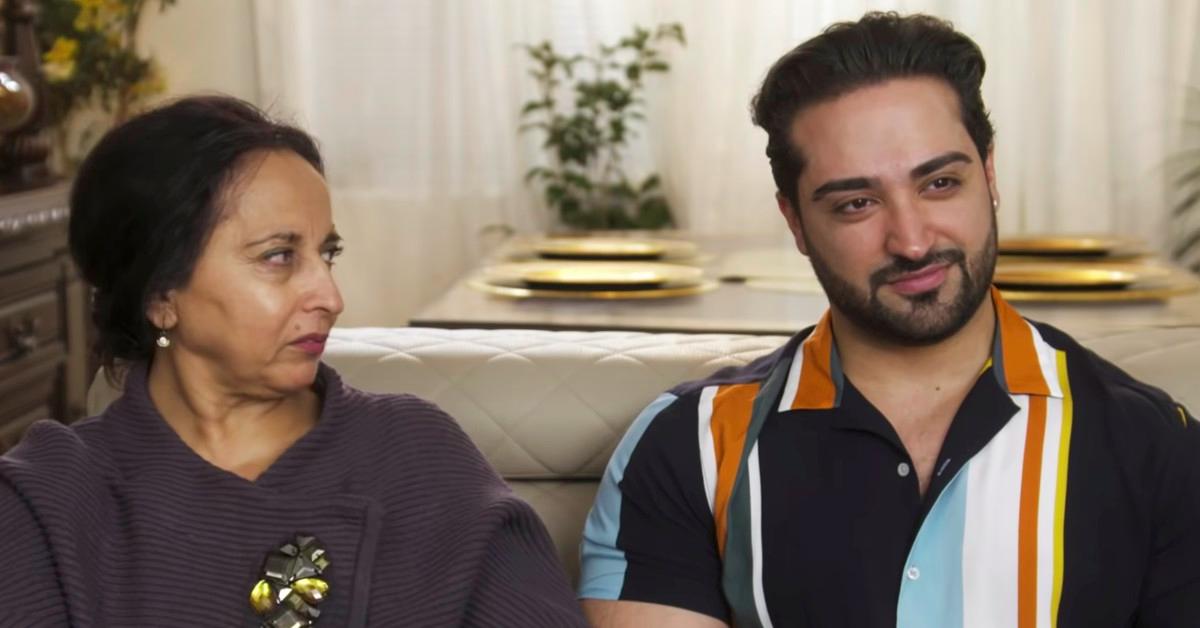 On I Love a Mama's Boy, we see Laila feeding Shekeb spoonfuls of food — and even shaving his back.
"I live with my parents," Shekeb explains on the show. "My dad loves the relationship I have with my mom because it kinda gives him time to do what he's gotta do. So, in a way, he's like, 'You know what? You're cutting me some slack, you know, just always being there for her.'"
Article continues below advertisement
Emily and Laila are butting heads.
"I think our relationship is really fun, adventurous, outdoorsy," Emily says on the reality show, reflecting on her time with Shekeb. "I hope that one day we can start a family of our own. But, you know, realistically, I gotta face the facts: His whole world, his whole life, revolves around his mother and no one else."
Article continues below advertisement
And a preview clip for the reality series shows one of Emily and Laila's blow-ups. "You are the one making my life miserable," Laila says in the clip. "I'm sick of you … You're a pig."
In the preview, Emily seems like she's reaching a breaking point. "I don't have any more patience to fix the relationship with his mother," she says.
"There have been many conflicts between Emily and Shekeb's mom, Laila," TLC says in a press release. "There are vast religious and cultural differences between the two that Laila cannot seem to get over. On top of this, Emily wants Shekeb to move out of his parent's house so they can start their life together, but he doesn't want to rush leaving his mother or upset her. Will Shekeb's extreme devotion to his mom along with their cultural differences be too much for Emily to handle?"
Article continues below advertisement
Shekeb says people should be inspired by his and Laila's bond.
During the Right This Minute interview, Shekeb admitted that it's been hard to find balance in his life, but his relationship with his mom is a priority for him. "There's people [who] keep their parents in retirement homes. I don't want to do that to my mom," he said. "I want to keep my mom with me."
Article continues below advertisement
He added: "It should be kinda inspiring, in a way, to actually treat your parents with a little bit of respect. I mean, we're so busy idolizing people we don't know when the real celebrities [are] your parents."
For her part, Laila had high praise for Emily… up to a point. "Emily is a young girl," she said on the talk show. "She's beautiful. She's smart ... She's everything. But she's not the type of girl that I want my son to be [with]. I don't trust anybody."