Digital Underground's Shock G Is the Latest '90s Rapper to Die Too Soon
The news of Shock G's death was upsetting for many, but some fans of the rapper's music want to know what the rapper's cause of death was.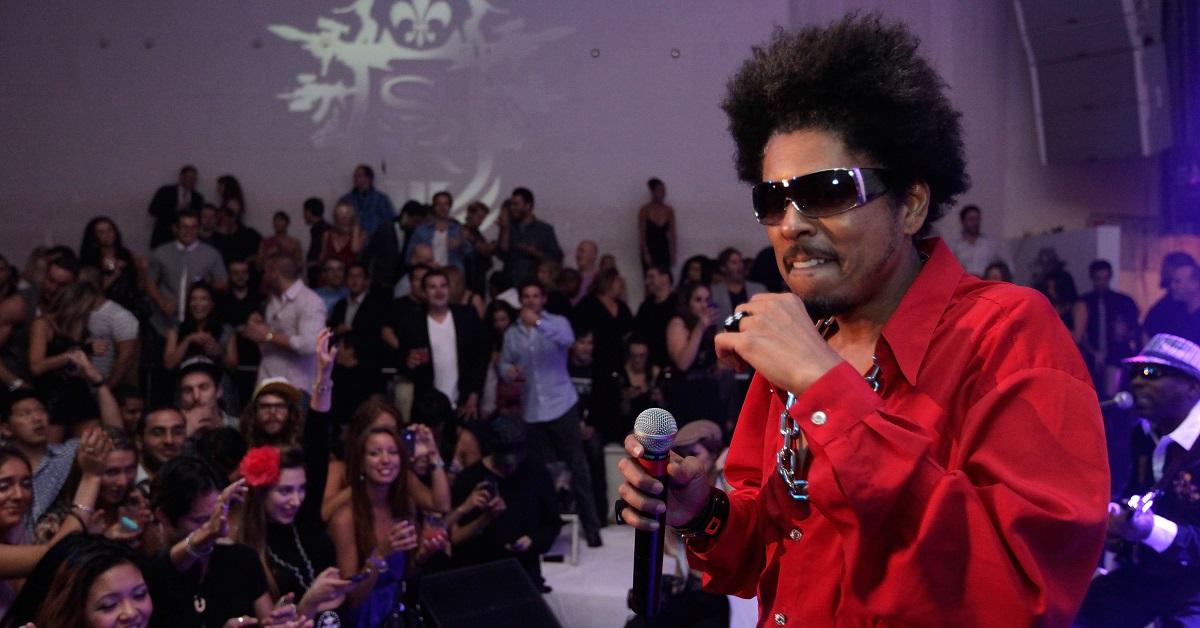 Fans of Digital Underground and '90s rap more generally were saddened by the news of Shock G's recent death. The frontman for the rap group, whose given name was Gregory Edward Jacobs, was just 57 years old and was instrumental in bringing Tupac Shakur, who was then a little-known rapper, into the mainstream. Given the influence he had on hip hop, some people wanted to know what Shock G's cause of death was.
Article continues below advertisement
What was Shock G's cause of death?
The Hillsborough County Sheriff's Office confirmed the news of Shock G's death, but they did not release a cause. For now, the information remains unknown, although more details are likely to be made available in the days ahead.
Regardless of his cause of death, the rapper leaves behind a legacy that still shapes the world of modern hip hop.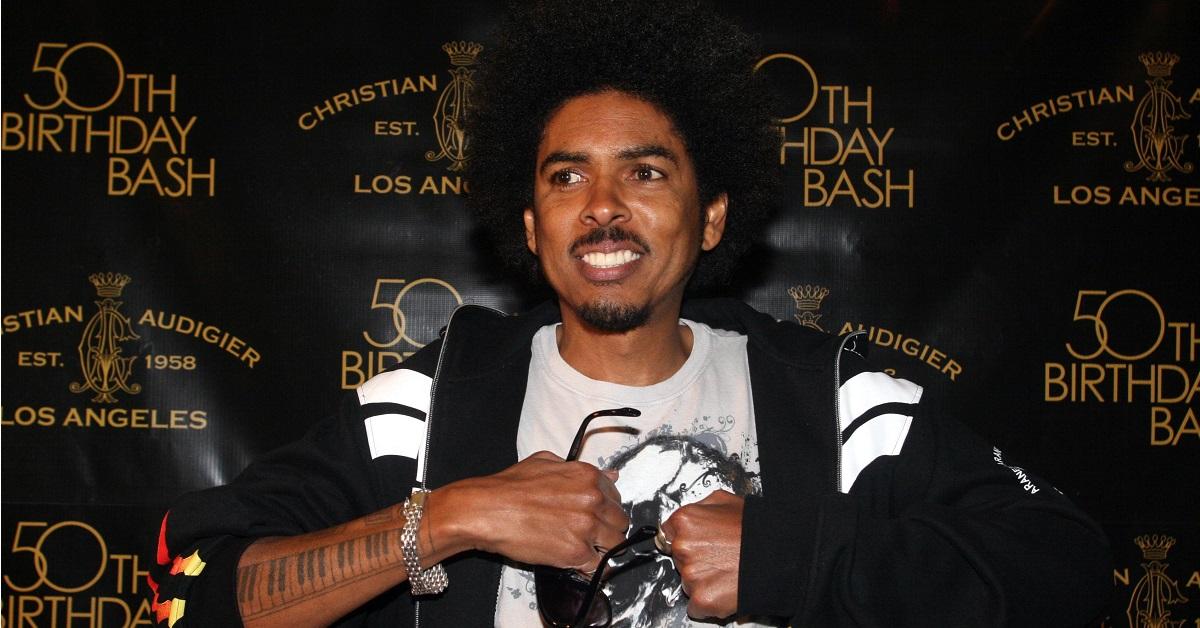 Article continues below advertisement
Shock G was influenced by his family.
Shock G's grandmother was Gloria Ali, a pianist and cabaret singer in Harlem in the 1950s, and she proved instrumental in expanding his musical horizons. As hip hop gained traction in the 1970s in New York City, Shock G was there to ride the wave. "All of my friends and I sold our instruments to buy mixers and turntables," he said.
Shock G did not believe in set formulas for music. "Most people have a checklist of what makes a good pop song: it has to be three minutes long, it must have a repeatable chorus and it must have a catchy hook," he told The New York Times. "That's what makes music stale. We say 'Do what feels good.' If you like it for three minutes, then you'll love it for 30."
Article continues below advertisement
What was Shock G's net worth?
At the time of his death, Shock G's net worth was estimated to be approximately $3 million. Although he moved all over as a child, he eventually settled in Oakland, California, and founded Digital Underground. Up until his death, Shock G continued to work as a successful producer and solo artist, although his career never reached the heights of success that many of the musicians he paved the way for would ultimately find.
Article continues below advertisement
Shock G and Digital Underground were the first to feature Tupac.
In the late 1980s, Digital Underground began to breakthrough thanks to a combination of funk and jazz riffs with unique beats. After they achieved some level of success, the group also served as a platform for the launch of Tupac Shakur's solo career.
Tupac initially auditioned for Shock G and was hired to be a member of the band's road crew. Eventually, he began to appear on their music as well.
Digital Underground's "Same Song" was Tupac's first vocal appearance on a song, and he would go on to be featured on "This is an EP Release" and "Sons of the P". In 1991, Tupac began his solo career and eventually rose to prominence on his own. In 1993, it was Shock G who was guesting on Tupac's latest album instead of the other way around.