Shyne and His Wife, Catherine Barrow, Once Had a Shaky Marriage
Who is rapper Shyne's wife? After the MC performed at the 2022 BET Awards, fans are interested in learning about his private life.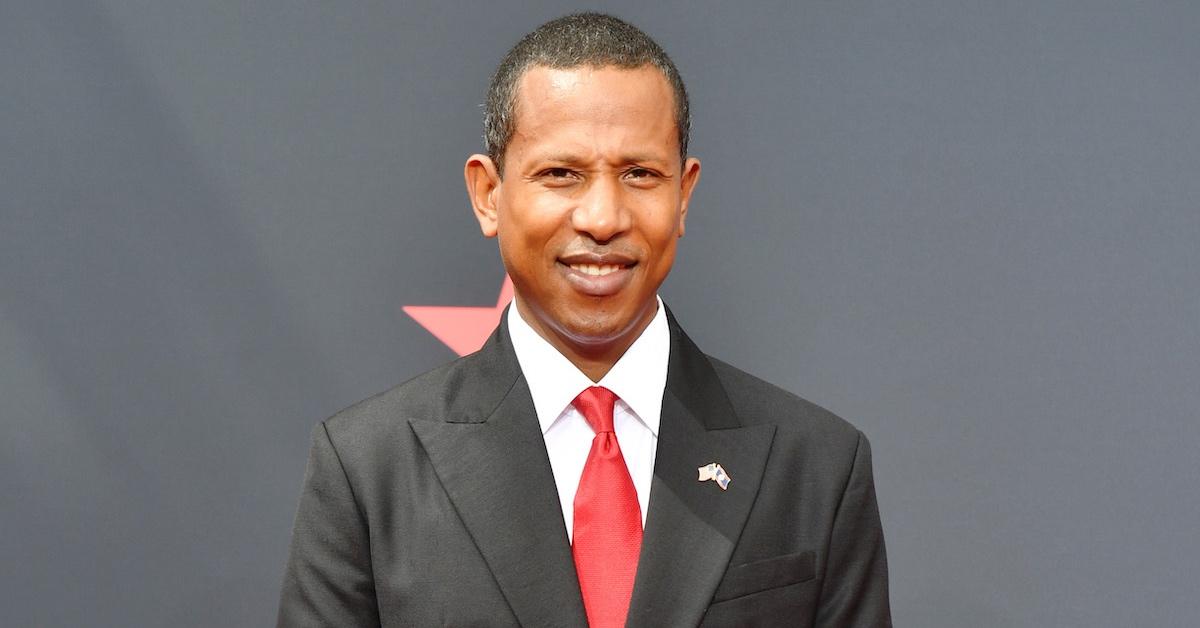 The 2022 BET Awards will continue to be a hot topic for some time. Aside from culture's biggest night celebrating Black talent, it also came with a slew of surprise celebrity appearances, including Shyne (born: Jamal Michael Barrow). The Belizean rapper hit the stage with Diddy during the tribute performance that followed the Lifetime Achievement Award presentation. And of course, hip-hop fans were excited to see the MC-turned-politician get back to his roots.
Article continues below advertisement
Now that Shyne is apparently back in the spotlight, fans are ready to take a closer look at his family life. After all, the last we've heard of the rapper is of his political pursuits in his home country. So, who is Shyne's wife? Does the rapper have children? Keep reading to get the full scoop.
Article continues below advertisement
Shyne and his wife, Catherine Barrow, share a 4-year-old daughter.
It appears that Shyne is a family man. According to MixedArticle, Shyne is married to a woman named Catherine Barrow, and the pair share a 4-year-old daughter together. However, details about Catherine are very limited.
The outlet shares that Shyne and Catherine have been married for quite some time, with sources revealing that the pair tied the knot in 2013. Unfortunately, their relationship hasn't been entirely smooth sailing.
Article continues below advertisement
Per LoveFM, Shyne and Catherine were involved in a domestic violence dispute. Reports from the Belize Police Department state that Catherine accused Shyne of making her stub her big toe after allegedly kicking Catherine in the back. However, Catherine immediately retracted her statement, stating that the report was simply "exaggerated."
Article continues below advertisement
Shyne was deported to Belize after serving over eight years in prison for his involvement in a 1999 New York City club shooting.
The tale of Shyne's deportation has been met with tons of sympathy. For quite some time, fans believed that Shyne took the wrap in the 1999 club shooting that involved Diddy and his former ex-girlfriend, Jennifer Lopez. However, Shyne was the only person sentenced to a 10-year stint in prison in June 2001, after being found guilty of two counts of assault, reckless endangerment, and gun possession.
Soon after Shyne's release in 2009 — he was released after eight years on parole — the rapper was deported to Belize.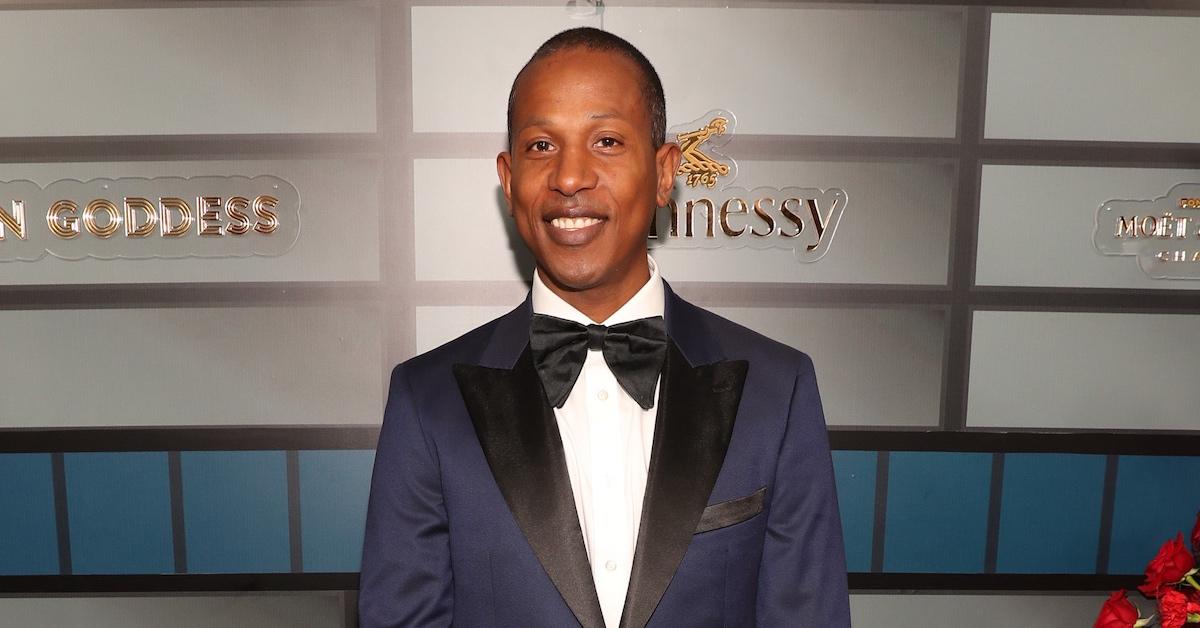 Article continues below advertisement
According to Slate, three club attendees were injured after shots rang out in the NYC club. The outlet shares that things went left after Diddy accidentally bumped into Matthew "Scar" Allen and spilled his drink. The two men argued and shots immediately followed.
Witnesses reportedly told authorities that Shyne was armed with a gun, which caused the rapper to be arrested for the shooting. Not to mention, the outlet shared that various witnesses named Shyne as the shooter.
Article continues below advertisement
Additionally, Diddy, who fled the scene with Jennifer and his bodyguard, was later arrested and charged with having a firearm. Although both Diddy and Shyne were charged with their involvement in the shooting, things worked out in Diddy' s favor. The Bad Boy mogul was later cleared of all charges, thanks to his attorney, the late Johnnie Cochran.
As for Shyne, the rapper was tried and convicted by a jury. MTV News shared that Shyne claimed that he was acting in self-defense in open court.
However, it appears that all the drama is officially behind Shyne. Not only has he become a political figure in Belize, he's also appears to be on great terms with Diddy.