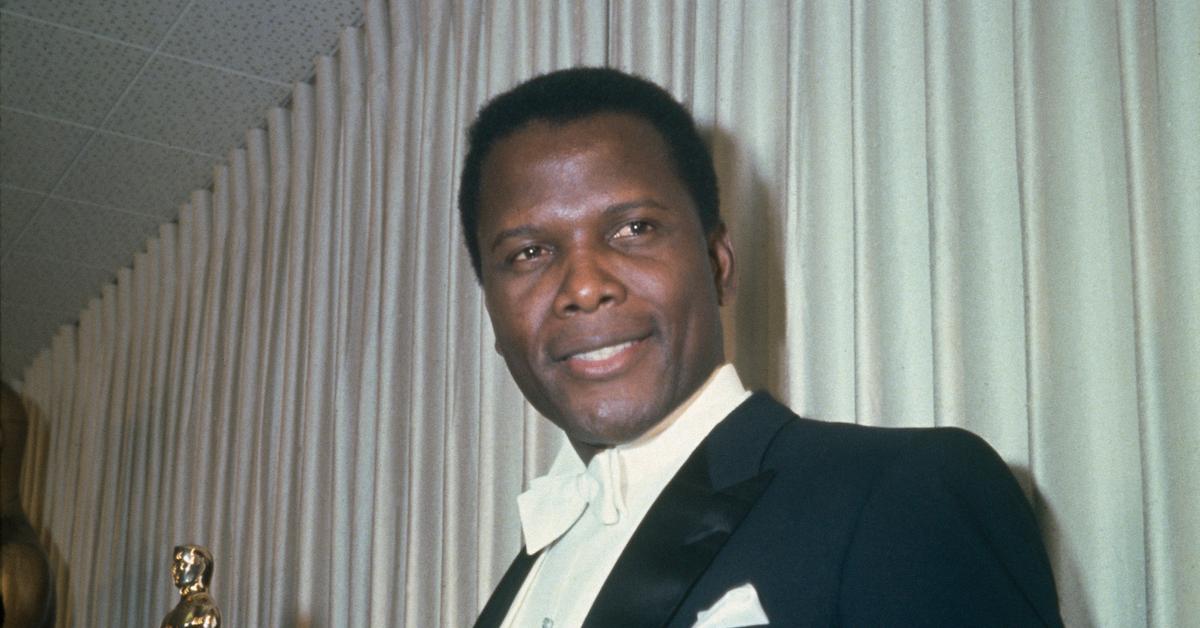 Oprah's New Sidney Poitier Documentary Shines a Light on His Life and Family
Sidney Poitier began making a name for himself as an actor, director, and diplomat in the '60s. In fact, in 1964, he became the first black actor to win the Academy Award for Best Actor. Recently, Oprah Winfrey has come forward describing him as one of the "most extraordinary" people she's known in her lifetime.
Article continues below advertisement
She's the brains and producer behind the new Apple TV documentary about him called Sidney. The documentary was created to honor his life and accolades with heartfelt interviews from other major A-list stars. Now that Oprah has opened the floodgates of interest into Sidney's life, people are curious to know about his family. How many children did he have before he passed away in January 2022? Who were his wives?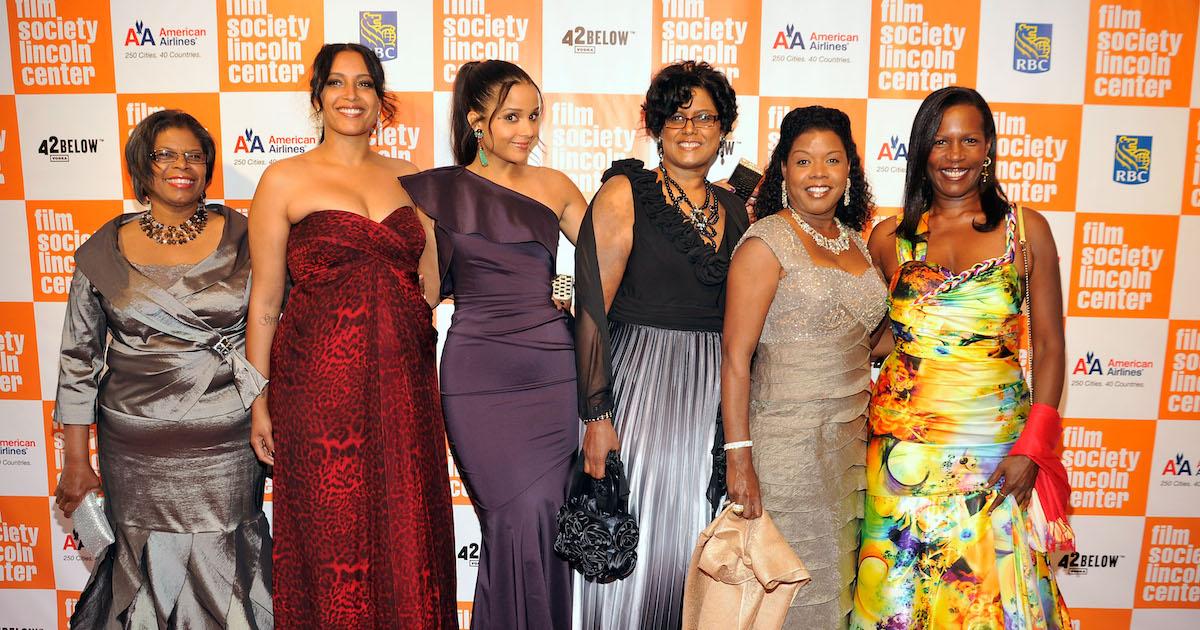 Article continues below advertisement
How many children did Sidney Poitier have? Meet his six kids.
Beverly Poitier is Sidney's first child. According to her Instagram, she runs an Etsy shop where she sells handmade jewelry and art. She also posts family images and raises awareness for causes important to her.
Pamela Poitier is Sidney's second child. According to IMDb, she's landed roles in a handful of movies over the years including Stir Crazy, Ghost Dad, and Air America.
Sherri Poitier is Sidney's third child. According to reports from The Sun, she makes a living as a cook; however there isn't a ton of information about her life publicly available.
Article continues below advertisement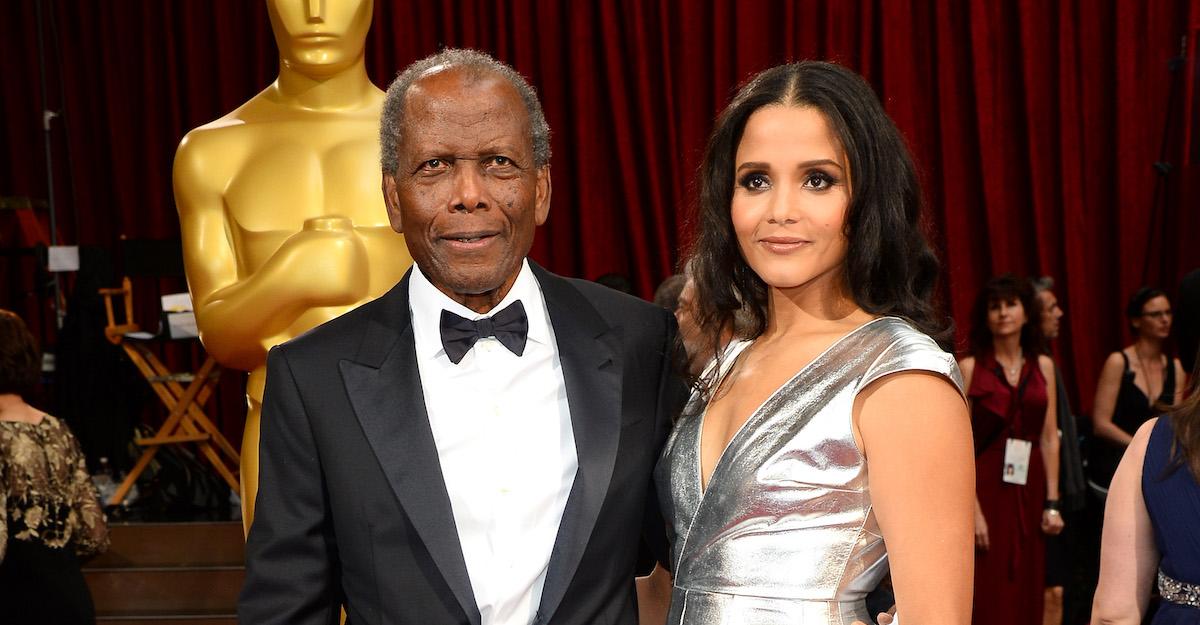 Gina Poitier is Sidney's fourth child. The Hollywood Reporter states that she worked as an administrative assistant before she passed away. Prior to all of that, she attended the American College of applied arts in Atlanta where she earned a degree in Fashion Merchandise.
Article continues below advertisement
Anika Poitier is Sidney fifth daughter. According to Style Caster, she's followed in her father's footsteps by diving into the Hollywood industry as both an actress and director. Some of her credits include Swordfish, Myth America, and The Devil Cats.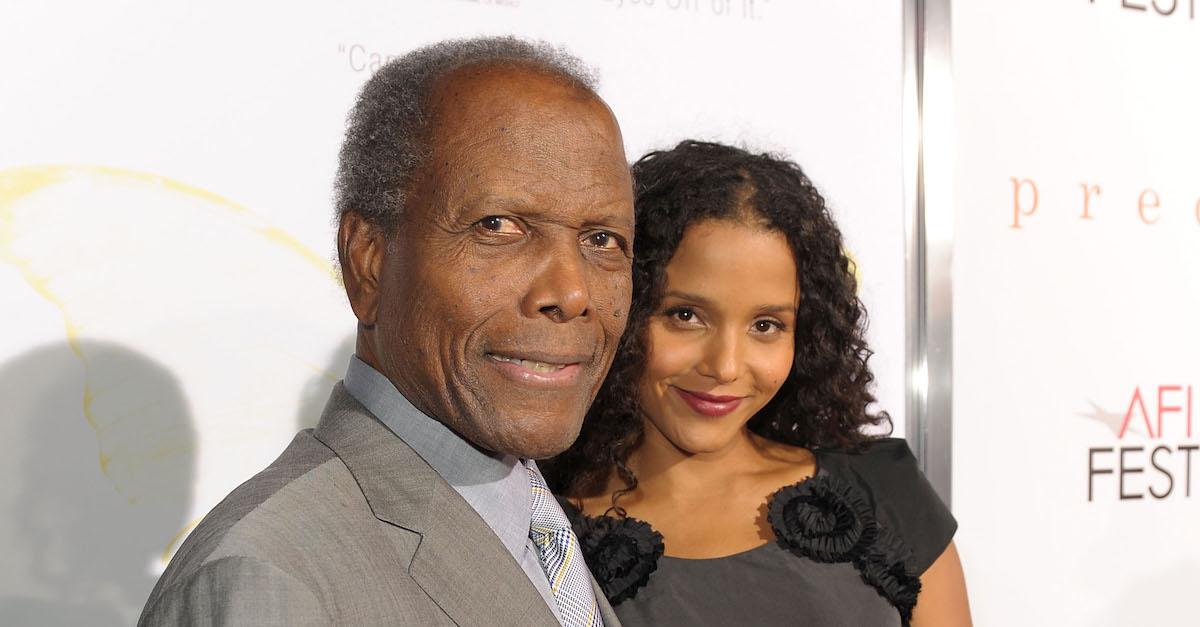 Article continues below advertisement
Sidney's youngest daughter shares his name with a different spelling — Sydney Poitier — and just like her father, she's also dipped her toe into the acting industry. She graduated from New York University Tisch School of Arts with a Bachelor's degree in acting.
In the year 2000, Sidney openly talked about his relationship with his children in an interview with Oprah. He said, "What I expect and demand of them in terms of values … My children respect my values, and I can see some of those values in them. That pleases me because my values are not constricting. They are human values. My kids are quite intelligent – all six of them."
Article continues below advertisement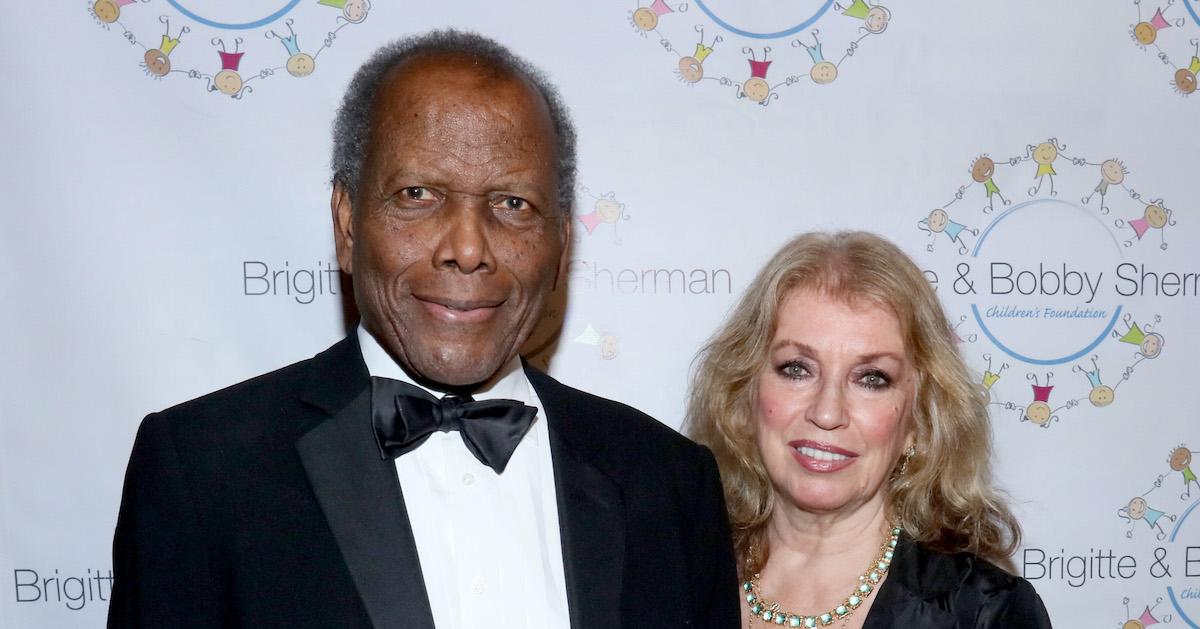 Who were Sidney Poitier's wives?
Back in 1950, Sidney tied the night with a woman named Jaunita Hardy. 15 years later in 1965, they decided to get divorced. Before calling it quits, they welcomed his first four daughters into the world: Beverly, Pamela, Sherri, and Gina. In 1976, he remarried Joanna Shimkus. Together, they welcomed Anika and Sydney.
Watch Sidney on Apple TV Plus, available on September 23, 2022.