Olivia Newton-John Seemingly Snubbed From the 2022 Emmys In Memoriam Tribute
Fans of Olivia Newton-John quickly took to social media to call out the Emmy Awards for seemingly snubbing the actress and singer from the 2022 in memoriam segment.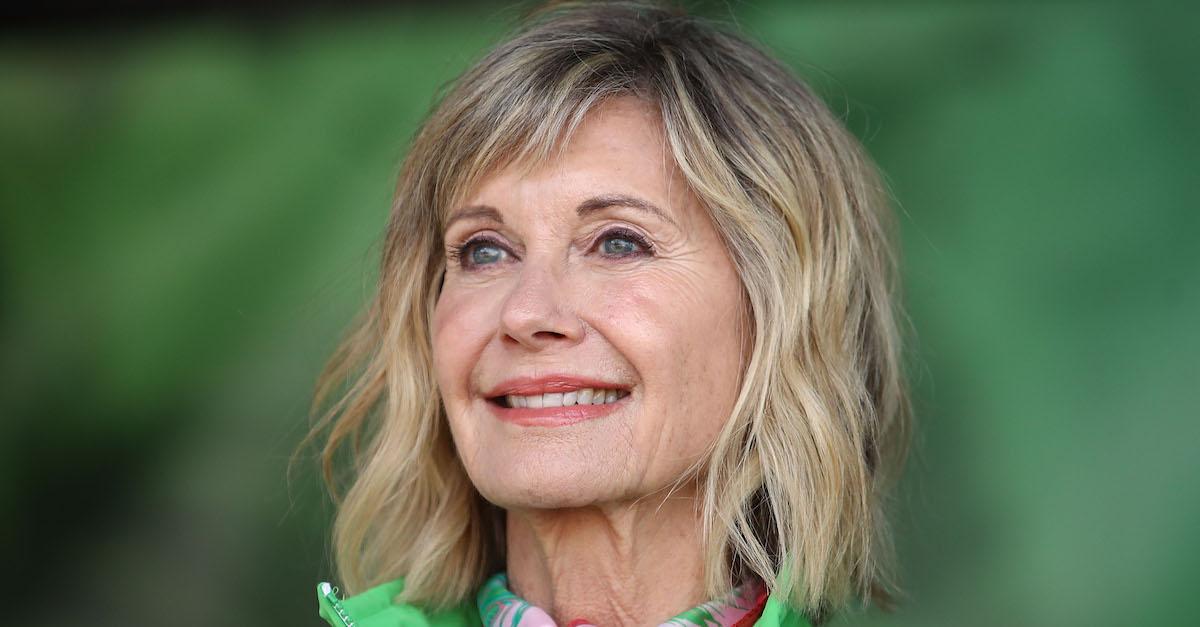 The In Memoriam segment is always one of the most emotional moments at an award show, and the 2022 Emmy Awards were no different.
Betty White, Bob Saget, Sidney Poitier, and Anne Heche were among the Hollywood stars honored by the show as a somber John Legend sang his new song "Pieces" and played the piano.
Article continues below advertisement
However, fans were quick to notice a major actress was seemingly missing from the tribute.
Was Olivia Newton-John snubbed in the 2022 Emmys In Memoriam segment?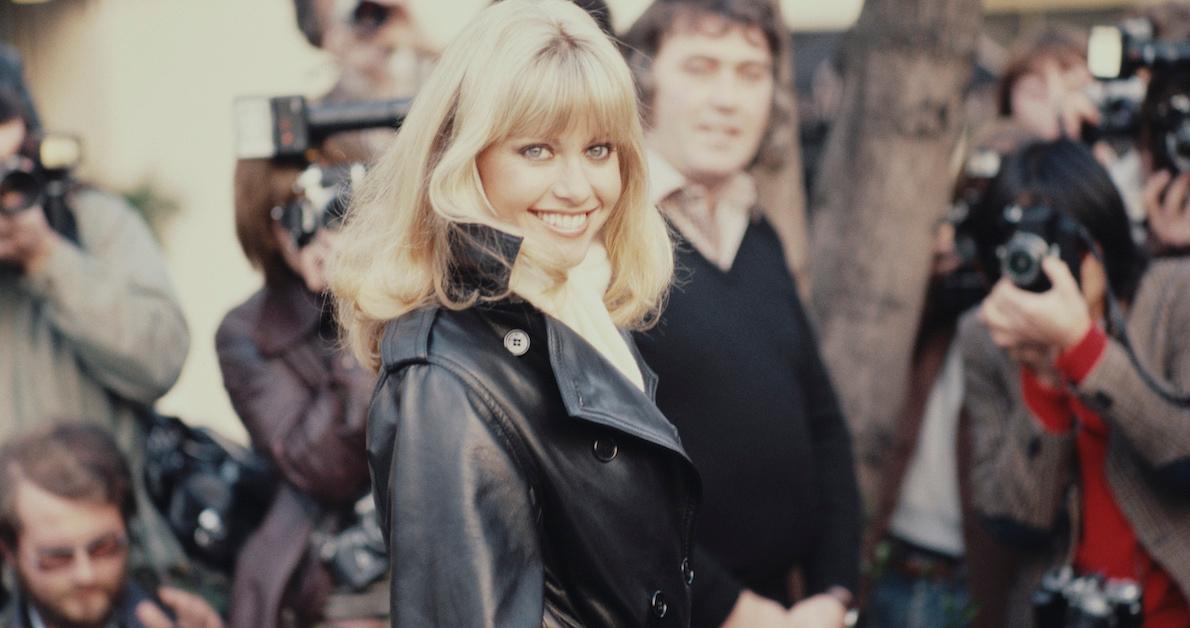 It didn't take long for fans of the Grease actress to flood Twitter, calling out the Television Academy for not featuring Olivia Newton-John, who died in August 2022 after a long battle with breast cancer, in the segment.
"Hey Emmys, that was a beautiful In Memoriam tribute, but you left out Olivia Newton-John," one viewer tweeted before another added, "Deeply disappointed in the omission of Olivia Newton-John during the #Emmys2022. She won a trophy for songwriting and appeared in several TV movies."
Article continues below advertisement
A third chimed in, "She did lots of TV specials. Guest spots and even won a Daytime Emmy! 1999 Daytime Emmy Awards Outstanding Original Song Olivia Newton-John for As the World Turns for the song 'This Is Our Moment.'"
Article continues below advertisement
Article continues below advertisement
Olivia Newton-John wasn't the only person that was missing from the in memoriam segment.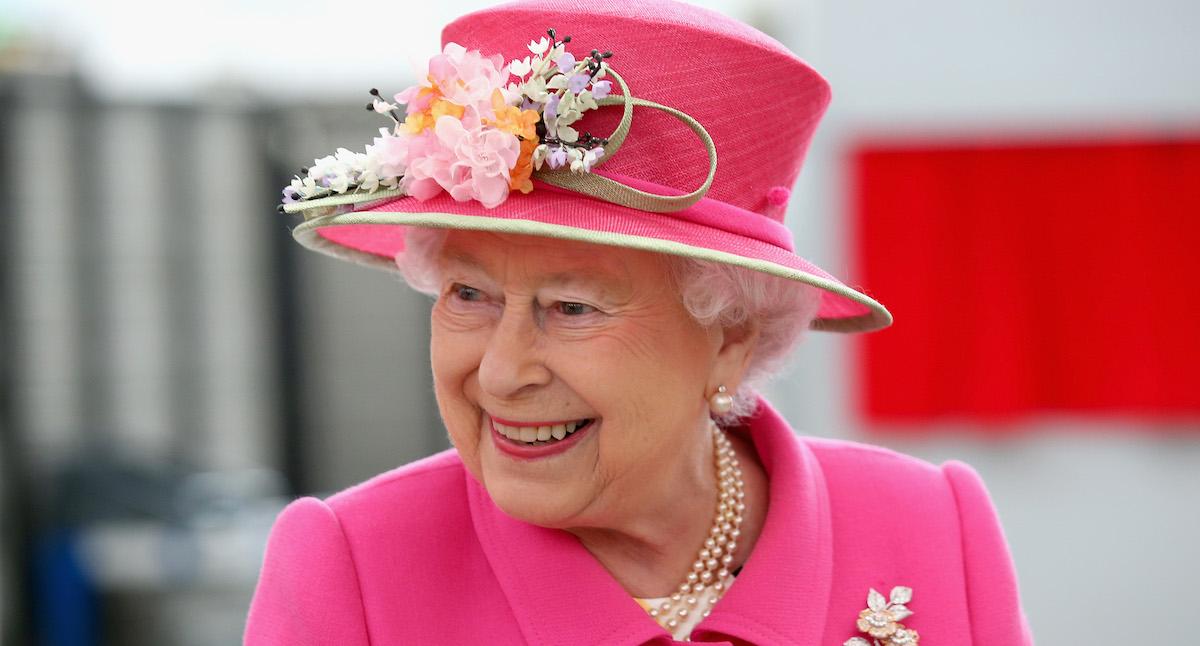 Along with Olivia, many noticed that the Emmys did not include Queen Elizabeth II — although reactions were mixed there, especially since the Queen was not in the entertainment industry.
"The in memoriam section didn't feature Queen Elizabeth, even after all she's done for Olivia Colman," one person jokingly tweeted.
Another was quick to point out, "Will Queen Elizabeth make the Emmy In Memoriam? Many people don't know this but she is what The Crown is based on!!!"
There was also concern that SNL alum Norm Macdonald was not included, seeing as he was nominated just before the in memoriam began. However, he was recognized in last year's show.
Article continues below advertisement
Fans also point out John Legend seems to perform at every award show's in memoriam segment.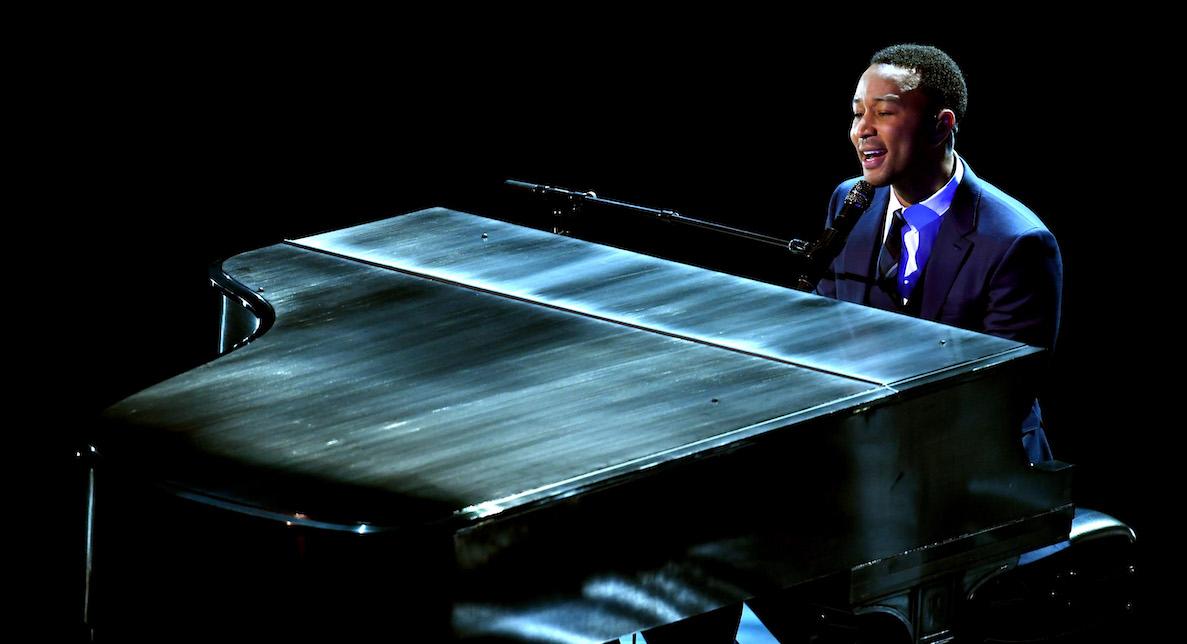 One person that is seemingly never missing from an in memoriam segment is John Legend, and viewers were quick to point out that the singer is known more for that than his music.
"#JohnLegend has got the "musical accompaniment to the In Memoriam segment of award shows" market on LOCK," one fan tweeted before another added, "Is it me tho, or at this point, has John Legend sung for every In Memoriam on every award show?"
Maybe the Emmys will get it right next year.