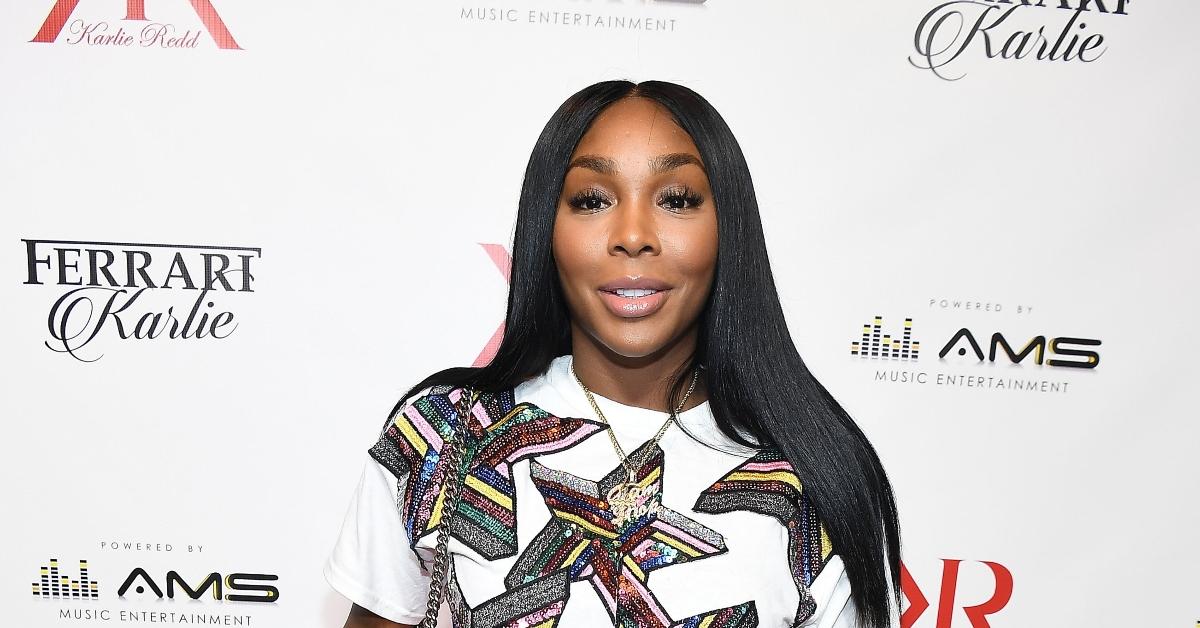 Sierra Gates Is Facing up to Five Years in Prison for Attacking a Pregnant Woman
"It's always when you're on top of the world when the devil comes and gets you," remarked Sierra Gates in the Season 9 trailer of Love & Hip Hop: Atlanta.
The Glam Shop CEO has gotten into several fights since joining LHHA in 2017. Take, for instance, the episode that saw her get creative with her weapon of choice and use a designer bag to attack Keely Hill, or the one that saw her verbally abuse Tokyo Vanity.
However, none of these compare to her latest incident, which features a pregnant lady.
Article continues below advertisement
'Love & Hip Hop: Atlanta' star Sierra Gates attacked a pregnant woman in 2017.
As the loyal viewers of Love & Hip Hop: Atlanta might recall, Sierra's relationship with (now) ex-husband Shooter was turbulent at best.
According to TV Over Mind, Shooter became the father of at least two children while he and Sierra were still together. In addition, he also cheated on his wife with Moriah Lee, who happened to work as the marketing assistant at the Glam Shop.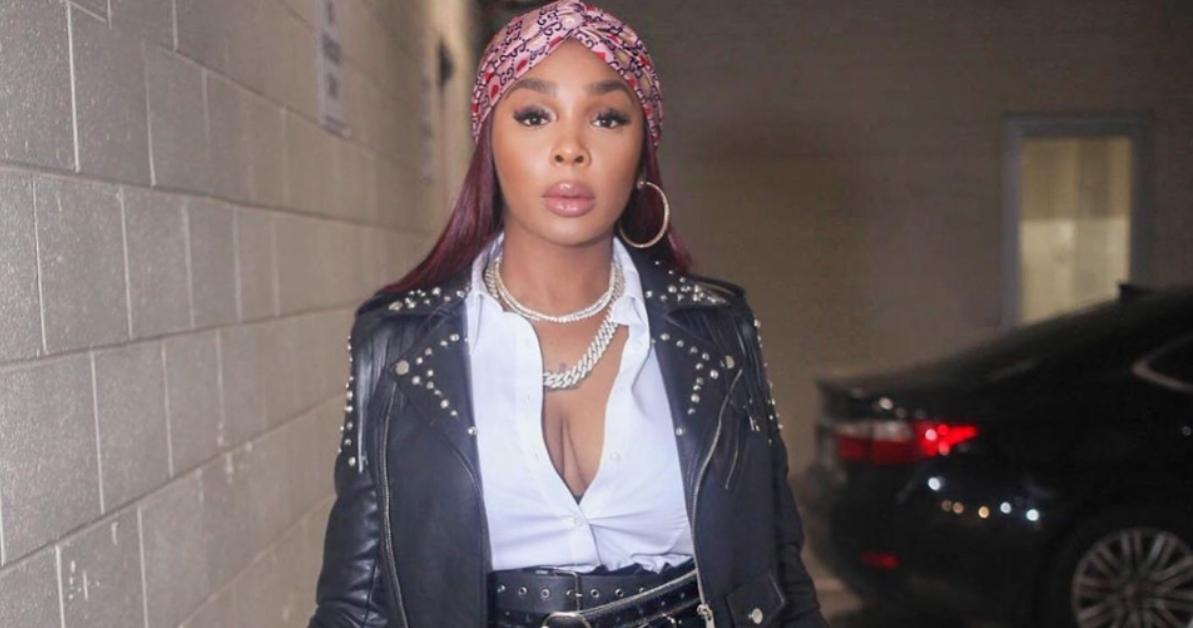 Article continues below advertisement
Although Shooter wasn't the only person to seek the company of other women while in a committed relationship with Sierra — looking at you, BK Brasco — he could have easily been the one to amass the longest list of romantic conquests.
Needless to add, Sierra reacted to these not-so-pleasant surprises in a trademark fashion, regularly unleashing her fury on Shooter's mistresses.
The latest incident to see the light of day features an unnamed pregnant woman with whom Shooter cheated on her. Although Sierra attacked her sometime around 2017, the star wasn't facing legal charges up until the summer of 2019. Season 9 of Love & Hip Hop: Atlanta will revolve around her court case.
Article continues below advertisement
Season 9 of 'Love & Hip Hop: Atlanta' revolves around Sierra's legal struggles.
The Season 9 premiere of Love & Hip Hop: Atlanta captured Sierra as she was desperately begging Shooter to testify in court.
"I ain't going to a courtroom. I ain't seen nothing, and I ain't heard nothing," went his response.
The actor and self-proclaimed money maker resolved to avoid courts at all cost after the tragic murder of his son in 2018. It's no wonder he refused to accommodate Sierra's request.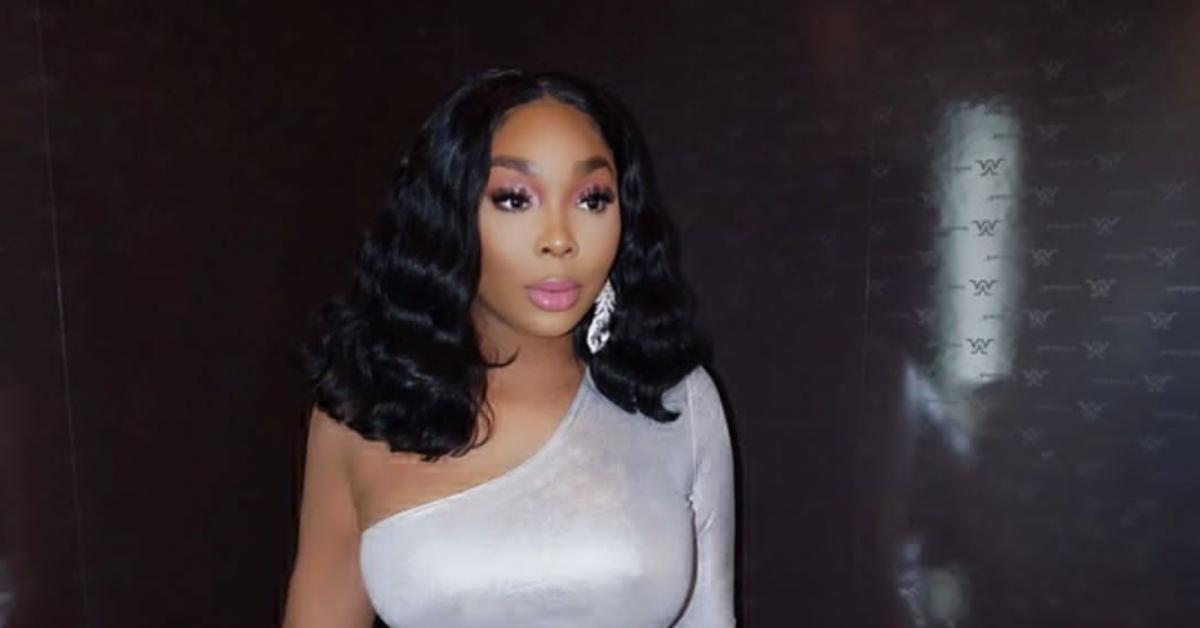 Article continues below advertisement
"Why are you scared to go to court? Why can't you say that [this woman] is my crazy baby mama and she's been harassing this woman [Sierra] for 8 years," held Sierra's strongly-worded, though somewhat futile, answer.
Sierra was charged with two counts of battery and one count of battery against a female who was pregnant in the summer of 2019.
According to Urban Islandz, her final court hearing was set to take place in December 2019. However, the hearing was postponed at her lawyer, Adamma McKimmon's request.
In the past, Adamma represented Kevin Mccall in a court case against Real Housewives of Atlanta alum Eva Marcille, alongside a wealth of other celebs.
It's uncertain when Sierra's last court hearing will be held. For what it's worth, she is in good hands.
Catch new episodes of Love & Hip Hop: Atlanta every Monday at 8 p.m. ET on TLC.