'The Sims 5' Leak Reveals Details About Online Play, Environments, and What We Can Expect
'The Sims' fans can start anticipating a lot from 'The Sims 5' based off of recent leaks from an online playtest of 'The Sims 5' earlier this month.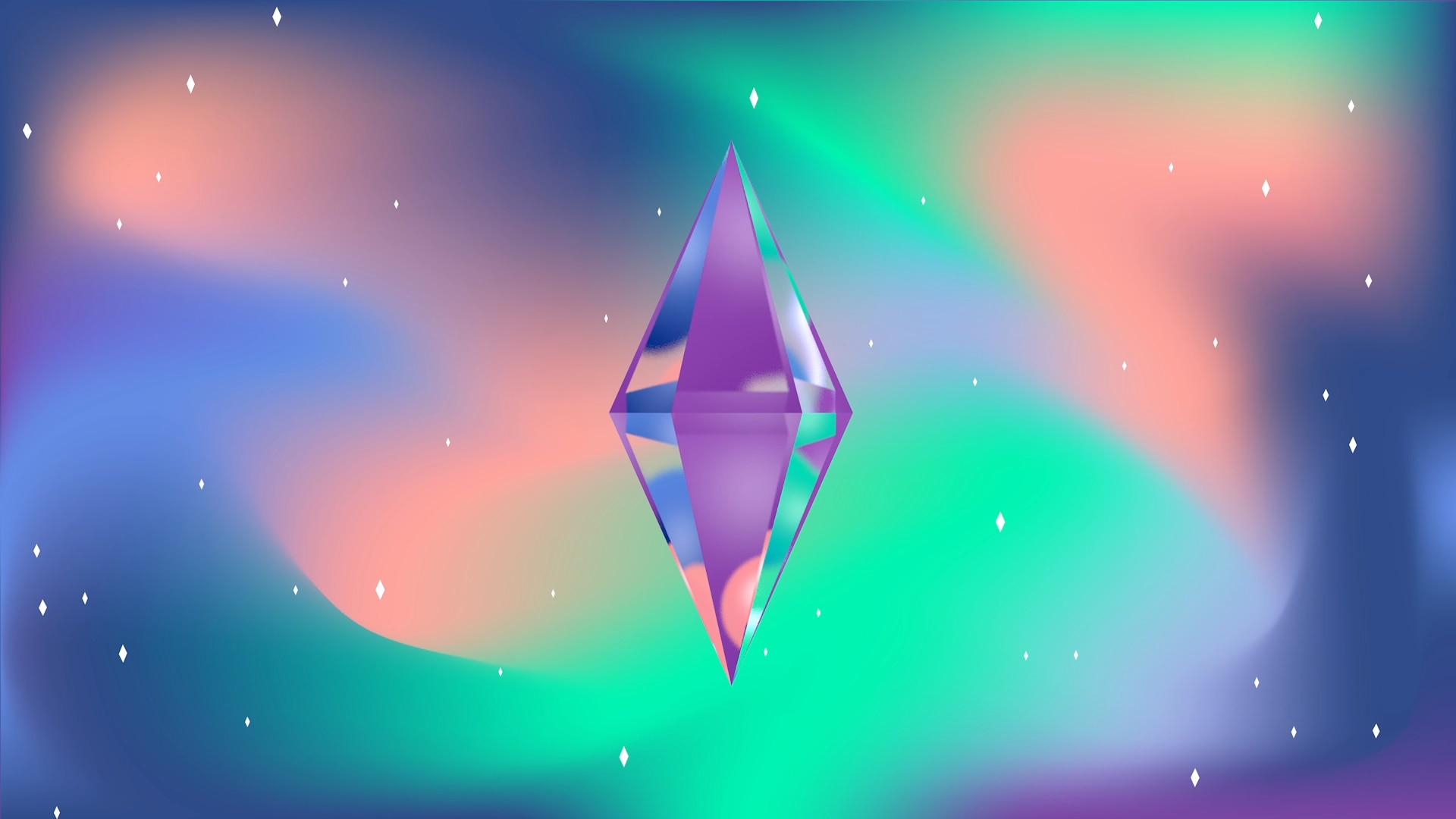 With The Sims 5 currently in development, fans of the series are eager for any possible info to come out about the game, including leaks. Luckily though, things seems hopeful for The Sims fans since the current leaks seem to suggest that official announcements about the game are just over the horizon.
Article continues below advertisement
As many Sims fans already know, The Sims 5, officially code named Project Rene, has been in playtesting. Because of this, leaks for the coming game are inevitable. These leaks give fans outside of The Sims 5 playtest pool insights into how far along development has come for the game and what we can expect for an official announcement.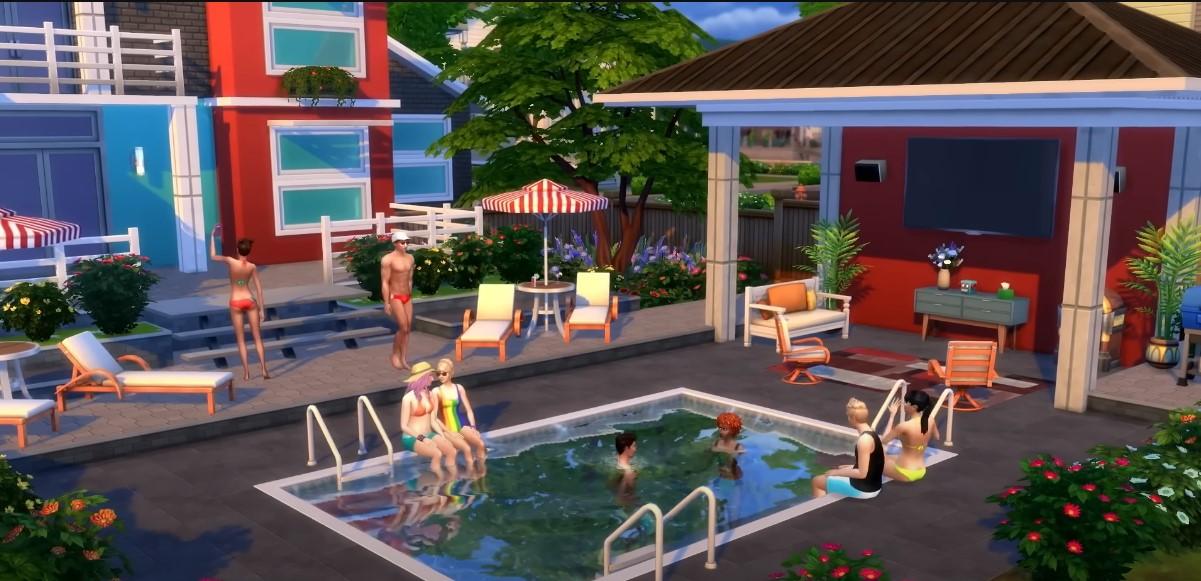 Article continues below advertisement
'The Sims 5' leaks — what we know so far.
The closed playtest that EA performed included the future online mode planned to be included in The Sims 5. Playtesters shared access to the game and participated in online play with friends and family, as reported by simscommunity.info. From this we can assume that EA already has plans to announce The Sims 5 multiplayer in an official capacity in the near future considering how loosely closed these playtests were.
Of course, this also means that early and unofficial leaks are inevitable. As tweeted by the now removed @TheSims5_World twitter account, screenshots form The Sims 5 playtest are out there for restless fans to see for themselves.
Article continues below advertisement
As reported by Insider Gaming, sources have stated that the playtest version of The Sims 5 has been cracked and pirated. Specifically, the playtest's token system which allowed playtesters to access the game was compromised and made available to users beyond the immediate playtest group.
Article continues below advertisement
Curated screenshots of the cracked version of The Sims 5 are currently being hosted by the simmscommunity.info. The screenshots on the community site are primarily of environment assets including city environments and apartment interiors.
Article continues below advertisement
The screenshots and the context surrounding them suggest that these environments are from the online mode for The Sims 5. These cities seem to act as a sort of possible hub environment for online play in The Sims 5, similar to how town and neighborhoods acted as hubs for NPCs in the previous games.
The leaked images also include some more personal touches for what we can expect from a final version of The Sims 5. These mostly include apartment and room fixtures, ranging from the archetypical Sims spaces like kitchens, bedrooms, living rooms, offices, and bathrooms. There are also very early versions of what character models could potentially look like, but these are exceptionally low in detail compared to the rest of the leak.