Sinéad O'Connor's Tragic Death Has Left Many Wondering How the Singer Died
Singer Sinead O'Connor was best known for her overt political activism and her prominence in the '90s, but what was her cause of death?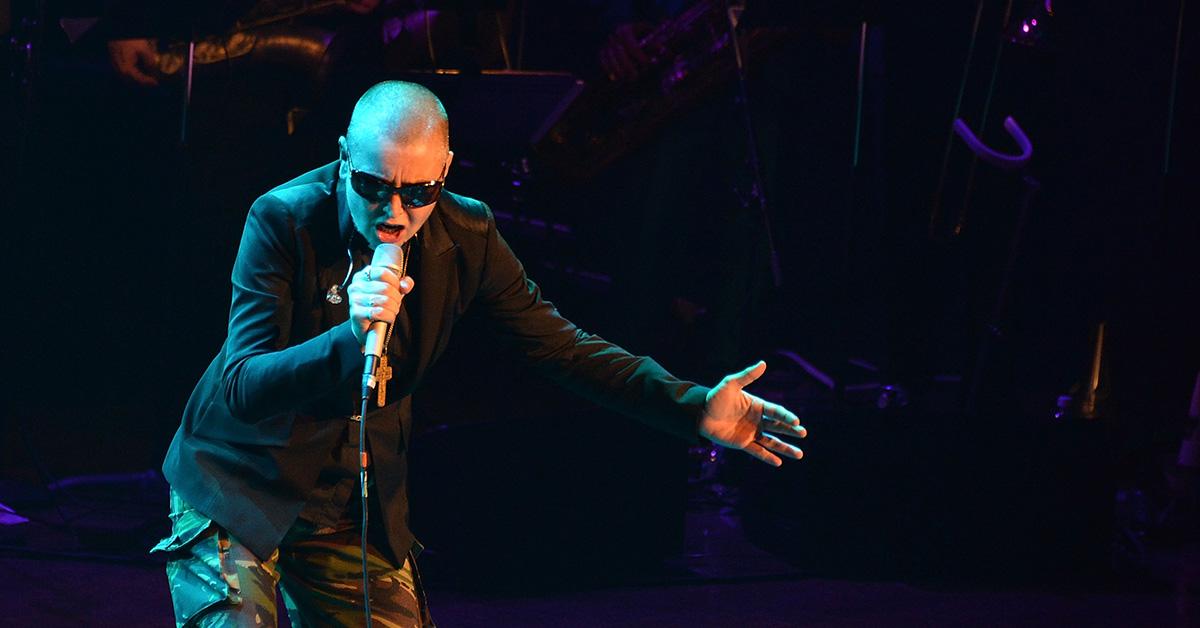 Content warning: This article contains mentions of suicide.
The gist:
Irish musician and singer Sinéad O'Connor died in July 2023 at the age of 56.
A cause of death has not been released as of July 27, 2023. Sinéad openly struggled with and discussed mental and physical health issues in recent years.
In 2022, Sinéad lost her son to suicide and often spoke of the magnitude of that loss.
Article continues below advertisement
Following the recently reported news that Sinéad O'Connor had died at the age of 56, many were curious to learn more about what caused the singer's death. Sinéad, who had struggled with her mental health for some time, had faded somewhat from prominence and seemed to be okay with her drop-off in fame.
Among the many things that those who loved Sinéad wanted to know, some fans were also curious what the singer's cause of death was.
Article continues below advertisement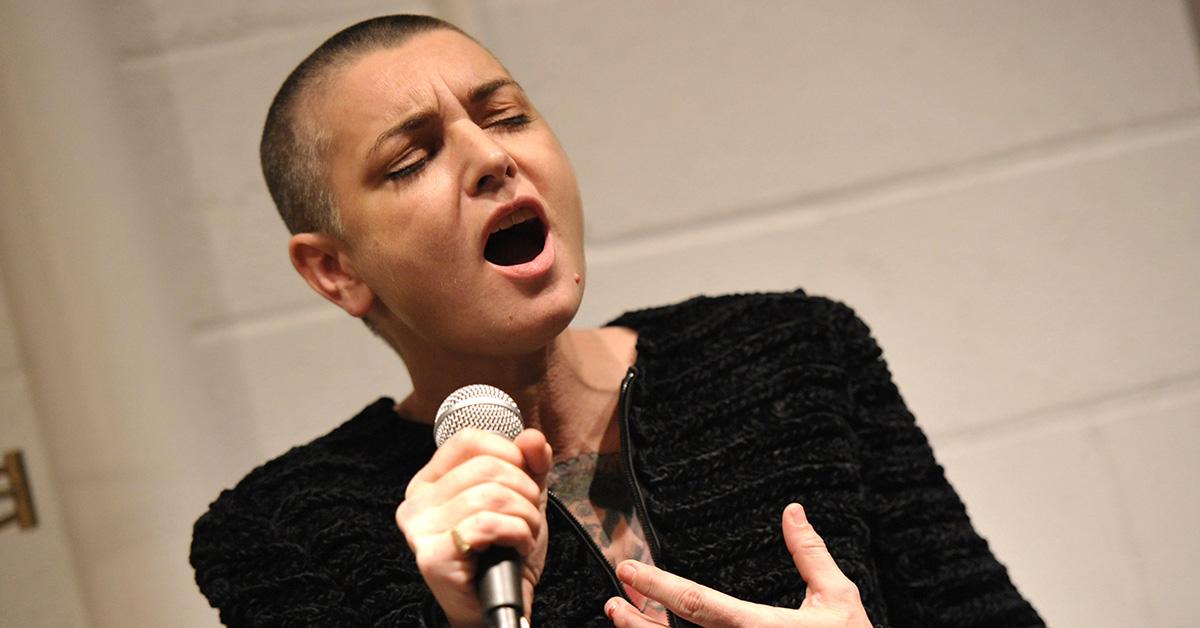 What was Sinéad O'Connor's cause of death?
The initial reporting on Sinéad's death did not include any cause of death information. In a statement to the Irish Times, Sinéad's family announced that she had died.
"It is with great sadness that we announce the passing of our beloved Sinéad," the statement read. "Her family and friends are devastated and have requested privacy at this very difficult time."
Article continues below advertisement
London police have said that the death is not being treated as suspicious, and released a statement to the press saying that police were called to Sinéad's residence to respond to a report of a woman who was "unresponsive."
"A 56-year-old woman was pronounced dead at the scene," the statement explained. "Next of kin have been notified. The death is not being treated as suspicious. A file will be prepared for the coroner."
Sinéad lost her son in 2022.
The news of Sinéad's death came just 18 months after she announced that her son, Shane, had died by suicide after escaping from a hospital where he was on suicide watch.
Weeks before her death, Sinéad posted on Twitter about the emotional turmoil that she was still experiencing.
"#LostMy17yrOldSonToSuicideIn2022. Been living as undead night creature since," she wrote. "He was the love of my life, the lamp of my soul. We were one soul in two halves."
Article continues below advertisement
"He was the only person who ever loved me unconditionally," she added. "I am lost in the bardo without him."
The loss of her son was only the most recent trauma that Sinéad experienced in her life. She's been open about the abuse she suffered at the hands of her mother, and was largely blacklisted from the entertainment industry after she ripped up a picture of the pope on Saturday Night Live.
Sinéad also had a number of health issues.
In addition to the trauma she experienced in her life, Sinéad was also open about her mental and physical health. in 2007, she told Oprah Winfrey that she suffered from bipolar disorder, and in 2021, she told The New York Times that she had also been diagnosed with complex post-traumatic stress disorder and borderline personality disorder. She also had gallstones and was diagnosed with endometriosis.