Sinéad O'Connor Is Survived by Three Kids — but What Happened to Her Son Shane?
In death, Sinéad O'Connor is survived by three kids. Sadly, her fourth child, Shane Lunny, died of an apparent suicide. He was 17 years old.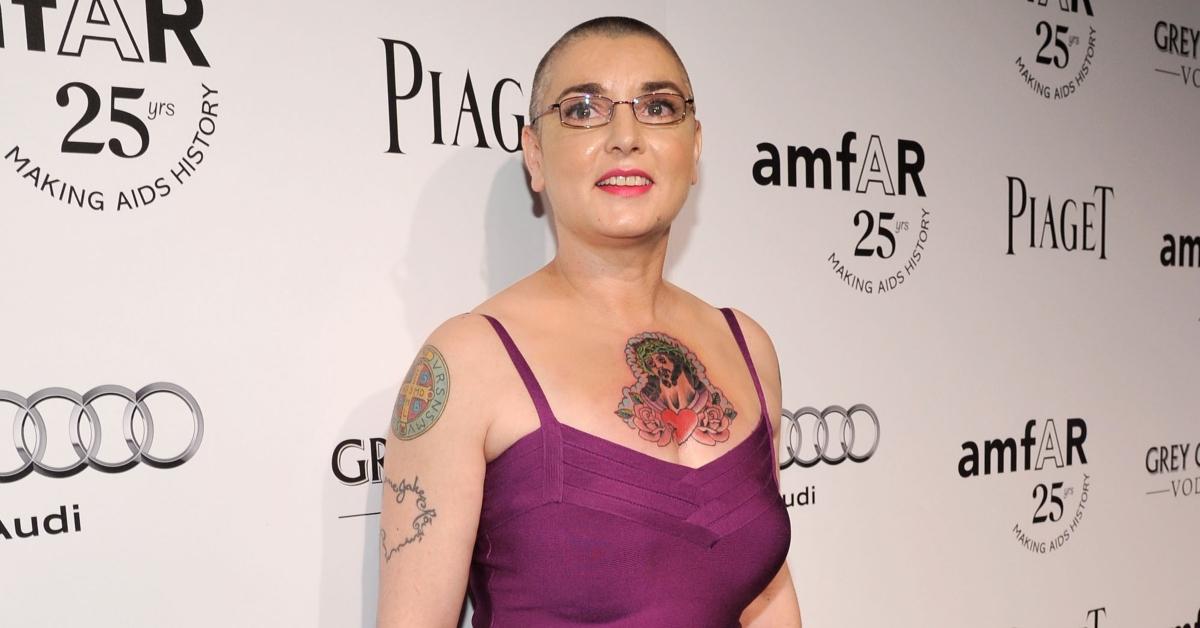 The gist:
Sinéad O'Connor was a mother of four —Jake Reynolds, Roison Waters, Yeshua Bonadio and Shane Lunny.
Sinéad and John Reynolds had her first son, Jake, in 1987.
Shane died by suicide on Jan. 7, 2022.
Ahead of Sinéad O'Connor's untimely death, she lived a colorful life. Born in Dublin, Ireland, the Irish songstress rose to fame in the '80s.
Article continues below advertisement
Throughout her decades-long career, Sinéad was candid about her battle with mental illness after enduring a tumultuous childhood. Things only got more complicated for the singer after she catapulted was into the spotlight.
Outlets first broke news of Sinéad's passing in July 2023, leaving fans with a myriad of questions about Sinéad's personal life. She was married a total of four times and welcomed four children. Here's what we know about them.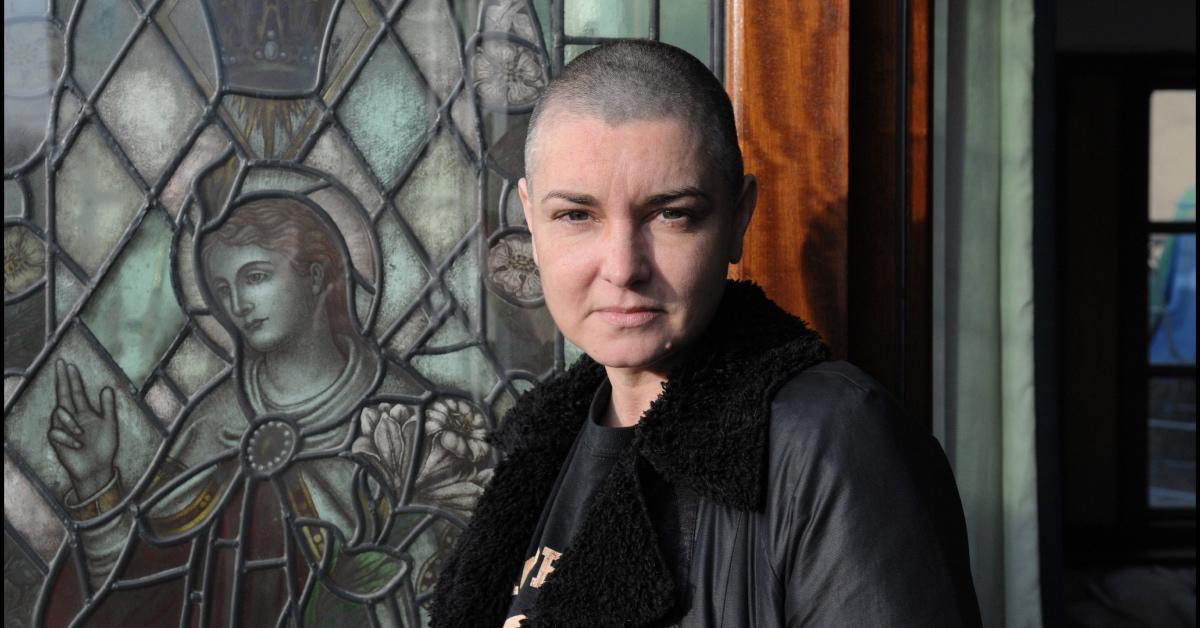 Article continues below advertisement
Sinéad O'Connor was married four times. Meet her ex-husbands.
Saying that Sinéad's relationship history was an emotional rollercoaster would be an understatement.
She and her first husband, John Reynolds, tied the knot in 1987, two years after they welcomed their eldest son, Jake. Before meeting Sinéad, he was a drummer. John went on to co-produce a number of the singer's records — the first of which was The Lion and the Cobra — before they split up in 1991.
Later on, she married Daily Mirror investigative editor Nick Sommerlad, though, their marriage was short-lived as they divorced after only a year of being married.
Article continues below advertisement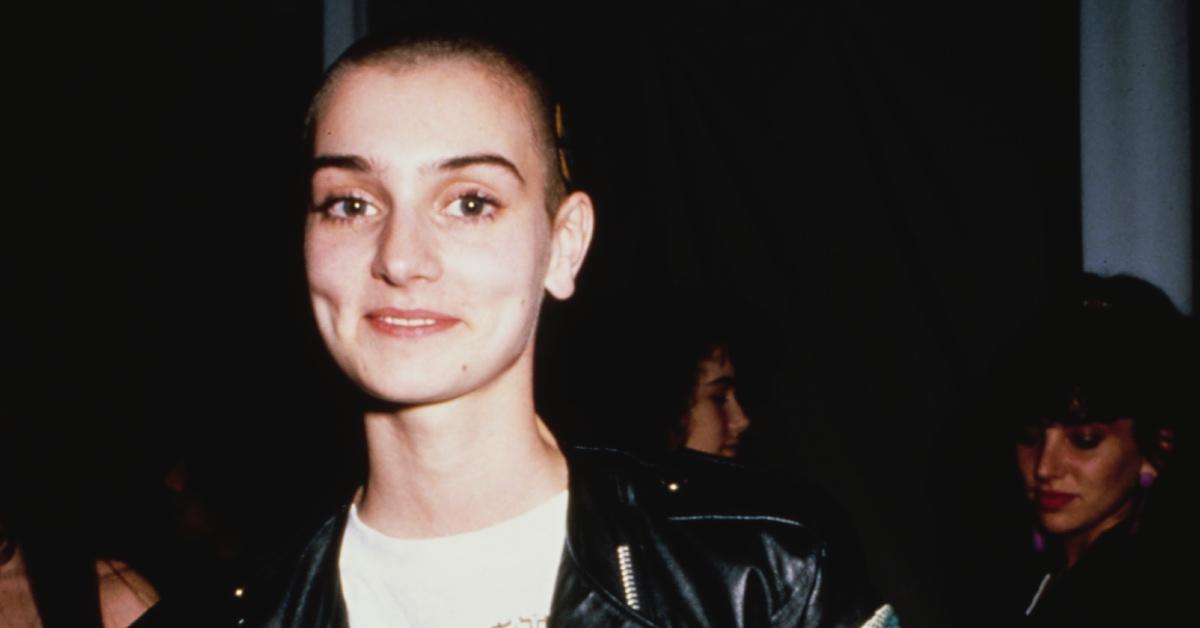 The same thing happened with Steven Cooney, who she was married to from 2010 to 2011. Sinéad divorced Steven and married her fourth ex-husband, Barry Herridge the same year. They only lived together for seven days before they called it quits.
Article continues below advertisement
Late singer Sinéad O'Connor is survived by three children — who are they?
During her life, Sinéad welcomed four children: Jake, Roisin Waters, Yeshua Bonadio, and Shane Lunny.
Like his mom, Jake is musically inclined. Per his Instagram, he's chosen to pursue a career in the arts.
Her eldest daughter, Roisin Waters — born to Irish journalist John Waters, who Sinéad dated from 1995 to 1996 — is also a singer. Her youngest son, Yeshua. was born to her ex, Frank Bonadio, while Shane, who died in 2022, was fathered by Irish musician Dónal Lunny.
Article continues below advertisement
Shane Lunny — Sinéad O'Connor's son — died at age 17. What happened to him?
Sinéad's son first went missing in January 2022. Not long after issuing a number of impassioned pleas on social media for her son to come home, he was found dead. An autopsy confirmed that Shane had died by hanging.
Following her son's death, Sinéad shared tweets that triggered public concern for her health. The songstress committed herself to a mental health facility shortly after.
May both Sinéad and Shane rest in peace!