Will 'Single Drunk Female' Be Renewed for a Third Season? — Here's What We Know So Far
As 'Single Drunk Female' nears the end of its second season, fans are wondering whether or not the funny Freeform dramedy will return for Season 3.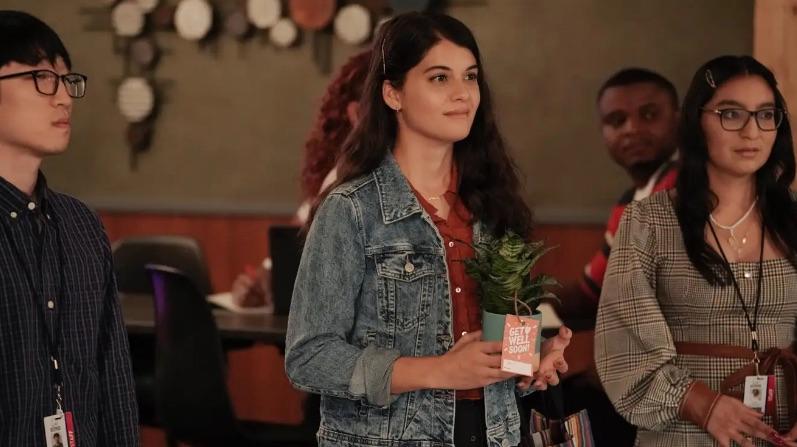 As Single Drunk Female nears the end of its second season, fans are wondering if it will return for another season. Will it be renewed or canceled? Fans need to know.
Article continues below advertisement
The funny Freeform dramedy has endeared itself to audiences across America, finding streaming success via the Disney-owned Hulu. In its second season, actors Molly Ringwald and Busy Philipps joined the cast in pivotal roles and shook up the status quo.
Find out more about the show's potential renewal below.
There's plenty of storyline for Season 3 in 'Single Drunk Female.'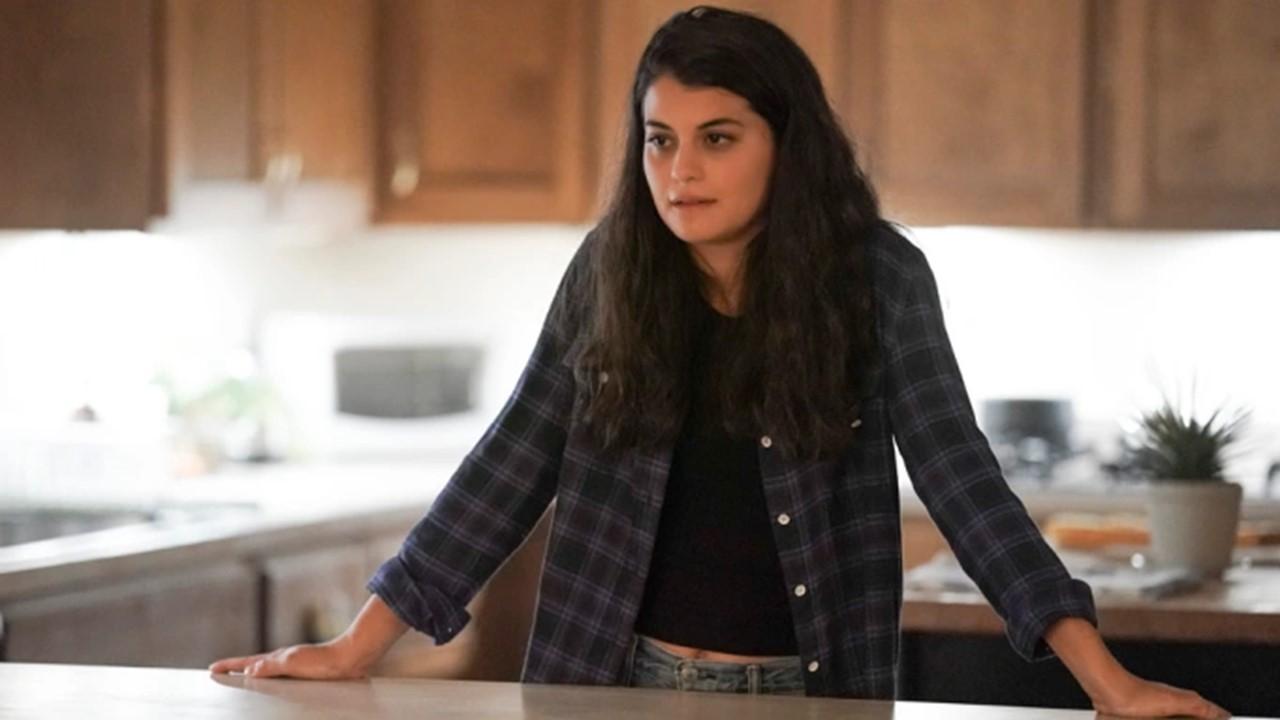 After a public meltdown at a Buzzfeed-esque New York media company causes 20-something alcoholic Samantha Fink (Sophia Black D'Elia) to hit rock bottom and check into rehab, she is forced to move back home with her overbearing, Type A mother, Carol (played by a delightful Ally Sheedy).
In Season 2, Samantha is working at another media company and is committed to her sobriety.
Article continues below advertisement
However, a few obstacles come her way. Her ex-boyfriend and fellow alcoholic, James (Garrick Bernard), crashes back into her life, and her Alcoholics Anonymous sponsor, journalist Olivia (Rebecca Henderson), informs Sam that she has to move away in order to facilitate a peaceful pregnancy.
Sam has to navigate being emotionally independent while asserting her boundaries in the workplace since her old boss, the insufferable Nathaniel (Jon Glaser), has replaced her new one.
Whether Season 3 happens likely depends on the ratings.
The second season has averaged a 0.04 rating in the 18–49 demographic and 90,000 viewers.
According to TV Series Finale, the numbers are up by 19 percent in the demo and down by 16 percent in viewership in both the live and same day ratings. Although these numbers don't account for further delayed or streaming viewing, they are a very good indicator of how the show is performing with different demographics and audiences.
Article continues below advertisement
The showrunner has given a few clues about a possible Season 3.
On the Single Drunk Female's potential Season 3, series creator Simone Finch has expressed that if given the opportunity, she wants to dive further into the complicated mother-daughter dynamic between Sam and Carol.
Per Yahoo, in an interview with the Daily Beast, Finch said, "I'd like to go even deeper, if that's possible, in the third season. I don't know exactly what that is yet. I've been thinking about it."
She continued, "They're the heart of the show, so we have to keep that conflict alive in some way."
At it's core, Single Drunk Female follows the complex relationships women have with one another, whether that's mother and daughter, or two friends like Sam and Felicia (Lily Mae Harrington).
Hopefully Single Drunk Female gets renewed for Season 3 and we'll get to see even more nuanced female characters and dynamics in the next season.