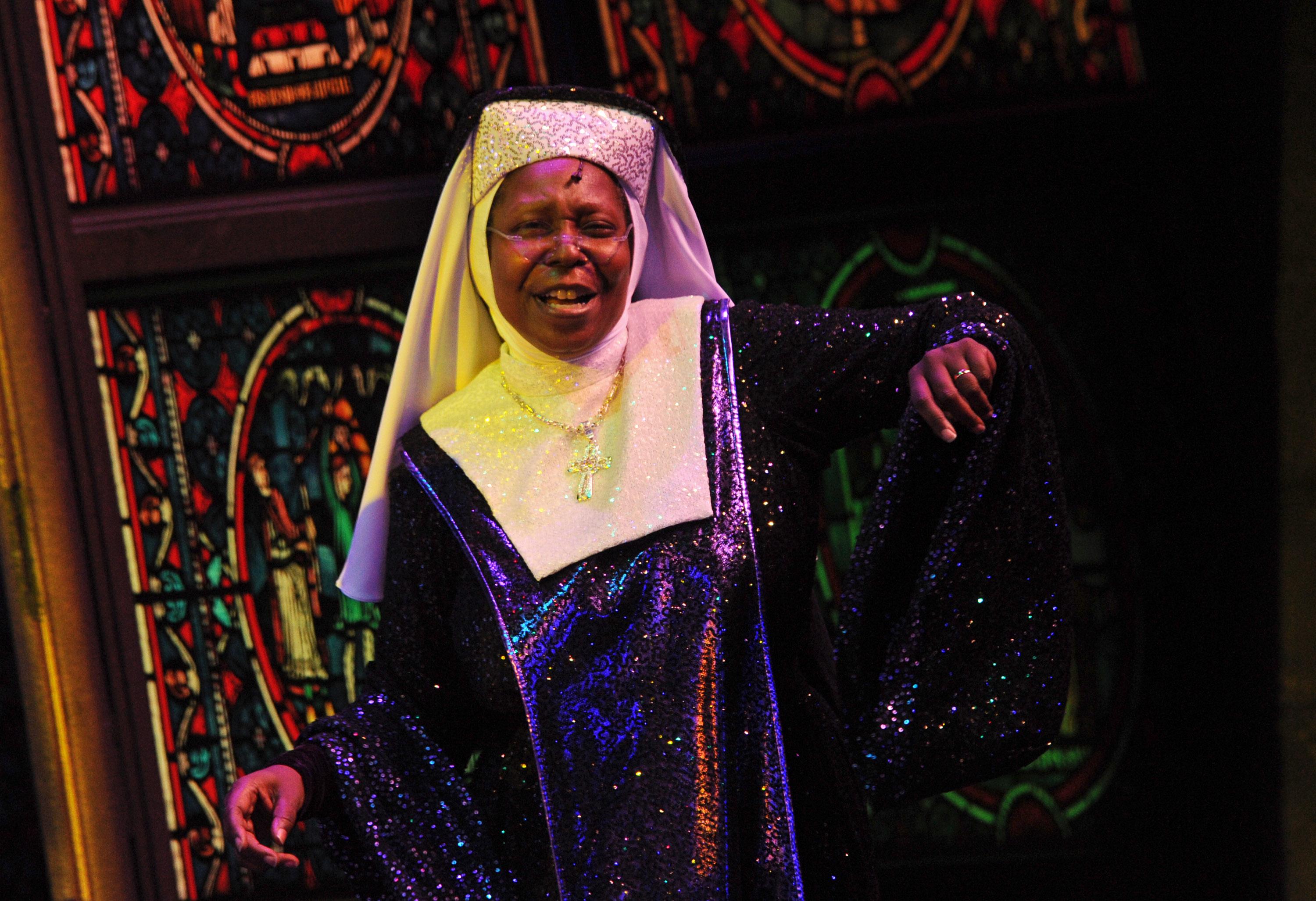 Disney Announced That 'Sister Act 3' Was Coming, but When Can We Expect It?
At the beginning of 2020, life was so much simpler. We could go anywhere without a mask. We could hang out in bars and restaurants for hours with our friends. We weren't scared to hug our grandparents, and lastly, Disney promised that there would be a Sister Act 3. What a time to be alive!
Article continues below advertisement
Since the announcement, there has been little said on what the plot will be, if any old characters will be returning, or specifics on a release date. After much questioning, Sister Act star and The View co-host Whoopi Goldberg spilled some details on what is happening with the progress of the third installment of the film series.
'Sister Act 3' will premiere on Disney+.
Disney announced that Sister Act 3 would be released on Disney Plus though they did not give a release date for the film. Screen Rant reported that writers Regina Hicks and Karin Gist were brought on by Disney to write the script. The duo previously worked together on the scripts for the Disney Channel original movies Camp Rock and the sequel Camp Rock 2: The Final Jam.
Article continues below advertisement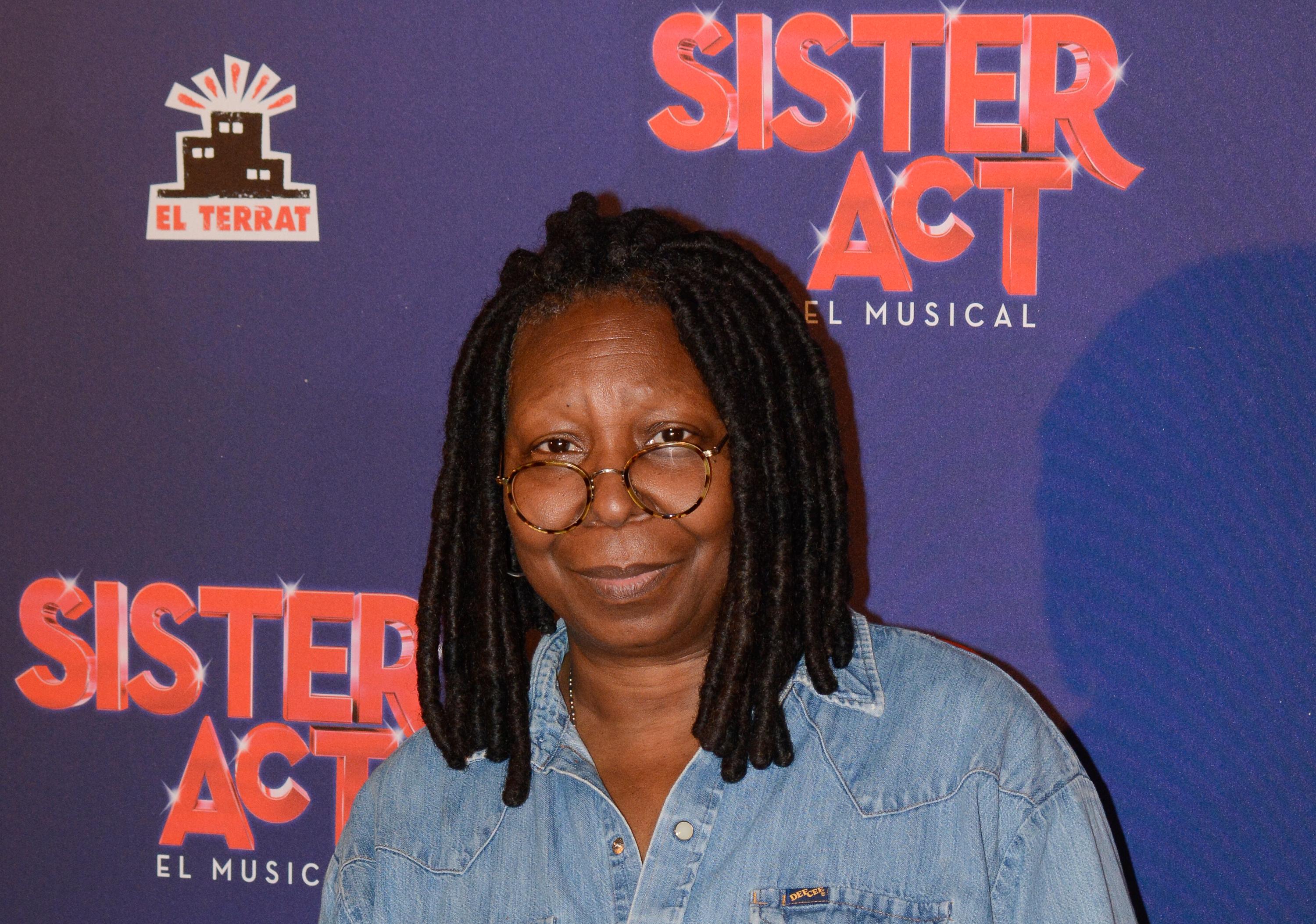 While Disney+ announced the news that the film was in production, Sister Act 3 is currently still in development. Due to the COVID-19 pandemic and the many restrictions that went into place in the earlier months of 2020, Sister Act 3 probably won't premiere until 2021 or 2022.
Article continues below advertisement
Whoopi Goldberg is ready for the film, working to bring back the original cast.
Back in 2013, Whoopi Goldberg told Andy Cohen on Watch What Happens Live that she had no interest in a Sister Act 3. She stated that most of the original cast had passed on the idea of it in the past and she didn't see the film being made without those original nuns. "It's not Sister Act without them," she told Andy.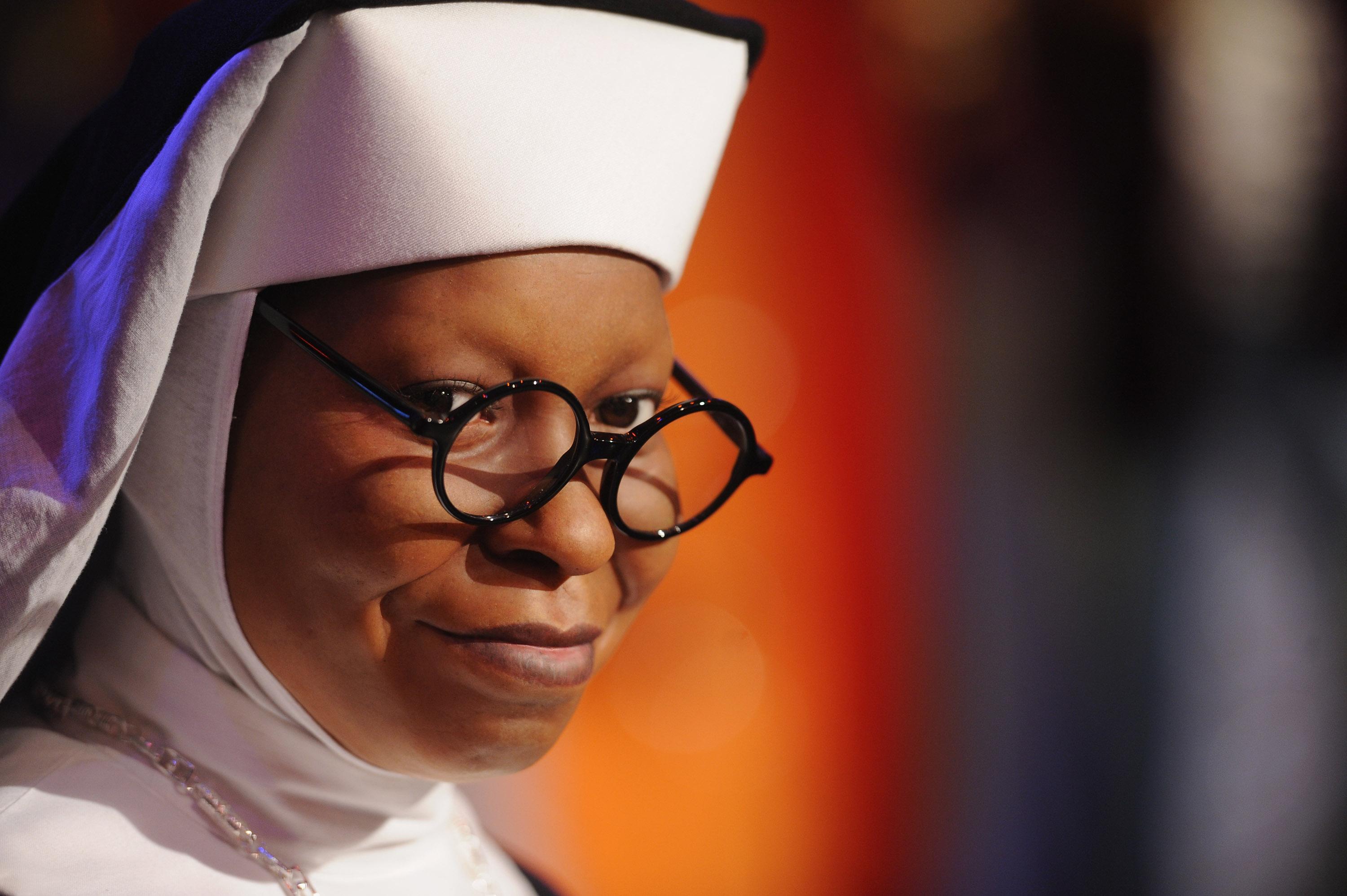 Article continues below advertisement
However, during a 2015 appearance on Watch What Happens Live, Whoopi said that she was open to the idea. "I generally say no to that, because so many of the nuns have passed and it just wouldn't feel right for me. I'm kind of old for it now. That's not to say I wouldn't do it, but it feels like there's a new generation for Sister Act and so maybe I can be a nun now, " she explained.
In 2020, Whoopi confirmed that the film was happening.
While chatting with her fellow The View co-hosts, Sara Haines asked Whoopi if she thought Sister Act 3 was actually going to happen. While she squirmed a bit after the questions, all signs point to "yes."
Article continues below advertisement
"It feels like there may be, yes, it feels like there may be," she said. "A few years ago, they didn't want to do it and now it seems like people are really talking about it like it is something that people want to see, so it's great."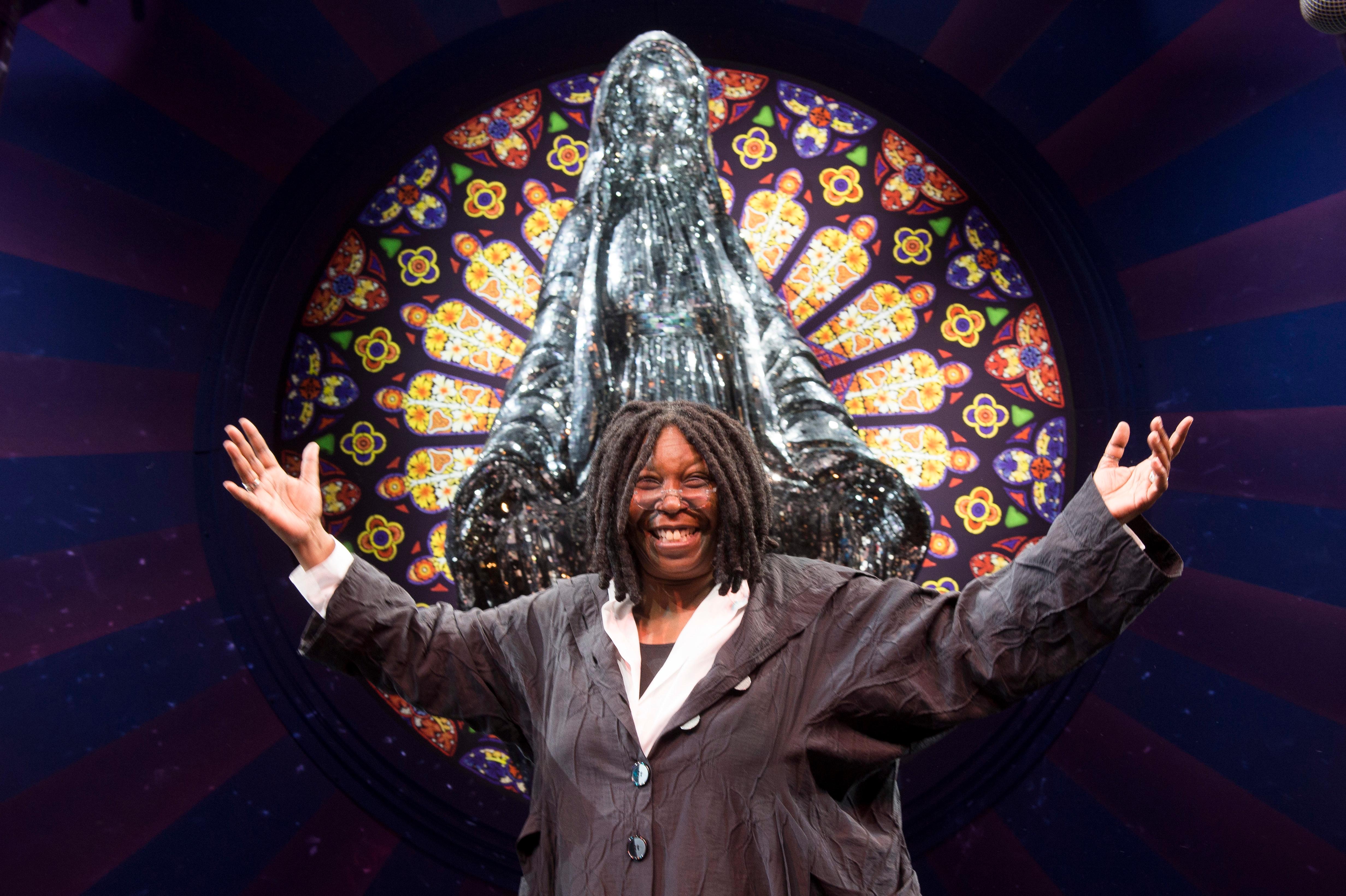 Whoopi also went on The Late Late Show With James Corden and said that she and some others from the film were currently working to get the cast back together. "For a long time, they kept saying no one wanted to see it, and then quite recently, it turns out that that might not be true," she told James.
"We're working diligently to try to figure out how to get the gang together and to come back," she added.