Ray and Lisa's Romance on 'Sister, Sister' Had So Much Unused Potential
First-time watchers of 'Sister, Sister' on Netflix have all kinds of questions about the series, including what Ray and Lisa's relationship is.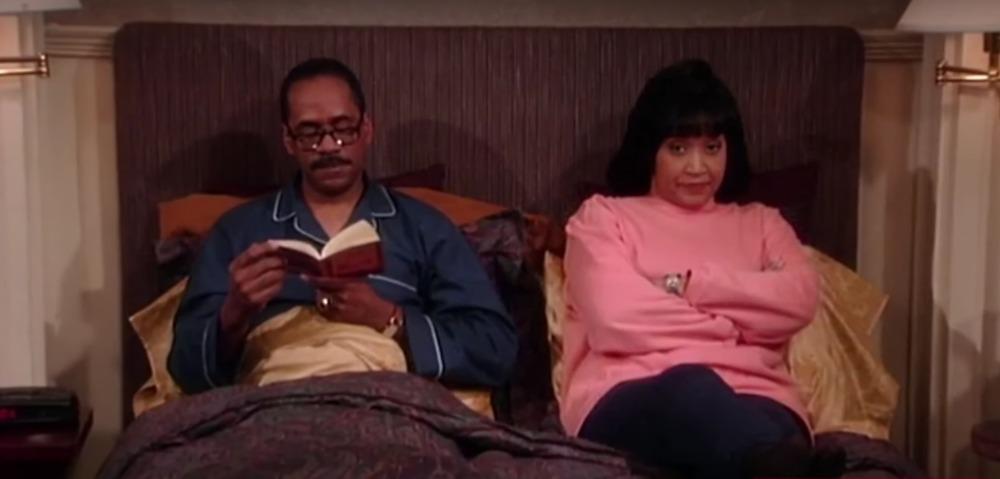 Netflix is having a moment when it comes to 90s nostalgia, and all of the millennials who grew up watching shows like Sister, Sister definitely aren't complaining. All six seasons of the series are now available on the streaming platform and those who weren't knee-deep in the comedy and sometimes momentary drama have all kinds of questions. Namely, do Ray and Lisa get together?
Article continues below advertisement
As each twin sister's adoptive parent, Ray and Lisa had every reason to eventually find themselves in each other's arms and live happily ever after as one cohesive family unit. But not everything about Sister, Sister was as predictable as you might imagine, even if it was one of many TGIF shows. That unpredictability includes Lisa and Ray's evolving relationship.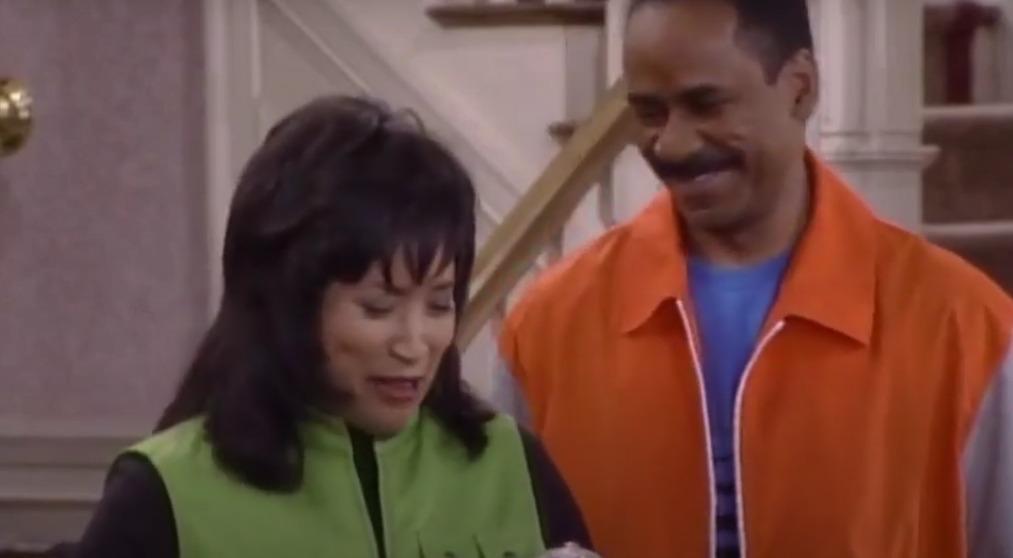 Article continues below advertisement
Do Ray and Lisa get together on 'Sister, Sister'?
It takes Ray and Lisa almost five seasons to finally get together and when they do, it's a long time coming in Tia and Tamera's eyes. They finally form a romantic connection in Season 4, but end up breaking things off in Season 5. And just like that, almost as quickly as Tia and Tamera got their parents together, it was over.
In the Season 5 premiere, Lisa makes a comment to her friend about not having any passion or heat with Ray after dating him all summer. She then says she's going to suggest that they see other people. And a couple of episodes later, Ray is already dating someone else. As much sense as it made for Tia and Tamera's parents to finally get together, apparently the show's writers didn't love the storyline as much as some fans did.
Article continues below advertisement
Ray and Lisa both have multiple relationships throughout the series.
Don't be too concerned for Lisa or Ray's feelings, though. Over the course of Sister, Sister's six seasons, they each do their fair share of dating. During Season 2 and 3, Lisa dates and is even engaged to Terrence, but things don't work out for them. And towards the end of the series, she gets together with Ray's friend Victor, who she marries in the series finale.
Article continues below advertisement
Before the events of the series, Ray was married to Tamera's adoptive mother, but she died a few years after Tamera's birth. He later dates a handful of other women casually and has a few serious relationships throughout the show. His girlfriend Vivica is in Season 5 and 6 and Ray ends up breaking things off with her when he catches her cheating.
Article continues below advertisement
How does 'Sister, Sister' end?
Because Sister, Sister was given a proper ending, all of the characters' storylines were tied up in neat bows and viewers got plenty of closure all around. Lisa married Victor, despite having doubts about everything changing, Tia moved to New York City to work with the WNBA, and Tamera had plans to work in Africa with their birth father.
Roger even made a final surprise appearance at Lisa's wedding after being off the show for a while. For a series that lasted as long as it did and had some pretty random storylines and celebrity cameos, the ending was legit. Now, Netflix needs to acquire literally all of the other TGIF shows and viewers will be set.