Sister Souljah Releases 'The Coldest Winter Ever' Sequel — 'Life After Death'
Where is Sister Souljah now? The New York Times best-selling author has just released the sequel to 'The Coldest Winter Ever' — 'Life After Death.'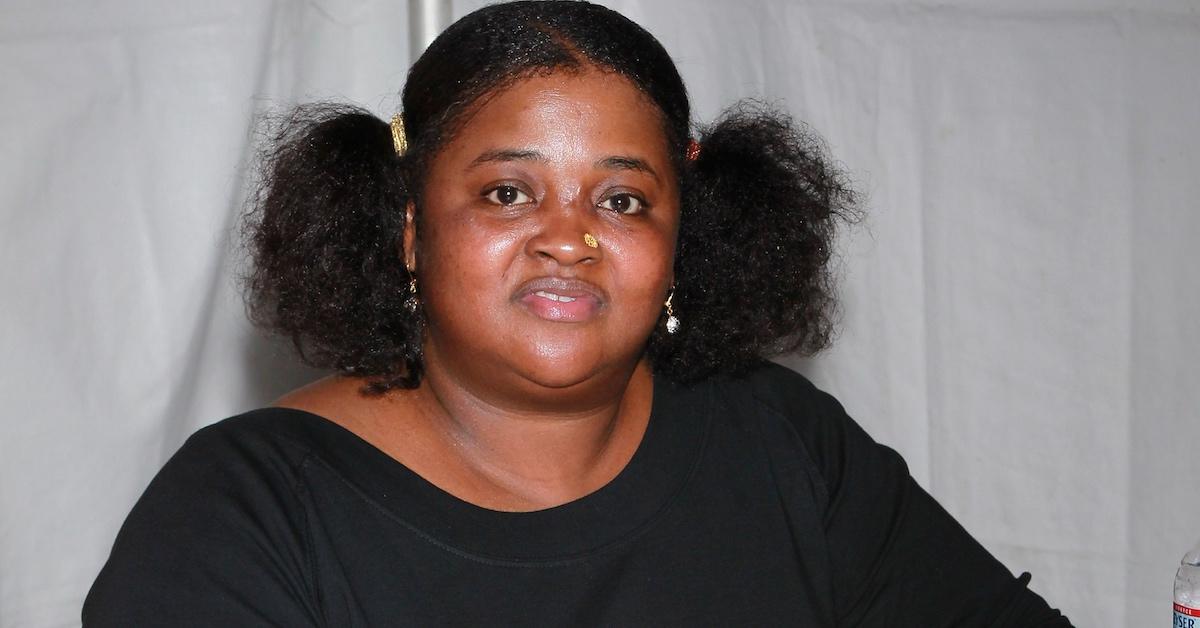 There are a lot of books that we all read during our childhood and teenage years that didn't really mean much to us growing up. So, when we actually stumbled upon a novel that we could relate to, we held onto that for the rest of our lives. Whether you're into mystery, romance, science fiction, or something else, you always remember how you felt getting wrapped up in the storyline of your favorite read.
Article continues below advertisement
And that's the case for Sister Souljah fans. Sister Souljah has created timeless urban fiction books that have had a major impact on the African-American community. In fact, reading her books has become a rite of passage for many teenagers growing up.
Her last book was released in 2015, and since then, many readers have been wondering what she's up to now. And if you've been waiting for a follow-up to the best-selling novel The Coldest Winter Ever, you'll want to read on.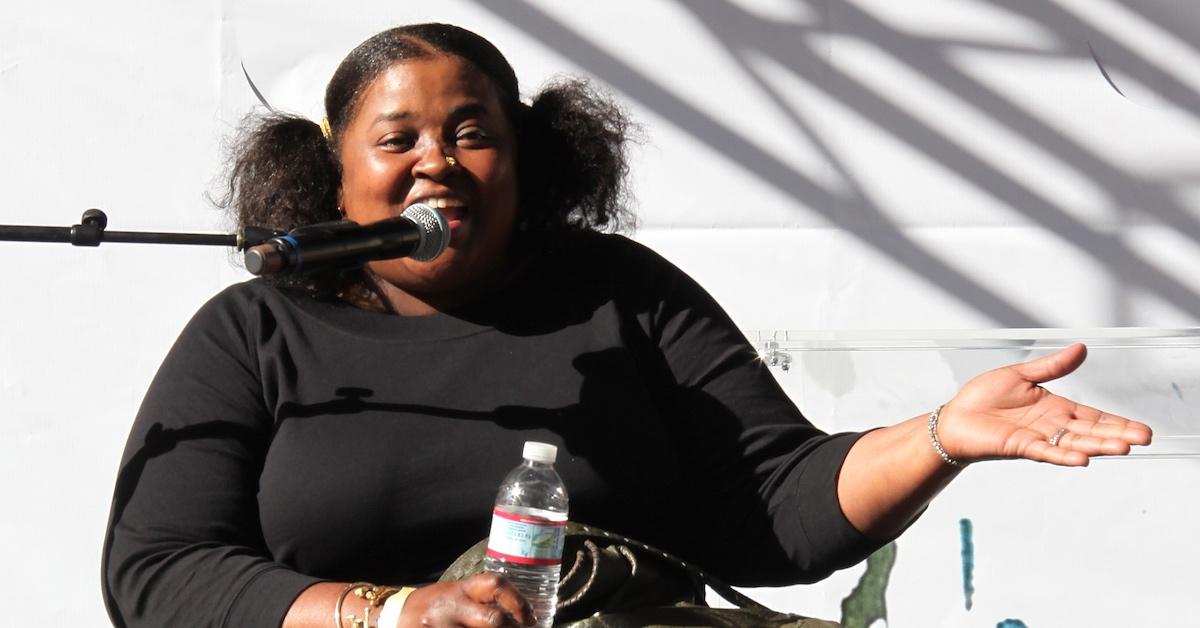 Article continues below advertisement
So, where is 'New York Times' best-selling author Sister Souljah now?
It's common for authors to take breaks from their craft. And since Sister Souljah is much more than a New York Times best-selling author, it makes sense that she would go on a hiatus after releasing her novels. After all, she has been very instrumental over the years within the community and entertainment industry.
According to her website bio, Sister Souljah has long been working as a youth speaker and community activist. "She has produced and promoted several outdoor rallies and concerts in Harlem, NY, which drew nearly 30,000 youth each time, as well as the participation of top hip-hop and R&B celebrities."
Article continues below advertisement
However, we all know that she has a special place for writing in her heart. One of her most popular books — The Coldest Winter Ever — has been the topic of discussion for many book lovers, and it looks like she has gone back to her author roots. She has written various titles over the years since the April 1999 release of the coveted novel, and now she's giving fans the one thing they've been asking for — the sequel, Life After Death.
Article continues below advertisement
Yes, you read that correctly! After almost a 22-year break, fans are finally going to see what happened to main character Winter Santiaga. In case you don't know, Winter's story highlights the gritty and urban lifestyle that many teenagers face. Since she was born to a teen mother and a drug lord father, her life was complicated from the start.
Article continues below advertisement
Her father was heavily respected in their neighborhood, she used that to her advantage to get what she wanted. But once he was incarcerated for drug trafficking, things took a turn.
Article continues below advertisement
The novel showcased how Winter became involved with the criminal lifestyle and how she viewed and used sexuality for personal gain. As a result, her choices led her to end up in prison — just like her father. And the sequel picks up right where the book left off, with Winter near the end of her prison sentence.
'The Coldest Winter Ever' is the first novel in Sister Souljah's classic book order.
There's no denying that The Coldest Winter Ever is an urban fiction classic. And while it's one book that Sister Souljah is known for, it's not her only novel worth reading.
Article continues below advertisement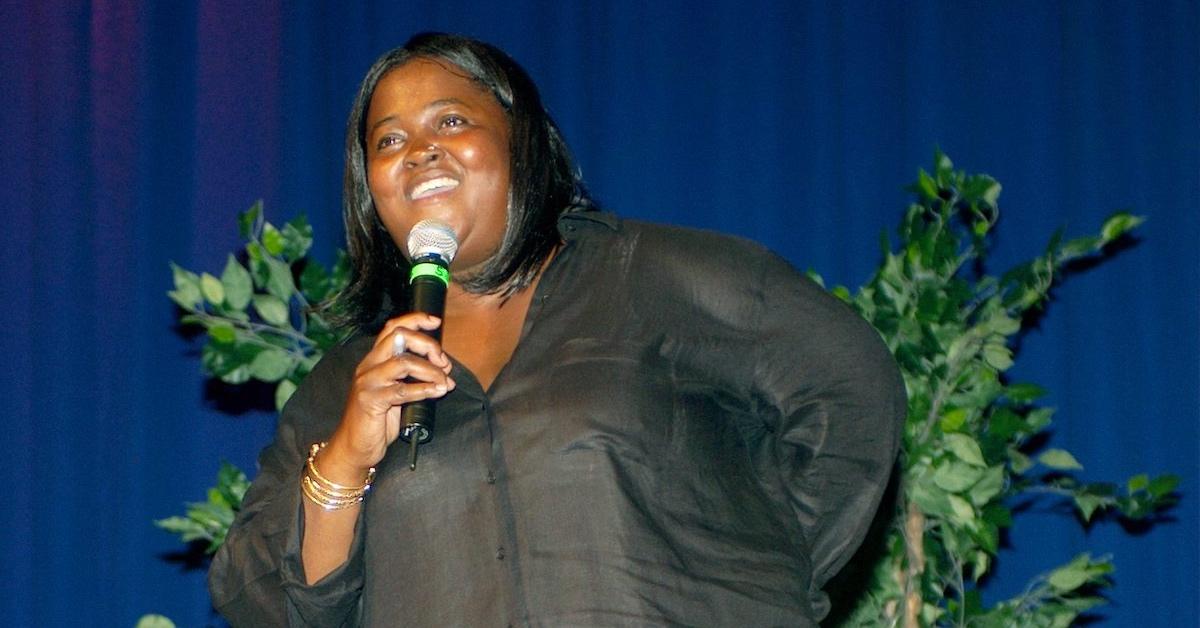 In fact, Sister Souljah has released various works that have also contributed to her success. After all, she is the author of five national best-sellers.
Sister Souljah first stepped into the publishing world with the memoir No Disrespect in 1994. The work highlighted different people that made a difference in Sister Souljah's life while discussing the Black experience in America.
Article continues below advertisement
She later went on to publish her debut novel The Coldest Winter Ever in 1999. Next, she released the novel, Midnight: A Gangster Love Story in November 2008. It tells the backstory of Midnight — Winter's crush — a character first introduced in The Coldest Winter Ever.
Article continues below advertisement
Midnight and the Meaning of Love, the sequel to Midnight: A Gangster Love Story, was released in April 2011. This storyline follows Midnight as he attempts to reclaim his innocence, identity, and manhood while in prison.
Sister Souljah then released A Deeper Love Inside: The Porsche Santiaga Story in January 2013. This book highlights Winter's sister Porsche, who is struggling to accept her life in group homes since the demise of her family and the fall of her father Ricky's drug empire.
Article continues below advertisement
Her last novel (until now!), A Moment of Silence, Midnight III, dove into the story of Midnight as he tries to search for love and commitment. Having returned from a worldwide journey to reclaim his wife — Akemi — Midnight returns to Queens, NY, where he hopes to build a quiet life with his love. But things fall apart when violence targets his younger sister Naja.
So as you can see, Sister Souljah has been busy developing the storylines of the characters from the first book. And now with Life After Death, fans will hopefully be able to see everything come full circle.
Life After Death is out now.