Skeleton Brunches Are Trending on TikTok, but Do They Actually Happen?
The idea of a skeleton brunch has begun trending on TikTok, but what exactly is the trend, and is there any truth to the rumors about them?
On a basically daily basis, TikTok users get up to some truly weird stuff. They might start stealing soap dispensers from school, or take a test that helps them determine how susceptible they are to anger. The trends on TikTok can certainly be pretty strange, but that doesn't mean that everything you read about TikTok is actually taking place on the platform.
Article continues below advertisement
What is the skeleton brunch trend on TikTok?
Recently, rumors have begun circulating on TikTok that suggests that users are hosting skeleton brunches, which are basically exactly what they sound like. You have a normal brunch, but you reserve at least one seat at your table for a skeleton, who gets to sit there and watch you eat. Then, you film the whole thing and post it on TikTok.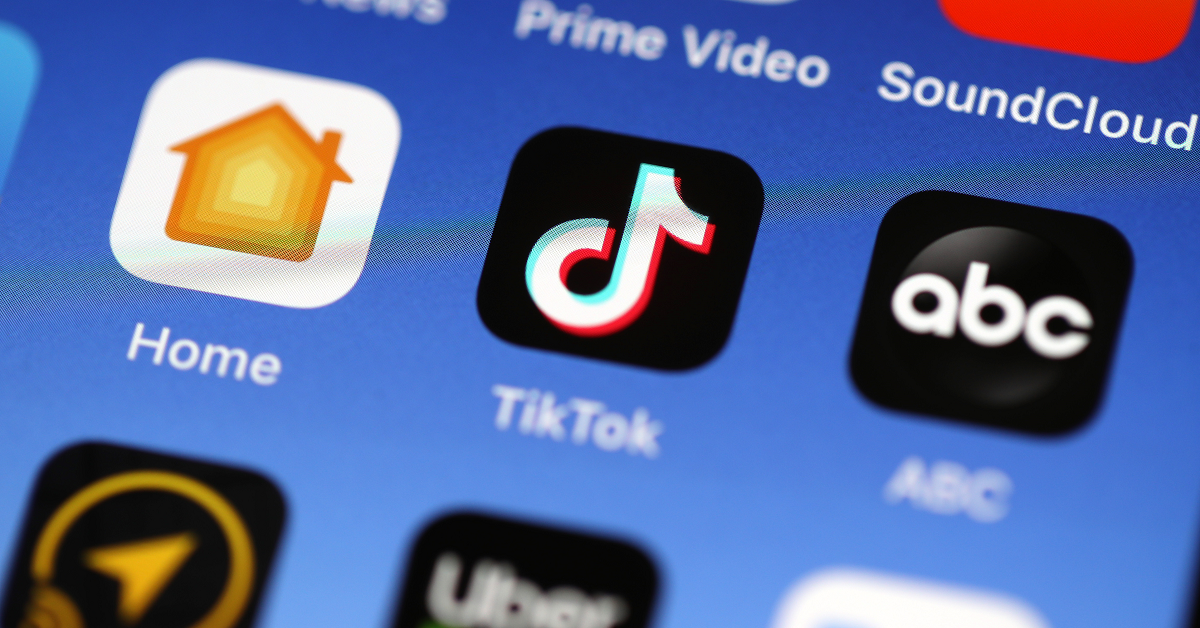 Article continues below advertisement
Stranger things have certainly happened on TikTok, but it seems the rumors that this trend is a real one may be bogus. If you search for the trend on TikTok, you'll see that most of the videos that pop up are just people having brunch around Halloween. There are, perhaps sadly, no actual skeletons attending these brunches and getting served a meal just to further the bit.
Where did rumors of the skeleton brunch come from?
According to some digging from The Tab, the idea of the skeleton brunch appears to have originated with a Twitter user whose name is Dr. Economy Stonks (should have been the first red flag) and posted a photo of several news articles which were purportedly from news outlets around the world. When you look for the articles, which all refer to skeleton brunch as a real trend taking place on TikTok, you'll realize that the articles don't actually exist.
Article continues below advertisement
Even though the articles weren't real, some people were confused enough to buy into the whole thing. In retrospect, it's pretty clear that skeleton brunches were meant to work as a parody of the most absurd trends that have become increasingly popular on TikTok. Unfortunately, the trends on TikTok can be so strange that it's hard to tell parody trends from the real thing.
Article continues below advertisement
Rudy Giuliani got roped into this meme trend.
As the fake trend began gaining steam online, another user posted a fabricated DM with Rudy Giuliani in which the former mayor of New York City said "Skeleton brunch?" and then, appearing to realize that he had messaged the wrong person, followed up by saying "Wrong person. Ignore."
The joke was then completed when the user posted an additional image suggesting that Giuliani had gone on to block them.
In essence, all of this was one giant joke that apparently got a little bit out of hand. Although it's easy to get taken in by fake news on the internet, don't fall for the skeleton brunch scam. Some users may even start creating videos around the trend, even though it started as a parody. In the world of TikTok trends, it appears that having brunch with a skeleton isn't even a step too far.