The Skibidi Toilet Creator Has Reportedly Been Arrested — But We Don't Think So
Rumors have been floating around that the creator of Skibidi Toilet, a video series about toilet people, has been arrested. But the truth seems far from that.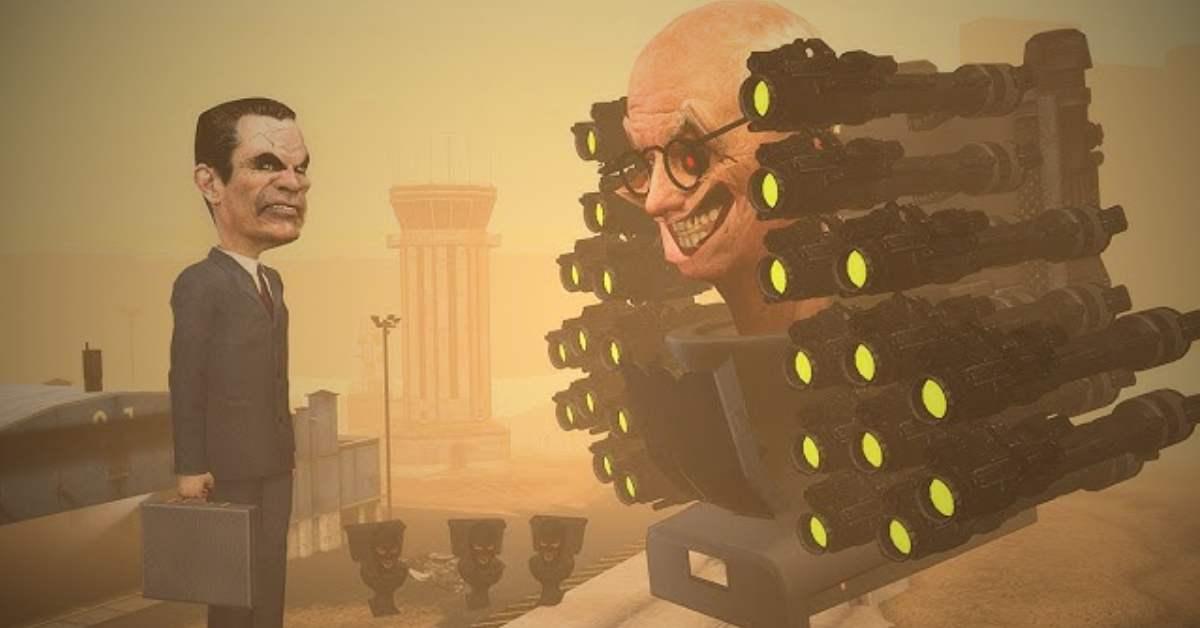 The gist:
No official evidence confirms that Skibidi Toilet creator, Alexey Gerasimov, has been arrested.
In fact, the creator's YouTube channel has continued to upload videos for the Skibidi Toilet series.
It's unclear where the rumors originated, but could have spread from interrogation skits from the franchise where a toilet man has been arrested as a hoax to start a trend.
Article continues below advertisement
On the more bizarre side of the internet, the Skibidi Toilet animated series thrives as an absurd telling about toilet people and humanoids with TV heads. Earlier in February, the series got off to a wild start and has only become weirder with each episode, diving head-first into various strange directions. All the while, it has boomed into popularity.
However, what has become a brow-raising trend on the internet are fans trying to figure out if Skibidi Toilet creator, Alexey Gerasimov, has been arrested. Based on what information is available, proof of his arrest is nonexistent.
Article continues below advertisement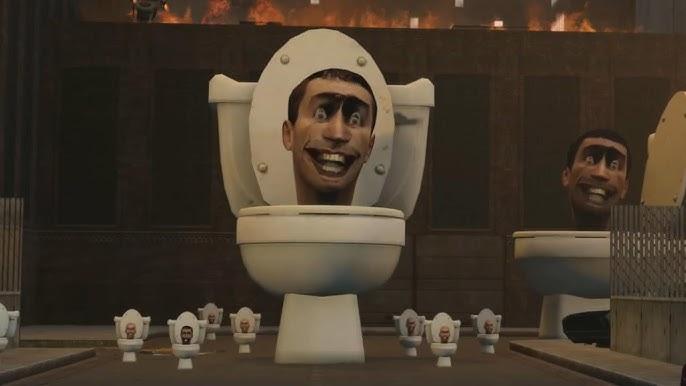 No official evidence points to the Skibidi Toilet creator getting arrested, so this might all be a hoax.
As of this writing, there isn't any evidence that supports Alexey getting arrested recently. Moreover, the origins of this claim are a bit muddy. Fans are searching about the matter, but there doesn't seem to be a source for where this news came from. We speculate this line of thinking had to have spawned from the Skibidi Toilet series in some form.
Article continues below advertisement
On TikTok, you can find multiple clips about the Skibidi Toilet series and its characters being arrested or interrogated in a holding cell. These videos do not involve the actual Skibidi Toilet series by Alexey. They are mostly fan creations by TikTok users and could be brewing interest on the web.
Article continues below advertisement
In fact, one clip on the platform actually shows someone being locked in a vehicle with a cell as a Skibidi Toilet song plays in the background.
Also, the Skibidi Toilet animated series is still going strong on YouTube, with the latest episode getting published on Sept. 21. If the creator had been arrested, the franchise likely would have abruptly stopped.
Why is Skibidi Toilet so popular?
Skibidi Toilet puts dark humor and unnatural imagery front and center. But more than its unusual aesthetic, it balances those qualities with rhythmic songs and has spawned a meme culture that has people coming back for more.
It's totally absurd yet somehow charming in the way it commits to the approach, which may be the reason for its growing popularity.