Former 'America's Got Talent' Contestant Skilyr Hicks Passed Away at Just 23 Years Old
Skilyr Hicks was well-known for her role as a contestant on 'America's Got Talent,' but what was her cause of death? She died tragically young.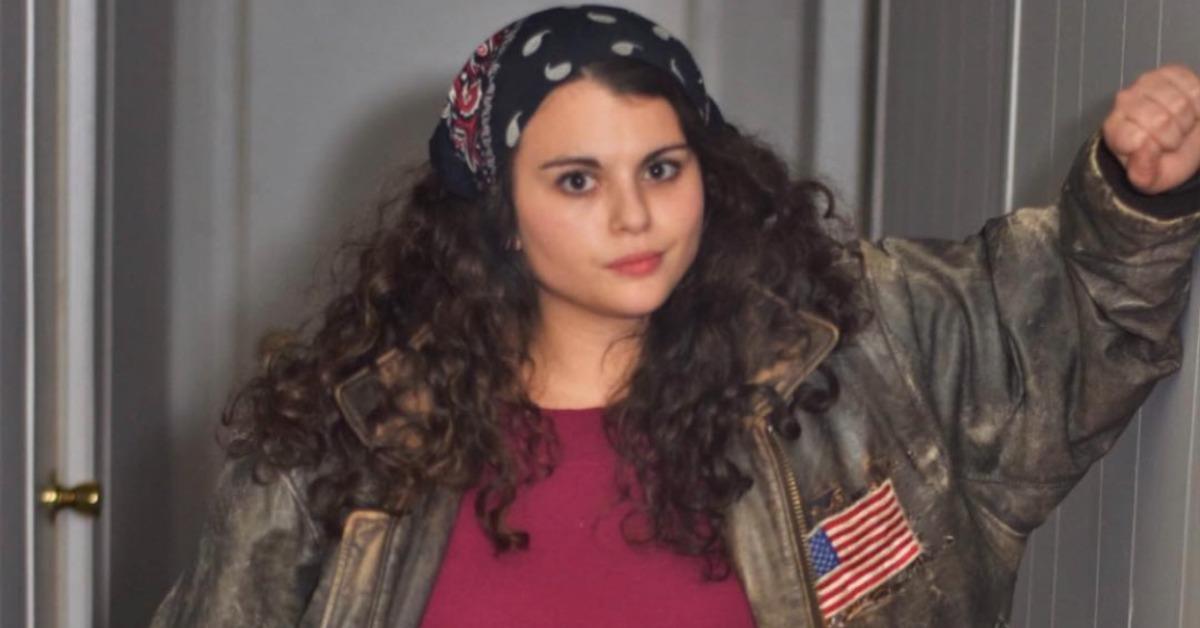 If you were watching America's Got Talent back in 2013, odds are you saw a then-14-year-old Skilyr Hicks competing in front of celebrity judges Melanie "Mel B" Brown, Heidi Klum, Howie Mandel, and Howard Stern, to whom she sang her original song, "Second Chance." The talented songstress progressed through the initial stages of the competition but was ultimately eliminated prior to the season's live rounds in New York City.
Article continues below advertisement
Sadly, roughly 9 years later at the age of 23, Skilyr Hicks passed away tragically, shocking fans, friends, and family alike. So, what exactly was her cause of death? Keep reading for all of the known details surrounding her passing as they currently stand.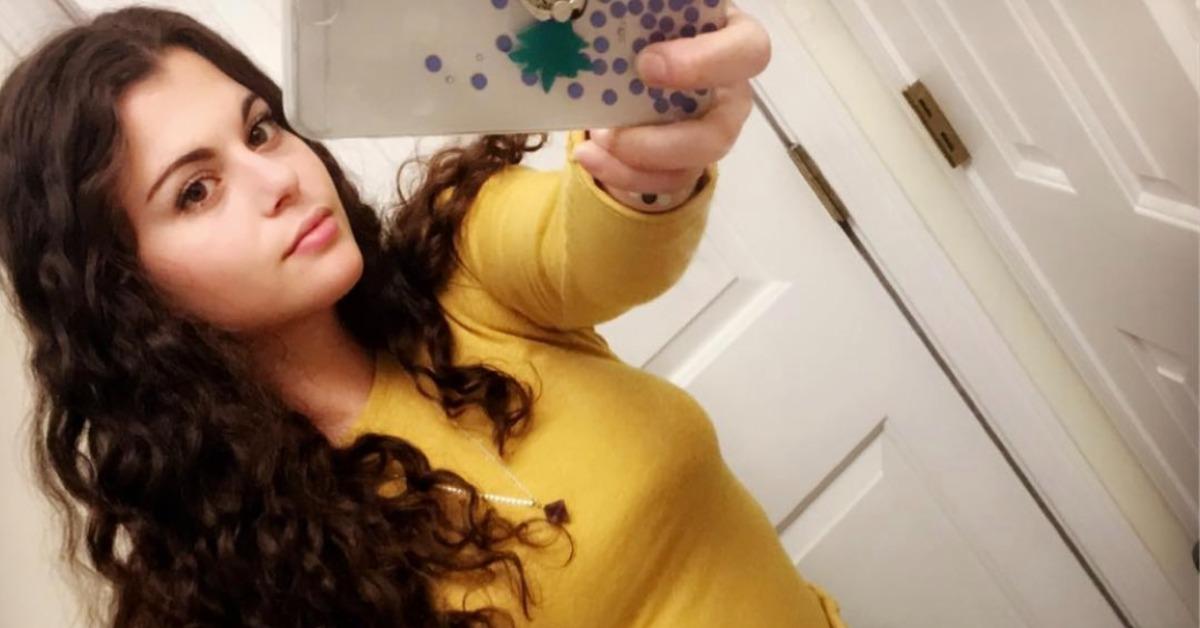 Article continues below advertisement
What was Skilyr Hicks's cause of death?
The news of Skilyr's passing was shared by TMZ, who reported that she died on Dec. 6, 2021, at just 23 years old. Her mother, Jodi, reportedly said that Skilyr was found lifeless in the home of a friend.
As for her cause of death, there was no confirmed reasoning as to why she passed shared by her family, police, or the coroner as of yet.
Although Skilyr's cause of death was not specified, Jodi did note that her daughter battled mental health issues which included depression and substance abuse.
She added that her daughter was dearly beloved by her family and that Skilyr "will live on through her music." Jodi also mentioned that Skilyr used music as a means to help people in need while she was alive.
Article continues below advertisement
Skilyr was very candid during her life about how much music meant to her.
In a Facebook post from 2021, Skilyr touched on the importance music had in her life: "I don't make music, music makes me. It's my life, the breath in my lungs, and it's the steady beating of my heart," she wrote at the time.
Skilyr concluded her heartfelt message by saying, "I don't write songs because I have to, or because I'm expected to, I write them because it's the one thing in this world that makes me truly happy. And I hope that one day, you too will find that one thing."