Bello Nock Was Unable to Perform on the First Live Show of 'AGT' Due to an Injury
What happened to Bello Nock? The award-winning daredevil clown and circus performer was unable to perform on 'AGT' due to a horrible accident.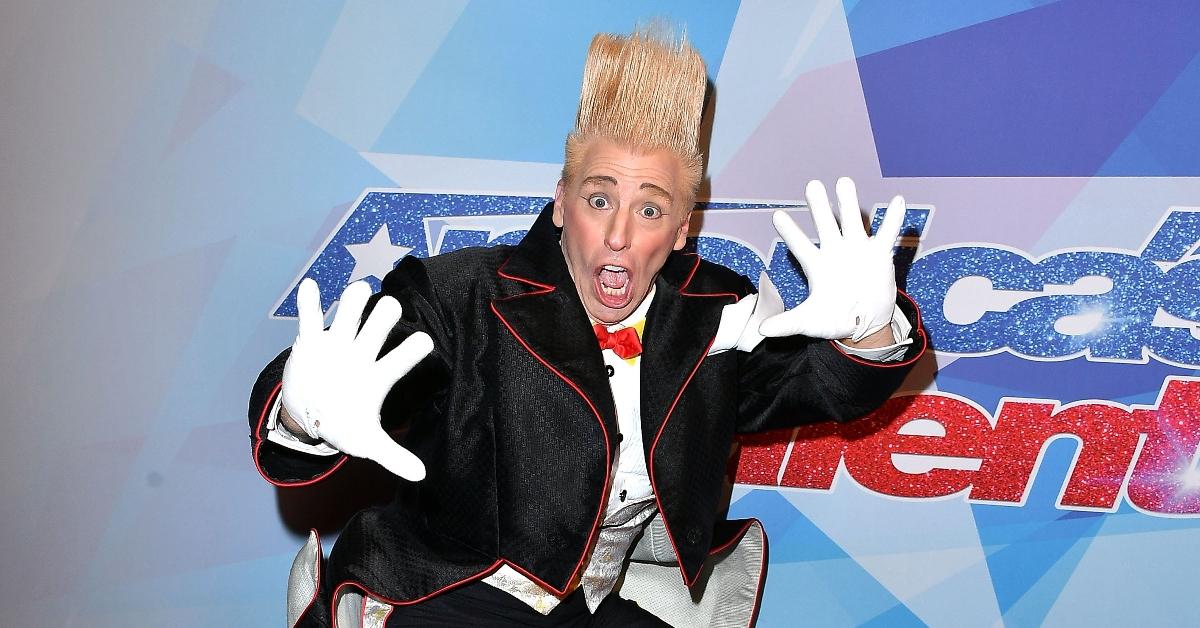 Guinness World Record holder daredevil clown Bello Nock suffered an accident shortly before the first live show of America's Got Talent. As the showman revealed in a new Instagram post, he pinched a nerve in his back, making it impossible to take part in the spectacular routine he and his daughter, Annaliese (aka DareDaughter), devised specifically for the episode. So, what happened?
Article continues below advertisement
Bello Nock sustained a grave injury during an 'AGT' rehearsal.
As the circus performer explained in an Instagram post shared on Wednesday, Aug. 12, the accident had horrible short- and long-term implications. It left him unable to participate in the routine. What's more, it impeded him from fulfilling some of his standard duties.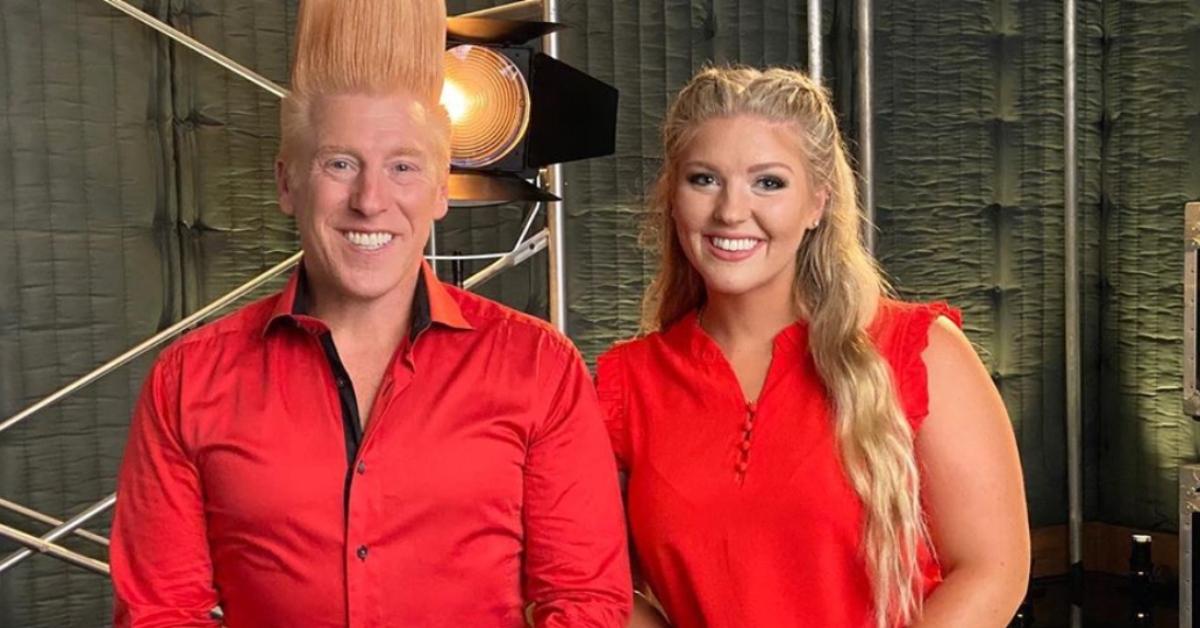 Article continues below advertisement
"To be transparent, I felt terrible - not just physically but mentally as I have never missed a show and felt like I was letting my daughter, AGT and our team down...," Bello wrote on Instagram.
"In short, while rehearsing I pinched a nerve in my back so bad that I couldn't stand up or move for over 2 Hours [...]" he added.
At present, there's not much information available on how severe the injury was, or whether it required hospital treatment.
However, Bello did post another, equally scary photo on Tuesday, Aug. 11, showing how he was carried away from the location of the accident via a stretcher. The star hasn't disclosed any information on how long the recovery period is expected to take — or what this might mean for Season 15 of AGT.
Article continues below advertisement
Fans rushed to Twitter to wish the star a speedy recovery.
"Sending healing wishes," wrote a person.
"I hope it's not serious," tweeted somebody else.
"Get well soon. Praying for you & your family," wrote another fan.
Article continues below advertisement
Annaliese Nock performed the act without the slightest difficulty.
After her dad was ordered to take some rest, Annaliese took over the act, briskly transforming it into a routine suited for a solo performer.
"This @AGT round has been a rollercoaster but thank you ALL so much for your support! My dad sustained an injury & I had to create/perform a new solo act within hours of the show but am just grateful he's ok! NOW we both need your votes to move on.#AGT," Annaliese tweeted.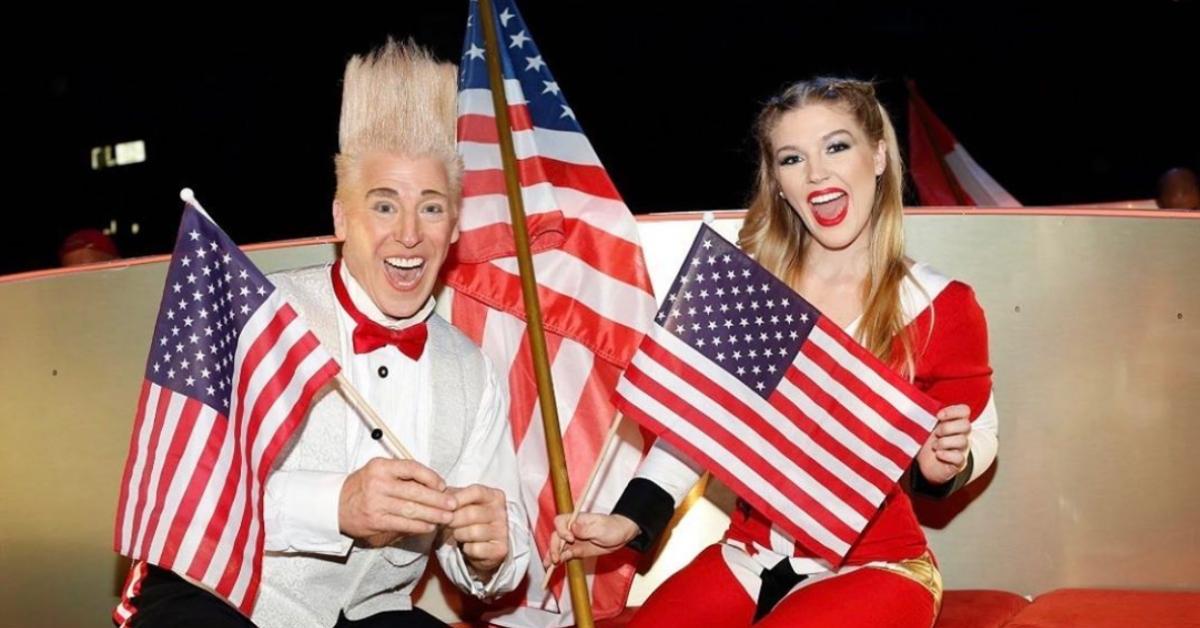 Article continues below advertisement
To kick off the mesmerizing act, Annaliese performed half splits and other tricks inside a fast-moving double Ferris-wheel-like structure.
At the height of the act, she climbed outside the wheel, carefully tiptoeing on its exterior instead. After, she repeated the same trick while blindfolded, and while the wheel was on fire.
The act was received exceptionally well, with many taking it to Twitter to applaud her for the sheer technical mastery.
"Cancel the season. The only good act was annaliese nock," wrote a person.
"Well, Annaliese Nock got my first AGT votes this year. She's pretty amazing," wrote someone else.
Catch new episodes of America's Got Talent every Tuesday and Wednesday at 8 p.m. ET on ABC.