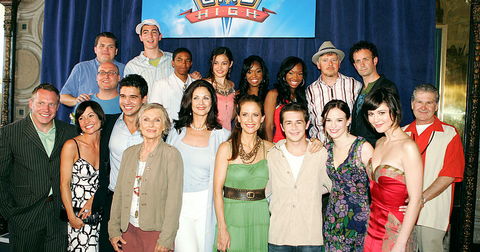 The 'Sky High' Cast Then vs. Now, in Honor of the Movie's 15th Anniversary
By Gina Vaynshteyn

Updated
It's superhero movie Sky High's 15th anniversary, which might make you feel pretty old right now. Or very nostalgic. Or both! The 2005 Disney superhero movie was about a teenager, Will, and his superhero parents. Will attends a high school powered by various other teens with abilities — kind of like X-Men, but a bit way more campy. In honor of Sky High's 15th anniversary, here's a look into what the cast was up to then versus now.
1. Michael Angarano as William "Will" Theodore Stronghold
Michael played Will Theodore Stronghold, a freshman at Sky High school who happens to have superhero parents (aka, Commander and Jetstream). They're also well known in town as super successful real estate agents. Will inherits his strength from his dad and his ability to fly from him mom. His skills grow stronger and stronger over the course of the film. Michael has most recently starred as Young Nicky in This Is Us, as well as Greg in PEN15.
Then: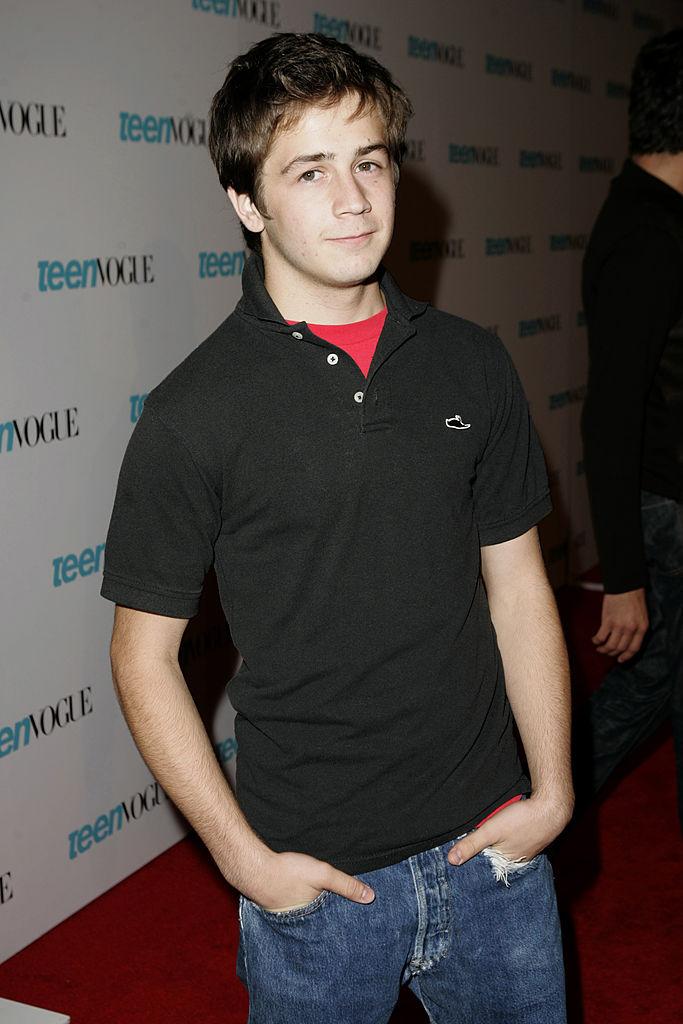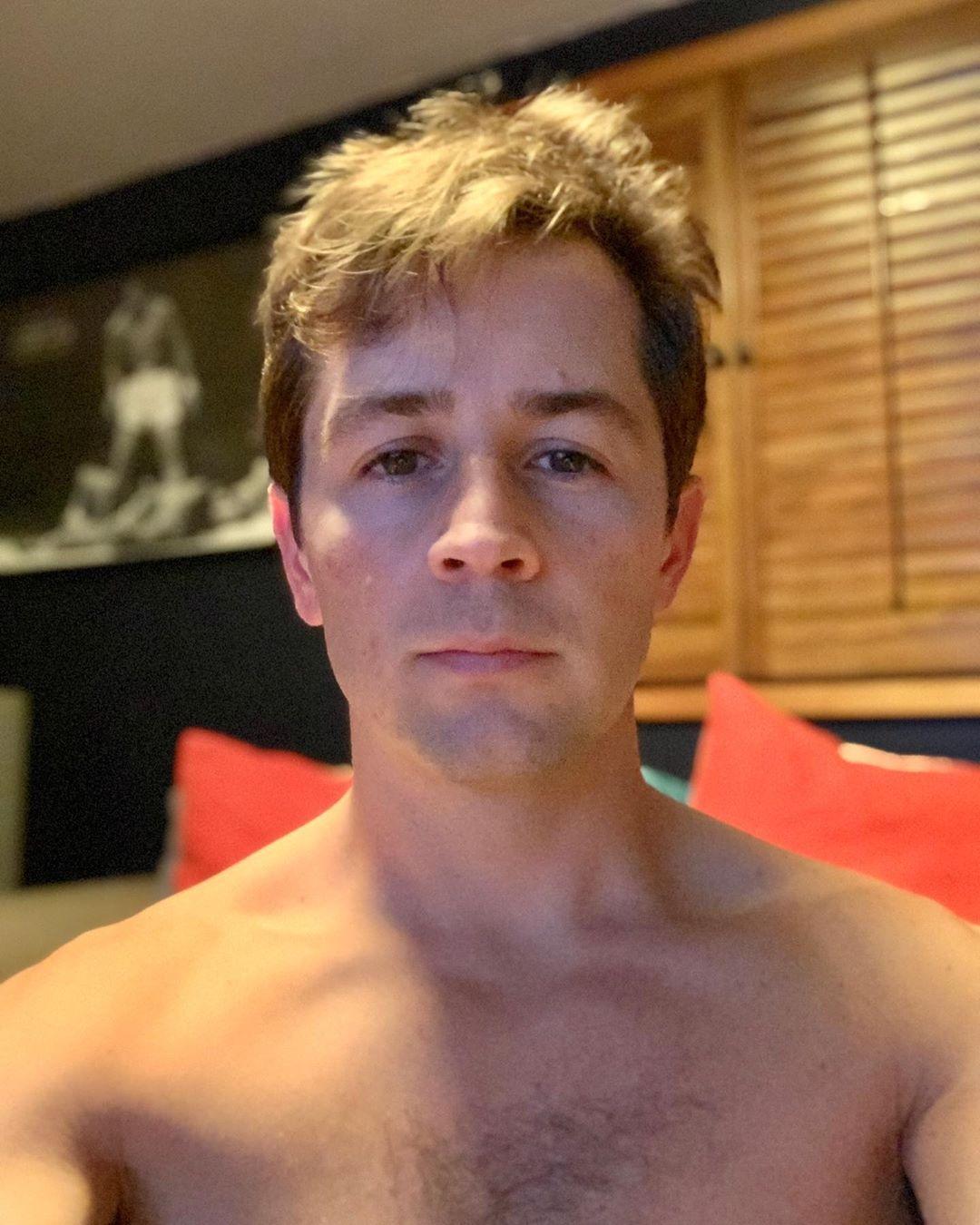 2. Kurt Russell as Steve Stronghold/The Commander
Kurt plays Will's dad, The Commander. Kurt was most recently in Once Upon a Time...in Hollywood, and is currently working on The Christmas Chronicles 2.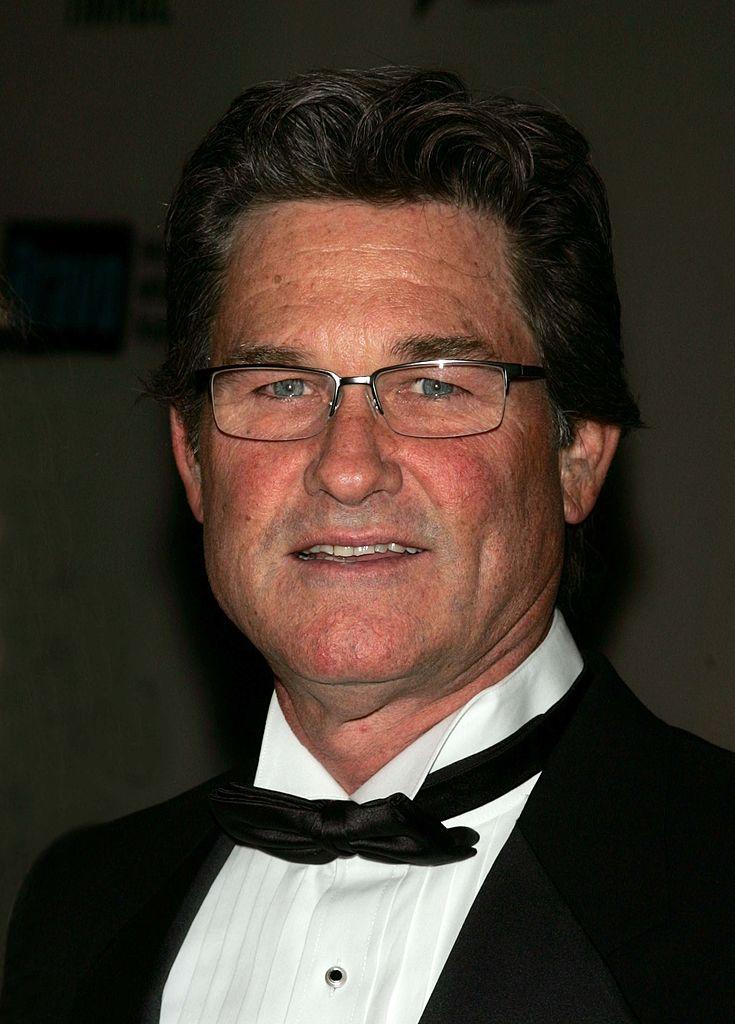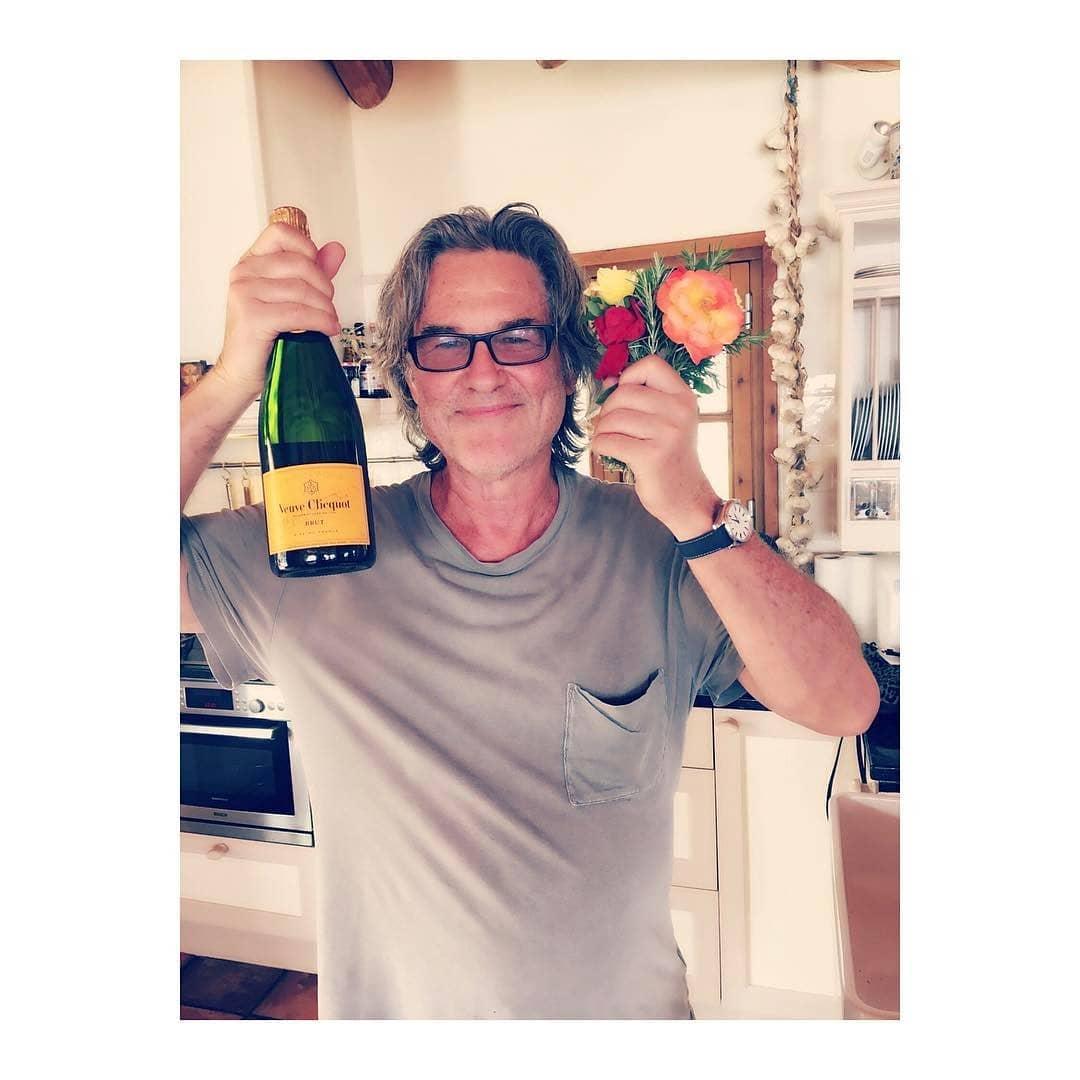 3. Kelly Preston as Josie DeMarco-Stronghold/Jetstream
Kelly, who played Michael's mom, Jetstream, had been in numerous TV shows and movies since Sky High, including the series Medium, CSI, and the rom-com The Last Song. Tragically, Kelly died in July 2020 after a battle with cancer.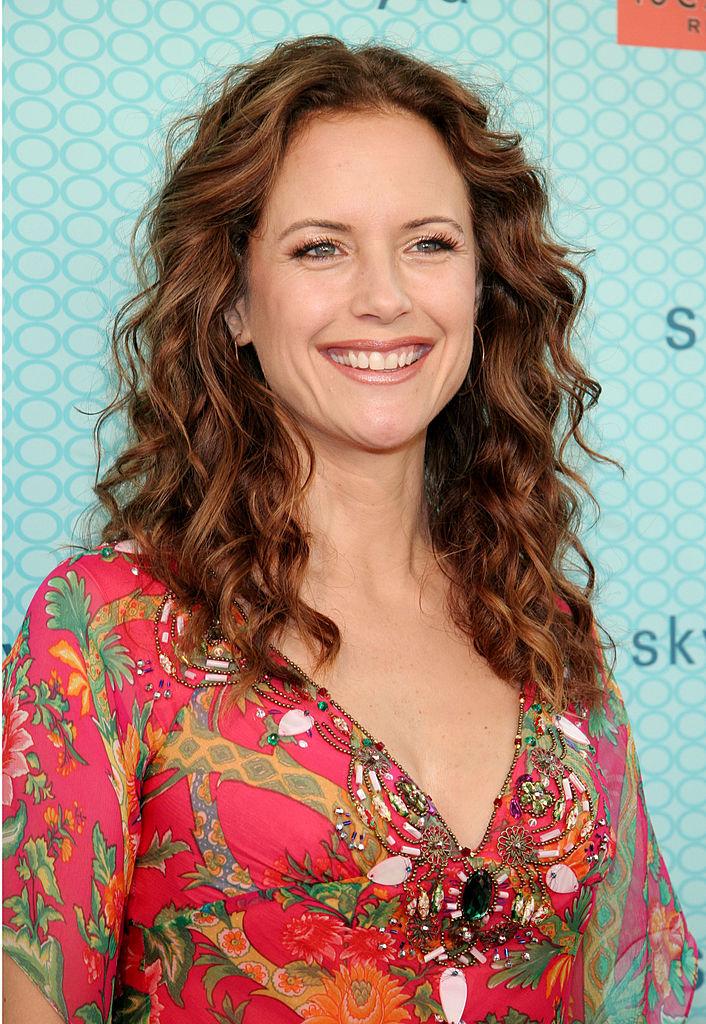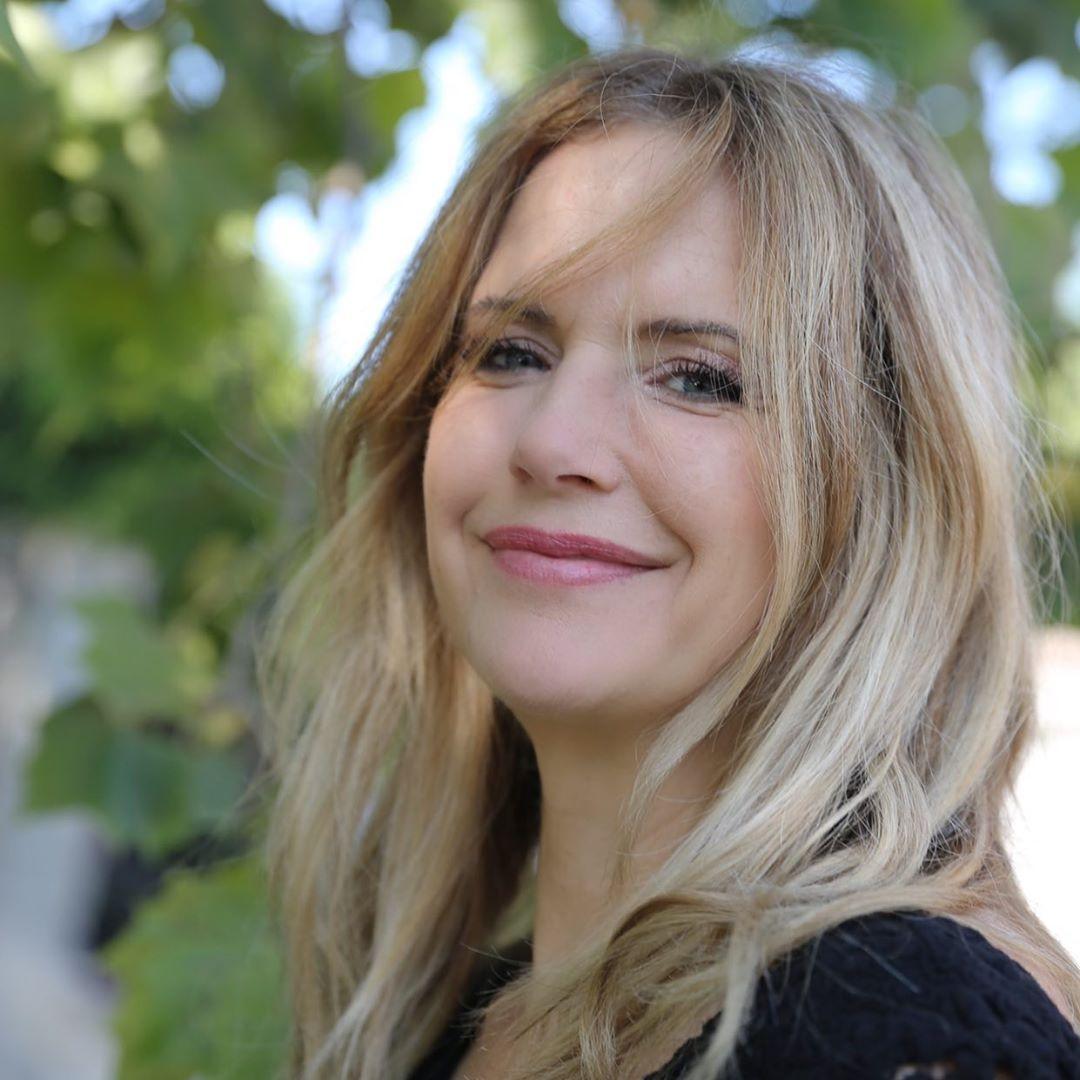 4. Danielle Panabaker as Layla Williams
Danielle was Will's girlfriend and had special powers of her own. As an activist and vegetarian, she could control plant life and communicate with animals. These days, Danielle plays Caitlin Frost in The Flash, and has also been in other Arrowverse shows like Supergirl and Arrow.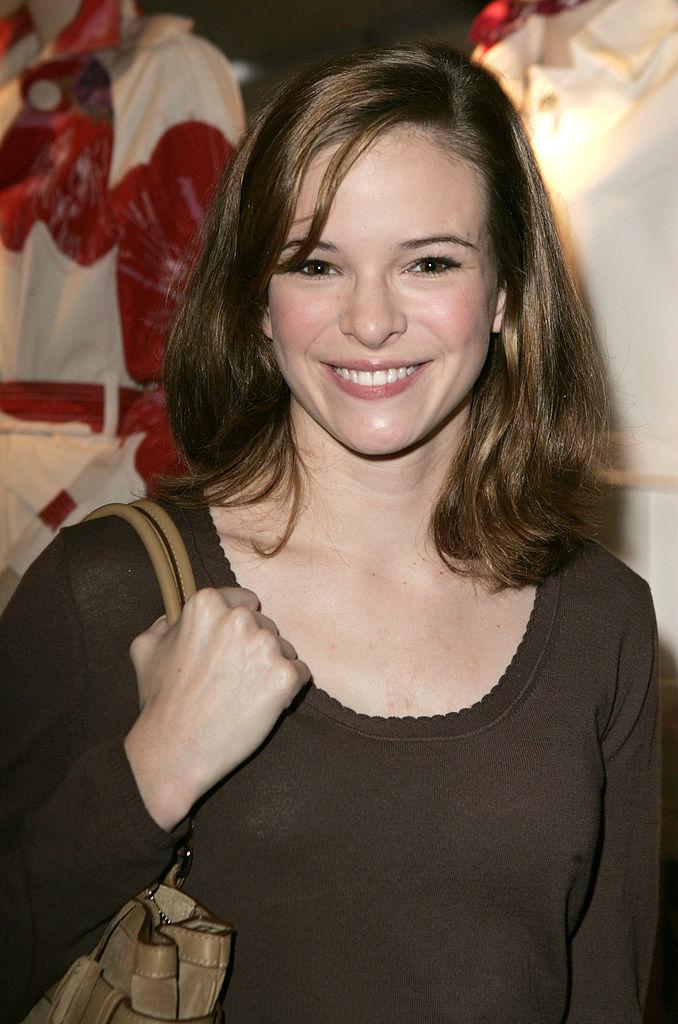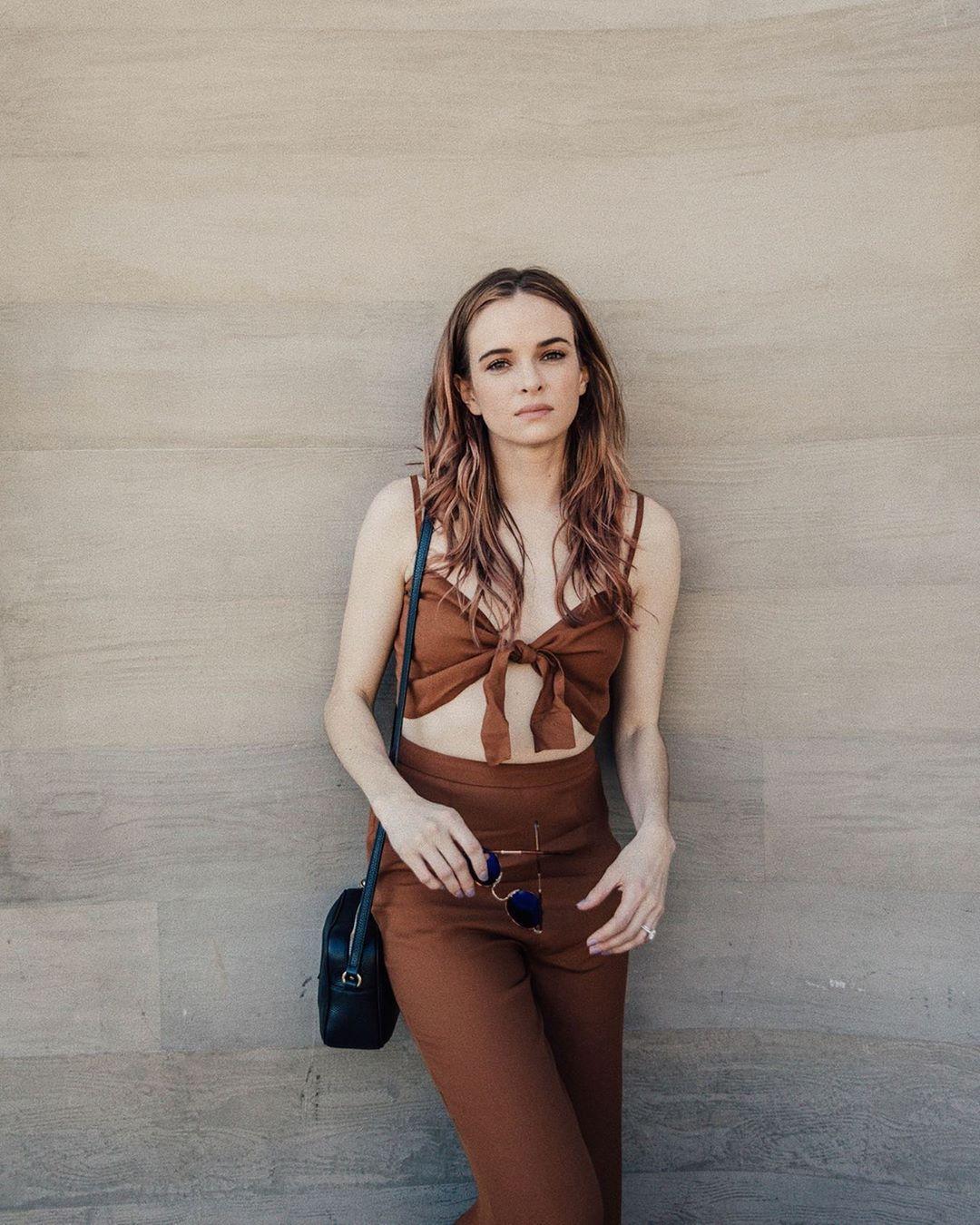 5. Mary Elizabeth Winstead as Gwendolyn "Gwen" Grayson/Royal Pain
Mary played Gwen (aka, Royal Pain), who's a senior at Sky High who everyone is enchanted by. Her main ability is technopathy. Mary went on to make a name for herself as an actor in Scott Pilgrim vs. the World, in which she played Ramona Flowers. She also starred in the FX series Fargo, playing Nikki Swango. Her most recent role was superhero The Huntress in 2020's Birds of Prey.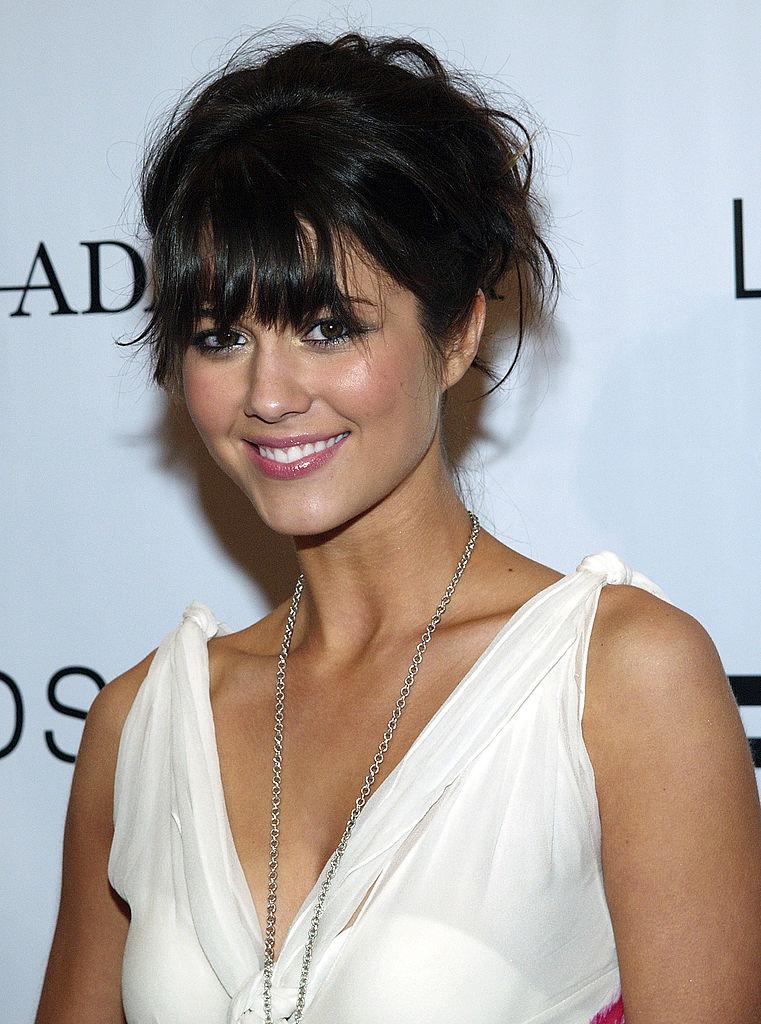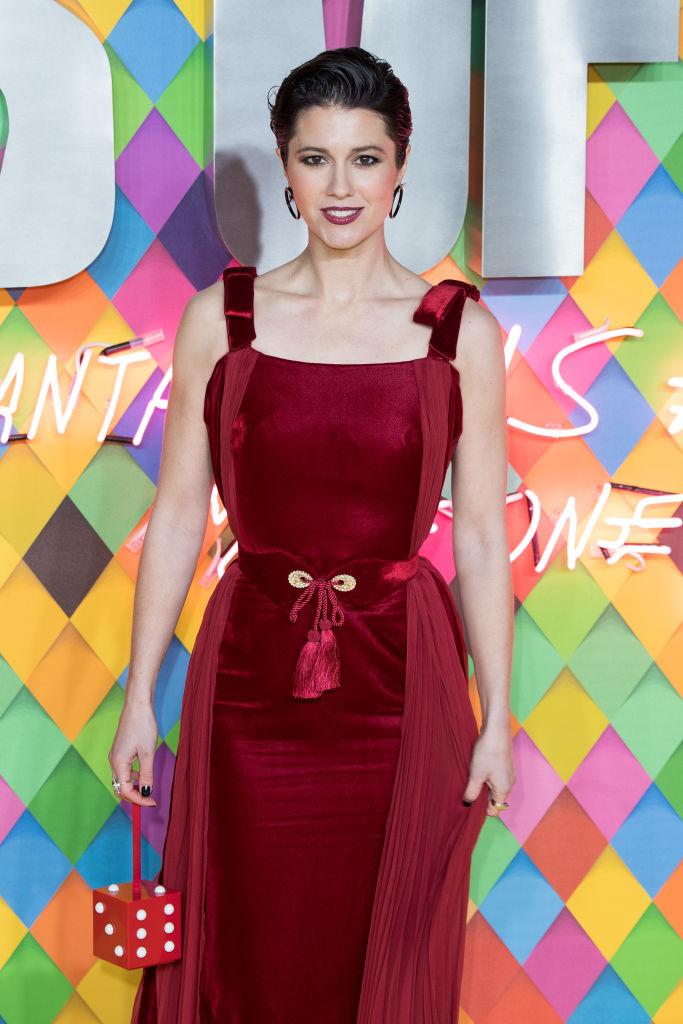 6. Steven Strait as Warren Peace
Steven portrayed Warren Peace, who's the son of Barron Battle, a villain who was sentenced to jail for life (technically, four lives). Warren Peace has pyrokinetic abilities and is misunderstood, since everyone thinks he's evil just like his dad. Steven was most recently in the TV series The Expanse.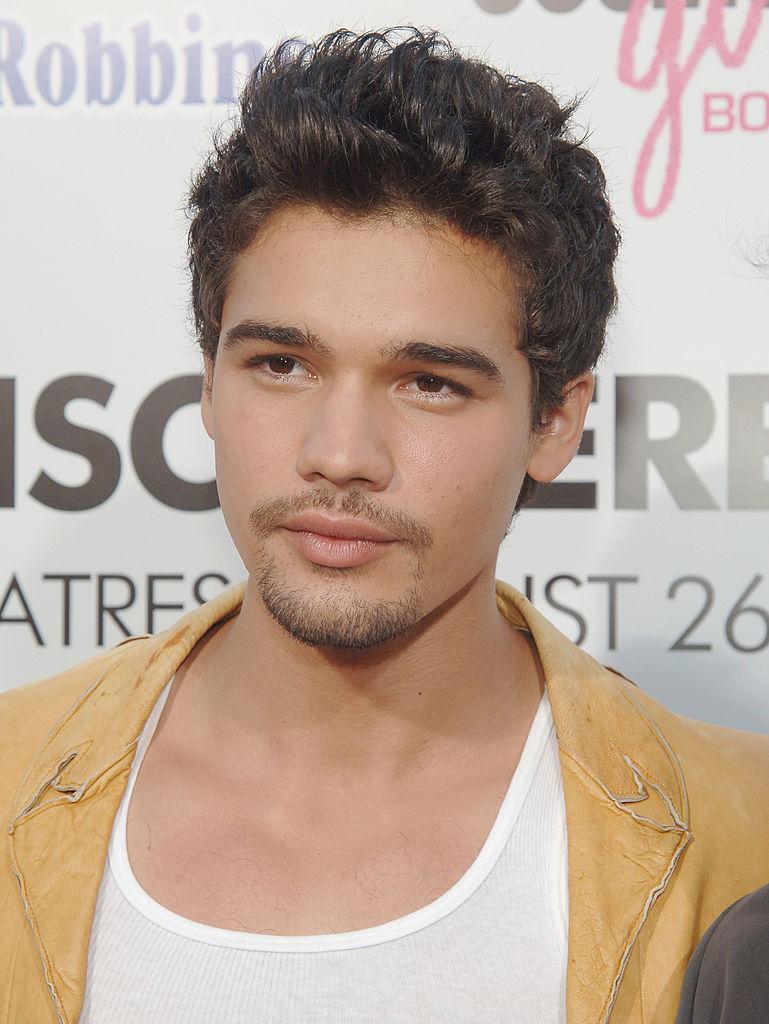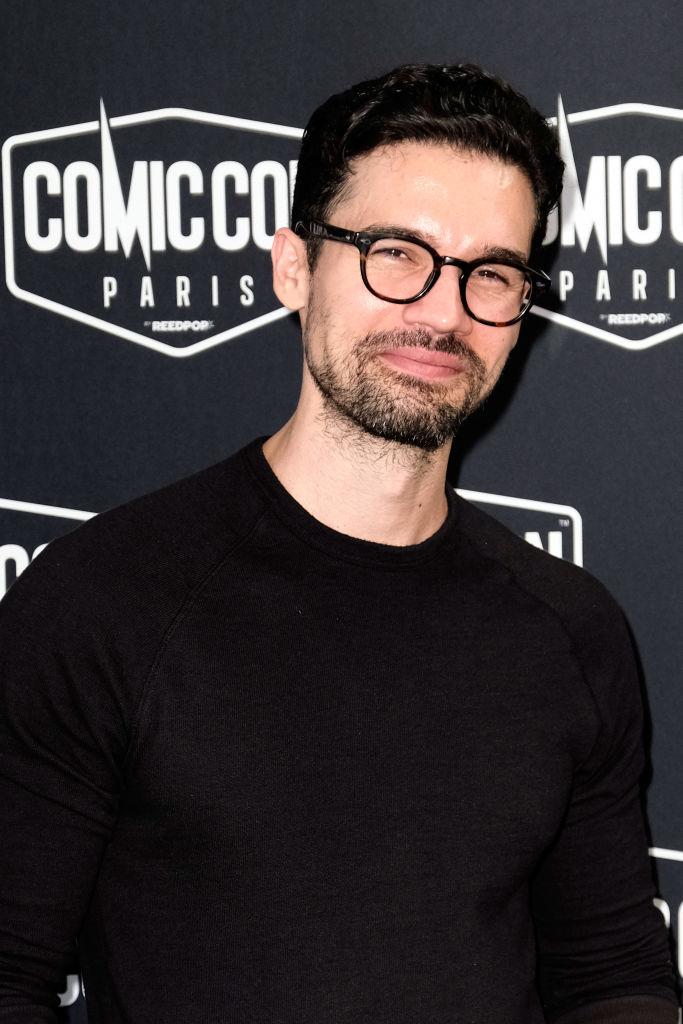 7. Lynda Carter as Principal Powers
Lynda was Principal Powers, and she could literally turn into a comet. Lynda, who's famous for portraying the OG Wonder Woman, most recently played President Olivia Mardsin in Supergirl.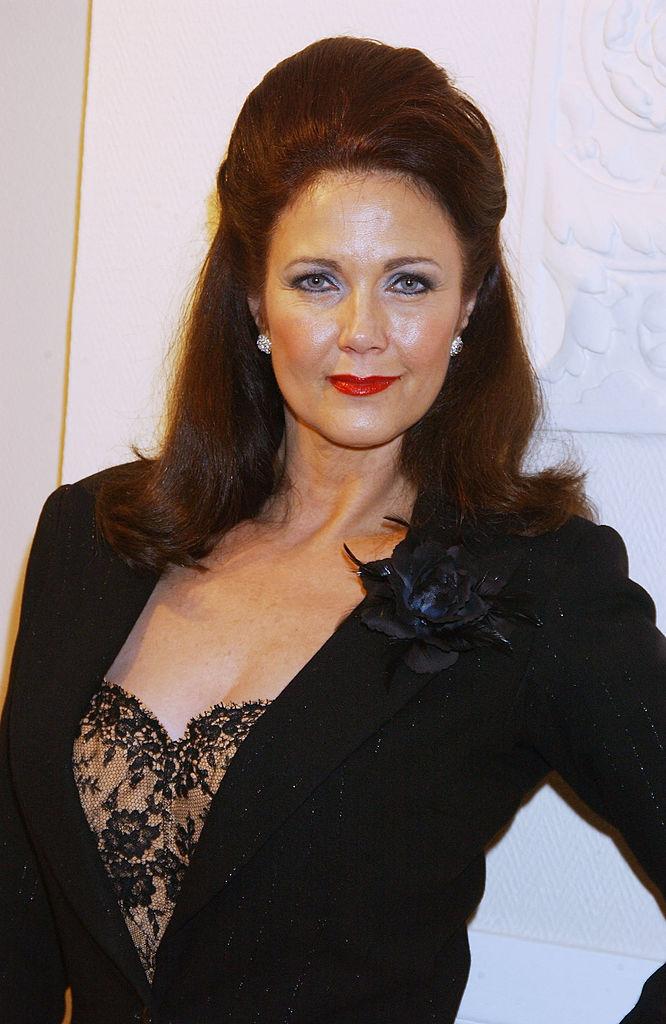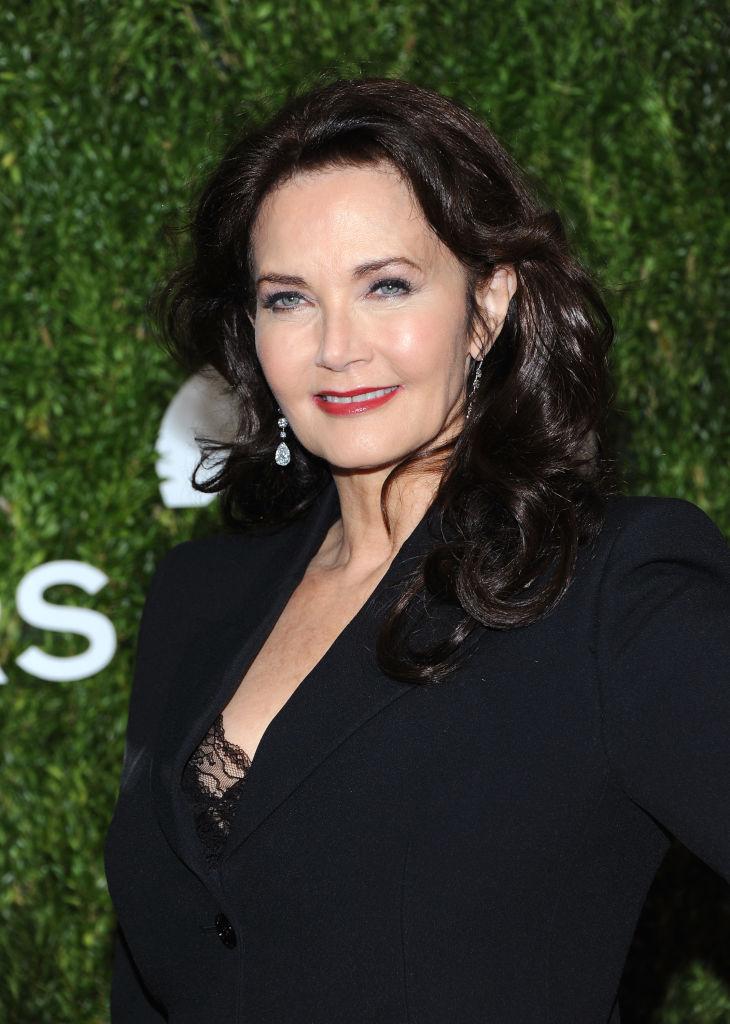 8. Bruce Campbell as Tommy Boomowski
Bruce plays gym teacher Tommy Boomowski, and he's got superpowers that let him use sonic waves when he yells. Bruce has since produced, directed and starred in countless series and movies, including the show The Replacements and the movie The Escort.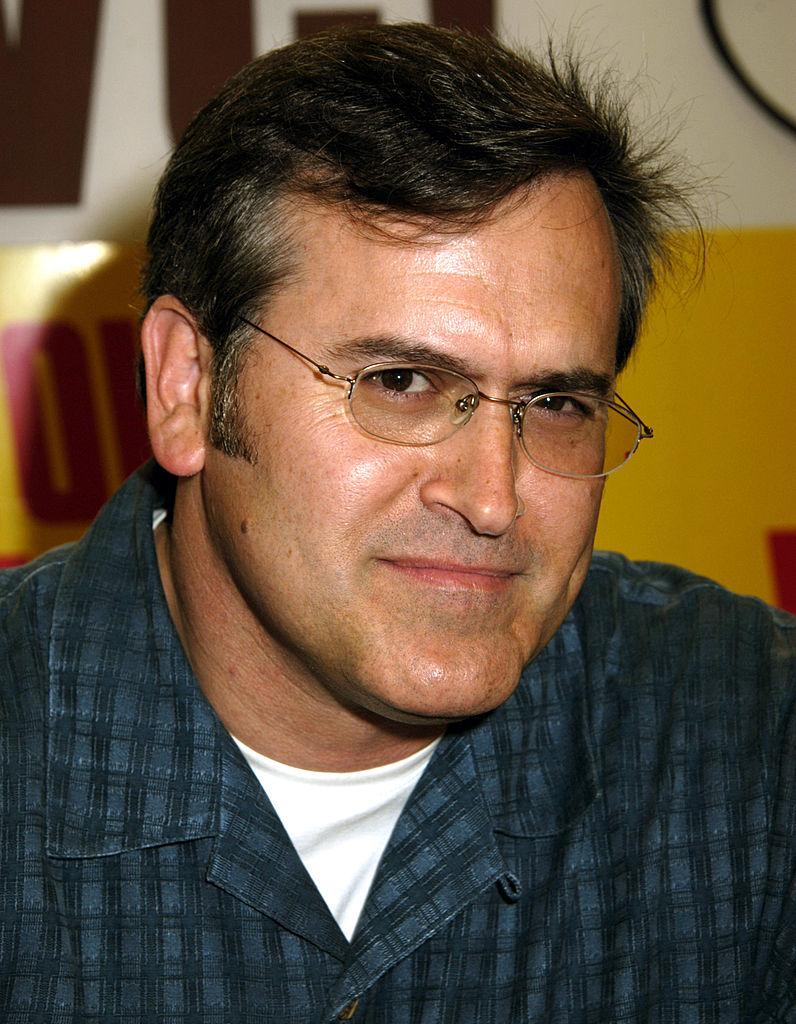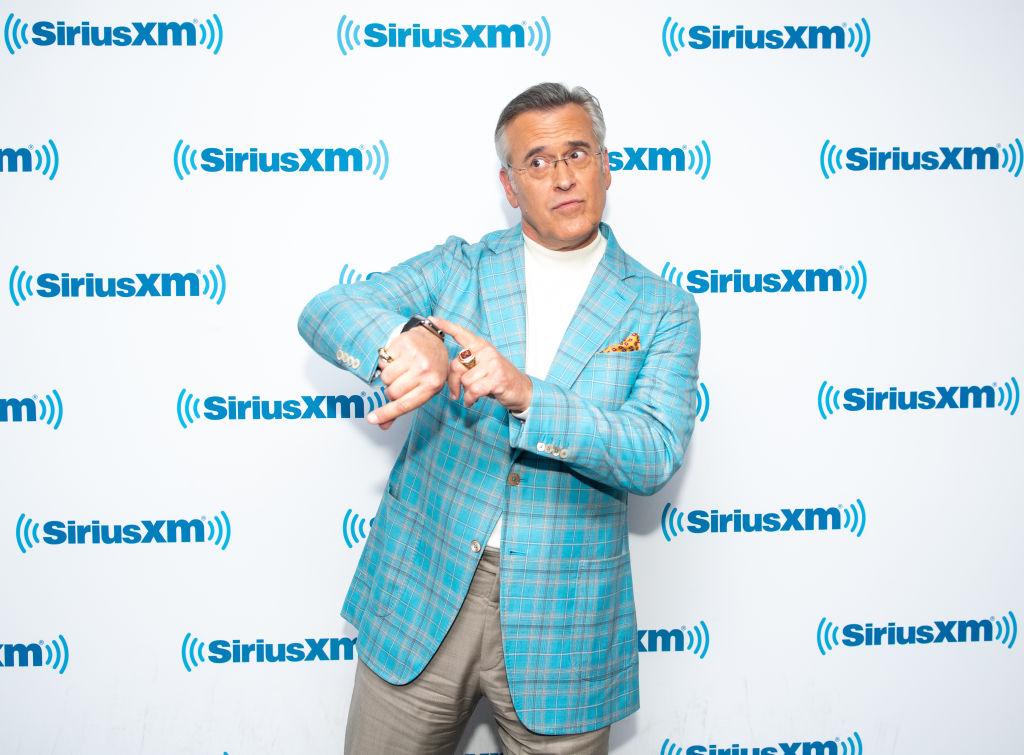 9. Nicholas Braun as Zach Braun/Zack Attack
Nicholas plays Zack Attack, Will's childhood friend who can glow in the dark. He's recently gained recognition for playing Cousin Greg on Succession.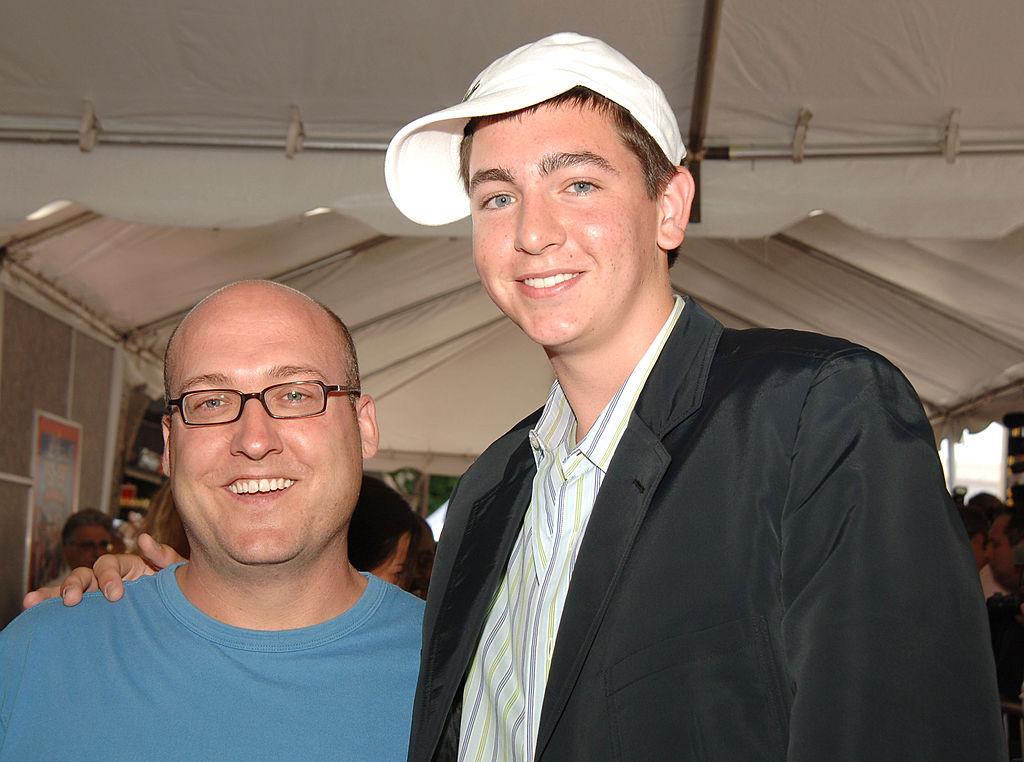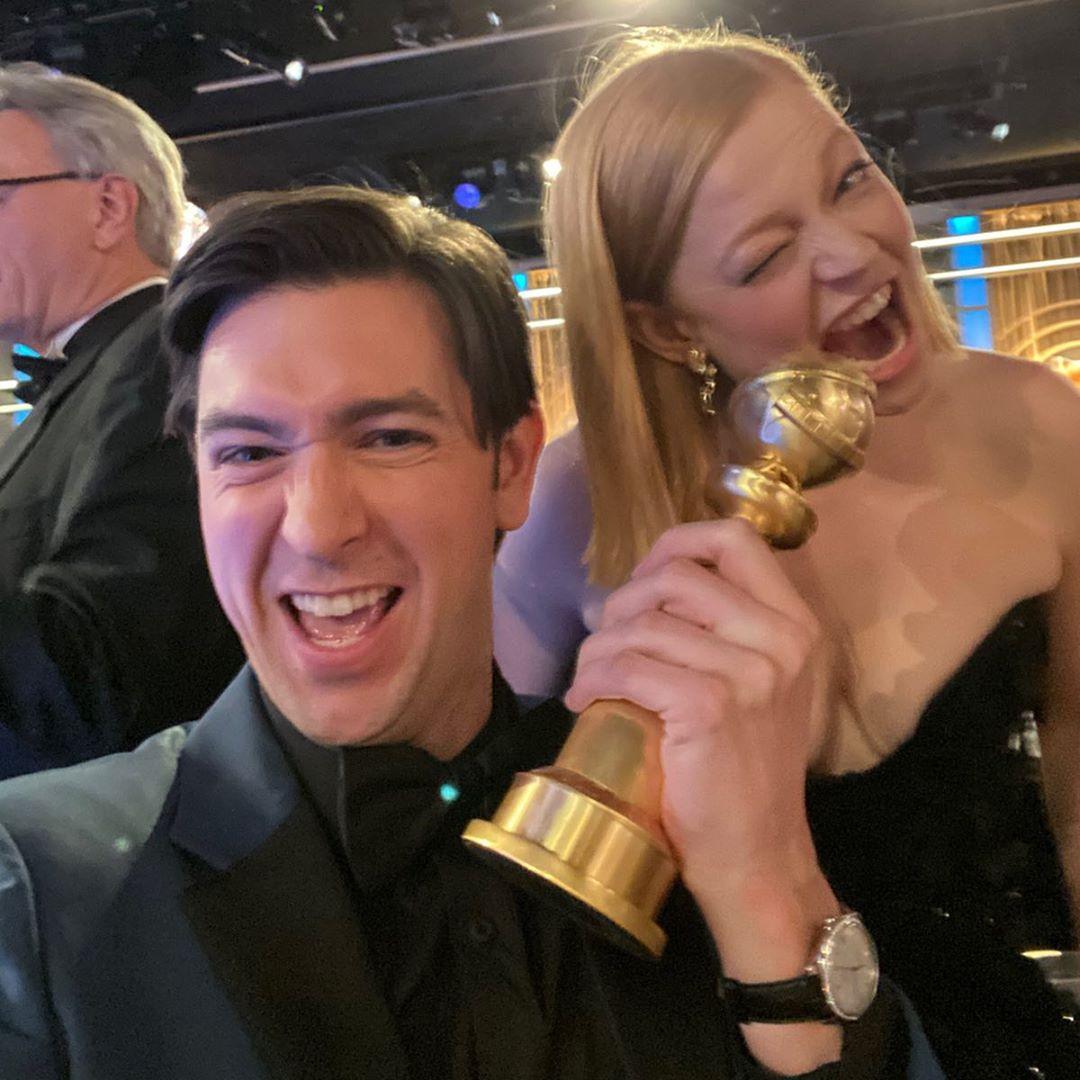 10. Malika and Khadijah Haqq as Penny Lent
Twins Malika and Khadijah played Penny Lent, Gwen's BFF who is able to duplicate herself. The twins are now reality stars close with the Kardashian family. They starred in the reality show Dash Dolls (they helped managed the Kardashian-owned store Dash) and eventually had their own series called Side by Side with Malika and Khadijah.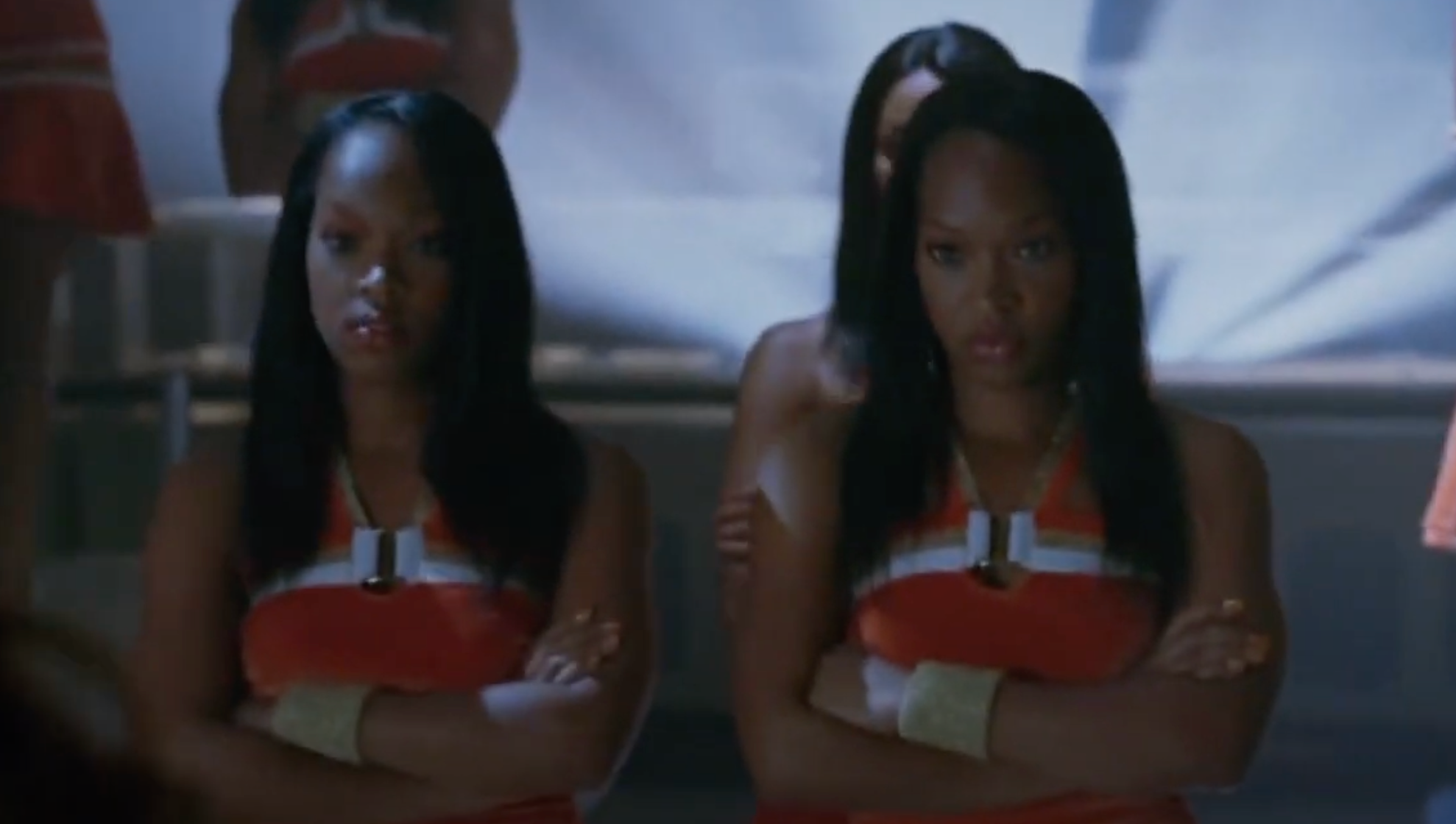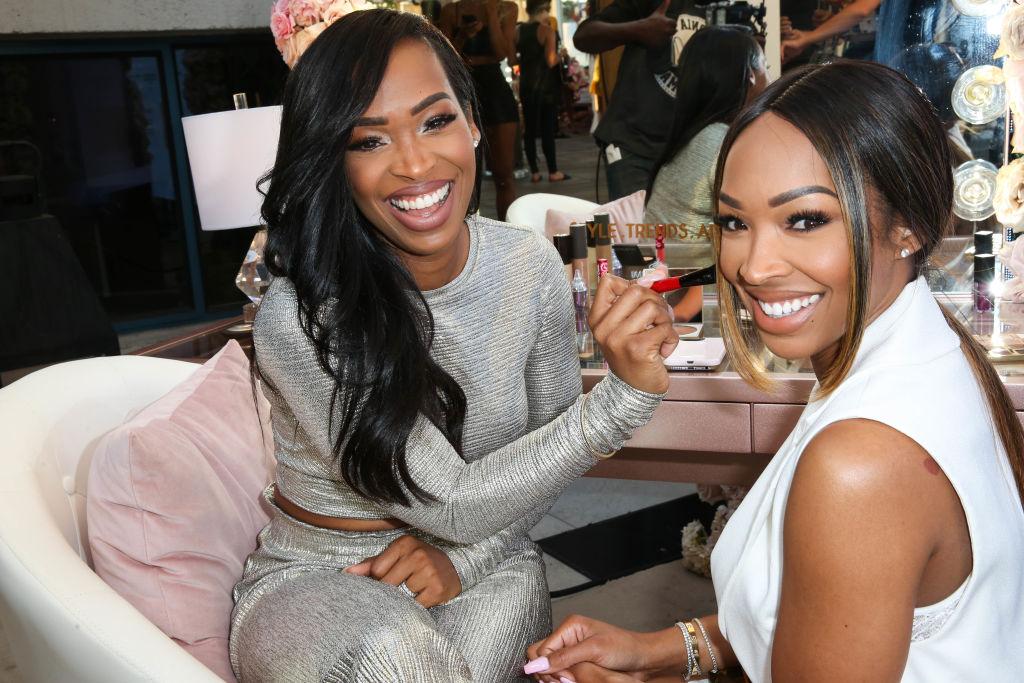 You can currently bask in the nostalgia by streaming Sky High on Disney+ now.