'Jupiter's Legacy' Villain Skyfox Is Almost Too Powerful for His Own Good
Netflix's new superhero show 'Jupiter's Legacy' has a huge cast of characters with exciting powers, but fans are wondering about villain Skyfox and his powers.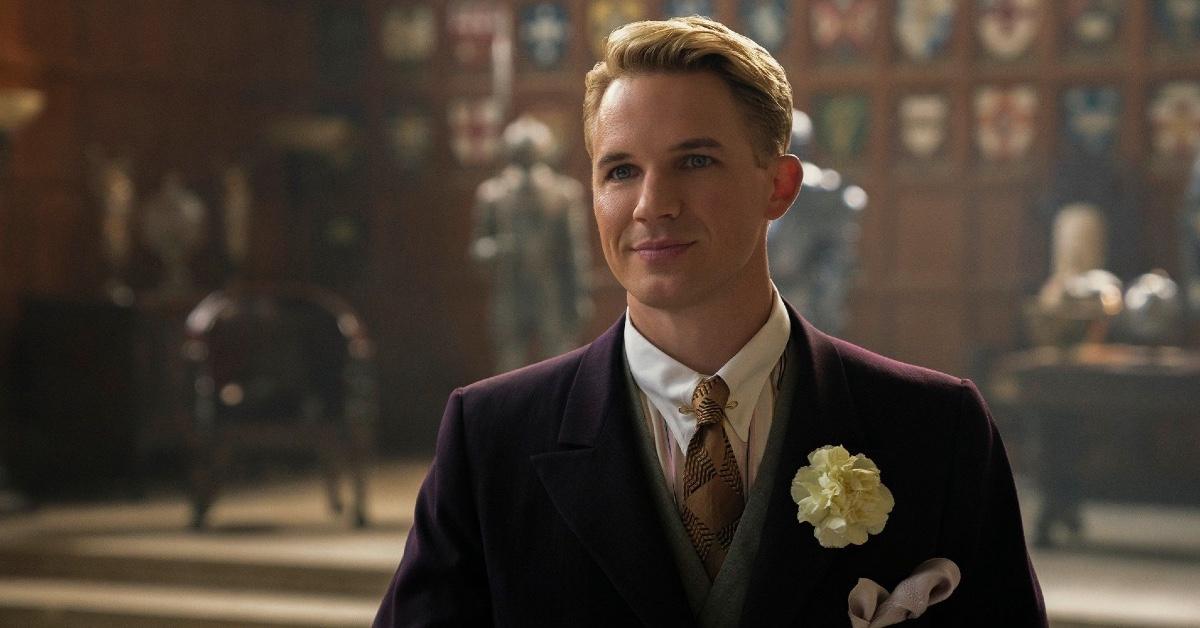 Netflix's latest original series, Jupiter's Legacy, is an adaptation of the Image Comics series of the same name. With a focus on superheroes and super-families, the show has reached acclaim on the platform so far. Many fans of the show are interested in the villain Skyfox and the unique power set that allows him to achieve his nefarious purposes.
Read on to find out everything we know about Skyfox's powers.
Article continues below advertisement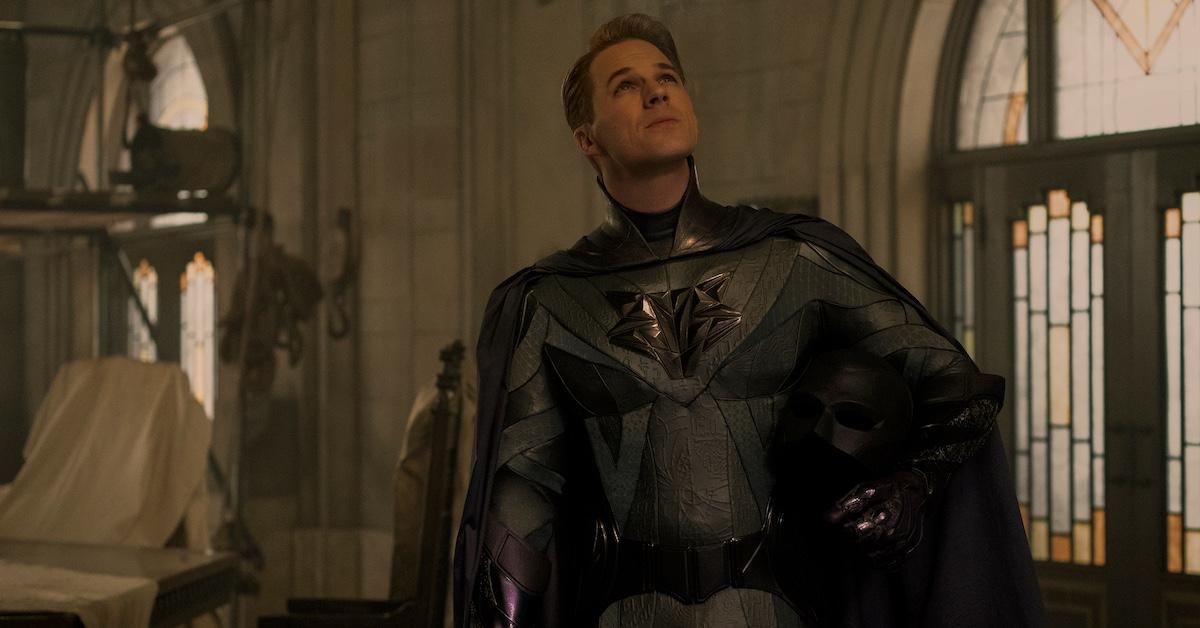 What are Skyfox's powers? He has at least four different abilities.
The treacherous Skyfox wasn't always a villain. He was initially a superhero and best friend to Sheldon Sampson/The Utopian (Josh Duhamel).
Skyfox's real name is George Hutchence, and during the show, no one has seen him in over a year. George was one of the founding members of the Union of Justice, a supergroup dedicated to maintaining justice and order.
Article continues below advertisement
The Union of Justice lives by a particular code of heroes, hammered into the heads of even superheroic children by The Utopian himself: "Service, compassion, mercy: Those are the words we live by. That is our code."
Unfortunately, more than one hero breaks the code throughout the series, leading to questionable moral choices and personal strife.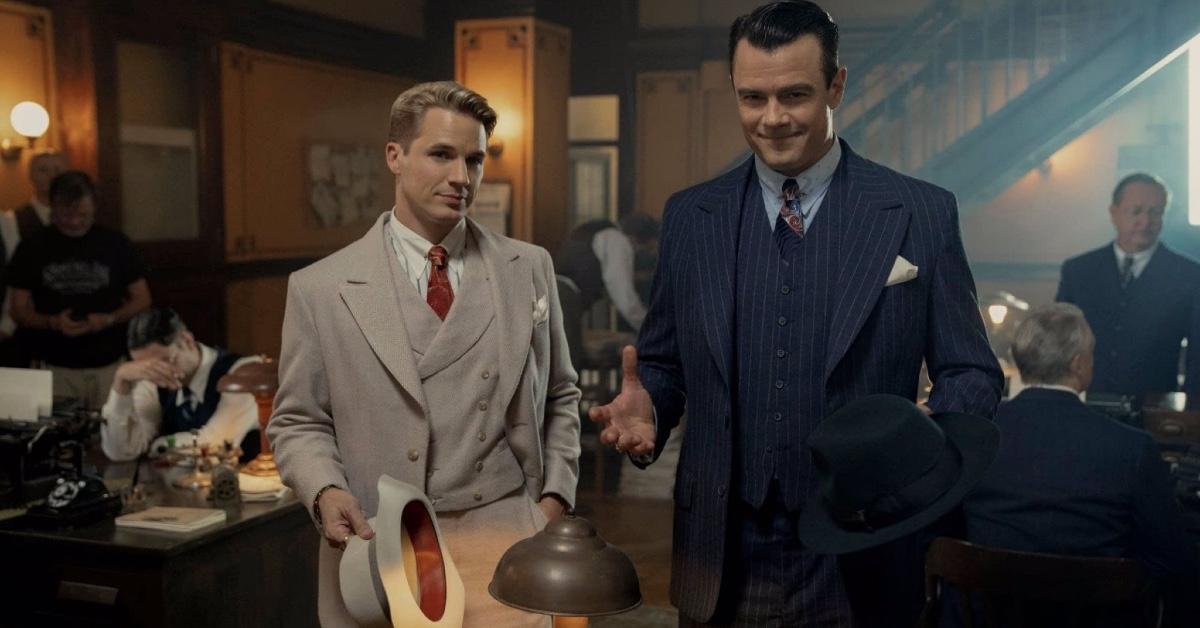 Article continues below advertisement
George is one of the prime examples of people who have broken the code for personal gain, despite being a founding member of the Union of Justice and knowing what the code represents.
His powers include telekinesis, super strength, flight, and invulnerability. Many of the other heroes and villains on the show possess telekinesis, but with three additional powers in his arsenal, George/Skyfox is a tough act to beat.
Fans have a lot of questions about how Season 1 of the show ended.
Spoilers for Season 1 of Jupiter's Legacy.
George/Skyfox only appears on the show in flashbacks, leading many characters throughout the show to question where he has been hiding. George's son, who goes by Hutch, has also been searching for his father, and it's never revealed what betrayal George committed against the Union to be considered an enemy.
Article continues below advertisement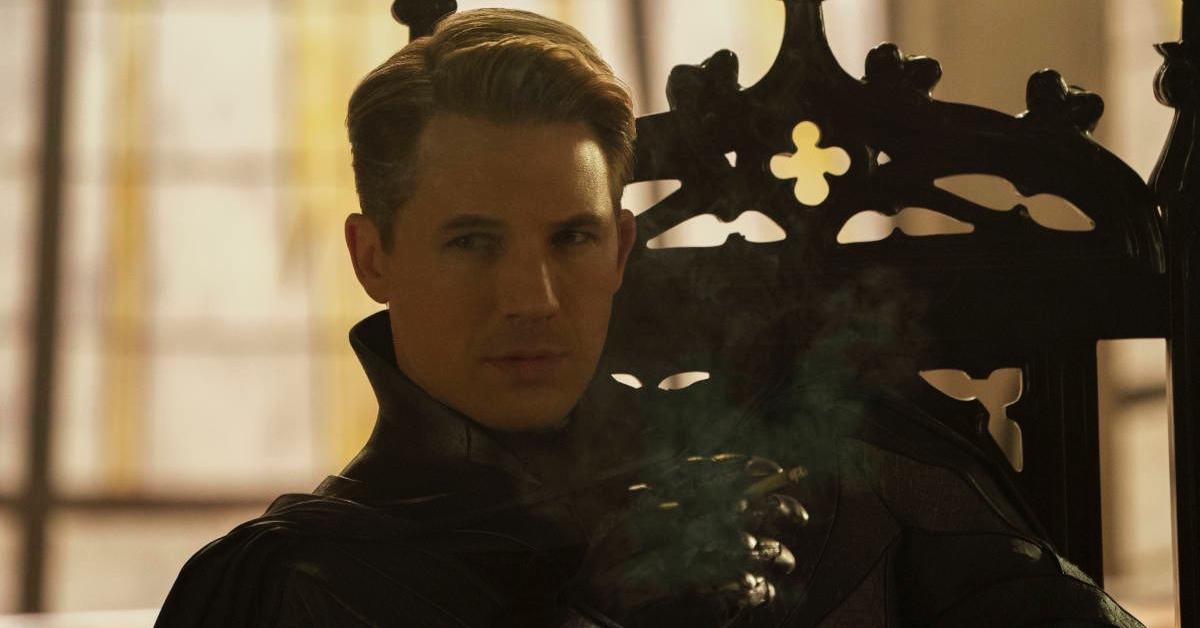 What audiences do know is that Walter/Brainwave is using the Union's collective hatred of George/Skyfox as a means of cloaking his nefarious purposes. There are still many unanswered questions about Skyfox, which would hopefully be answered in future seasons of the show.
Actor Matt Lanter talked about his character in an interview with Entertainment Weekly to give fans more insight into his mysterious character.
Article continues below advertisement
"There's a hole in his heart where family and love should be. Some of that is covered up by his grandness. I do think that George is the guy that if somebody says something [mean] to him, he might respond with rolling it off, but I think he heard it," Matt said. He explains that George doesn't have family, and instead treats the Union, and by extension Sheldon, as his family.
Maybe a reunion with his son and reconciliation with the rest of the Union could undo some of George's villainy? Fans will have to wait and see, as Season 2 has not yet been confirmed for Jupiter's Legacy.
All episodes of Jupiter's Legacy are now streaming exclusively on Netflix.