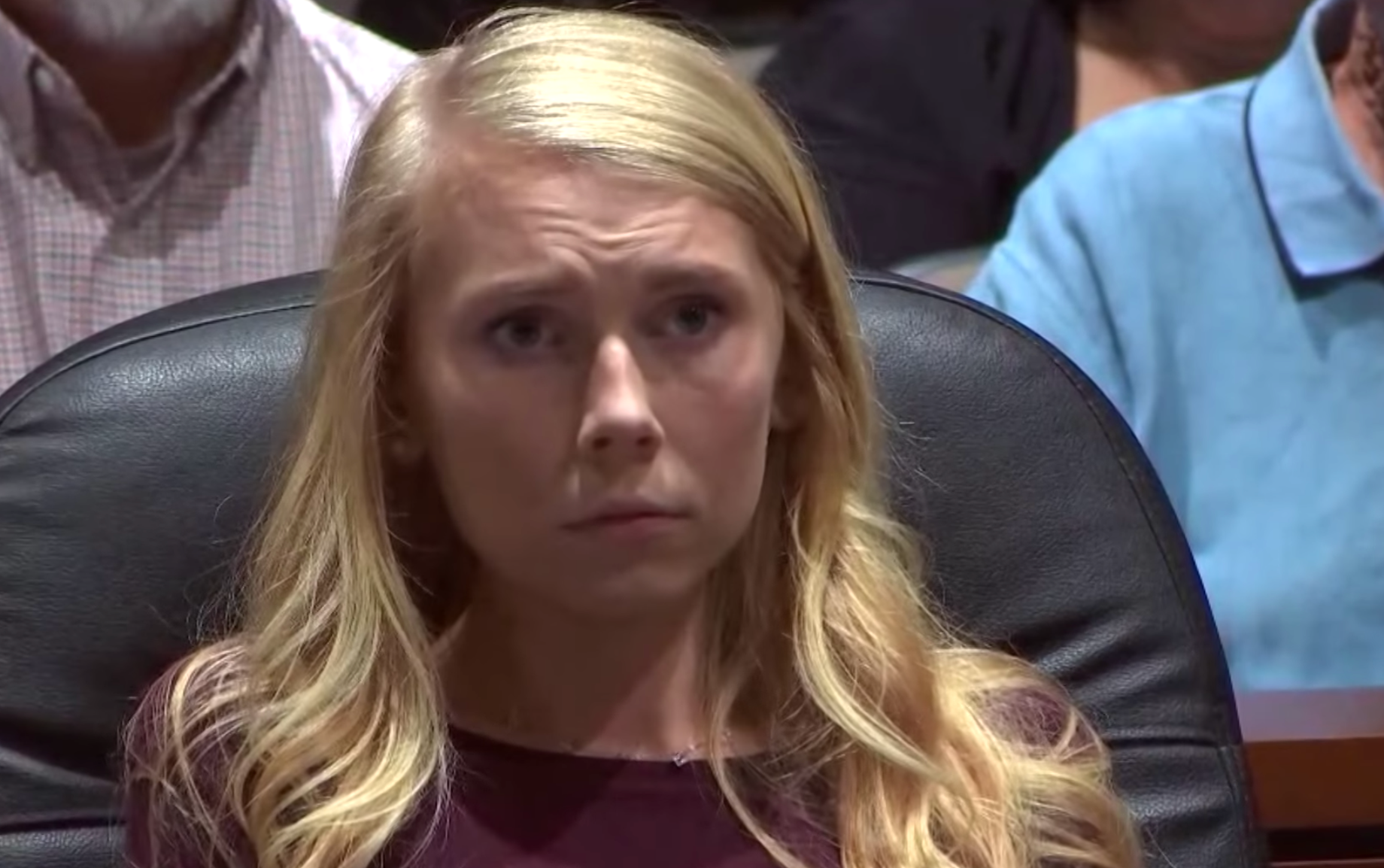 Brooke Skylar Richardson Was Acquitted of Murder in 2019 — Where Is She Now?
An Ohio cheerleader named Brooke Skylar Richardson was charged with murder after the then-18-year-old told police her baby was stillborn and that she buried the infant in the backyard. Richardson kept her pregnancy — and the birth of a daughter less than 48 hours after her senior prom — a secret.
Article continues below advertisement
She was charged with aggravated murder, involuntary manslaughter, and child endangerment along with enduring a national media circus. She was acquitted of the most serious charges against her in September 2019, in a trial that caused chaos in her small town of Carlisle, Ohio. She made headlines across the country and many dubbed her a "baby killer."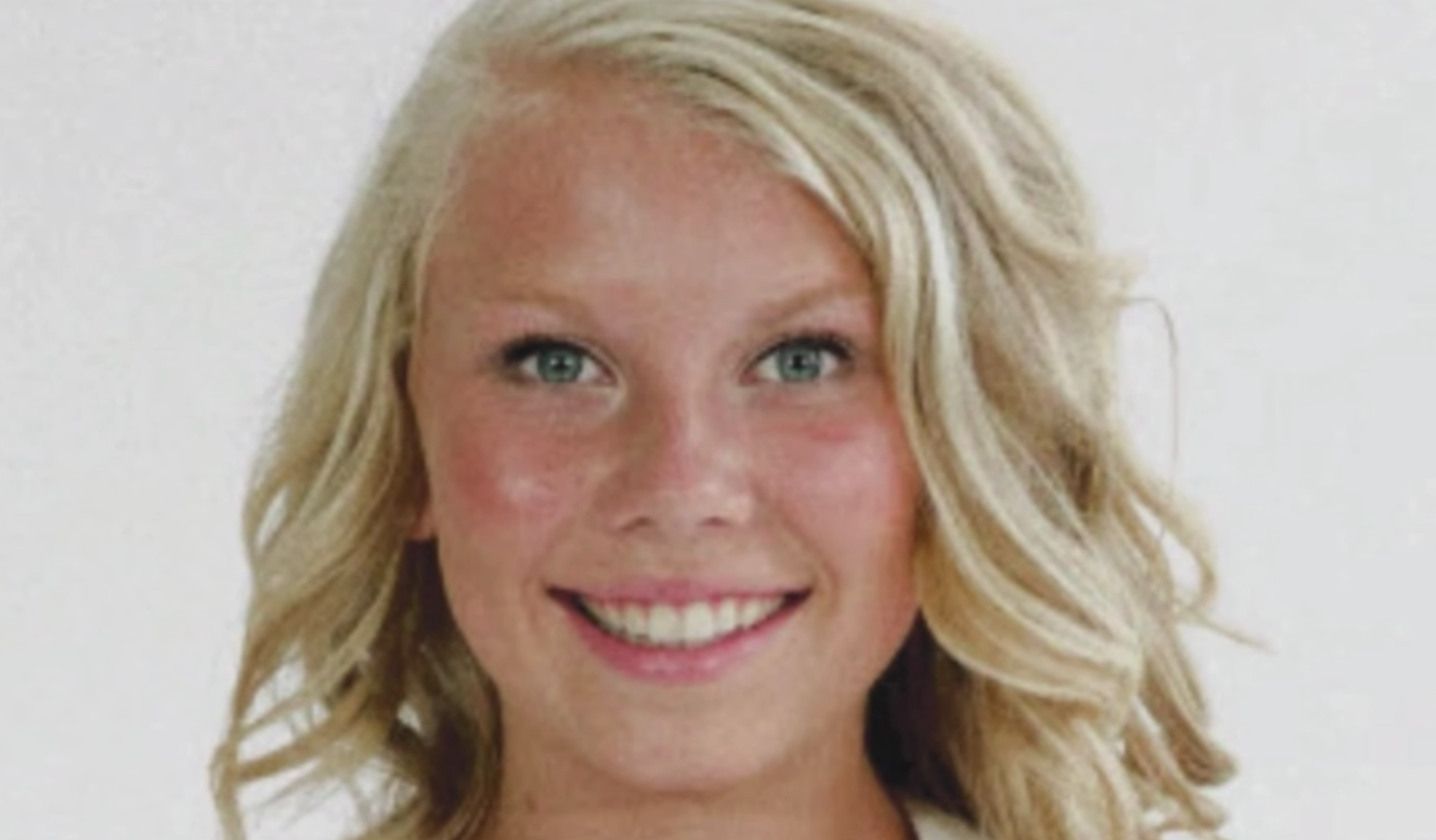 Article continues below advertisement
Richardson was accused and charged with the murder of her child.
Richardson was an 18-year-old cheerleader when she was charged with aggravated murder, manslaughter, gross abuse of a corpse, and child endangerment. She buried her baby in her backyard after giving birth in secret. She was facing life in prison if convicted of all charges.
Article continues below advertisement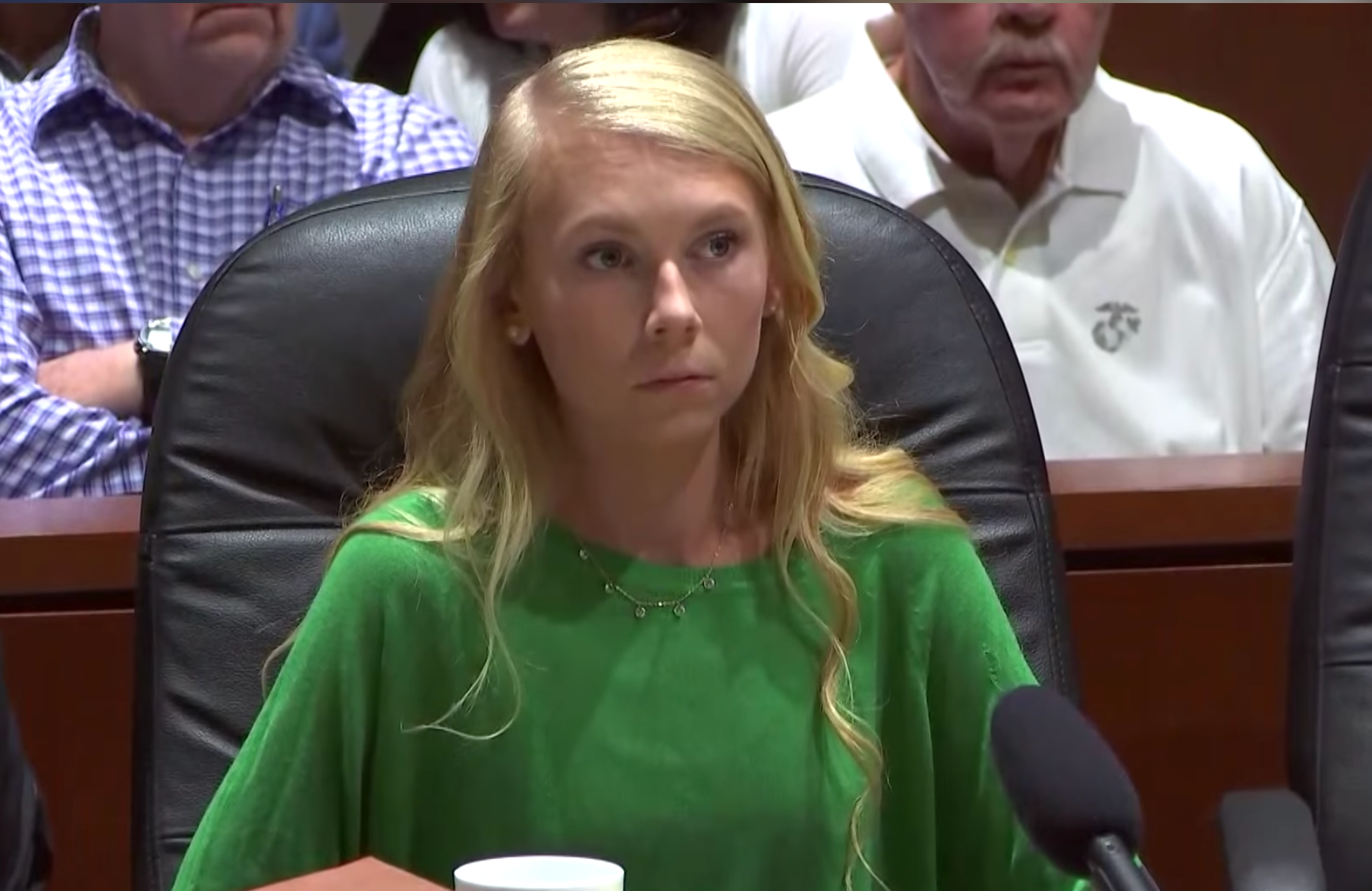 After a jury deliberated around three hours, she was found not guilty of the most serious charges, including murder. She was, however, charged with gross abuse of a corpse.
Article continues below advertisement
The last we heard from Richardson, she was expressing her guilt and regrets.
Richardson spoke to Cosmopolitan to share her side of the story to give light to her experiences as a pregnant teen, scared and alone, as well as the extreme backlash she received from her town and internet trolls. "It was so hard to live knowing the truth but to have the whole world think otherwise," she told Cosmo. "The people out there who hate me so much and wish horrible things upon me also do not know me."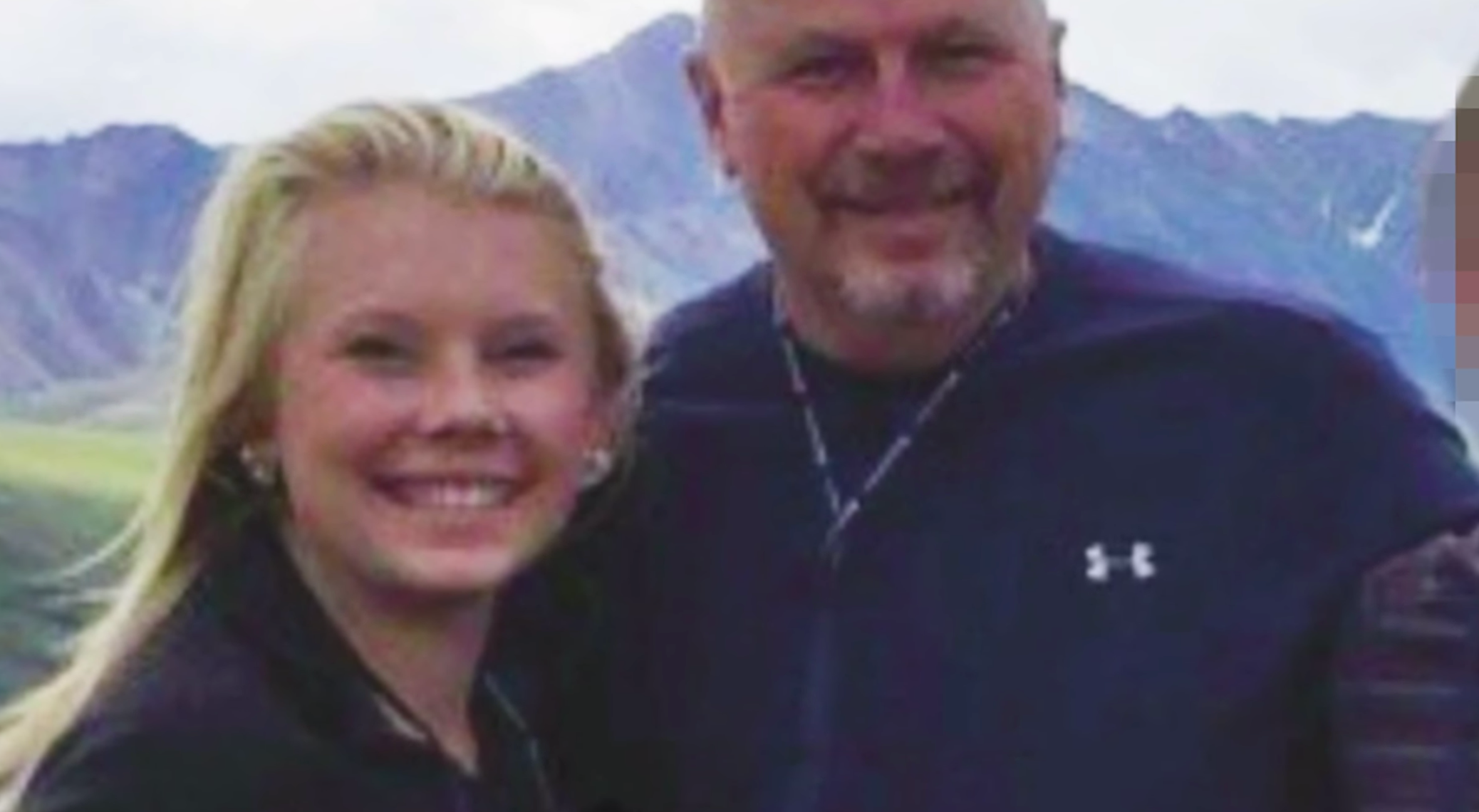 Article continues below advertisement
"My biggest regret is not having the strength to tell someone that I was pregnant," Richardson told Cosmo. "I wish I would have done it differently. I'm plagued by guilt every day for not telling someone."
Cosmopolitan continued with her story and wrote, "Even now, as Skylar finally speaks about her experience, she knows plenty of people have plenty of expectations about how she should come across. Angry, maybe. Relieved. Repentant. Perhaps even philosophical about how everything happens for a reason. But currently, she is not well. She hasn't slept—chest pains and panic keep her awake. She can't eat."
Article continues below advertisement
While she wishes things were different, Richardson takes this tragedy as a lesson learned.
Since the trial, Richardson has been diagnosed with PTSD and severe depression. She has nightmares and anxiety attacks and debilitating flashbacks. Despite all these factors, she remains positive that this could be a lesson learned. She also says she grieves the loss of her daughter, Annabelle.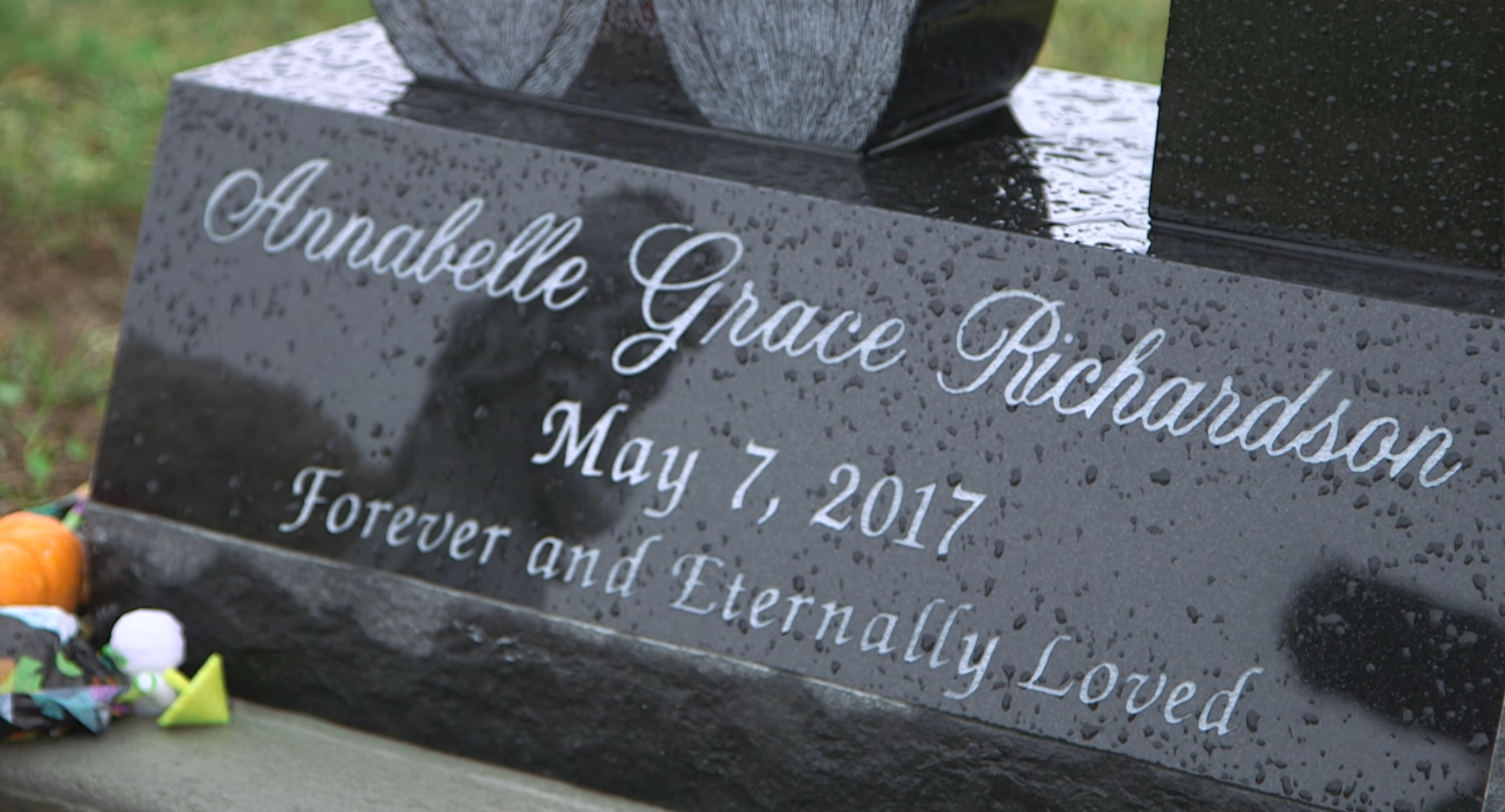 She told Cosmo, "I said that if I could survive the trial, I would get all the help I needed. I want to make the best of my life and use my experiences to help in one way or another."