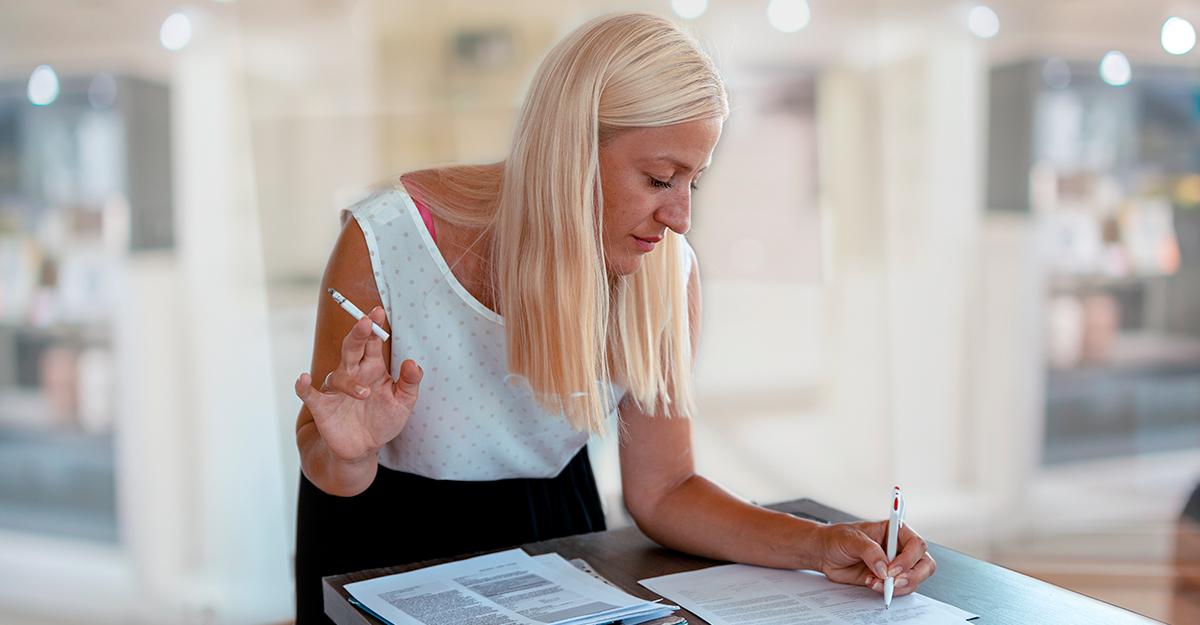 A Non-Smoker Was Penalized for Taking Smoke Breaks at Work, Leading to Online Debate
Why do smokers get more breaks at work? A non-smoker was penalized at her job for taking the same amount of breaks as her smoking coworker.
For those who are currently employed, you can admit it: you're either looking forward to your break at work or you're already nostalgic for it after the fact. No matter where one works, everyone values their mandated breaks. Whether you're stepping away for lunch or even just getting up from a desk to walk around a bit before getting back to the grind, there's nothing like a work break to help one unwind during work hours. At certain places of employment, however, people are still taking smoke breaks.
Article continues below advertisement
As the name suggests, smoke breaks are known workplace policies that accommodate employees who habitually stepped outside to smoke a cigarette. While the term has evolved over several decades, the literal sense of the term remains a sticking point in workplaces, as recounted on TikTok. This has led many to wonder why smokers even get more breaks than other workers.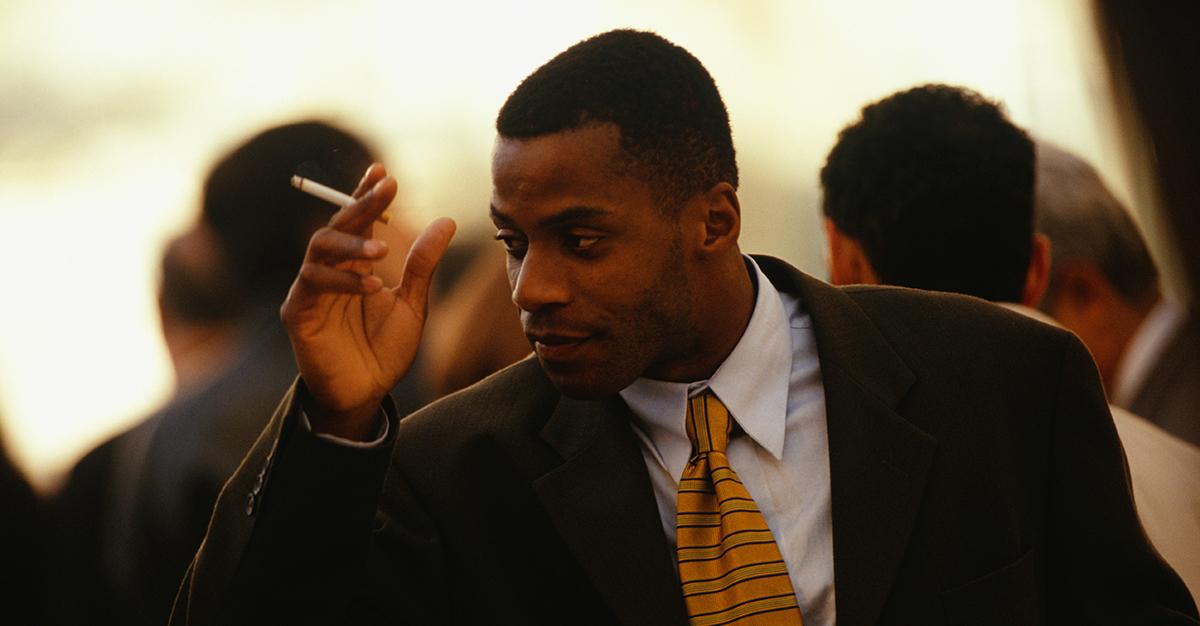 Article continues below advertisement
Why do smokers get more breaks in certain workplaces?
In late May 2023, @poorandhungry on TikTok posted about an experience she had with smoke breaks while working at an internship.
While at this internship, she was reportedly sitting next to a coworker who was a smoker and was entitled to "x number of smoke breaks" according to their employee handbook. OP is a non-smoker, but felt that it was unfair that she should get less breaks than someone who used extra time to smoke.
According to her, she would take breaks at the same time as her coworker's smoke breaks. She even returned to her desk at the same exact time as well. Eventually, she even got in trouble for this.
"I was taking the exact same amount of smoke breaks as the smoker, but as a non-smoker, I couldn't take a break too?" she questioned incredulously.
In the comments section, other TikTokers shared her confusion.
"It's like they reward those who have bad habits," one person claimed.
Article continues below advertisement
Even a purported smoker in the comments empathized with OP, stating, "It's wild to me and I am a smoker. Like, I only go on my regular breaks that everyone else gets. It's my own bad habit, I shouldn't get extra breaks."
These days, smoke breaks encompass more than just actually smoking. For example, California work laws state that employees are guaranteed periodic breaks that they can use for anything, including smoking.
Article continues below advertisement
However, some places still work with the literal sense of the term, specifically singling out smokers and granting them more breaks.
Some theorized in @poorandhungry's TikTok that smoke breaks are in place as a vestige of a workplace era where public smoking of cigarettes was more commonplace than it is today. Others suggest that some workplaces are "more lenient" than others when it comes to accommodating addictions.
However, other commenters have shared stories of a middle ground for smokers and non-smokers at work. For example, one person claims that non smokers are sent home earlier than smokers to balance out work hours. Another employer gave non-smokers designated "fruit breaks" in which workers could take breaks at the same time as smoke breaks to eat some fruit.
For some, smoke breaks have a wider-reaching meaning that allows for all employees to take advantage of company downtime. However, the ongoing usage in which smokers are specifically given advantages over non-smokers has kept the debate going.