Follow the 'sMothered' Season 4 Cast Members on Instagram
'sMothered' is a TLC reality series that follows co-dependent mother and daughter duos. Check out the Season 4 cast on Instagram.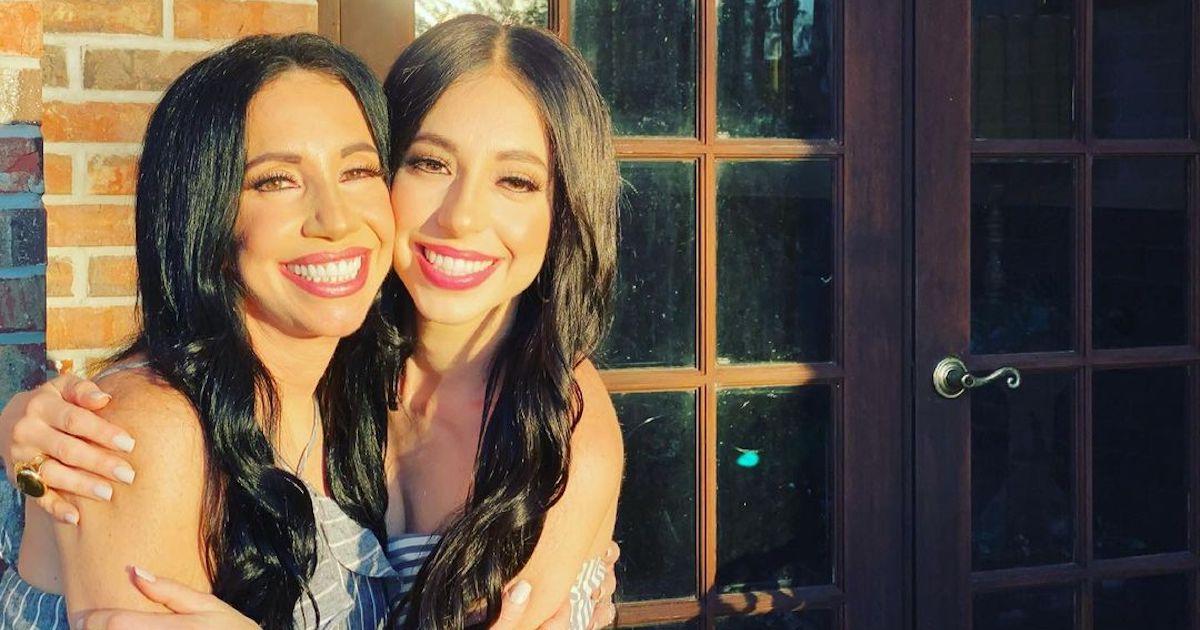 Since it premiered in 2019, the TLC reality series, sMothered, has highlighted mother-daughter pairs who are unusually close. Though many mothers share tight-knit bonds with their daughters, the women featured on the series take things to a different level.
One duo, Angelica Michaux and Sunhe Dapron, shares bathwater, while Season 4 addition Cathy Ellison has dated the same guys as her daughter, Ashley Hefner.
Article continues below advertisement
Whether you tune in because you can relate to the ladies featured on the show, or because you love to cringe at their co-dependent relationships, there's no denying that sMothered can be a compelling watch.
As viewers get invested in the fourth season, which debuted in August of 2022, they may want to check out (or follow) the various cast members on Instagram. Keep scrolling to find out where you can find the sMothered stars on the app.
1. Cher Gopman (née Hubsher) (@CherHubsher)
Cher and Dawn are one of the only original sMothered duos left on the program. During their time on the series, Cher has welcomed a daughter named Belle with her husband, Jared Gopman. She often shares photos with her family on Instagram.
Cher, her plastic surgeon husband, and their daughter relocated from New York City to Miami in the summer of 2022.
Article continues below advertisement
2. Dawn Hubsher (@Dawn.Hubsher)
In addition to starring on sMothered together, Dawn and Cher co-host a podcast called Chattermouth.
Dawn is active on Instagram.
Article continues below advertisement
3. Cristina Bertolli (@Cristina_Bertolli)
Like Cher and Dawn, Cristina and her mom, Kathy, have also been on sMothered since Season 1. Cristina and her husband, Carlo, share three kids together (and a deep dish pizza empire!).
Article continues below advertisement
4. Kathy Crispino (@DivaKC13)
The larger-than-life Chicago resident is one of the fan favorite stars on sMothered. Kathy and Cristina have a blast together, but they're less co-dependent than some of their co-stars.
Though Kathy has another daughter, Carly Crispino, her bond with Cristina is slightly different.
Article continues below advertisement
5. Angelica Michaux (@Angelica100_k)
Angelica and her mom, Sunhe, have brought some of the best drama on the show. From Sunhe's hesitation regarding Angelica's boyfriend, Jason Ihle, to Angelica's pregnancy, this mother-daughter duo knows how to shock viewers.
Angelica now has a daughter named Amara with Jason.
Article continues below advertisement
6. Sunhe Dapron (@BigSpoonLittleSpoon1)
The @BigSpoonLittleSpoon1 account is technically a joint page for Angelica and Sunhe, but it looks like the latter star is the one who posts more regularly on the page.
Article continues below advertisement
7. Paula Contento (@PaulaContento)
The Los Angeles-based sMothered star is new to the show for Season 4. As Paula said on the show, she'd love to spend all of her time with her mom, Francia.
Article continues below advertisement
8. Francia Peña (@FranciaPena1111)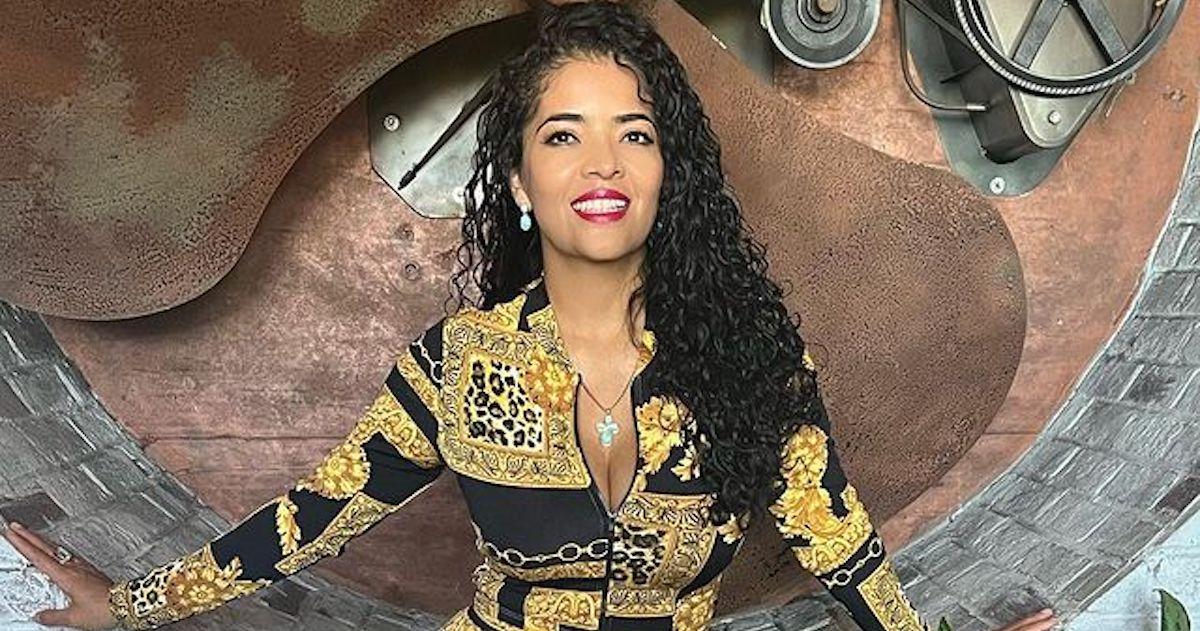 Paula's mom shares a behind-the-scenes look at her life on her public Instagram feed, @FranciaPena1111.
Article continues below advertisement
9. Shay Brunat (@LilBishayBish)
Shay and Angie are new to sMothered for Season 4. The two were always close, but they became inseparable when Shay came out as transgender.
Article continues below advertisement
10. Angie Hebner (@Angie_sMothered_2022)
Shay and Angie have a particularly close relationship, and the latter star said on the show that her daughter's happiness is "the only thing that matters."
Article continues below advertisement
11. Lauren Reese (@Laurenn1083)
During her first season on the show (which was Season 3), Lauren shared how her mother, Lisa, was helping her to get pregnant. On Season 4, Lauren is showcasing her pregnancy journey, and how her wife, Laura Leigh Reese, feels about Lisa's involvement in the baby preparation.
Her daughter, Raegan Levi Reese, was born on April 5, 2022.
Article continues below advertisement
12. Lisa Kimball (@Liiiiisssa)
Lauren's mom, Lisa, hasn't posted on her Instagram account since 2016 — which was long before she joined the cast of the TLC series. However, she does also share a joint account with her daughter, which is under @LaurenandLisa.sMothered.
Article continues below advertisement
13. Ashley Hefner (Ash.Hefner)
Like a few of the other duos on the cast, Ashley and Cathy look very alike — and they've even dated the same guys before! The two also live next door to one another, so they have plenty of opportunities to spend time together.
You can check her out on Instagram here.
Article continues below advertisement
14. Cathy Ellison (@Ellison1965)
Though Cathy loves spending time with her daughter, Ashley, her other daughter, Samantha, isn't exactly pleased when her sister moves in next door.
Unfortunately, Cathy's Instagram page is set to private.
New episodes of sMothered Season 4 air on Mondays at 9 p.m. ET on TLC. You can also stream the series on Discovery Plus.