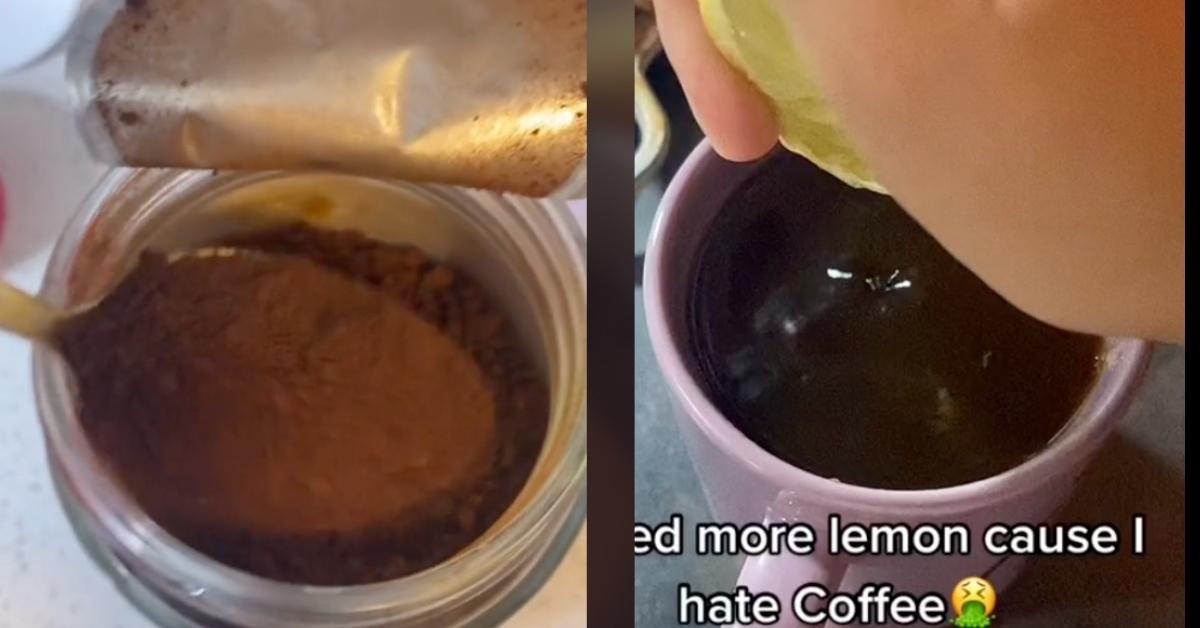 Does the Snap Weight-Loss Trend on TikTok Work? Also, Is It Safe?
Let's face it, new TikTok trends are hitting the social media app every day. Whether you're scrolling through the platform to find a new "weird" food concoction to taste-test, or a lifestyle hack that will make your daily cooking routine easier, the short-form video app has become a place where everyday people can share bits of information.
Article continues below advertisement
While workout and diet videos are extremely popular on the app — with fitness gurus often being dubbed influencers — users are constantly looking for content that can help them shed the extra pounds. However, not every TikTok trend is safe, and users should proceed with caution.
Most recently, the Snap Weight-Loss Trend has gone viral on TikTok. So, what is it? Plus, is it safe to try out? Keep reading to find out more!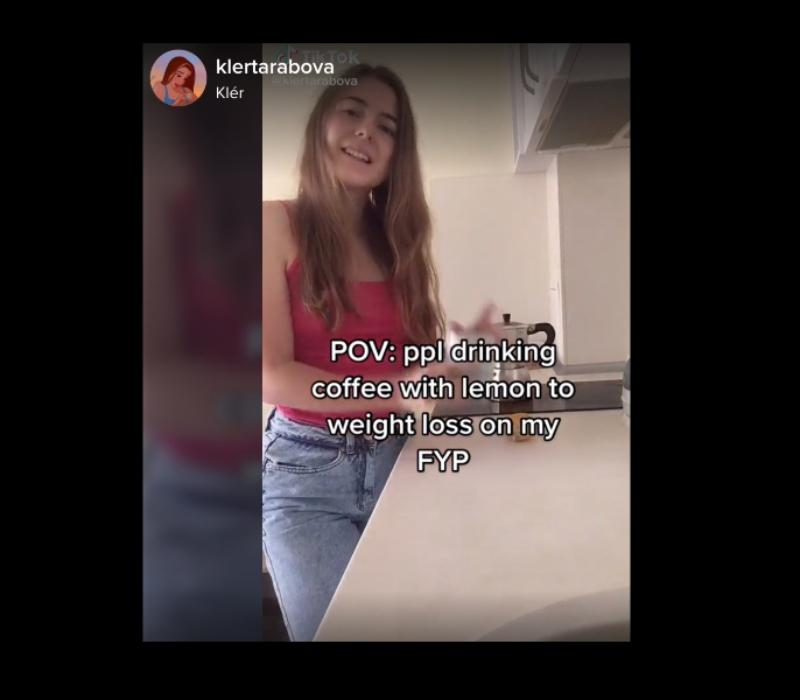 Article continues below advertisement
What is the Snap Weight-Loss Trend on TikTok?
Users have been sharing before-and-after videos and pictures of themselves following their participation in the Snap Weight-Loss Trend. The alleged dietary trick is actually quite simple to do. TikTokers put one scoop of coffee in a cup of hot water, and then add a teaspoon of lemon juice.
The lemon coffee drink is supposed to help aid in shedding stubborn belly fat.
TikTok users have posted their "weight-loss" journey on the app, with claims that the citrus coffee drink does indeed work in helping shed pounds. So, does it?
Article continues below advertisement
Does drinking lemon coffee actually make you lose weight?
"It's the biggest load of nonsense," Dr. Mayur Ranchordas — an exercise physiologist and nutritionist — told The Sun. "From a scientific perspective, there are no foods that can burn fat, that's just not possible."
"These are just marketing videos to sell products," he added. "There is no evidence that if you carried on your lifestyle and drank this drink, you would lose weight."
Article continues below advertisement
Overall, Dr. Ranchordas told the outlet that the only proven way to lose weight is to exercise and modify one's diet.
"The only way for you to transform your physique in that particular way is to burn more calories than you consume with a combination of exercise and modifying the diet," Dr. Ranchordas explained. "A lot of these companies selling these products are misadvertising ... If something seems too good to be true, it probably is."
So, while drinking coffee with lemon or lime may not taste the best, it is not dangerous for you to consume. However, don't expect weight-loss results like Tiktokers are advertising on their social media pages.