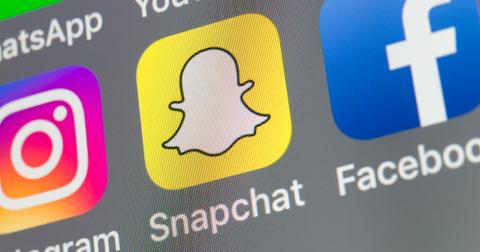 Snapchat Year in Review Lets You Relive Your Favorite 2019 Memories
By Lizzy Rosenberg

Updated
As a social-media-obsessed millennial, I'm constantly posting random snippets of my life to Instagram, Twitter, and — most importantly — Snapchat. So it should come as no surprise that most of my Snapchat followers have vicariously lived my life this past year. And since 2019 is slowly coming to a close, I'm dying to look at my Year in Review, to reminisce on all of the memories I've made these last 365 days.
And if you're wondering how you can see your Snapchat Year in Review, which was launched for a limited time on Dec. 13, stay tuned — I have put together a step-by-step tutorial on how to access your Snapchat Year in Review.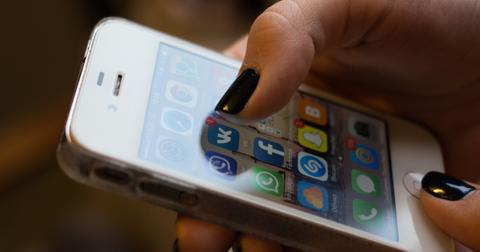 Start out by opening your Snapchat app, and heading to "Memories."
OK, this one's a doozy. Start out by opening the app from your homepage, according to Fast Company. This will get you right to the selfie cam. And although snapping a couple of midday selfies would come in clutch at this moment in time, that really isn't what you're looking to do right now. Once you have the app up and running, head to your Memories tab. 
To navigate from that inevitable selfie cam to Memories, simply click the small white circular button underneath your camera button in the app. Although it's not explicitly labeled "Memories," just trust me on this — doing this will get you to the right place in no time.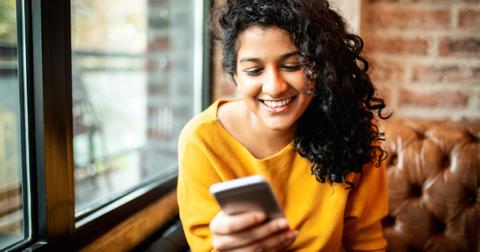 Once you're in "Memories," head to the "Snaps" section at the top of the page.
That's right, you'll want to scroll all the way up, to get yourself to the very top of the "Snaps" section of "Memories." Once you're there, you will see your personalized end-of-the-year video. This is what we've all been waiting for, folks — now get ready to stroll down memory lane. 
This personalized video — which should be labeled "A Look Back at 2019" — will take you through every Snapchat Story you've posted in the last year. Prepare for a montage of fun (and probably embarrassing) videos and images, and remember to screenshot anything that might be worth saving. You know... for future reference. 
But keep in mind, there's a slight chance you won't be able to access your Snapchat Year in Review.
When Snapchat unleashed its "Look Back at 2019" videos, according to Elite Daily, the company reiterated that it would only be available for a limited time. And since they started allowing users to watch these throwback videos on Dec. 13, there's a chance you won't see yours for much longer.
My point? Take a moment to log in to Snapchat as soon as you possibly can, and watch that highly anticipated Year in Review montage — fingers crossed yours is still available.
Whether you're looking back at all the friendships you made, fun times you had, or embarrassing moments you endured this past year, there's no doubt in my mind that watching your "Look Back" video on Snapchat will bring a smile to your face. But like I said, watch yours ASAP — it won't be around much longer.