Snoop Dogg Praises Trump After He Pardons His Friend: "I Love What He Did"
Snoop Dogg's political affiliation has come into question after he spoke out in support of Donald Trump's decision to pardon Michael 'Harry O' Harris.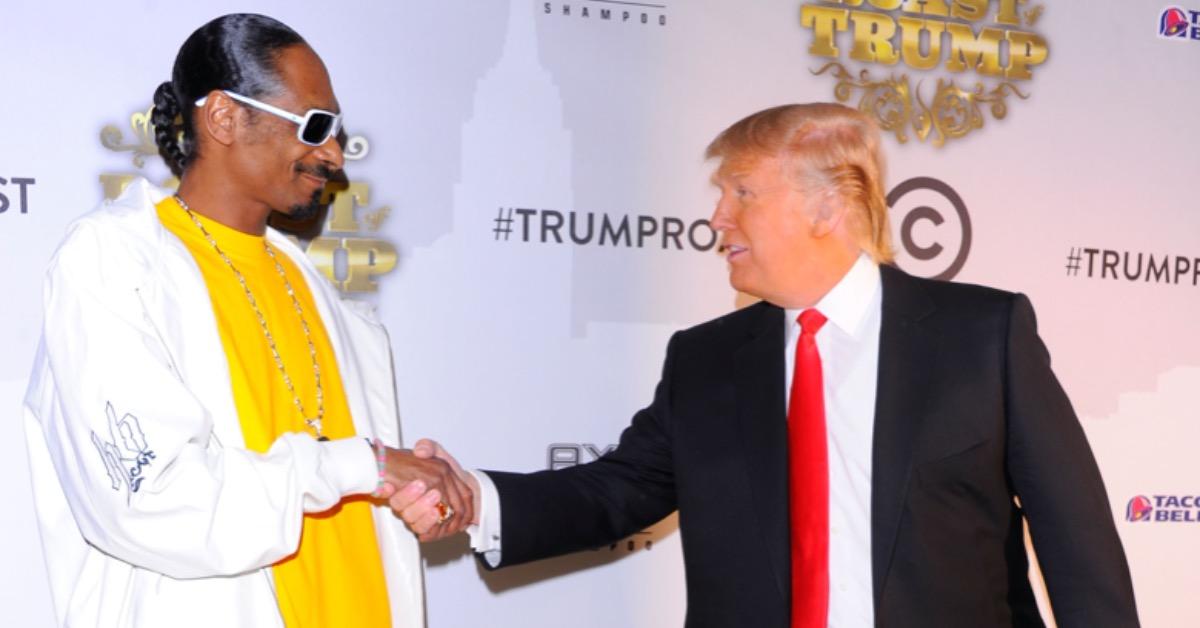 In the final hours of Donald Trump's presidency, award-winning rapper Snoop Dogg has spoken out in support of the commander-in-chief due to a decision to pardon Death Row Records co-founder Michael 'Harry O' Harris. After years of adamantly supporting Democratic candidates, this is the artist's first co-sign of a Republican politician ever.
This decision comes after Harris spent 30 years in prison out of a 25-year-to-life sentence due to a conviction over conspiracy to commit first-degree murder.
Article continues below advertisement
Although Snoop is seemingly happy with the president's decision to commute his friend's sentence, the "Drop It Like It's Hot" rapper has repeatedly criticized the elected official since his 2016 victory. Here's a breakdown of the star's varying political stances at different moments with regard to his affiliation with Trump.
Snoop Dogg and Donald Trump's relationship has changed drastically over the years.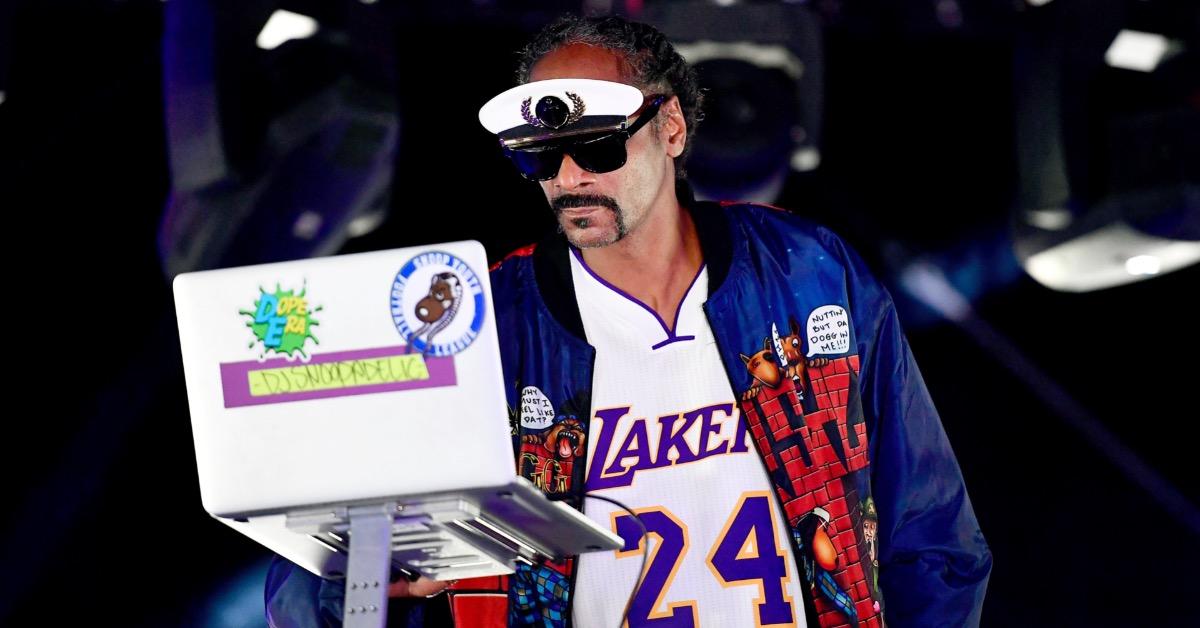 Just a little more than a decade ago, the 45th president and Snoop had a pretty amicable working relationship with one another. While Trump was still hosting his hit reality television show The Apprentice in 2007, he tapped Snoop to take part in his Lexus Challenge that saw the winning team afforded the opportunity to compose a song with the rapper.
Article continues below advertisement
"I'll tell you what, he's a great guy. And he's a lot different than you think. You know, you think he's a wild man? He's a very, very smart, tough, businessman, in addition to being a great musician," Trump lauded of Snoop during the show.
Donald Trump's celebrity roast shifted his working relationship with Snoop Dogg going forward.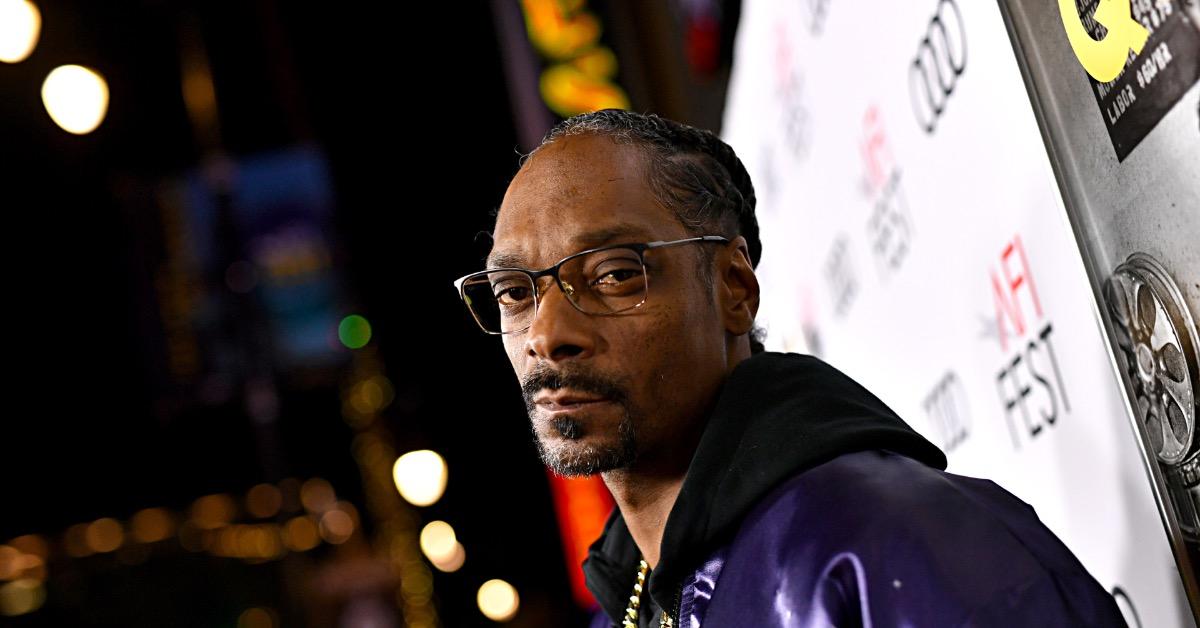 The president took part in a Comedy Central celebrity roast of himself in 2011, which saw a bevy of celebrities and close personal friends take the stage and mock Trump's ego to his face. Although the roast was in good fun, Snoop made one particular comment about Trump that resonated for years following and set the precedent for their relationship further.
Article continues below advertisement
"Donald's saying he wants to run for president and move into the White House. Why not? It wouldn't be the first time you've pushed a Black family out of their home," Snoop said at the time, garnering a laugh from viewers, but seemingly spurring the divide that would earmark his and Trump's relationship for years onward.
Come 2015 when the Trump Foundation head began his presidential nomination bid, Snoop's tone regarding the businessman shifted even further. During an appearance on Watch What Happens Live during the pre-election, Snoop told host Andy Cohen, "To have a woman speaking from a global perspective as far as representing America, I'd love to see that. So I'll be voting Ms. Clinton."
Article continues below advertisement
Trump's presidential victory angered Snoop, leading the rapper to speak out against him on social media.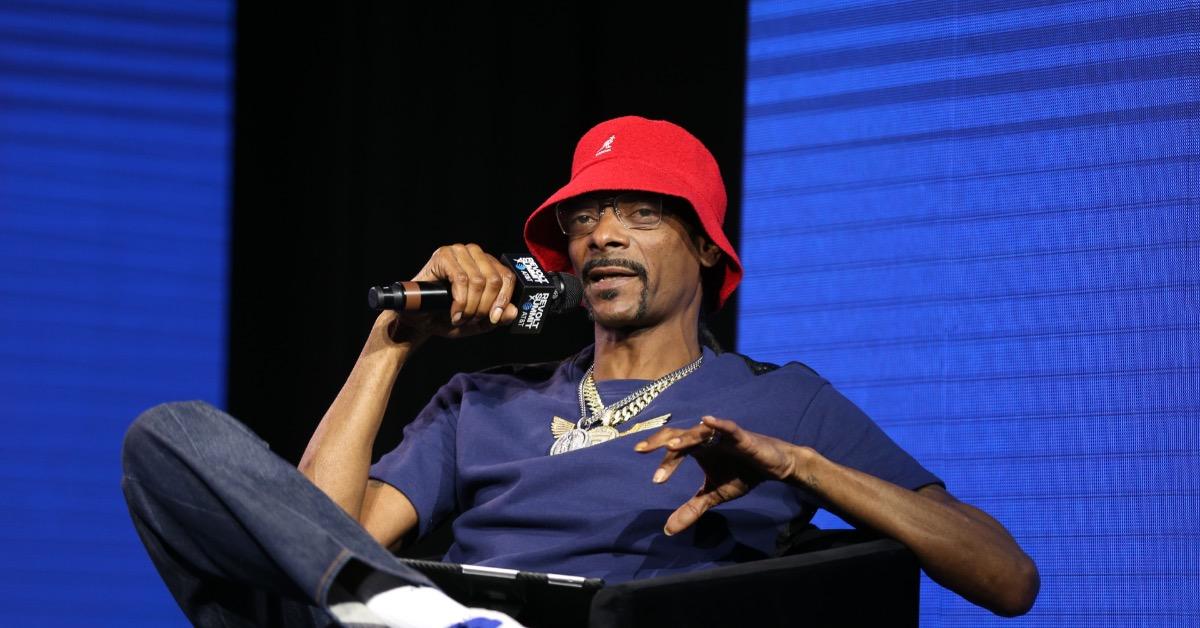 When Trump secured a 2016 presidential victory, Snoop was angered by the notion in its entirety. Through a bevy of social media posts at the time, the rapper criticized Trump, his voters, and the election system as a whole. His criticisms culminated in asking fellow rapper Drake if he could help in acquiring land in Canada so he could avoid Trump's presidency.
Snoop Dogg changed his tone as soon as Trump pardoned his longtime friend, Michael Harris.
On the final day of his presidency, Trump decided to pardon 73 individuals, as well as commute the sentences of 70 others, including Death Row Record co-founder Michael 'Harry O' Harris, a longtime friend of the rapper. Upon news of this breaking, Snoop praised the outgoing president for his decision.
"I love what he did," the rapper said, per the New York Post, adding, "They did some great work while they was in there and they did some great work on their way out. Let them know I love what they did. It is amazing what the work of God can actually bring to life to make people understand that there is a God."