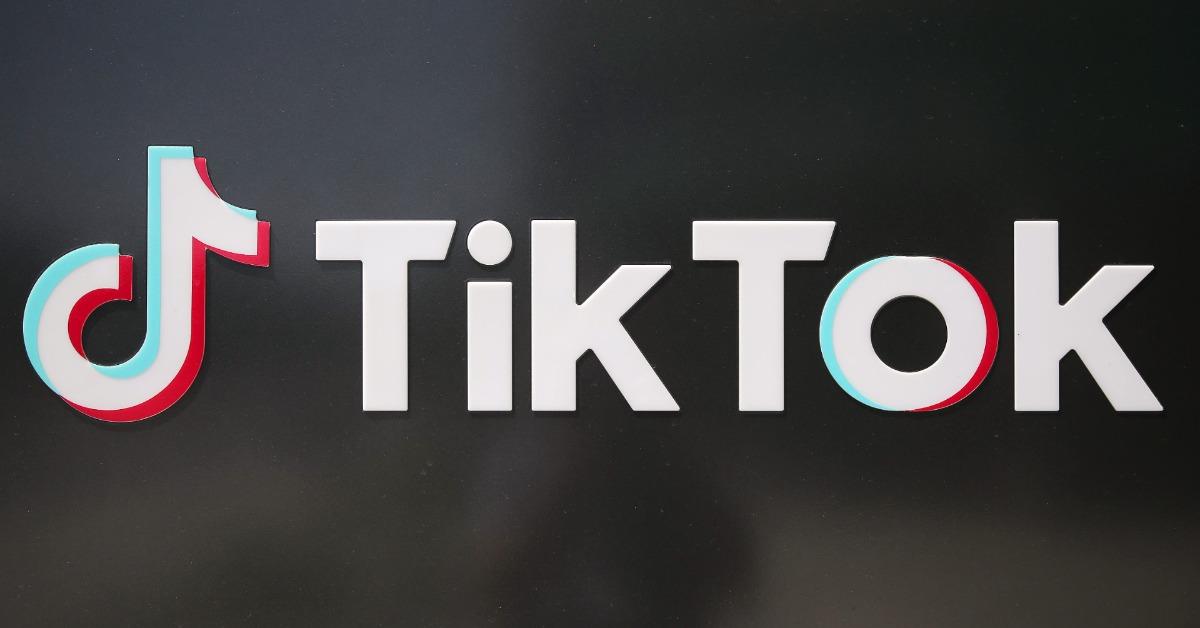 Some of the Biggest Songs in Popular Music Today Have TikTok to Thank for Their Success
What are the biggest songs that blew up on TikTok? The platform has helped catapult new and old songs alike to international recognition.
There have been few vessels as capable of effectively marketing music as TikTok in the history of the industry. The short video sharing platform has grown to dominate the social media space over the last few years, and in that time has become a hub for all things trending in every single capacity. One of those things is music, and there have certainly been quite a few songs that have seen a sizable jump in popularity just from TikTok's influence alone.
Article continues below advertisement
With all of that being said, what are some songs that blew up on TikTok? Keep reading for ten of the most notable tracks that the app propelled to stardom.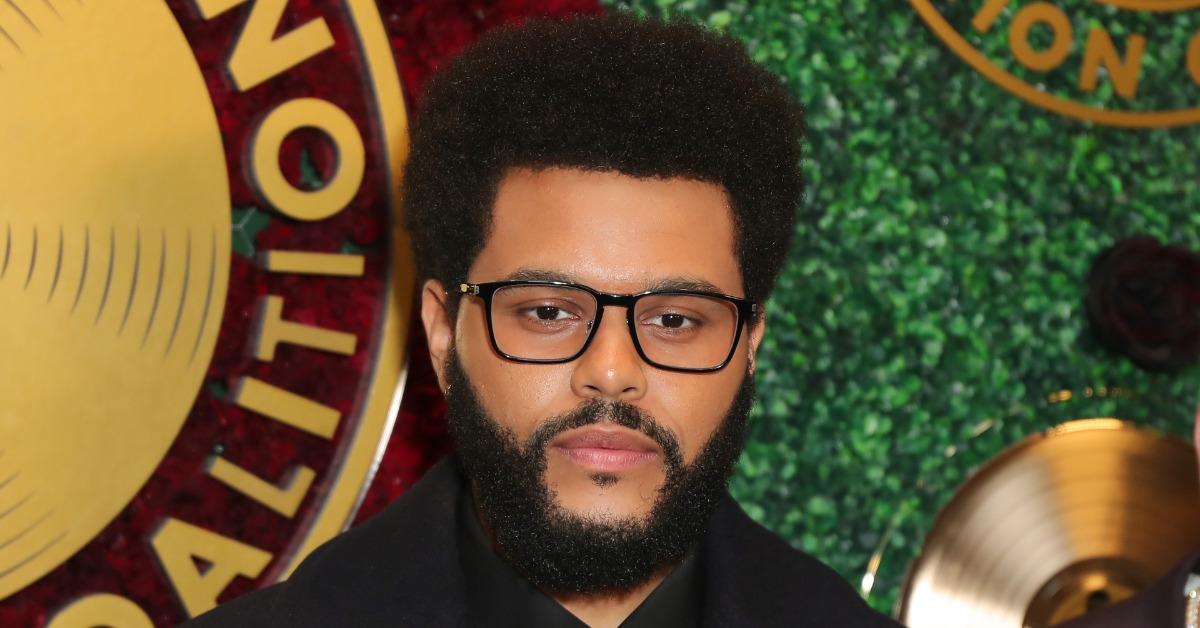 Article continues below advertisement
1. "Blinding Lights" — The Weeknd
Although it can be attributed to a variety of sources (including a massive push on the radio), The Weeknd's "Blinding Lights" broke more records as a song than most artists do throughout their entire career. On TikTok, there are nearly 30 million views on videos that have been tagged with the track.
2. "Savage" — Megan Thee Stallion
If there's any other bonafide TikTok hit to mention, it's "Savage." Indeed, Megan Thee Stallion's bouncy track captivated so many people that over 15 million videos have been made using it on TikTok. If that isn't being a savage, we don't know what is!
Article continues below advertisement
3. "Dior" — Pop Smoke
Although his life was cut tragically short at just 20 years old due to gun violence, Pop Smoke's music lives on through his fans — hundreds of thousands of which have taken to TikTok to use his street anthem "Dior" as the soundtrack to their videos.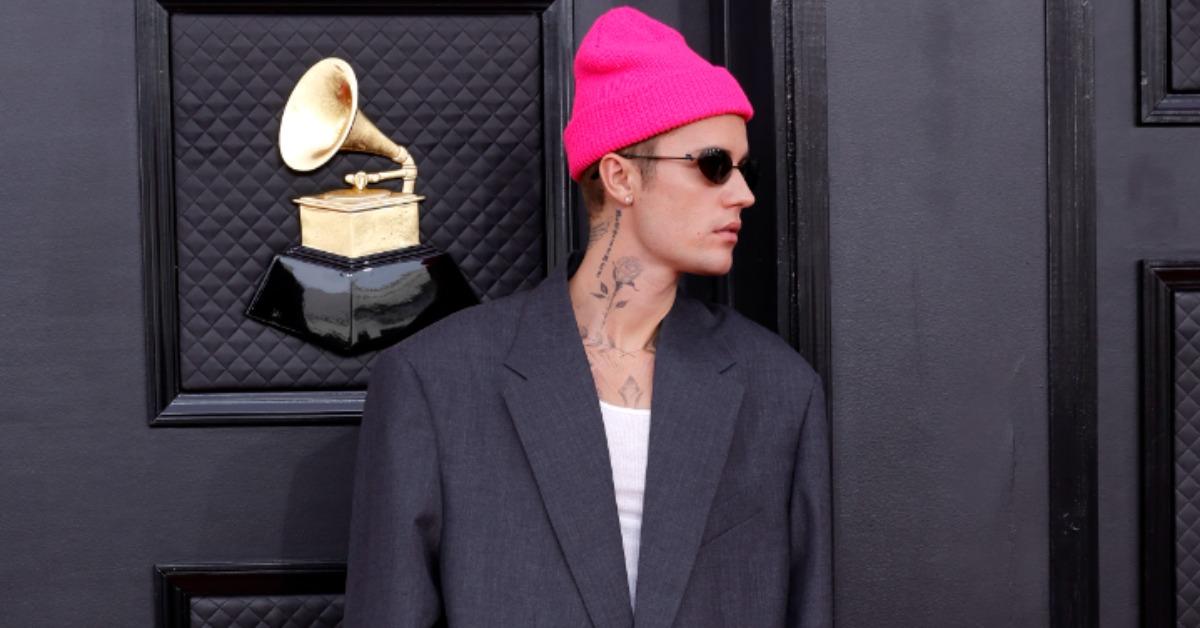 Article continues below advertisement
4. "Peaches" — Justin Bieber
Not only did Justin Bieber get his peaches from Georgia on "Peaches," but he got his flowers from the rest of the world, too. With nearly 2 million videos on TikTok made using his upbeat track, it's the definition of a TikTok hit.
5. "As It Was" — Harry Styles
It's not like Harry Styles needs much help promoting music nowadays, but when he released "As It Was" in 2022, it became a massive hit with users on TikTok. Harry does not have an official TikTok account behind which the app can quantify how many videos or views "As It Was" has in total, but a variety of user-submitted snippets of the songs have racked up millions of videos and views on the platform.
Article continues below advertisement
6. "My Type" — Saweetie
With only a few years under her belt in the hip hop game, Saweetie has already come out of the gate swinging with a slew of hit tracks beloved by millions of fans worldwide. The one that seems to have captured the most attention on TikTok is "My Type," which has already amassed over a million videos using the song as a soundtrack.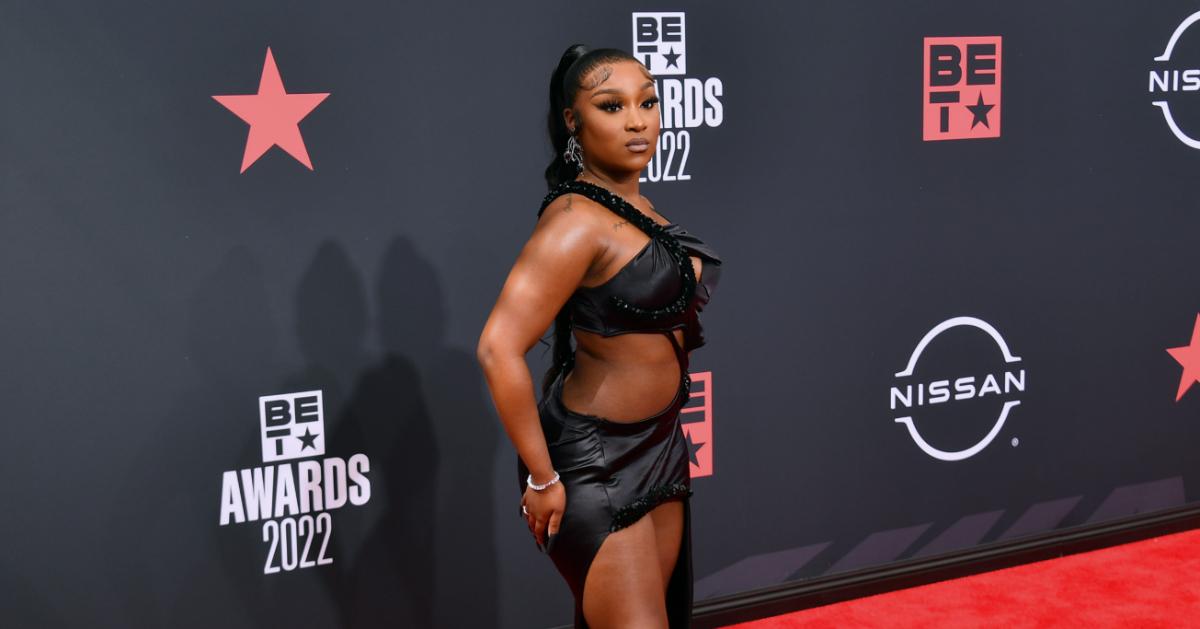 Article continues below advertisement
7. "Buss It" — Erica Banks
Some songs become so famous that they inspire droves of fans to do challenges online, and Erica Banks' "Buss It" is the epitome of that. The "Buss It" challenge, although rather risqué, has amassed nearly four million participants on TikTok so far.
8. "WAP" — Cardi B feat. Megan Thee Stallion
There's no denying that "WAP" emerged onto the scene with a controversial bang. The acronym-named track, which we won't break down the meaning of right now, has captivated nearly four million users on TikTok.
Article continues below advertisement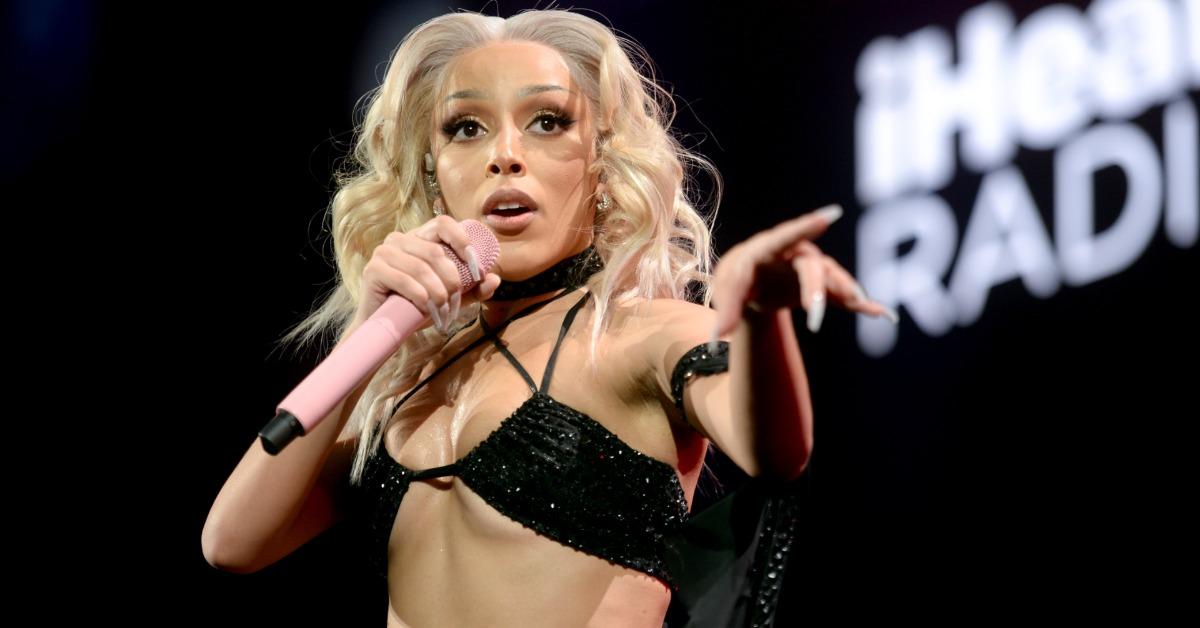 9. "Say So" — Doja Cat
It's hard to deny Doja Cat's impact on pop music at this point. The internationally acclaimed singer has not only had her music blow up on TikTok, but she is also a huge star on the platform thanks to her quirky mannerisms and hilarious videos. With a whopping 10 million-plus videos made using the 2019 song on TikTok, it's clear evidence of Doja's power on the platform.
10. "The Box" — Roddy Ricch
With it's now-signature "eeh, ooh," sound at the beginning, which alone has been used and meme'd countless times on the platform, as well as one of the most infectious hooks in recent hip hop memory, its clear why "The Box" is Roddy Ricch's big TikTok hit. With over one million videos on TikTok made using the track, that momentum doesn't seem to be going anywhere anytime soon.