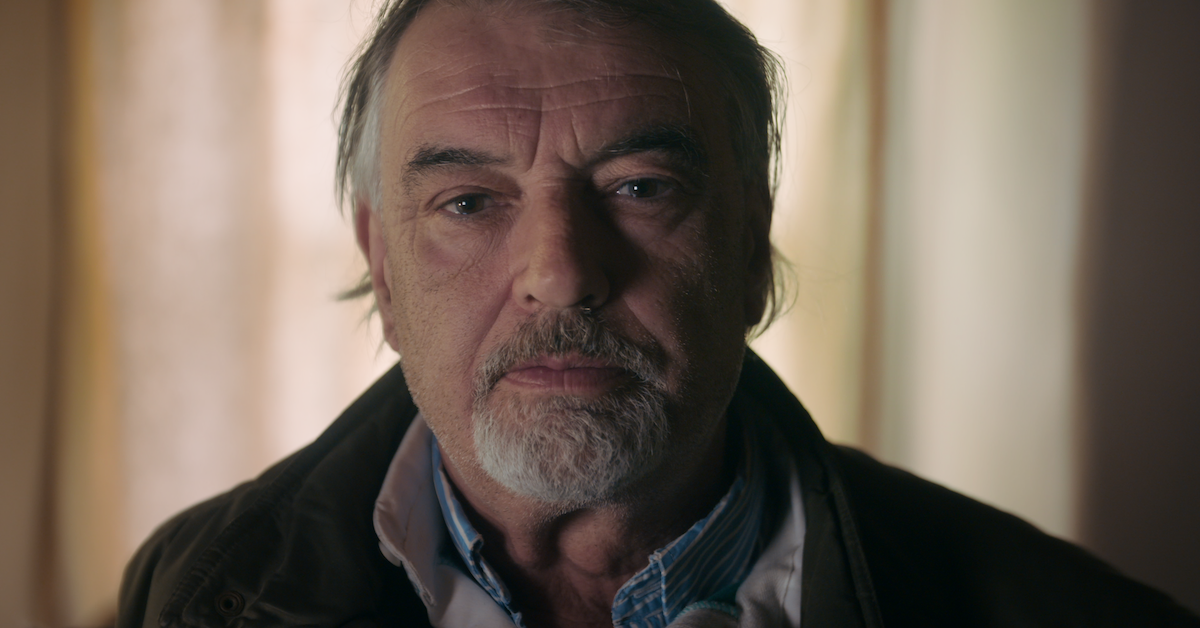 Ian Bailey Wants His Interviews for 'Sophie: A Murder in West Cork' to Be Deleted
In recent years, Netflix has become known for featuring gripping original true crime shows, and Sophie: A Murder in West Cork is the latest to grab viewers' attention.
The three-part docuseries covers the 1996 murder of Frenchwoman Sophie Toscan du Plantier in West Cork, Ireland. The mom of one was found beaten to death outside of her second home the day before Christmas Eve.
Freelance journalist Ian Bailey soon became a suspect in the killing, though he has denied any involvement over the years.
Article continues below advertisement
Bailey was one of the first at the crime scene to cover the murder for the local press, and he was found guilty of the murder in France in 2019 (he has won all of his appeals to avoid extradition there, so he was tried in absentia). He has never been charged for the crime in Ireland.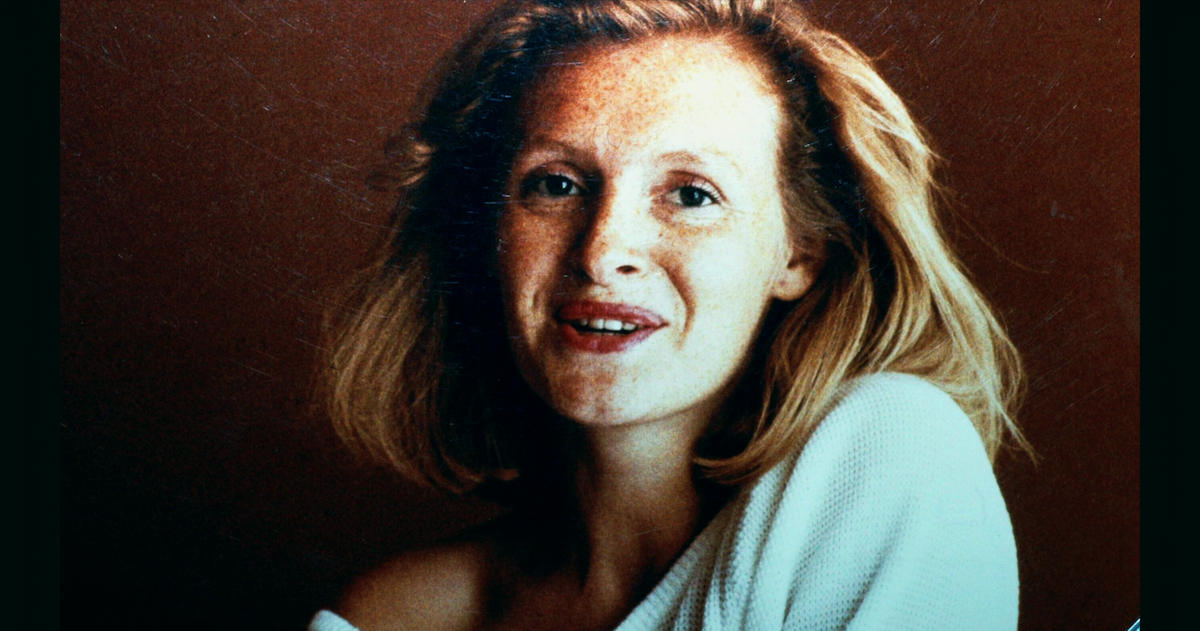 Article continues below advertisement
Though he was interviewed for the Netflix docuseries, he's since spoken out about how he wanted to be excluded from the final cut. In an interview with The Journal, Ian Bailey referred to Sophie: A Murder in West Cork as a piece of "self-serving propaganda" that he felt was one-sided in favor of Sophie Toscan du Plantier's family.
'Sophie: A Murder in West Cork' is out, and Ian Bailey wants his interview to be removed.
The Netflix series features interviews from multiple members of the du Plantier family, many of whom believe that Ian Bailey is guilty of the murder.
Though Ian Bailey did provide insight into his own experience with the case and what he was doing when the killing occurred, he has since come to regret his participation in Sophie: A Murder in West Cork.
Article continues below advertisement
He feels as though the Netflix production was biased against him, and that the cooperation of the du Plantier family proves that.
"I was aware right from the outset that there was a degree of light f-----y going on with the Netflix project which has been made really at the family's behest, with the family as part of production," he told The Journal. "I always suspected. I was hoping I might be wrong, but I suspected that it would be a piece of self-serving unobjective demonising propaganda."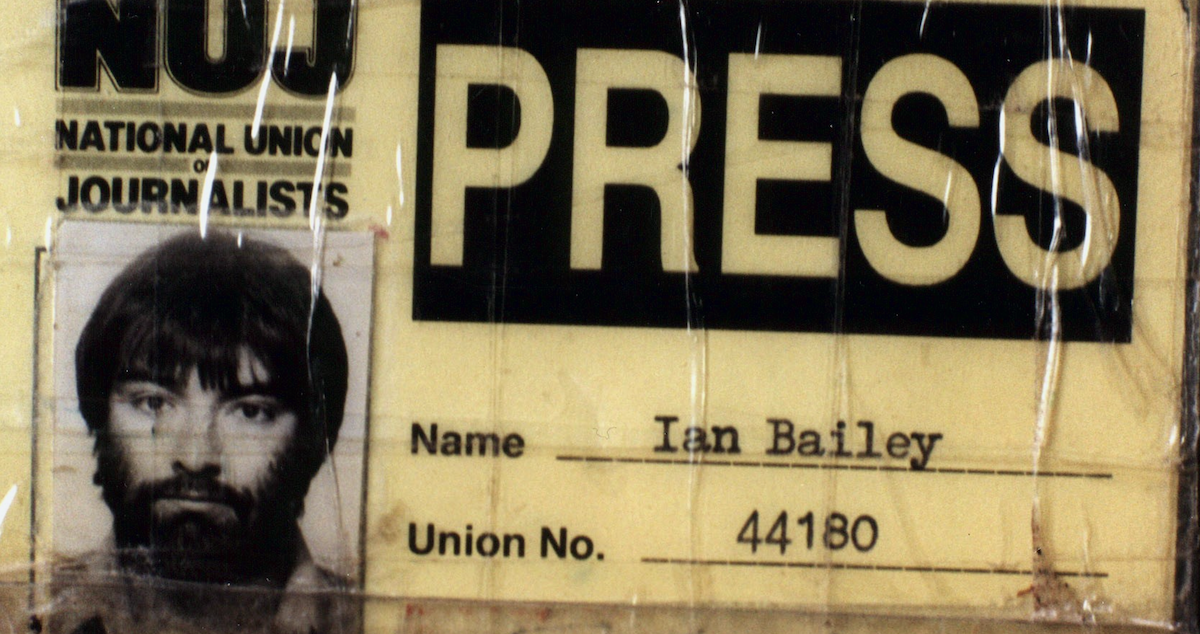 Article continues below advertisement
At the time of the interview, Bailey had not yet seen the finished series.
"And I've seen bits and pieces of it, and I've had reports of the programme, and all I've been told about it, and unfortunately I'm right — it will be a piece of self-serving demonising propaganda," he continued.
Netflix did not remove his interviews from the show, and Bailey hinted that he was considering legal action.
"I haven't had any replies and if they don't, they don't – then que-sera-sera," he added. "Maybe my team of solicitors and barristers that I have to call on and I'll possibly refer it to them."
Article continues below advertisement
He alleged that he did not know that the interview would be used in the final cut for a Netflix show. According to The Journal, a spokesperson for the streamer stated that the interviews won't be removed, and that Bailey had signed a permission form for them to be used.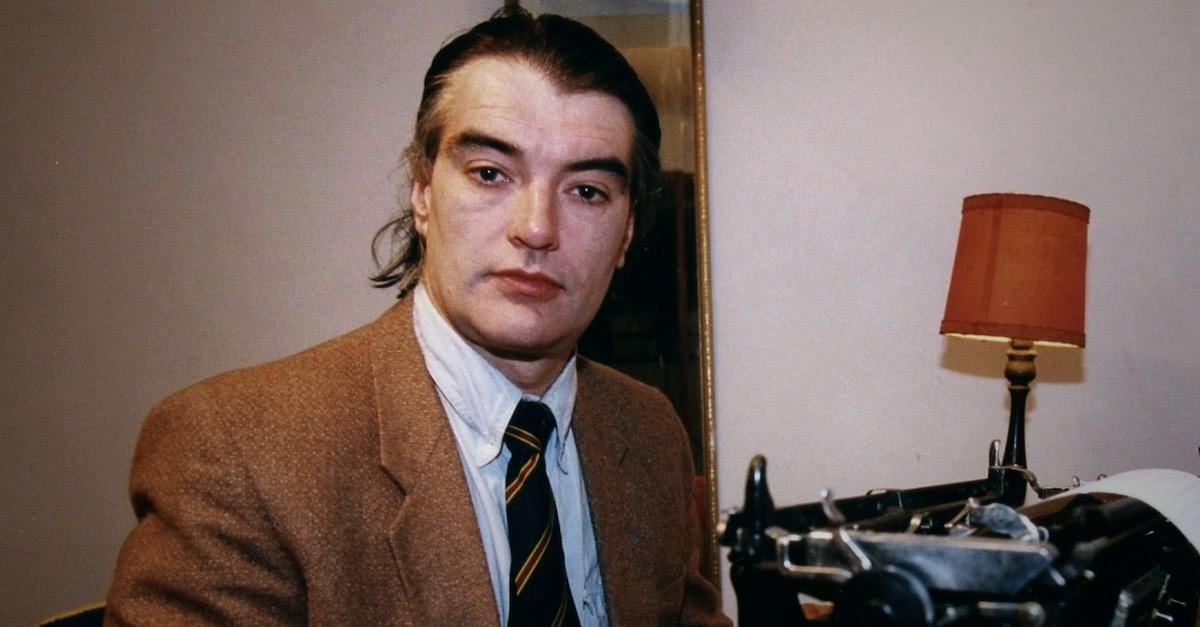 Where is Ian Bailey now?
The journalist is now in his 60s, and he has continued to reside in Schull, Ireland. The legal attempts to extradite Bailey to France are reportedly in a stalemate.
He split from his longtime partner of 25 years, Jules Thomas, in 2020.
Sophie: A Murder in West Cork is available to stream on Netflix now.