Beauty Influencer Sophie Hannah Shares Tips for Aspiring Influencers (EXCLUSIVE)
In this exclusive interview with Instagram beauty guru Sophie Hannah, she reveals how to make aspiring influencers stand out on social media.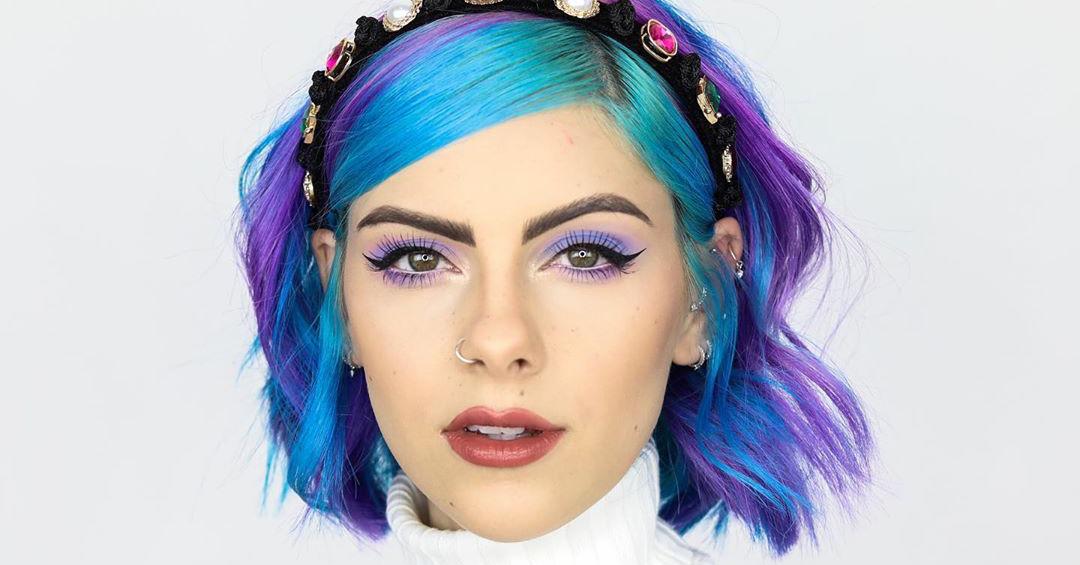 Beauty influencer Sophie Hannah is best known for her Instagram TV videos depicting her colorful makeup looks or step-by-step hair-dying tutorials. She describes herself as "self-taught, with a little bit of help with Google," and her content as "experimental... bold and brave."
Since she went full-time with her social media channels four years ago, her following has increased tenfold, expanding from a community of 100,000 when she first quit her job to 1.4 million now.
Article continues below advertisement
Sophie began her career as an influencer after leaving her job working in social media, transitioning her nine-to-five skills to her personal platform. She shared with us some of her best tips for making your own content stand out in the current over-saturated social media landscape.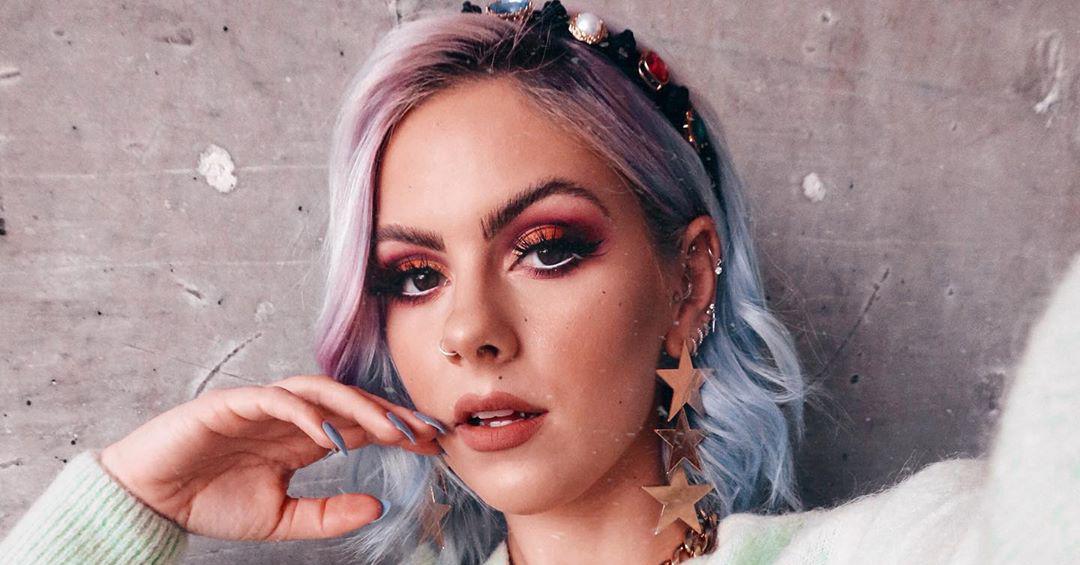 Article continues below advertisement
Understand what platform works best for you like beauty guru Sophie Hannah.
Five years ago, Sophie uploaded her first YouTube video, a clothing haul. But her YouTube channel only has 288,000 subscribers compared to the 1.4 million followers she has on Instagram. Instead of being discouraged by that difference in numbers, though, Sophie admits that Instagram just works better for her.
"I just don't think I've got much of a YouTube personality," Sophie admitted. "I've got a couple of videos that have done really well on YouTube, which is what gave me subscribers, but I feel like I've not cracked that yet. But Instagram, I feel like I've cracked that and I know what works for me."
Article continues below advertisement
Sophie still creates content for both, turning some of her longer hair-dying tutorials into shorter videos for her IGTV to share across platforms. But recently, she's been trying to create different content for the different platforms to cater to each individual audience.
Article continues below advertisement
As Sophie Hannah has shown, you don't need fancy equipment to create quality content.
While most vloggers and online content creators tout their massive DSLR cameras and expensive lighting and audio, Sophie says you don't need to invest a lot of money to get started.
"You don't need the most expensive camera — I think as long as you've got a cheap ring light, which you can get off Amazon for like 50 pounds, and just a little video camera... you can create some really good content," she said.
Sophie recommends the Canon g7x as a good starting camera, as it's the vlogger "go to," and won't break the bank like some DSLRs will.
Article continues below advertisement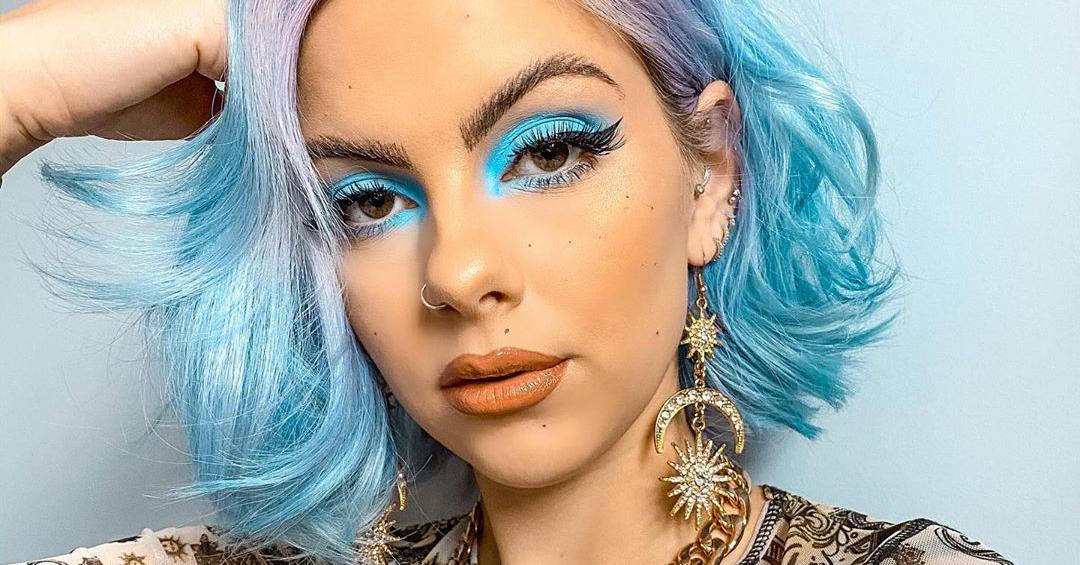 Sophie Hannah recommends making your posts eye-catching.
If you take one look at Sophie's Instagram feed, you'll notice that all of her posts are bright and colorful, making them hard to miss when they pop up on your timeline.
Article continues below advertisement
"Obviously I've got brightly colored hair anyway, which I think really helps because it stands out, but I like to use colored backgrounds as well," Sophie said, noting they differentiate her posts from the standard white background.
If you're uploading video content, she also recommends making your thumbnail eye-catching, since it's the first thing potential viewers will notice.
Sophie Hannah says to make sure you're confident in your platform before you take on the role full-time.
Sophie admitted that while she's been building her own platform while maintaining a full-time job in social media, she wanted to feel confident in her own community before she made the leap to pursue it full-time.
Article continues below advertisement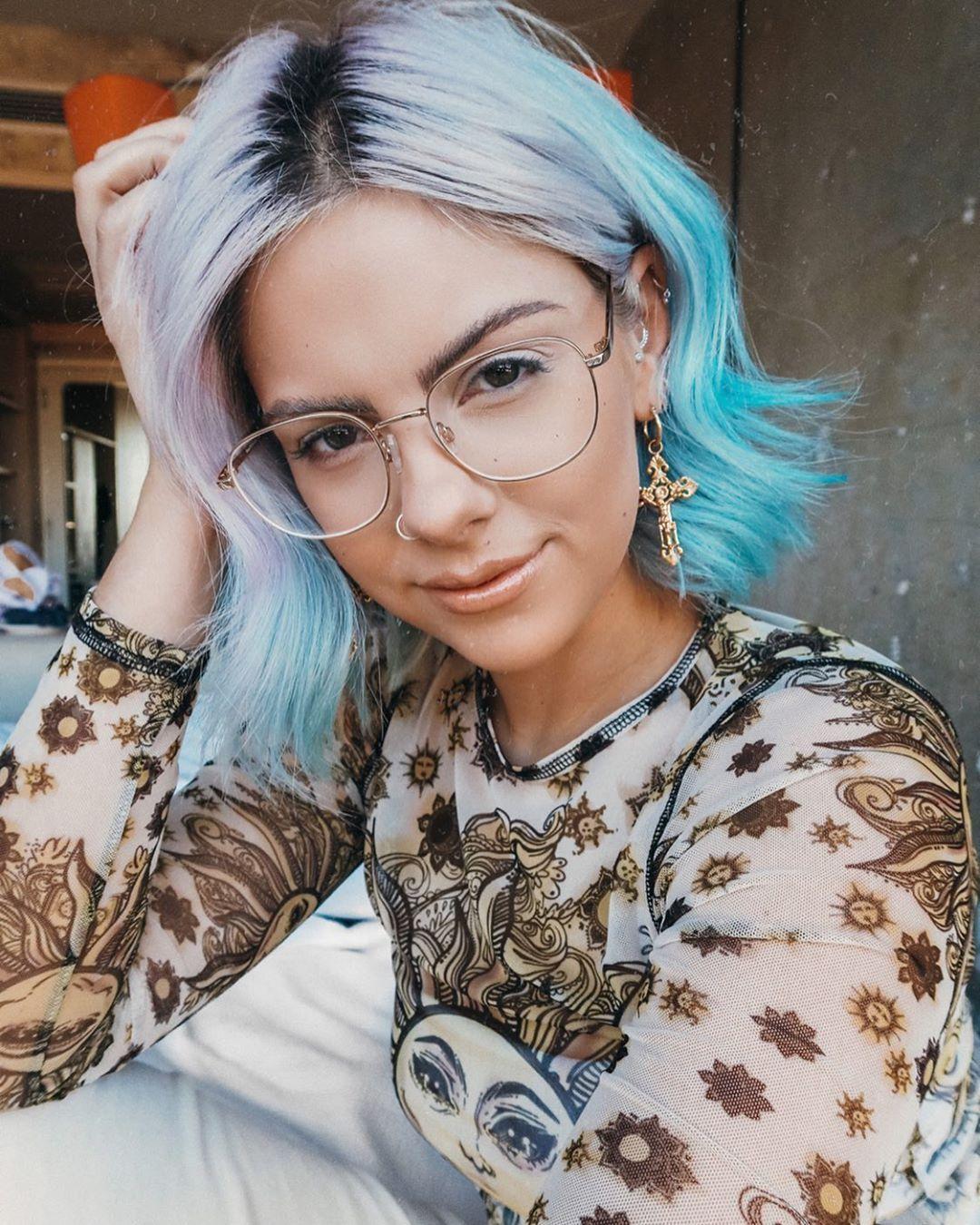 "I wanted to wait until I hit about 100,000 [followers] on Instagram, and then I felt confident enough to start charging for work— getting paid and getting sponsorships," she said. "Obviously, freelancing, when going into it, you don't really know when the next payment is going to come in, so I managed to have a little bit of money behind me."
Article continues below advertisement
Sophie went to university before becoming a full-time influencer was a viable career for some, where she majored in fashion and photography. She says the skills she learned while there, such as how to use programs like Adobe Photoshop and Premiere Pro, helped give her the confidence she needed to make the transition.
"If I didn't have those skills, I don't know if I would've necessarily been confident enough to go into social media," she said. "I think it's because I had a background in the tools that you need to run a social media channel and create content that got me into that line of work."
Article continues below advertisement
Most of all, Sophie Hannah says to make sure you're passionate about your content.
"A lot of followers notice things, and if you're not really passionate about something that you're promoting, then it's going to be quite obvious," Sophie noted.
Article continues below advertisement
This passion is what she insists will make you stand out to your audience and help you grow your community. She also recommends not looking at what other people are doing because, while tempting, it may persuade you to produce content you're not actually invested in.
"It might be really tricky, and it might be really slow at first, but people will buy into your passion," she said. "If you're passionate about it in the description and the way that you come across, I do feel like people will follow you for that... It's about what you're promoting and how passionate you are about it and who else kinds of joins that little community that you've got."
To join Sophie's own "little community," you can follow her on Instagram at @sophiehannah.