Is 'Sound of Freedom' Based On A True Story? Here's What We Know!
Since its release, 'Sound of Freedom' has become a hit at the box office. Now, some moviegoers are wondering if the faith-based film is based on a true story.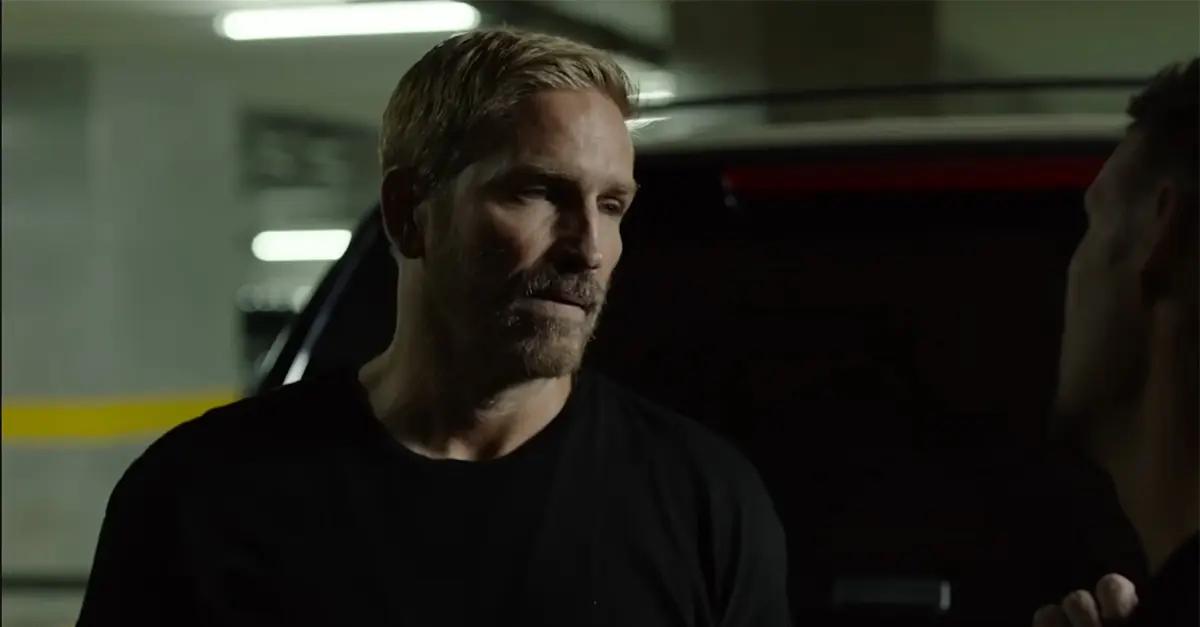 The independent film, Sound of Freedom, has become a hit at the box office. The film chronicles the efforts of Tim Ballard (played by Jim Caviezel), who embarks on a quest to fight child sex trafficking after rescuing a young boy that was held captive. Since its premiere on July 4, audiences have flocked to theatres to watch the drama thriller, which stars Jim Caviezel as the former federal agent.
Article continues below advertisement
According to Box Office Mojo, Sound of Freedom raked in more than $45 million within the first seven days of its release. During its Independence Day premiere the movie brought in a whopping $19 million and has since climbed to the top of the box office charts. Deadline reports that the faith-based thriller earned $4 million on July 10 alone and was the highest grossing film of that day.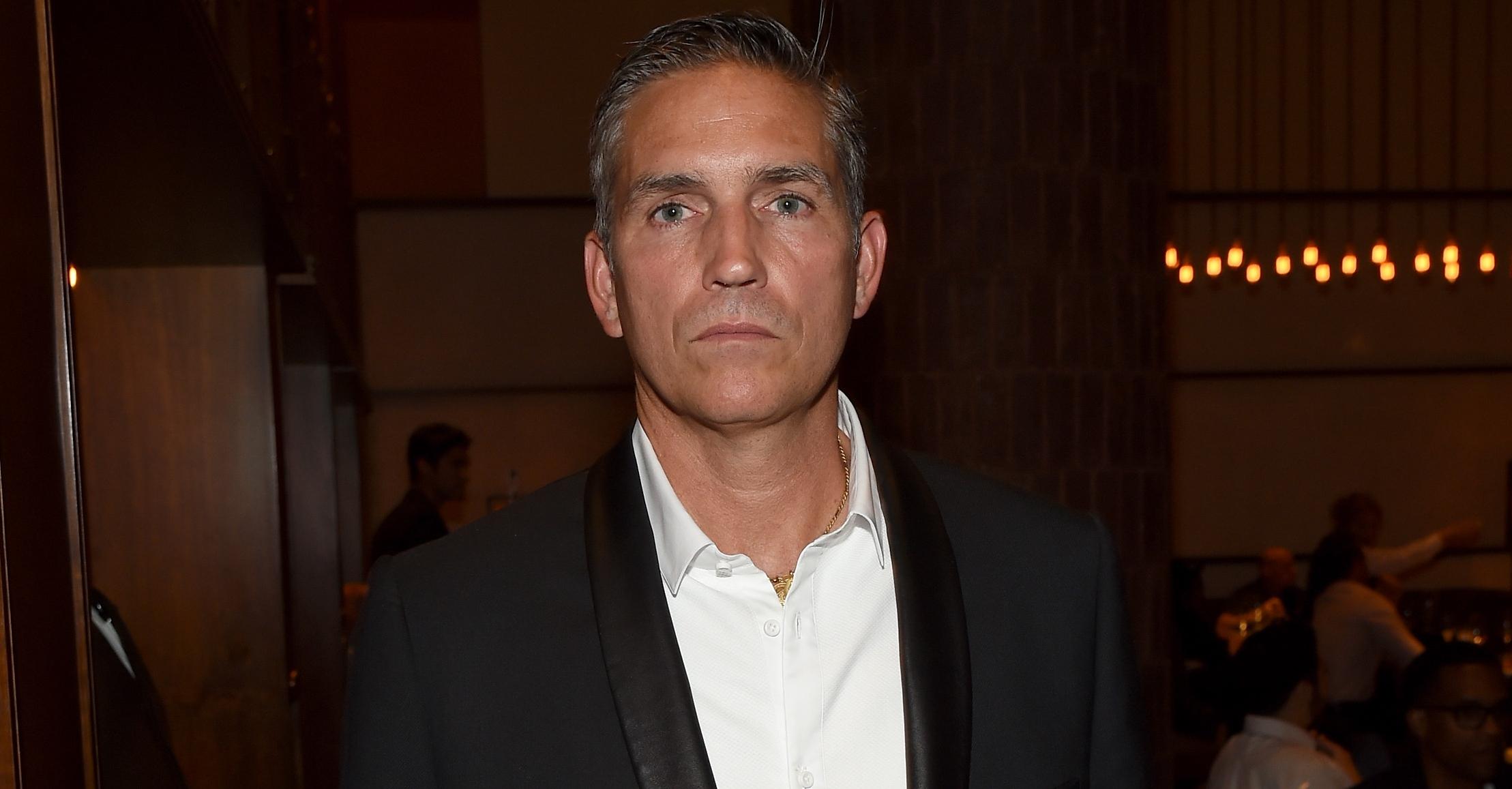 Article continues below advertisement
Despite its limited release, moviegoers are intrigued by the Eduardo Verástegui-produced film. Following its success at the box office, some fans are wondering if Sound of Freedom is based on a true story.
'Sound of Freedom' is based on Tim Ballard's life.
Sound of Freedom tells the story of Tim Ballard's journey from federal agent to anti-child trafficking activist. The film has garnered favorable reviews, landing a 78% on Rotten Tomatoes with an impressive 99% audience score. But some fans may be shocked to learn that the life-defying missions in Sound of Freedom are based on real events.
Article continues below advertisement
On June 28, Tim and Jim sat down with The Daily Signal and discussed the process of creating the film. Tim revealed that he worked as an undercover operator for the Department of Homeland Security for 12 years before he began investigating crimes internationally.
Article continues below advertisement
"It all kind of came to a head for me in 2012 when I was working two different cases, actually, one in Haiti and one in Colombia," Tim explained. He recalled being told to abort the missions but refused, choosing instead to stay and rescue the child being held captive. Following the mission, Tim started Operation Underground Railroad (O.U.R.) with the goal of rescuing victims of child trafficking across the world.
Tim Ballard and Jim Caviezel have been linked to strange conspiracy theories.
Despite its success at the box office, Sound of Freedom has received some backlash. Rolling Stone called the film "A superhero movie for dads with brain worms." The publication went on to suggest that the faith-based movie was "Designed to appeal to the conscience of a conspiracy-addled boomer." In addition, some have pointed out that Tim and Jim have voiced opinions based on QAnon conspiracy theories.
Article continues below advertisement
In July 2020, the O.U.R. founder shared a theory about Wayfair, which suggests that the furniture company uses its website to sell children. A year later, Jim appeared at a QAnon conference called "The Patriot Double Down," where he delivered a rousing speech to a crowd of QAnon supporters. "We must fight for that authentic freedom and live, my friends," Jim exclaimed. Adding, "We are headed into the storm of all storms. Yes, the storm is upon us!"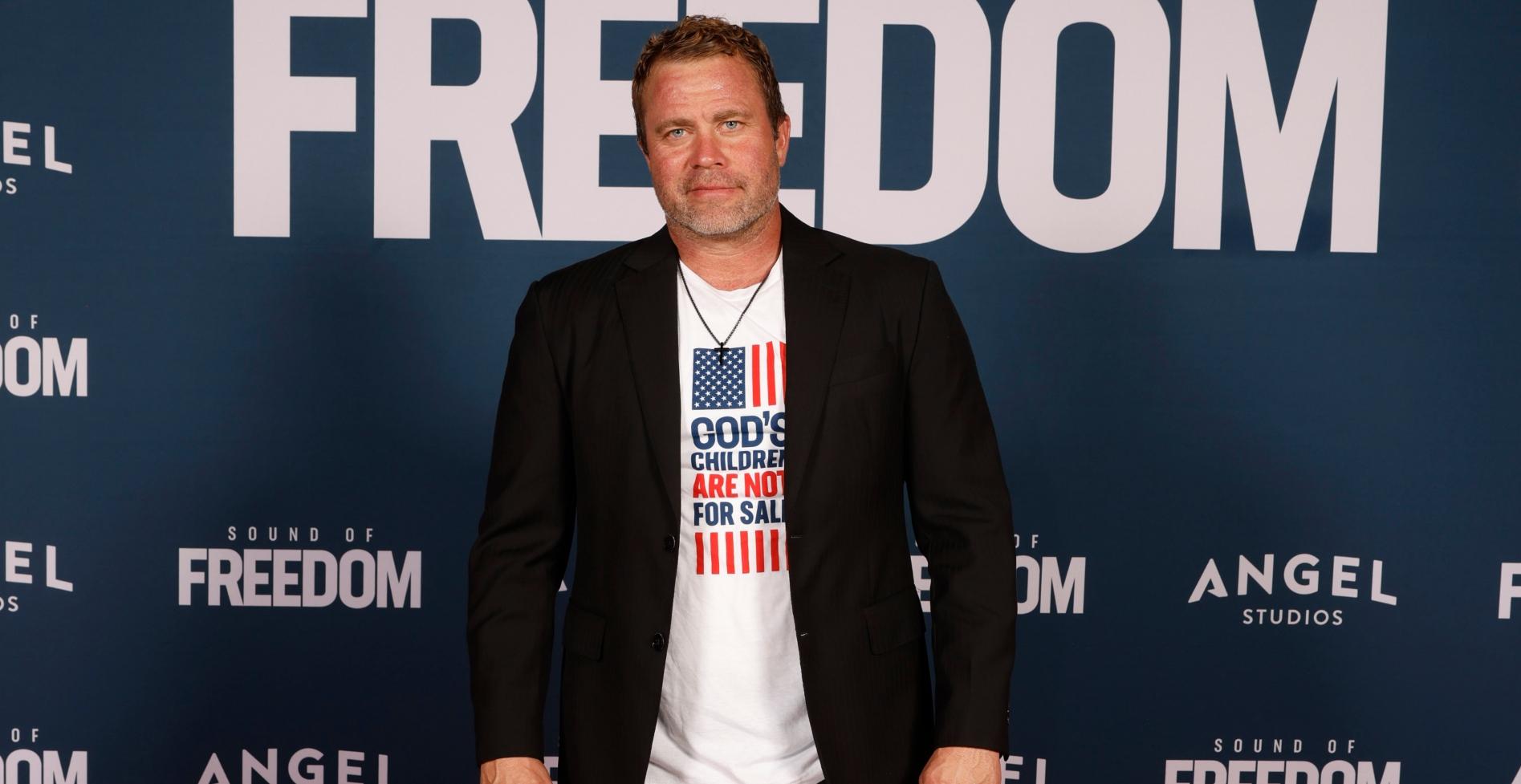 Tim has disputed claims that the film has any connection to QAnon conspiracy theories, suggesting to Fox News that critics were simply trying to distract from the film's intended message. "Every show I've seen, they just like to throw the word out, QAnon," Tim said. He further added that Sound of Freedom has "zero connection" to any bizarre theories.