Is the Chilling Psychological Thriller 'Run Rabbit Run' on Netflix a True Story?
Fans have to know: Is the chilling psychological thriller 'Run Rabbit Run' on Netflix a true story? Here's the truth behind the inspiration.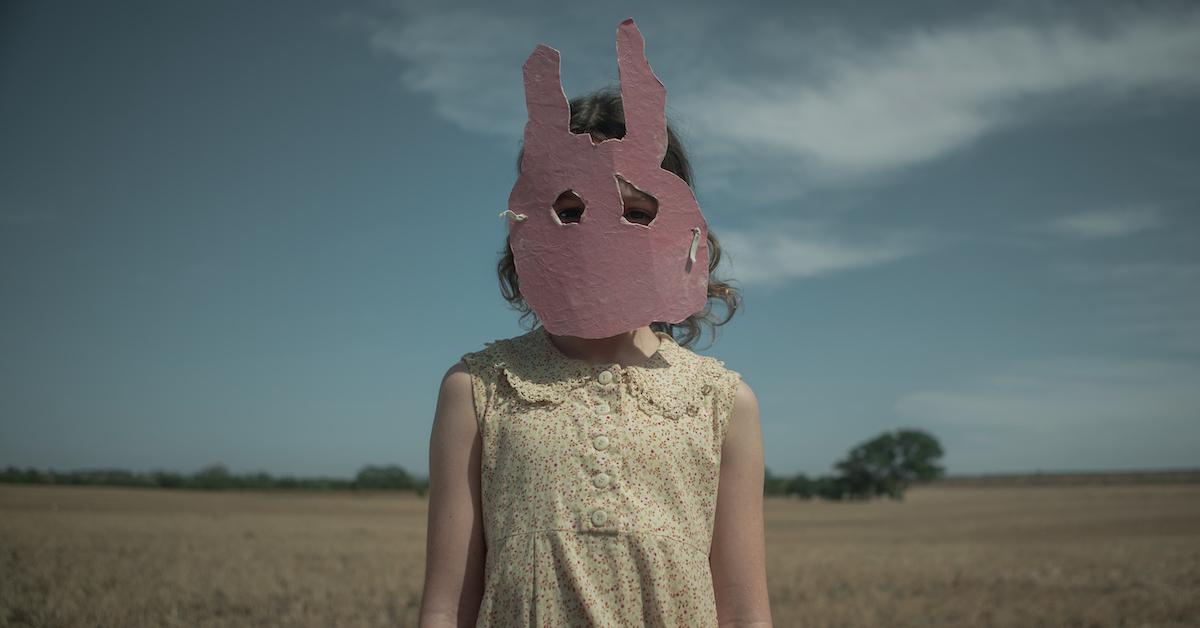 Those of us who adore Sarah Snook from her turn as Shiv Roy on Succession are thrilled to see the actor again starring in the Netflix movie Run Rabbit Run.
But is the spine-tingling storyline of the horror film, gulp, based on a true story?
Article continues below advertisement
Sarah stars as single mom and fertility doctor Sarah, whose daughter Mia (Lily LaTorre) is starting to act very strangely. In fact, she hints at remembering a past life, and may even be connected to Sarah's sister, Alice, who disappeared at a young age.
So is Run Rabbit Run grounded at all in reality? Read on for the answer.
We're hoping 'Run Rabbit Run' on Netflix isn't a true story. So is it?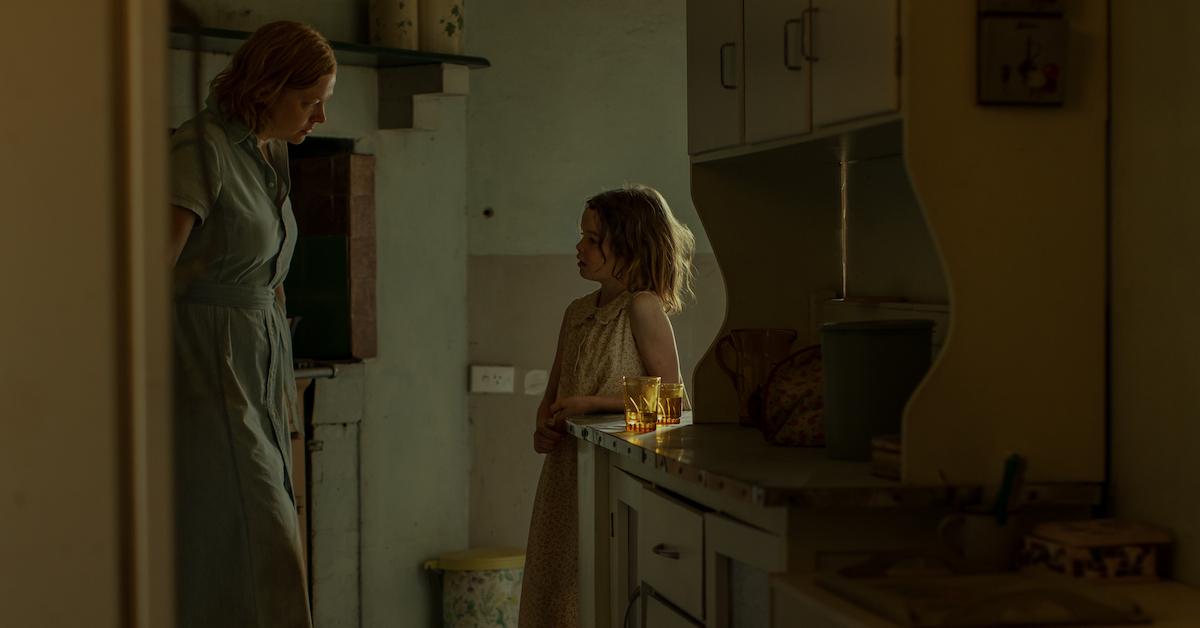 When it's hinted in the trailer for Run Rabbit Run that Sarah's daughter Mia is imitating Alice — who may have been kidnapped at age 7 — or may even be Alice, viewers may be praying that this Netflix movie is not based on a true story.
Article continues below advertisement
Well, good news folks, because it seems that this eerie thriller is pure fiction.
Australian writer Hannah Kent wrote the screenplay and reportedly, the idea for the flick is not at all a true story.
However, there's also good reason for Hannah's fans to wonder about whether Run Rabbit Run is a true story, since her first two novels — Devotion and Burial Rites — were based on true stories.
Still, we can assure terrified fans that it was not a true story that inspired this particular work. So, what did?
Article continues below advertisement
Believe it or not, the author of 'Run Rabbit Run' is "hugely affected" by horror films.
As Hannah explained about her movie to InReview, "I am actually terrified of watching horror films," going on to confess she jumped in her seat at the Sundance screening of Run Rabbit Run — yes, despite the fact that she herself penned the screenplay.
As for the exact inspiration for the movie, Hannah, who is a mom herself, said she'd heard accounts of parents of kids who said they remembered past lives: "We started to pull all these questions and curiosities into the central figure of Sarah."
She went on to explain, "We started to think, 'What if you had someone who had a deeply traumatic background, who struggled with things like self-loathing and who was estranged from her own mother?'"
Article continues below advertisement
Sarah Snook recently became a new mom.
We hope Sarah wasn't "hugely affected" by the creepiness of the storyline in Run Rabbit Run, since she recently welcomed her first child with her husband Dave Lawson.
While we don't yet know the details, the actor took to Instagram to debut the top of the newborn's head as she watched the finale of the show that made her a household name.
She said in part, "It's hard to express what this show has meant to me. The places I got to go, the immense talent I got to work with…it breaks my heart that it is all over."
The new parent then added, "I just watched the final episode of the final season of something that has changed my life. And now, my life has changed again. Thank you for all the love and support."
As if to illustrate her point, mega-stars from Mia Farrow, to Chelsea Handler, to Elizabeth Banks, to Melanie Lynskey popped into the post's comments to share their congratulations.