The Significance Behind Logan's "Pinky" Nickname for Shiv in 'Succession'
Logan Roy has a lot of nicknames for his four children, but many 'Succession' fans want to know: Why does he call Shiv "Pinky?" Read on to find out.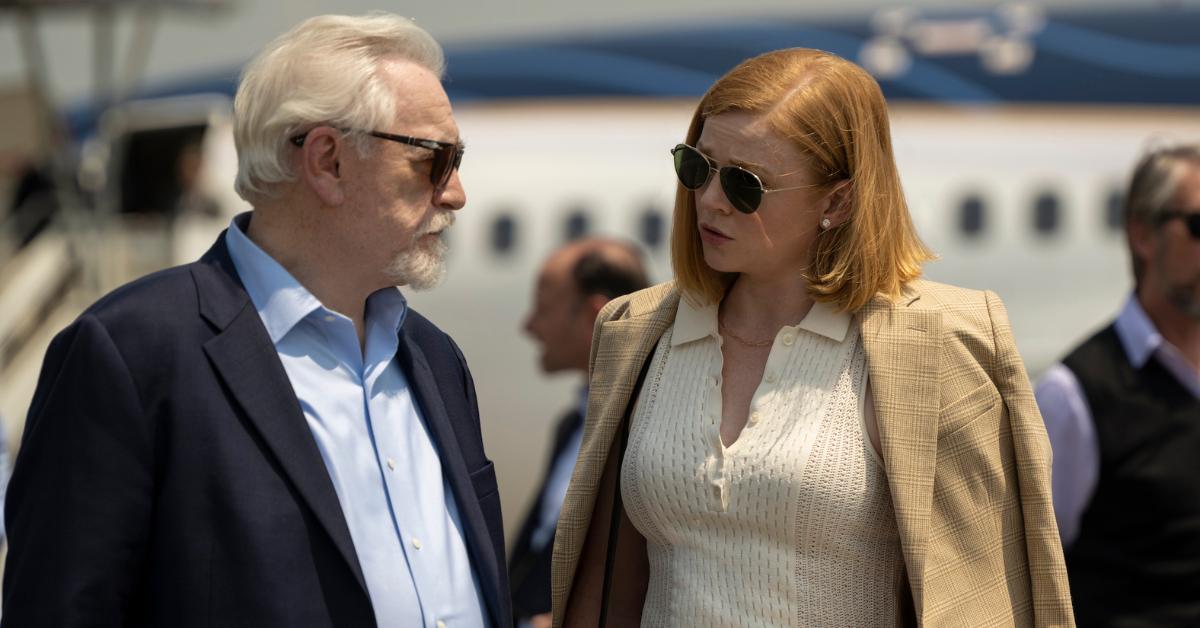 Don't get us wrong — we know that Succession is over. However, that doesn't mean we're going to forget the show and never speak of it again! The award-winning dramedy will always have a special place in our hearts, and for that reason, let's delve back into the chaos that is the Roy dynasty.
Article continues below advertisement
As fans know, Logan (Brian Cox) does some pretty terrible things to his kids throughout the series; but at the end of the day, he still loves them, especially Shiv (Sarah Snook). She's his only daughter, his "Pinky." Yes, do you remember that nickname? Let's find out what it means and why Logan calls her that.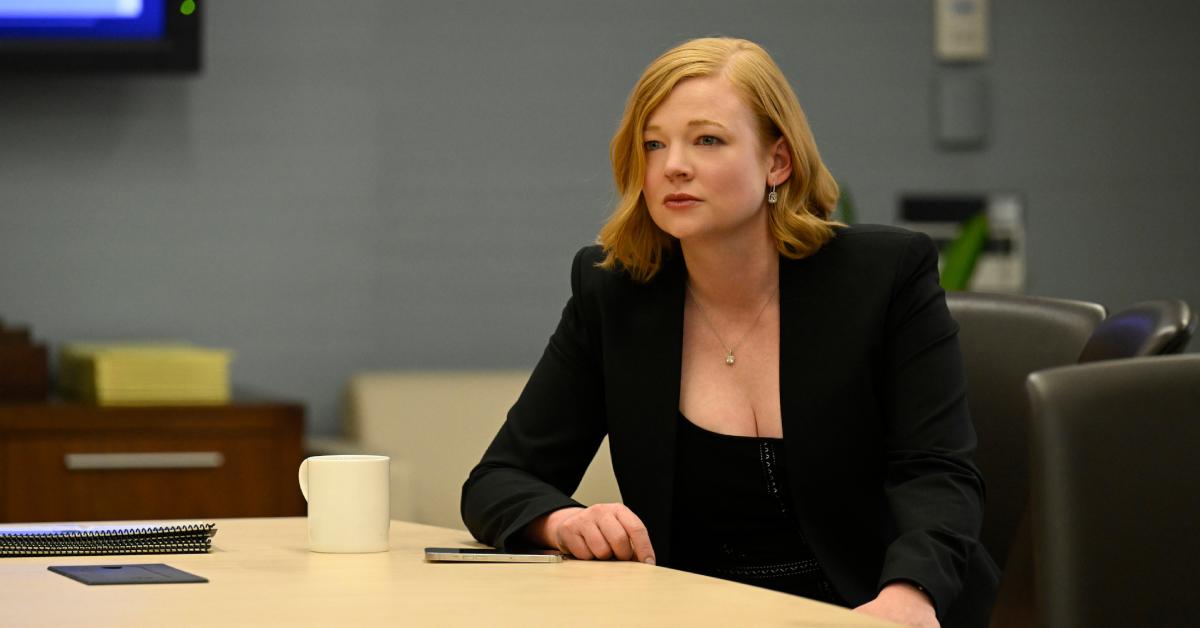 Article continues below advertisement
Why does Logan call Shiv "Pinky" in 'Succession'?
When it comes down to it, Logan's nickname for Shiv is a divisive topic in the Succession fandom. The name "Pinky" has been debated quite a few times in the show's subreddit, and fans can't seem to agree on one answer. For some, hearing Logan call Shiv "Pinky" makes their skin crawl, while it does the exact opposite for others.
"It's actually the few times I see him as a genuine dad who loves his daughter. Dads have nicknames for their kids that are simply between them whether male or female," one Redditor claimed. "I think Logan loves his kids just in a totally messed up way. These terms of endearment are the rare moment when genuine love is expressed."
Article continues below advertisement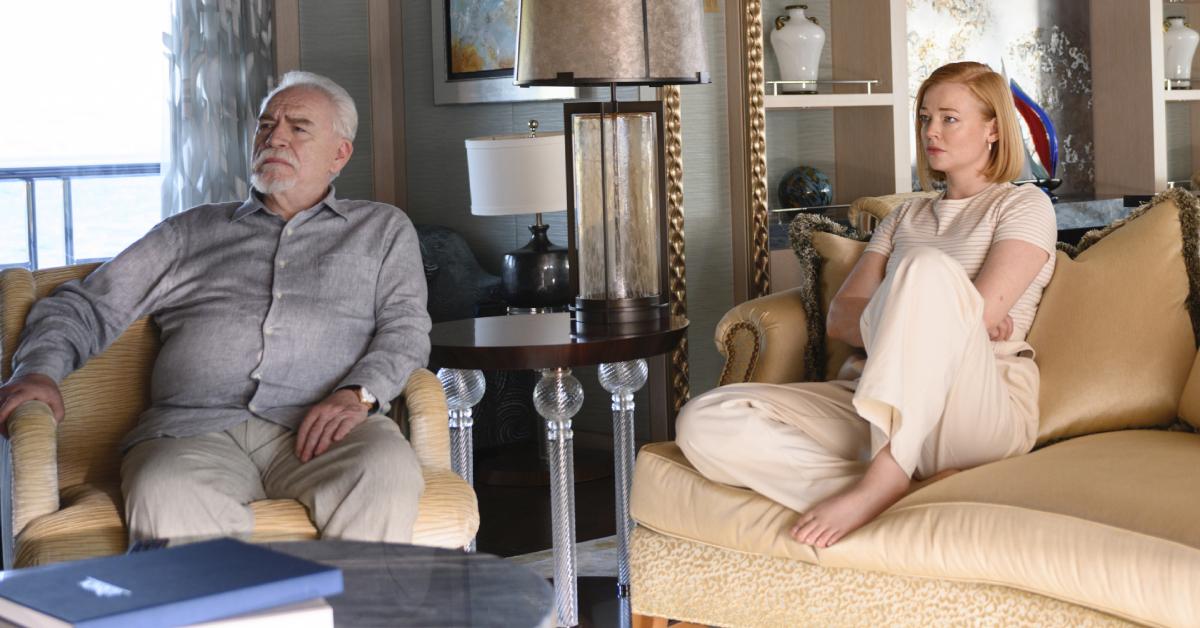 On the other hand, another fan believes Logan refers to Shiv as "Pinky" because he's "de-aging her and not respecting her as an adult. He still sees her as a child, [someone who's] not able to handle the responsibility of [running] Waystar, and [that's] why she was so counted out."
Article continues below advertisement
"When he calls Shiv 'Pinky,' it's not a threatening tone; it's always in this familial way. It's like he will never see [her] as an equal who can run Waystar, that he didn't groom her to be like Roman and Kendall," they continued. "I see it as an example of how she is really othered and left out of what Kendall and Roman have."
Another possible reason why Logan calls his only daughter "Pinky" is because of her political views. Shiv is seemingly the only liberal family member, and some fans think that the nickname is a subtle reference to the disparaging slang term that describes a radical left-leaning individual. If that's the case, then Logan is cruel AF.
Article continues below advertisement
In all honesty, "Pinky" could simply be a sweet nickname and refer to her being Logan's youngest child — as everyone knows, the pinky is the smallest finger, so it makes perfect sense why it's Shiv's nickname.
Article continues below advertisement
A few other Succession fans revealed that "Pinky" is a really old-fashioned nickname for a redhead.
One person pointed out that Shiv has "red-blonde hair, eyebrows/eyelashes so red [that] they're almost invisible sans makeup, and very rosy skin, probably has her whole life. Pinky seems like a natural nickname." Another fan said, "It's a common nickname for redheads… like baby mice, they are pink and pale."
With these theories in mind, we think Logan calls Shiv "Pinky" as a way to manipulate her — what do you think?
All four seasons of Succession are now streaming on Max.