Shiv Pulls off One Last Selfish Act in the Series Finale of 'Succession'
In the series finale of 'Succession,' Shiv changes her mind and votes to sell her family's company to Matsson. Why is that? Read on to find out.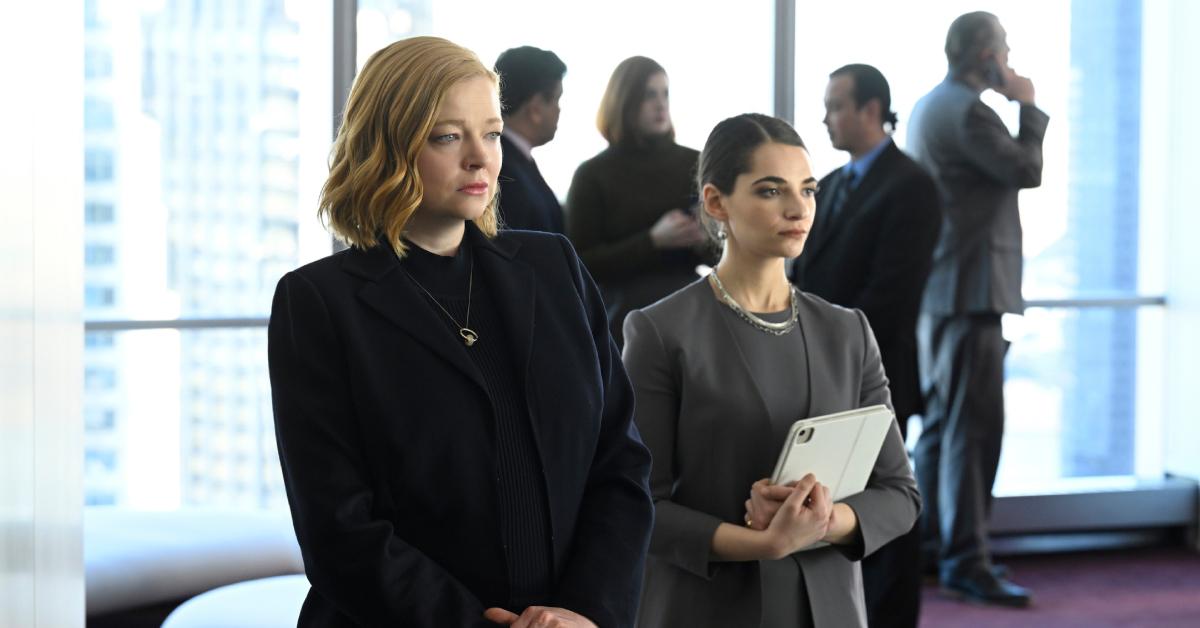 Spoiler alert: This article contains major spoilers for the series finale of Succession.
We don't know about you, but seeing the Roy siblings bond like kids again brings us so much joy — but that feeling doesn't last long, unfortunately. After initially agreeing with her brothers to block the GoJo deal, Shiv (Sarah Snook) pushes one last knife into Kendall's (Jeremy Strong) back.
Article continues below advertisement
In a shocking twist, she votes in favor of the deal; as a result, the trio is no longer involved with their father's prized possession. So, why did Shiv change her mind and vote against the Roy dynasty? Here's what we know.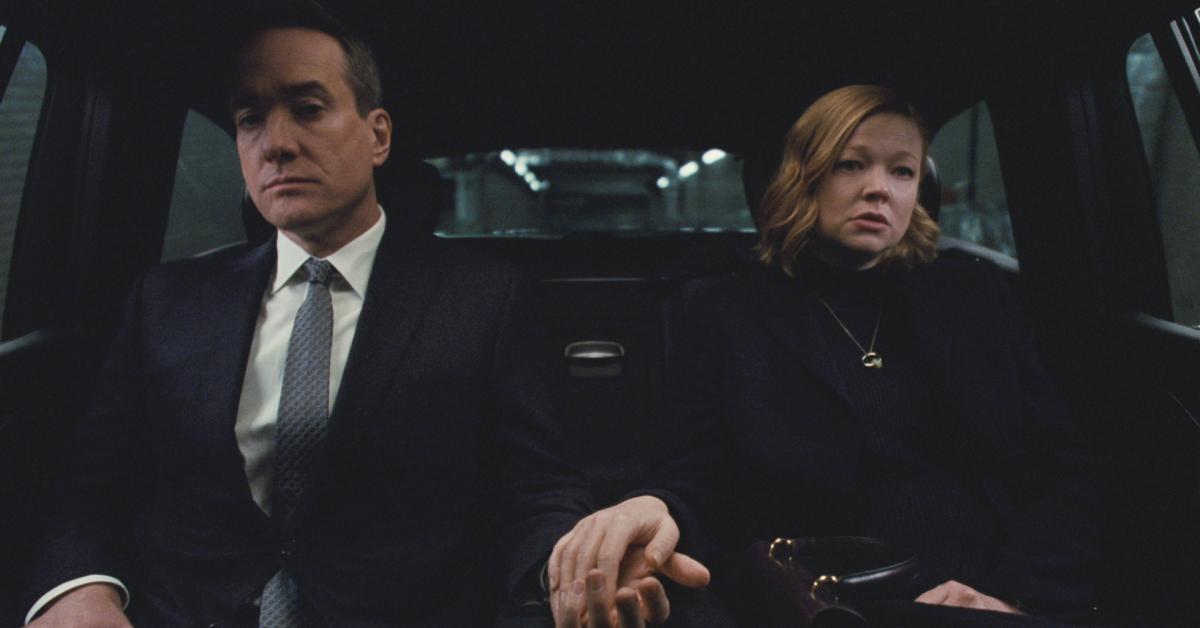 Article continues below advertisement
Why did Shiv change her mind in the series finale of 'Succession'?
As expected, fans are divided over Shiv's last-minute decision to sell the company. For one, Matthew Macfadyen — the actor behind Tom Wambsgans, aka Waystar's new CEO — told TIME he wasn't sure if Shiv voting in favor of the deal was really her choosing her Tom.
"I never thought that she chose Tom. I thought she had not chosen her brother. I don't think she knows she's going to do that until she's in the boardroom, and they're going around the room asking for people's votes," he said. "It's not like a rational decision, I think it's just sort of visceral, 'I can't stomach Kendall.' It's such a big thing to do, especially after Matsson has dumped her quite appallingly, you know?"
Article continues below advertisement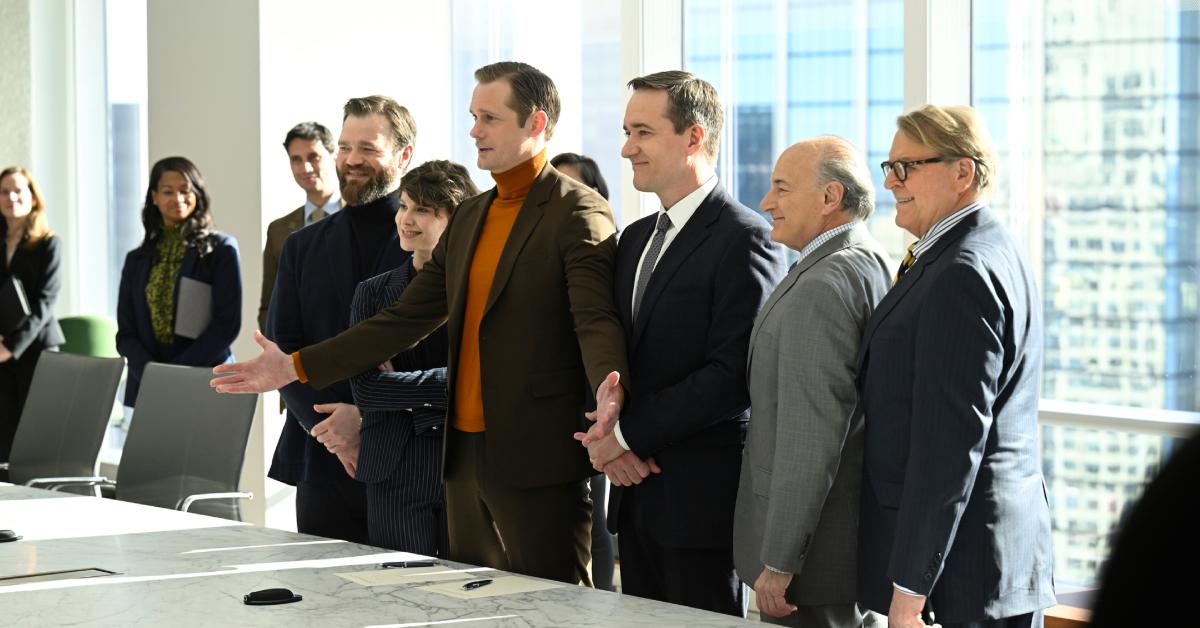 Many fans agree with Matthew, adding that it's not about Shiv choosing her husband — she just couldn't bear to see her older brother, Kendall, become CEO. Essentially, her mentality is: "If it's not me, it's none of us."
Shiv's choice is a cold and calculated decision. She does everything to put herself in the best position, and no matter how much he may betray her, Shiv knows she'll get the most power through Tom than through her brothers.
Article continues below advertisement
Shiv's decision could also have to do with Kendall's past, as she recalls his accidental killing of Andrew Dodds at her wedding. "It can't be you because you killed someone," she tells him, and Kendall makes it worse by replying, "Which one?" Wait, could he have killed multiple people? We wouldn't put it past him.
On the other hand, several fans think Shiv's "betrayal" is her sacrificing herself. She votes in favor of the deal in hopes of a better future, one where Kendall doesn't become Logan 2.0. In return, Shiv finally becomes her mother: Destined to be a distant mother to her children and the unhappy wife of a power-hungry CEO.
Article continues below advertisement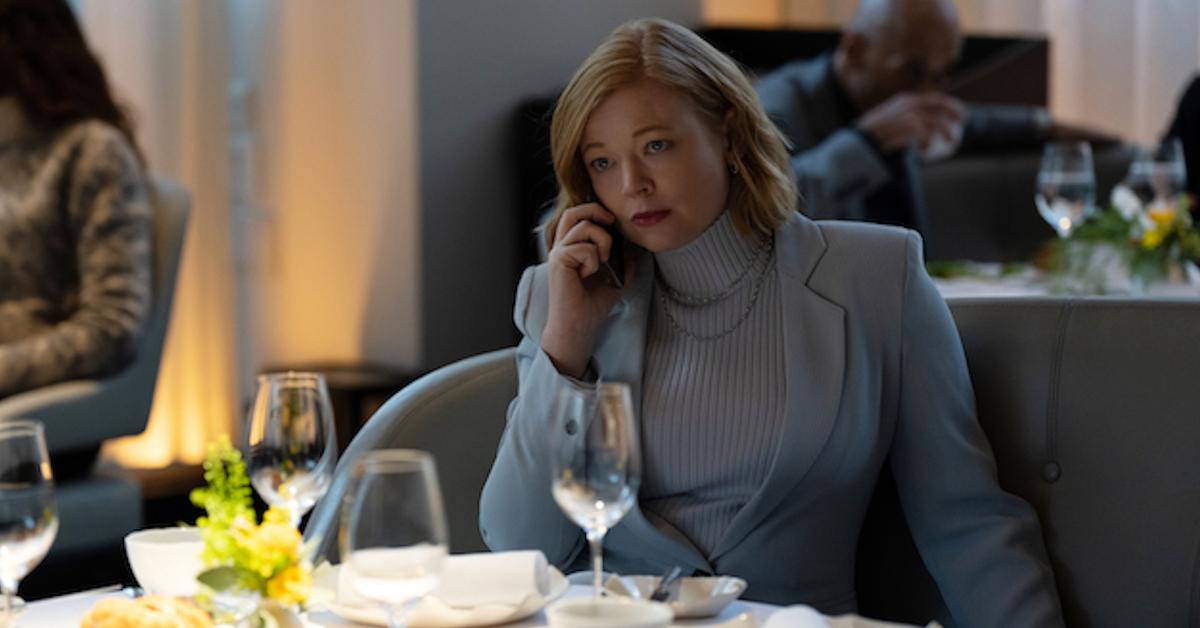 Yes, this is sweet, but we find it hard to believe that Shiv votes against Kendall in some heroic attempt to break a toxic cycle and save him from himself. She's not suddenly going to be selfless and sacrifice everything for Kendall, it's just not in her nature. Shiv does what's best for herself and her child, and that's it.
All four seasons of Succession are now streaming on Max.