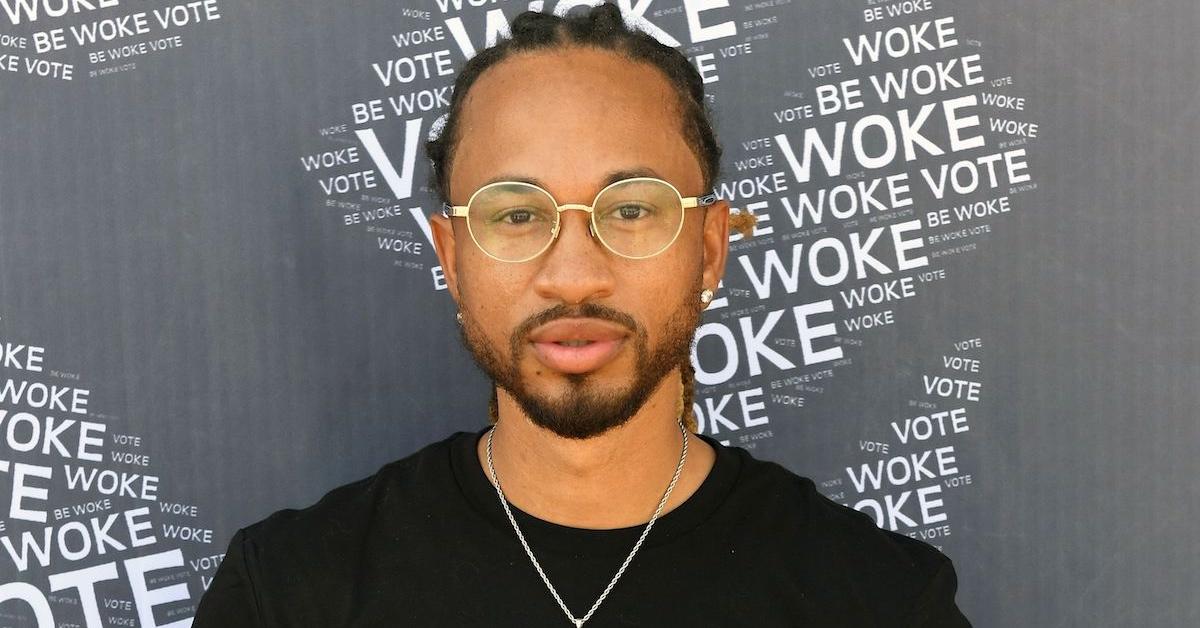 Pretty Ricky Member Spectacular Smith's Net Worth Is Set to Grow in 2022
It's not easy finding success as an R&B group. And being able to branch out and create a lane for yourself is twice as difficult. But Pretty Ricky member Spectacular Smith has been able to do so seamlessly. Thanks to Spectacular and his fellow group members Pleasure P, Baby Blue Whoa, and Slick 'Em, fans have been able to rock out to hit songs like "Your Body" and "On the Hotline." Now, Spectacular is helping folks monetize their social media accounts via his advertising company, Adwizar.
Article continues below advertisement
Spectacular has morphed into a social media guru. And since Adwizar has reached one trillion impressions on social media — making Spectacular the first Black CEO to achieve this feat — fans have questions. So, what is Spectacular's net worth? Here's what we know.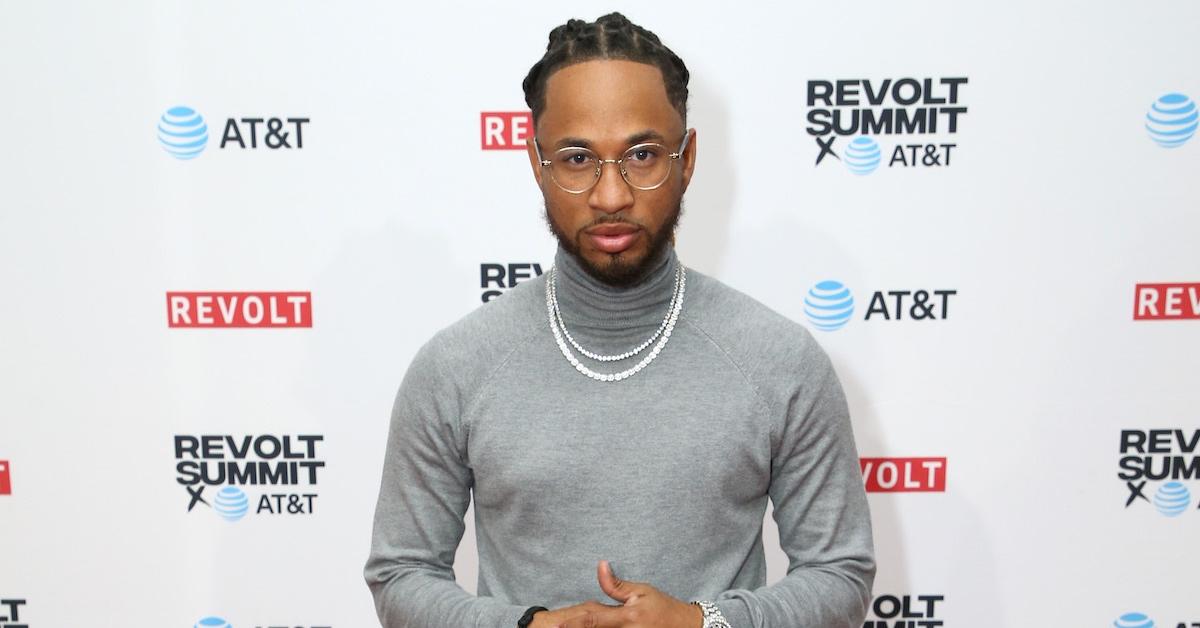 Article continues below advertisement
Spectacular will continue to see growth in his net worth.
As of this writing, Black Enterprise reports that Spectacular's net worth is estimated to be $65 million. This figure is the combination of his work as a singer, real estate and cryptocurrency investor, author, television personality, chairman and CEO of Adwizar, and founder of Spectacular Academy — a masterclass that teaches people how to create a social media business from scratch. And it's safe to say at this point that his net worth will continue to grow. Not to mention, Pretty Ricky is still making music together, so Spectacular will benefit from the group's music ventures.
Spectacular Smith
Singer, Real estate and cryptocurrency investor, Author, Television personality, and Entreprenuer
Spectacular Smith is an American singer and entrepreneur who has seen success in the music, entertainment, and entrepreneur lanes. Known as the CEO of Adwizar, a social media advertising company, Spectacular has helped many public figures increase their incomes.
Birthdate: Sept. 7, 1986
Birthname: Spectacular Blue Smith
Birthplace: Miami, Fla.
Father: Joseph Blue Smith
Children: Two sons born in 2005 and 2014
Education: Harvard Business School
Article continues below advertisement
Spectacular made history as the first Black CEO to earn one trillion impressions on social media.
According to The Shade Room, Spectacular's company, Adwizar, has become the first Black-run company to achieve one trillion impressions on social media.
Adwizar has helped its clientele generate millions in income, thanks to his social media strategy. Forbes shares that the Los Angeles-based business's main strategy is to "post viral content on the partner's Facebook page, and then sell ad space on the resulting articles."
Article continues below advertisement
As the business has continued to grow, Adwizar incorporates other social media platforms to increase productivity.
Adwizar's clients include Mighty Duck, Trina, Master P, Souljah Boy, Fat Joe, Bow Wow, Ray J, Birdman, Kevin Gates and so many more. Since the company has continued to help clients earn $50 million to date, the sky's the limit for Adwizar.