Social Media Believes That 'LHHMIA' Star Trina Is Pregnant After the 2023 BET Hip Hop Awards
Is Trina pregnant? After rapper Trina performed at the 2023 BET Hip Hop Awards, fans couldn't get past her appearance. Are the rumors true?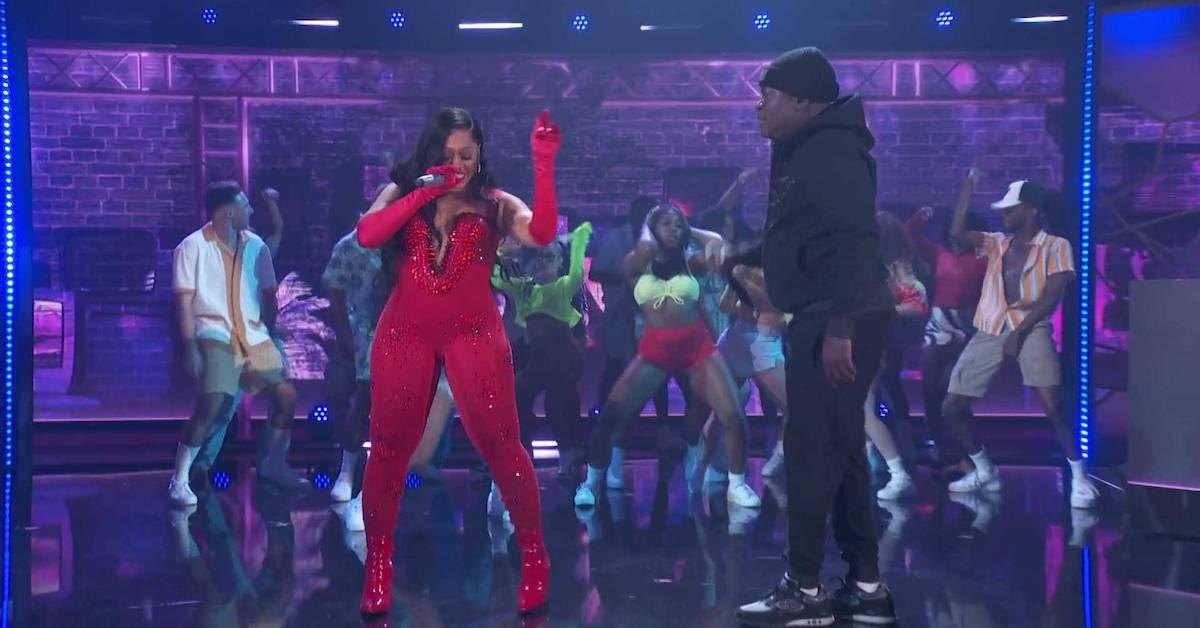 Rapper and Love & Hip Hop: Miami star Trina has been known to keep the details of her love life on a need-to-know basis. Even though she is engaged to her longtime love Raymond Taylor, the "Diamond Princess'' still makes it a point not to share too many details about her relationship.
Being an open book comes with its share of ups and downs, and the rapper appears to be partial to privacy.
Article continues below advertisement
Now that Trina is off the market, her relationship status hasn't stopped social media users from anticipating her getting pregnant and becoming a mother. Fans have had the rapper under baby watch for quite some time.
And since her recent appearance at the 2023 BET Hip Hop Awards, fans are wondering if Trina is indeed pregnant. Read on to get your answer.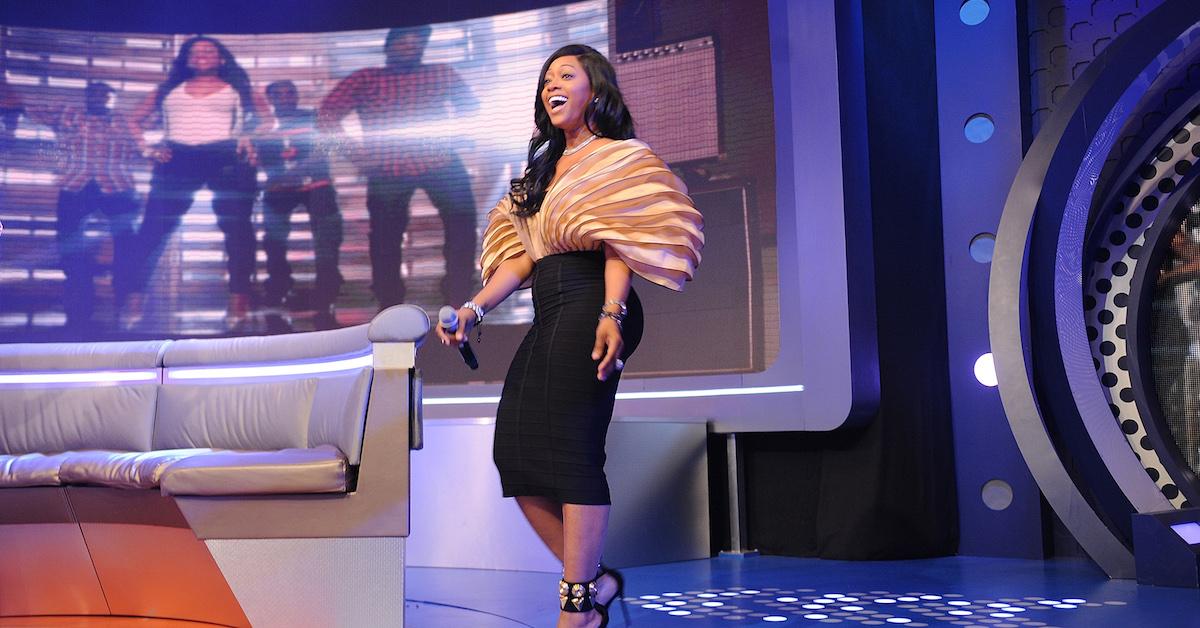 Article continues below advertisement
So is Trina pregnant? The rapper has remained mum on the topic.
Fans and social media users alike always make famous women's uteri their business. For some reason, gossiping about whether a celebrity is pregnant is extremely popular. And Trina is now the latest target.
On June 25, 2023, Trina performed at the BET Hip Hop Awards alongside Trick Daddy in a spectacular red bodysuit. While Trina looked beautiful as always, it appears that her stomach region stole the show.
Article continues below advertisement
While rocking out in her jumpsuit, fans could see every gorgeous curve on her body. As a result, this led social media users to ask if the newly engaged rapper is expecting her first child.
Article continues below advertisement
Many fans celebrated Trina's possible pregnancy since she's 44 years old, while others cautioned users to stop spreading rumors.
You can just never tell for certain if a woman is pregnant, and it can be considered rude to assume. Either way, the rapper has continued to remain tight-lipped about the rumors, despite fans continuing to ask.
Article continues below advertisement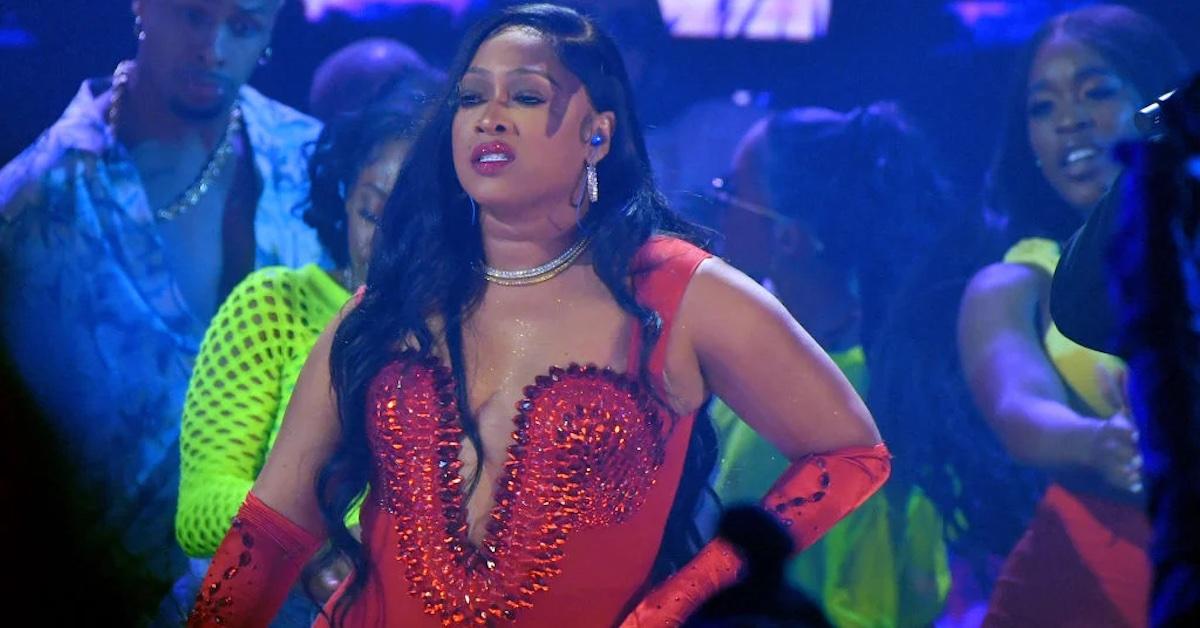 This isn't the first time pregnancy rumors have spread about Trina.
If you've been keeping up with LHHMIA, the Trina pregnancy rumors have likely piqued your interest. In Season 4, Trina discusses her baby fever while holding a child.
"I have the biggest baby fever," Trina tells Joy while holding a baby. "Oh my god, this baby is using the bathroom. Who said this comes natural?"
Article continues below advertisement
The ladies laugh off Trina's reaction to the baby going to the bathroom, but this exchange made fans wonder if the rapper is truly ready to step into the motherhood role. After the 2021 BET Awards, fans had a similar reaction to seeing Trina on the stage. We'd think that people would learn from earlier rumors that it's time to put a stop to random pregnancy rumors!
Article continues below advertisement
In fact, Trina's no stranger to pregnancy despite not having a child. In January 2023, she openly talked about her three miscarriages on Caresha Please. "Well, after three miscarriages, I would've had three kids. That was a lot for me," she said, discussing her pregnancies with Yung Miami.
"The first one was — I don't think I really understood it too much. I was younger, younger. Then once I got older, then there was the next one I was like 'okay, what does that mean? What does the miscarriage mean? Then, it just became a point like, third miscarriage. Okay."
If Trina is pregnant, it would be understandable that she doesn't want to talk about it considering her past complications. So regardless, it's not our business!
Article continues below advertisement
It would be amazing if Trina and Raymond decide to become parents, but they have to make that decision in their own time. Until then, it's best to wait for Trina to make an announcement.