See the Cast of 'Spelling the Dream' Today
Netflix's newest release, 'Spelling the Dream', follows four Scripps Spelling Bee hopefuls. But where are they today in 2020? Keep reading for answers!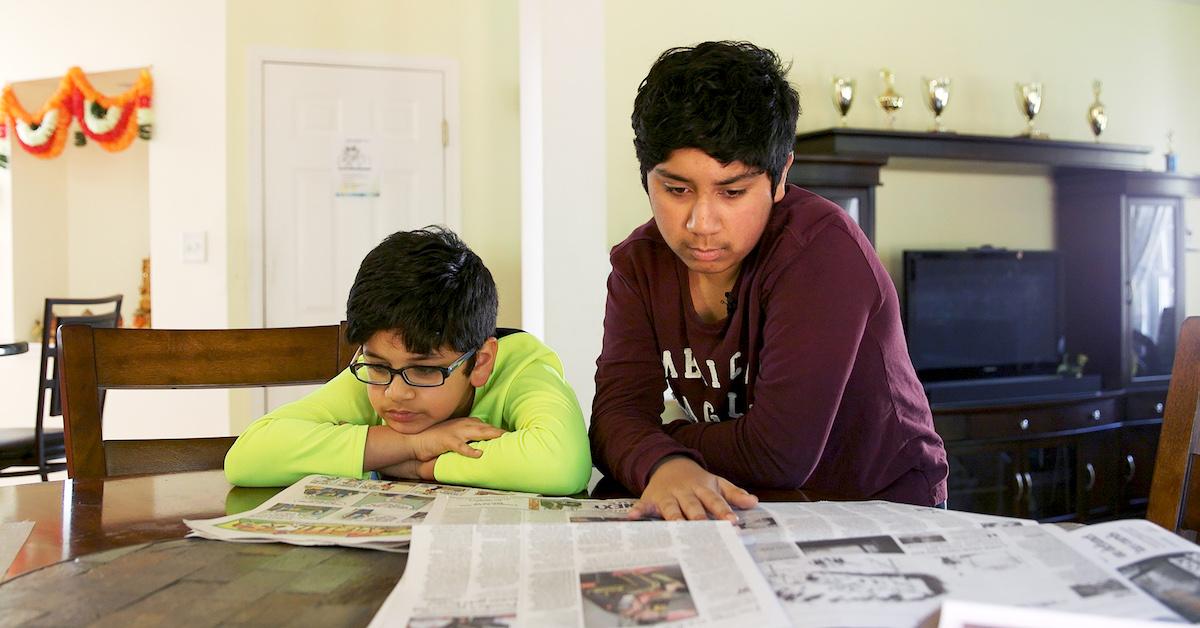 Article continues below advertisement
The documentary, which premieres Wednesday, June 3, takes a look at four competition hopefuls and their journeys to get to the top of the spelling world. It also explores the recent phenomenon of Indian-Americans consecutively winning the Bee since 1999, an unusual feat for a community that makes up 25 percent of the competition but only 1 percent of the United States' population.
While exploring the ups and downs of the competition, viewers get an inside look at Bee competitors Akash, Ashrita, Shourav and Tejas. But it's been a while since filming the documentary and many fans are wondering what happened to these kids after their time at the Bee and where they are now.
Keep scrolling to find out what life was like after the Bee for these four spelling aficionados.
Where are the Spelling the Dream kids today?
Article continues below advertisement
Akash Vukoti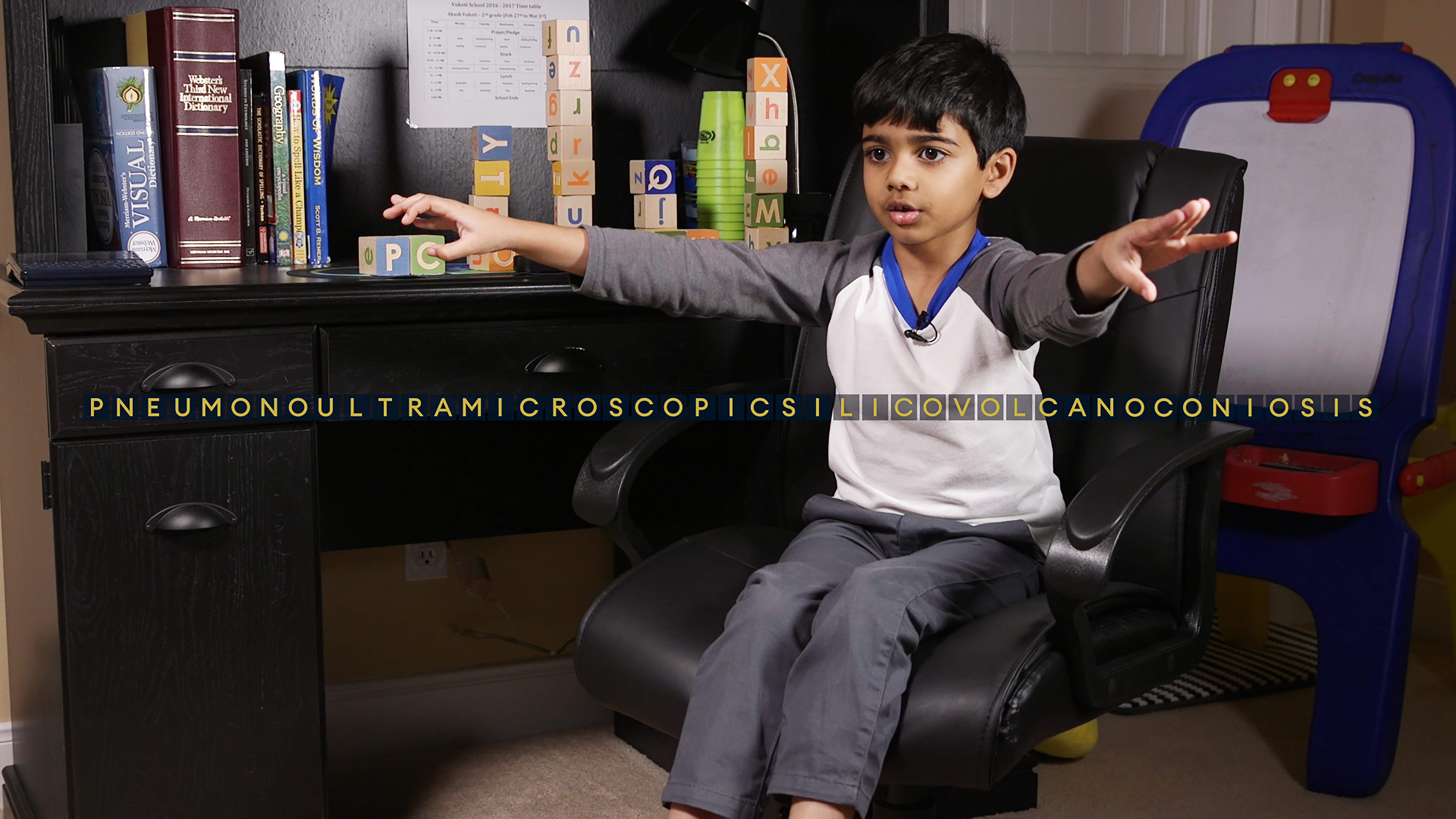 The second-youngest participant ever to reach the Scripps National Spelling Bee at age 6, Akash has been competing in spelling bees since he was only two years old! He also competed in the 2017 and 2019 Bees, and had qualified to participate in this year's competition before it was cancelled. Child genius Akash was also inducted into American Mensa at age 3, and since competing, has been on several TV shows including Dancing With the Stars: Juniors.
This isn't the first documentary Akash has been in, either. He was featured in an episode of HBO's Real Sports with Bryant Gumbel, and in the BBC documentary The Human Body: Secrets of Your Life Revealed, which showcased Akash's spelling talents.
Ashrita Gandhari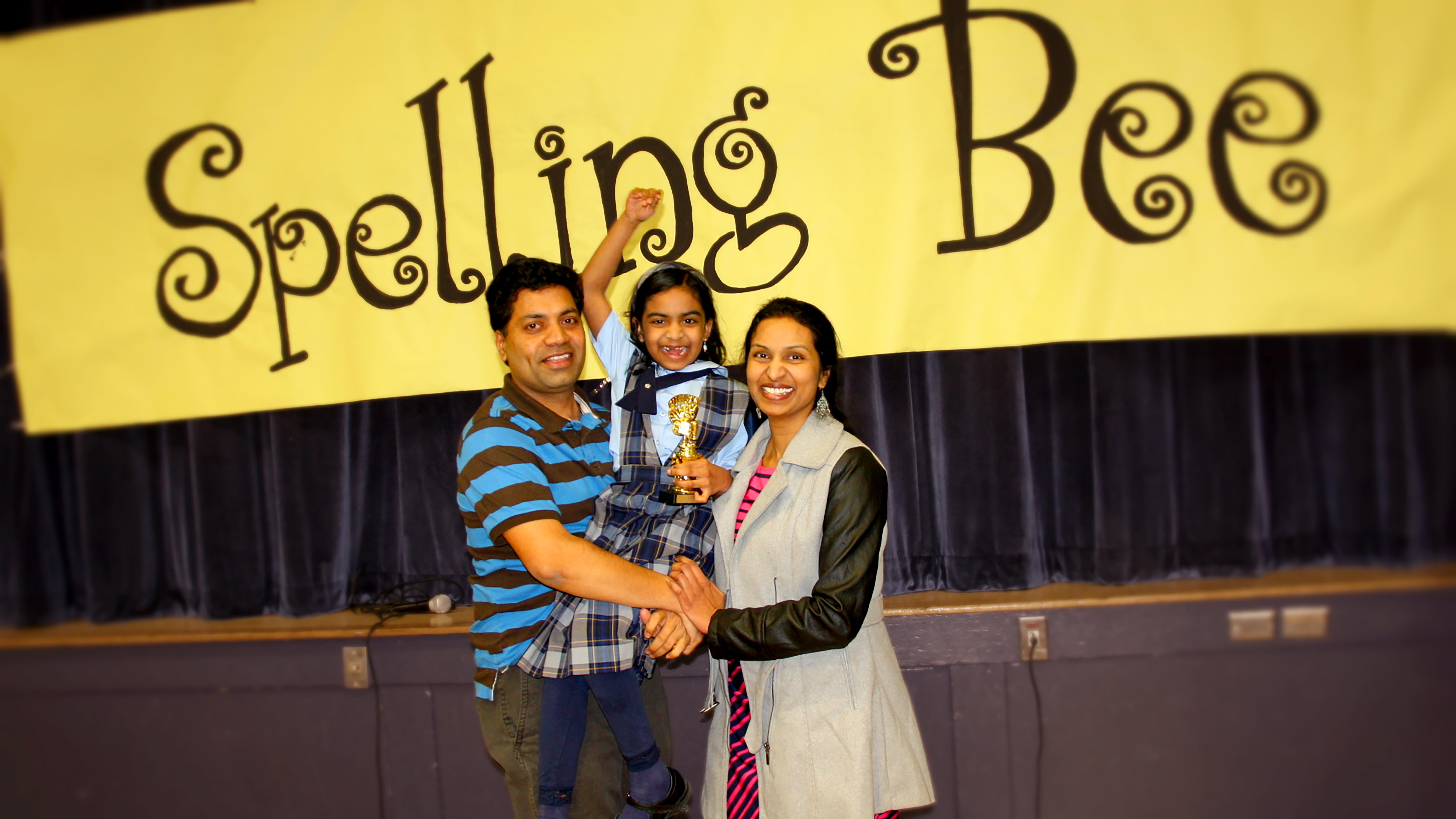 In Spelling the Dream, Ashrita is painted as a newcomer to the Scripps National Spelling Bee competition, and is called "a speller to watch." She was only 11 when she made her third trip to the Scripps National Spelling Bee, and since then, she's been continuing with her middle school studies.
While there isn't much information about her online (she is a child after all), we're sure she will be doing great things in her future.
Article continues below advertisement
Shourav Dasari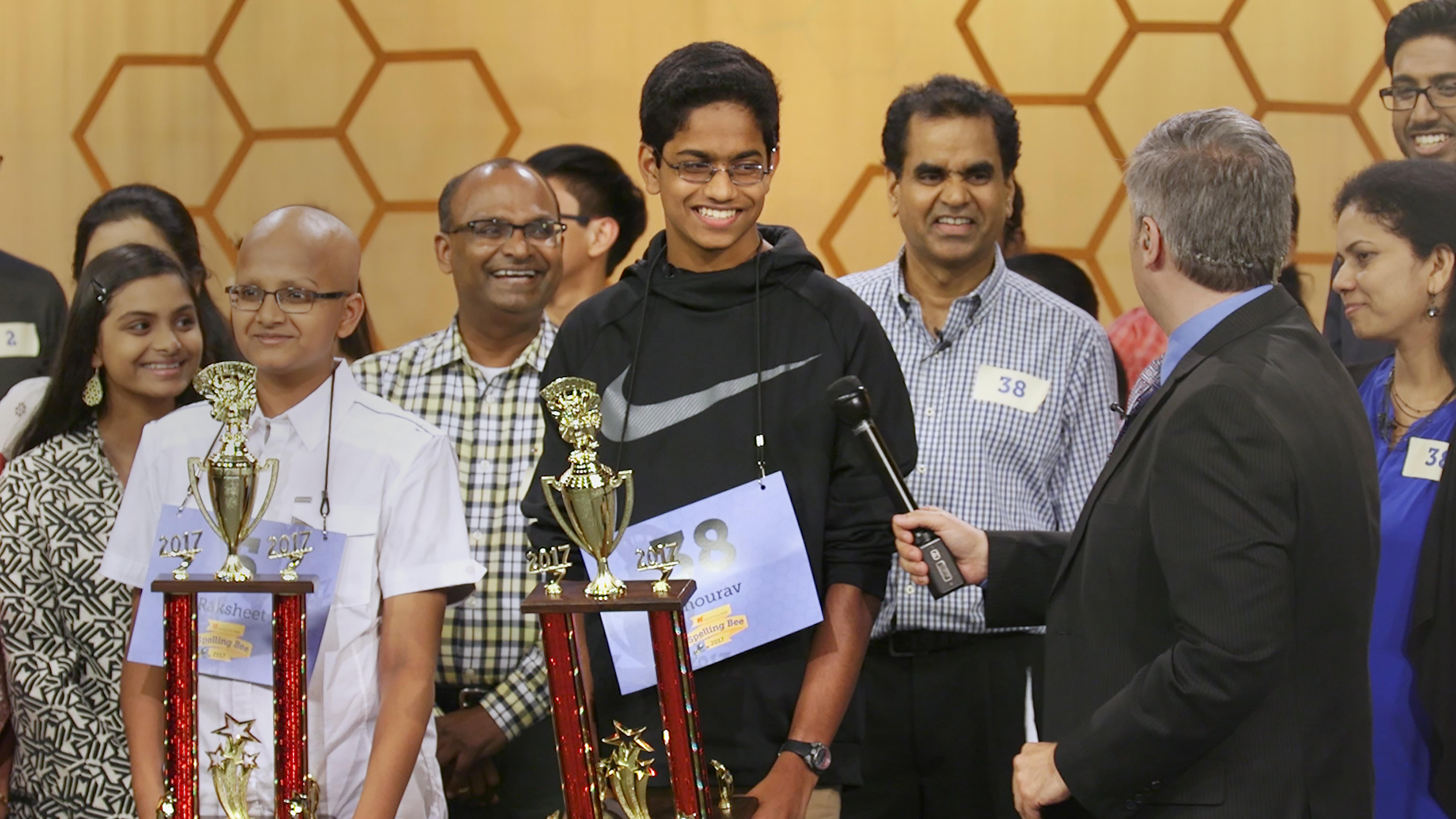 Shourav was 17 when he competed in the Bee and is one of the older kids featured in the documentary. He's now a high school junior, and since being on the Bee, Shourav and his sister (who was also a competitor) have launched their own paid spelling bee prep service called SpellPundit.
When this year's competition was cancelled, these unstoppable kids decided to step in themselves. The Texas natives organized and are going to run a virtual spelling bee competition, complete with judges, and a $2,500 prize. So far, around 250 students have signed up.
It's a highly commendable feat given that the official Scripps organizers couldn't seem to figure out.
Tejas Muthusamy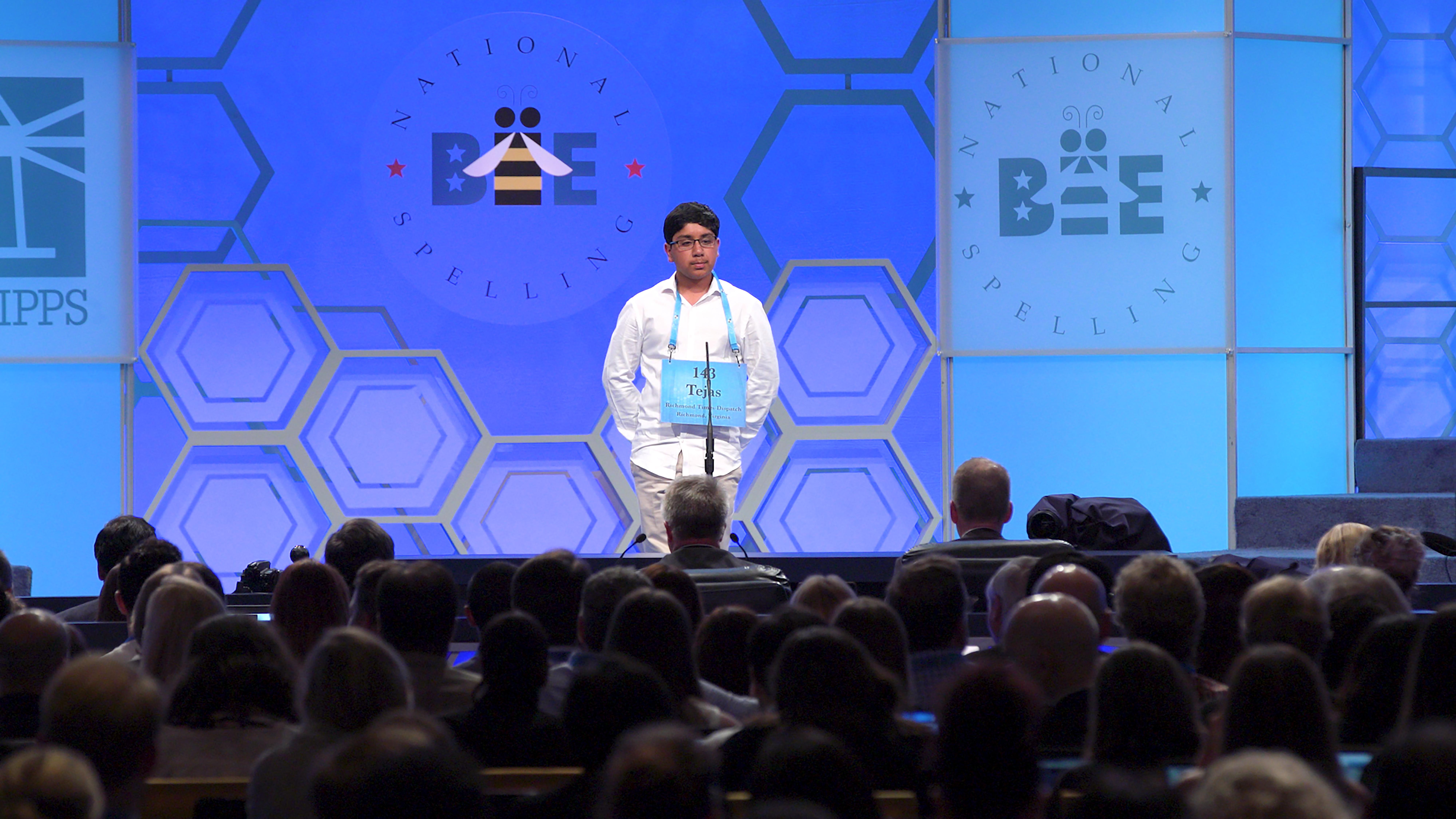 Tejas competed at the Bee for four straight years, and while the trophy eluded him, he did learn some valuable life lessons along the way. "The competition is just a competition…[and] one competition won't define your success in life," Tejas explains. He continued to explore his love of words and languages and in the future he hopes to use his skills as a world-traveling CIA operative.
Stream Spelling the Bee on June 3 on Netflix.