A Woman Felt a Pain in Her Ear and Discovered to Her Horror That It Was a Spider
This poor woman endured the biggest ick of all time when a spider crawled out of her ear. Naturally, her daughter captured it for a TikTok video.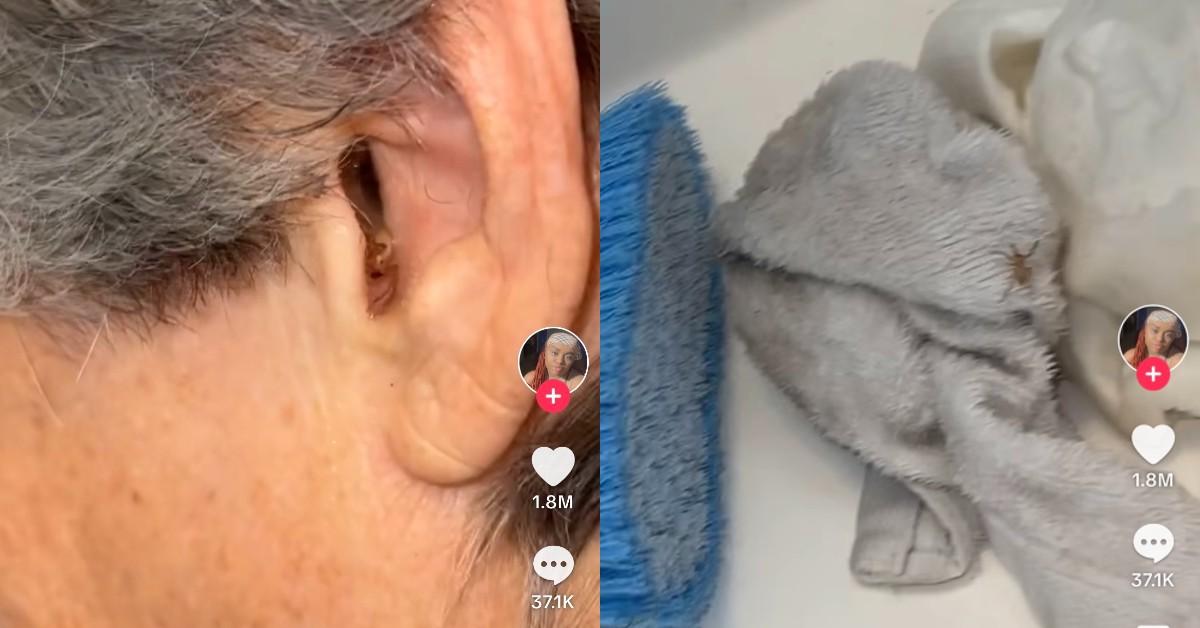 Unfortunately for us all, there are many unavoidable icks that we must endure at at least one point in our lives. However, one poor woman endured a terrible, unexpected ick that'll have us covering our ears while we sleep!
Article continues below advertisement
So what's the context behind the now-viral TikTok video fo the spider that crawls out of woman's ear? Here's everything we know about the ick-tastic situation.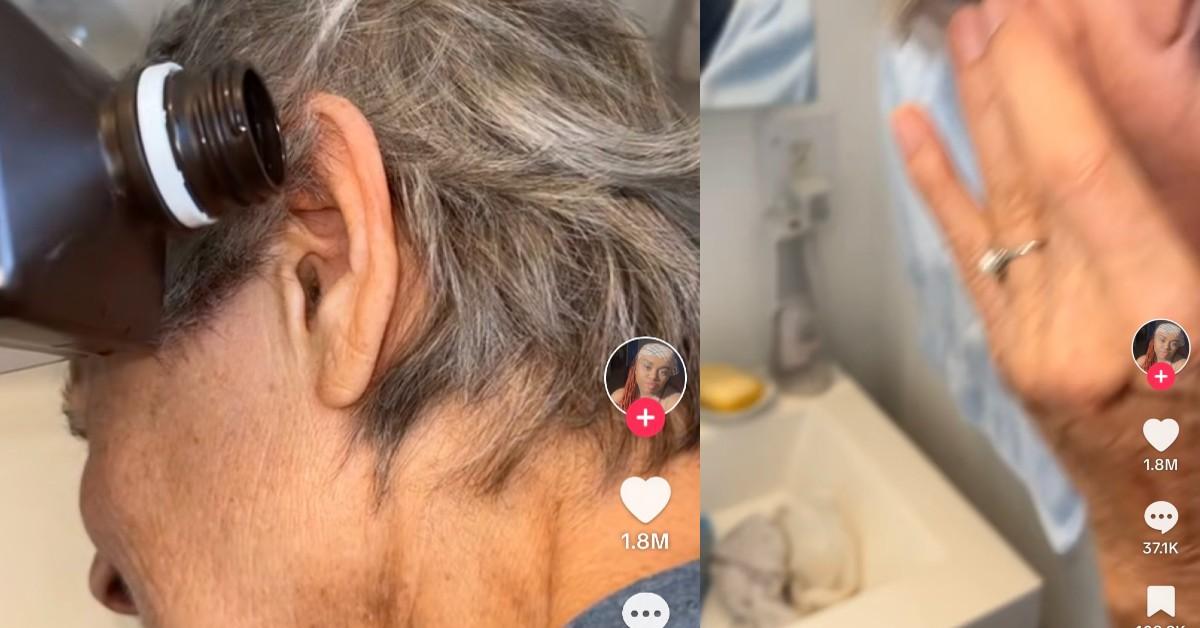 Article continues below advertisement
A spider crawls out of a woman's ear — TikTok reacts, of course.
TikTok creator @munimarin hit the ick jackpot with her first ever TikTok post, featuring her poor mother and a skittery spider. She captioned the now-viral clip with, "First TikTok post and it couldn't be a better one. My mom felt something moving in her ear and well...." throwing in a crying face emoji and a nauseated face emoji in the caption for good measure.
Her mom had been complaining of strange pain in her ear, so her daughter poured hydrogen peroxide in her mom's ear canal, assuming that it was just earwax or something innocuous.
Naturally, mother and daughter were horrified to discover a spider crawl out of the mom's ear! (Swear words were involved. Can you blame the mom?)
Article continues below advertisement
Is the woman who had a spider in her ear OK now?
The TikTok creator's mother was completely and understandably horribly grossed out by the spider crawling out of her ear (maybe it was the start of her superhero or villain origin story?)
The clip of the spider crawling out of her ear has gone viral, garnering millions of views. But more importantly, is the mom OK?
Article continues below advertisement
Based on other posts from the same TikTok creator, her mom appears to be doing just fine! In another funny series, the daughter filmed her mom quizzically trying to figure out what, "LMFAO" means.
Naturally, the daughter filmed her mother's reaction when she finally figured it out!
Article continues below advertisement
Real talk though — should we be afraid of spiders crawling in our ears at night?
Who needs sleep anyways, are we right? So is it common or rare for a spider to crawl in someone's ear at night?
According to a report from Self, while it isn't common for bugs in general to crawl in one's ear at night (you can breathe a sigh of relief now, it's OK), it isn't completely uncommon.
In other words, while you shouldn't live in fear of going to bed at night, it's not entirely impossible that a spider might try to find a home in your ear canal, although it's typically unlikely.
If you do find a critter in your ear, the Self report notes that it is not wise to use a Q-tip to try to get it out. Try mineral oil or baby oil instead, and then get checked out by a doctor just to make sure your ear is OK ... and your peace of mind, too.