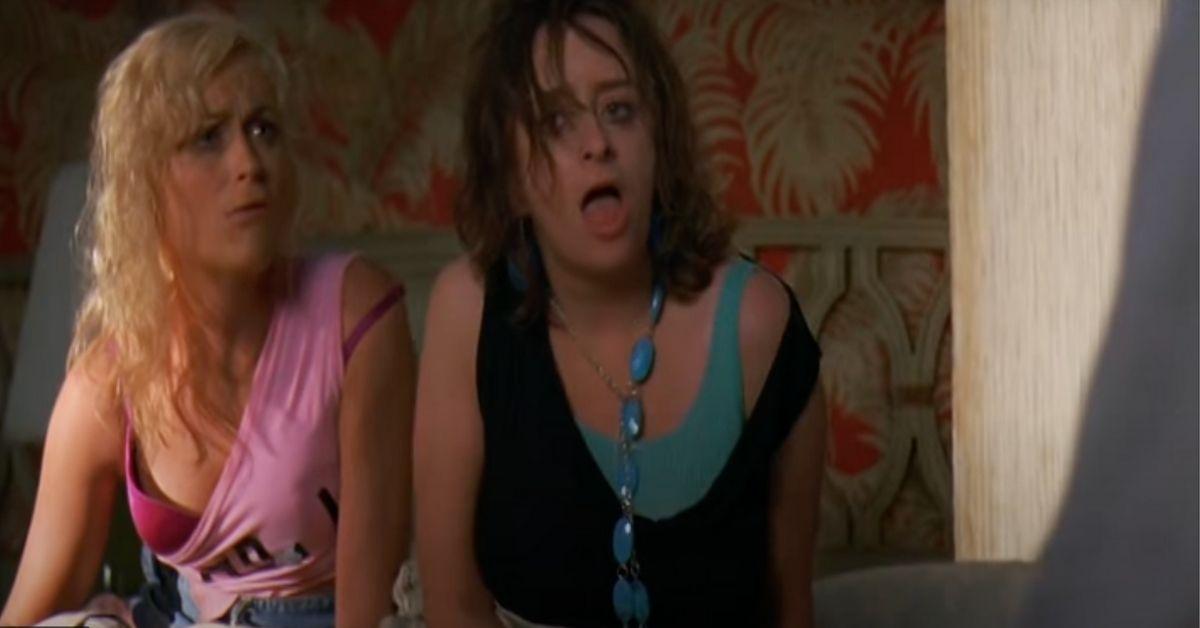 7 Spring Break Movies That Are Full to the Brim With Alcohol and Chaos
Generally speaking, spring break is a week or so of vacation time that students are given around the Easter holiday. But in the last few decades, it has evolved into a weeklong party sesh fueled by alcohol and set in a tropical destination far from home. Here, the dress code is often swimwear. And, if you're lucky, the cops might even show up at your party! Fun, no?
Article continues below advertisement
Don't worry, it's definitely not everyone's cup of tea. However, it does make for a very entertaining premise for a movie. If you're staying home this week (or are just looking for a movie about drunk teenagers on vacation), keep reading for our favorite movies about spring break. There is so much chaos that goes down in these films, you might actually be thankful that you opted for a more low-key staycation.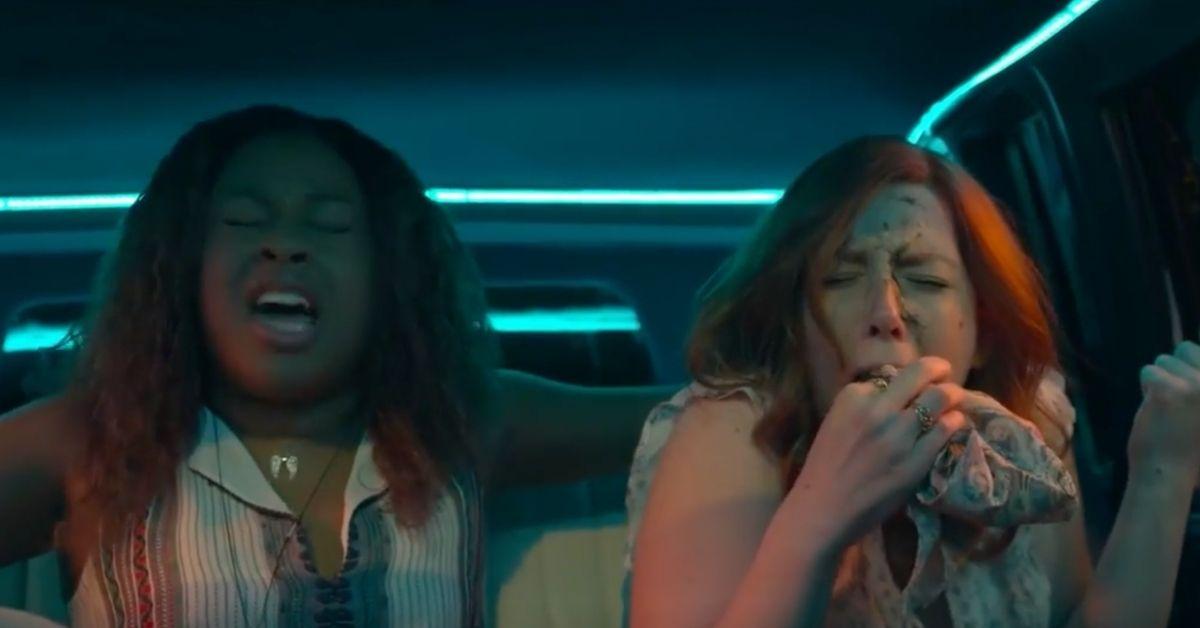 Article continues below advertisement