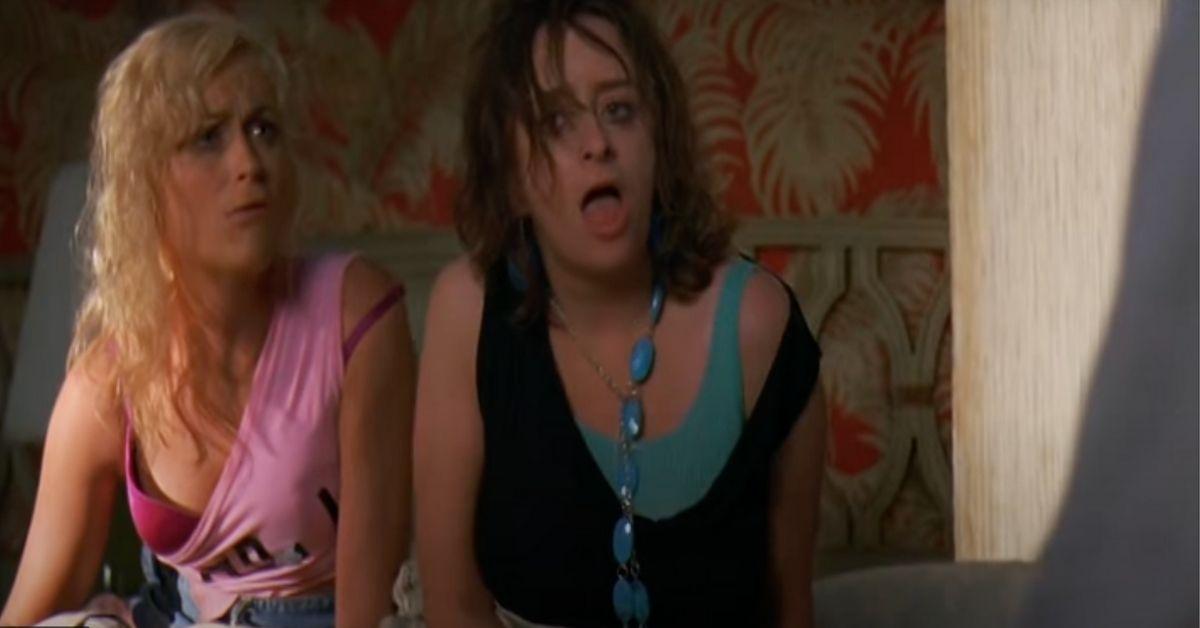 7 Spring Break Movies That Are Full to the Brim With Alcohol and Chaos
Generally speaking, spring break is a week or so of vacation time that students are given around the Easter holiday. But in the last few decades, it has evolved into a weeklong party sesh fueled by alcohol and set in a tropical destination far from home. Here, the dress code is often swimwear. And, if you're lucky, the cops might even show up at your party! Fun, no?
Article continues below advertisement
Don't worry, it's definitely not everyone's cup of tea. However, it does make for a very entertaining premise for a movie. If you're staying home this week (or are just looking for a movie about drunk teenagers on vacation), keep reading for our favorite movies about spring break. There is so much chaos that goes down in these films, you might actually be thankful that you opted for a more low-key staycation.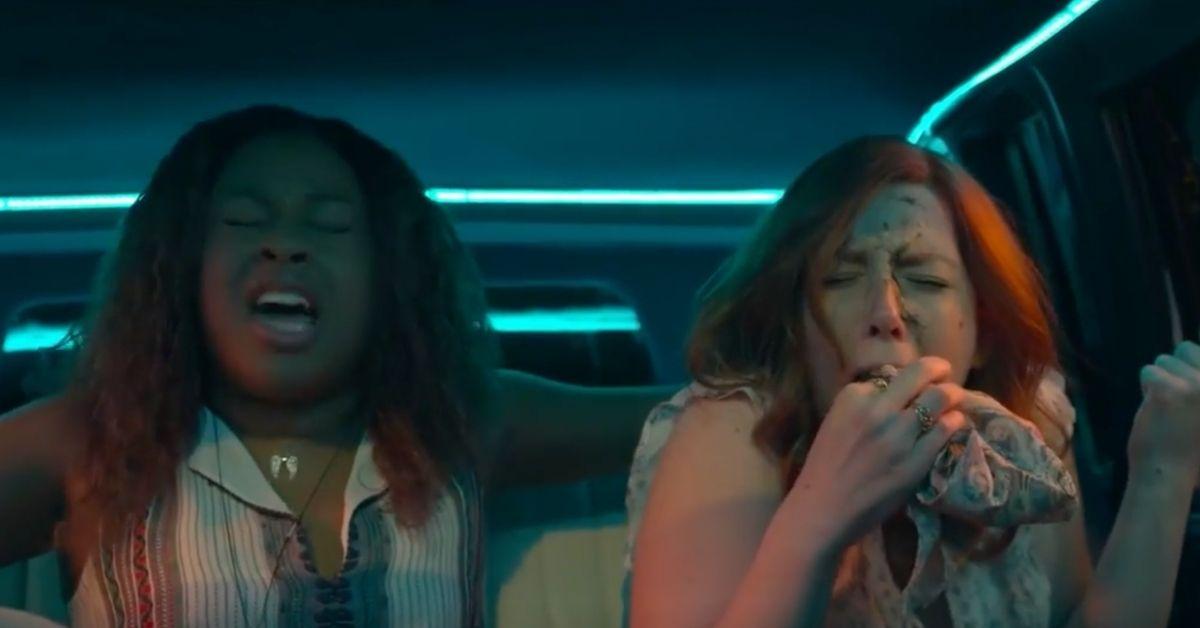 'XOXO'
In the 2016 Netflix original film XOXO, six strangers in their twenties meet at an EDM festival. Each character learns more about themselves through the course of the movie — particularly, budding DJ Ethan (Graham Phillips), who must literally take center stage after he gets added to the show's lineup.
Article continues below advertisement
'Van Wilder: Party Liason'
OK, so Van Wilder isn't technically a spring break movie, but it does touch on all the things that typically happen during the week of debauchery. The plot follows party boy Van Wilder (Ryan Reynolds) who has yet to graduate after seven years in college. But when his father cuts him off, Van must find a way to pay tuition for the current semester.
Article continues below advertisement
Meanwhile, Gwen Pearson (Tara Reid) writes a profile about him for the school newspaper. The two form a friendship and she tries to help Van raise money to stay in school, but her boyfriend, Richard "Dick" Bagg tries to sabotage Van's efforts. Will Van make it to the end of the semester and finally graduate? You'll just have to watch and see.
Article continues below advertisement
'Spring Breakdown'
In the 2009 comedy Spring Breakdown, 30-something-year-old Becky (Parker Posey) is asked to supervise her boss's daughter, Ashley Hartmann (Amber Tamblyn), during her spring break to make sure she doesn't do anything stupid.
Becky taps her adult friends Gayle (Amy Poehler) and Judy (Rachel Dratch) to come with her to South Padre, where Ashley is headed. However, it seems that Ashley might not be the only one who needs chaperoning.
Article continues below advertisement
'Ibiza: Love Drunk'
In the Netflix comedy Ibiza: Love Drunk, Harper (Gillian Jacobs) is sent to Spain for an important work meeting. But when her friends Nikki (Vanessa Bayer) and Leah (Phoebe Robinson) hear about her trip, they tag along and basically convince her that the man of her dreams is a famous DJ who she must pursue — stat.
It's safe to say that Harper's boss isn't very impressed with the work done on this "business" trip.
Article continues below advertisement
'Spring Breakers'
In Spring Breakers, college students Candy (Vanessa Hudgens), Faith (Selena Gomez), Brit (Ashley Benson), and Cotty (Rachel Korine) need money for spring break. After robbing a diner, they head down to Florida to party. However, the police are already onto them. Luckily, a drug dealer and aspiring rap artist named Alien (James Franco) comes to bail them out. Intrigued by him, three of the girls decide to partake in his criminal lifestyle.
Article continues below advertisement
'From Justin to Kelly'
After Kelly Clarkson was crowned the Season 1 winner of American Idol, she and runner-up Justin Guarini went off to film this spring break-themed romantic comedy titled From Justin to Kelly. Basically, the talented twosome meet and fall in love, but other people and distractions at the beach keep getting in their way.
Article continues below advertisement
'Fyre'
Super bummed that you didn't get to go away this spring break? At least you didn't sign up to go to Billy McFarland's Fyre Fest in 2017. The Netflix documentary Fyre goes behind the scenes of the highly anticipated luxury music festival that never happened.