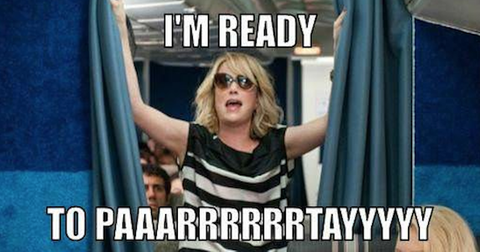 20+ Teacher Memes That Flawlessly Capture Our Impending Spring Break Mood
By Pippa Raga
It's easy to wax poetic about our long lost days of childhood, which, in retrospect, feels like all fun two-week vacations and after-school activities. It makes us feel like we should all have gone into teaching in order to vicariously enjoy these small joys long after college graduation.
After all, no other adult profession boasts schedules as chill (we know, we know, for grading) or vacations as generous as teachers'. And though we weren't all able to devote our careers to the future leaders of our world, we can definitely band together to revel in what it looks like when instructors are released for a week-long (two weeks, if they're lucky) spring break. Hint: They look even happier than their students.
These spring break memes conveying the excitement of teachers before vacation pretty much encapsulates everyone's mood when they're about to leave their laptop behind for some well-deserved R&R.
Keep scrolling for 25 memes that are pretty much us before break, if only we had just gone into teaching.
1. This is every teacher and every student as soon as they learn there's a vacation coming up.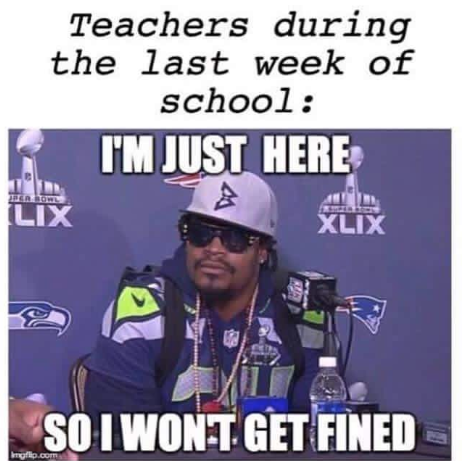 2. BIG MOOD the second Christmas vacation ends...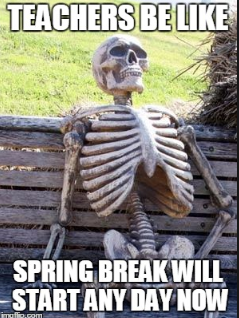 3. When you realize that vacation is actually so much sooner than you thought.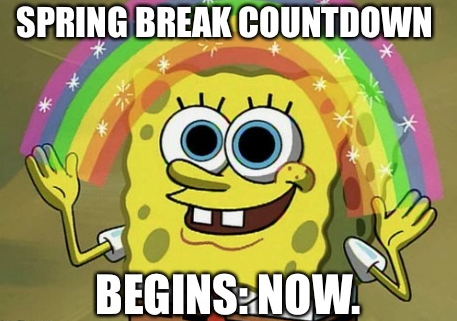 4. Goodbye and good luck (and good riddance!)... For a week.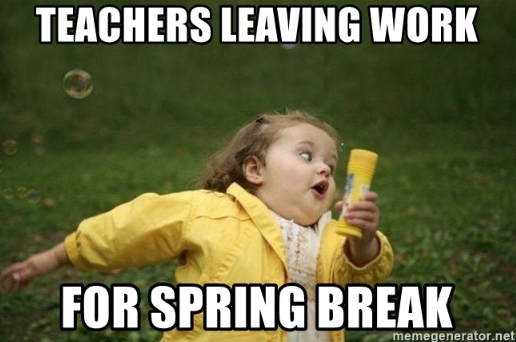 5. Suddenly all of the failed assignments and stupid questions aren't getting to you anymore.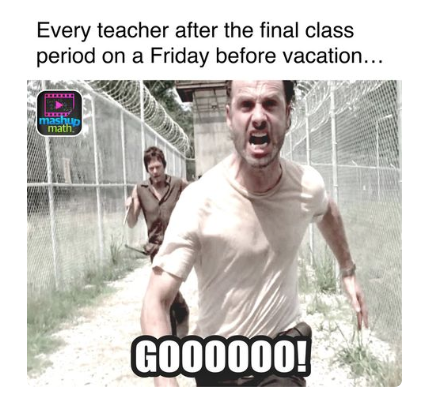 6. Because once that bell rings, you and your colleagues will be racing to the parking lot.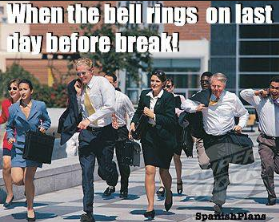 7. While the non-teachers look at you all like the security guy in the background of this pic.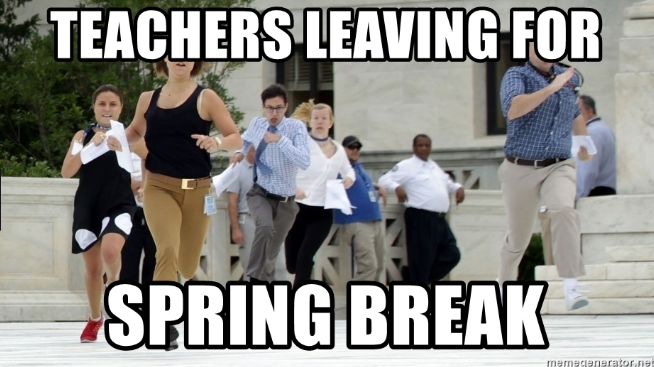 8. Which is why it's important to be strategic about your departure.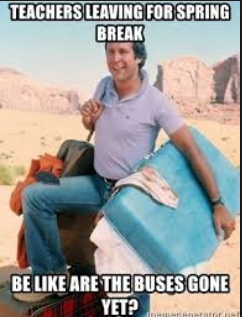 9. It's hard to be in a bad mood when the sun is shining and you know you won't have to go to school for a bit.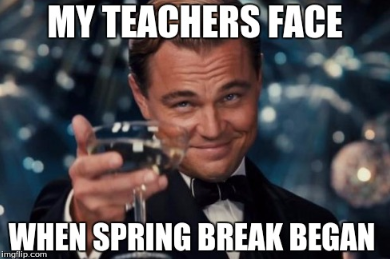 10. Because inside, you're feeling just like this very overjoyed cat.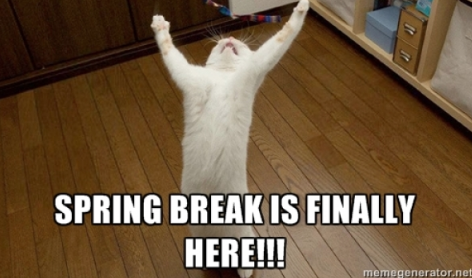 11. And suddenly, every worry on your mind has dissipated.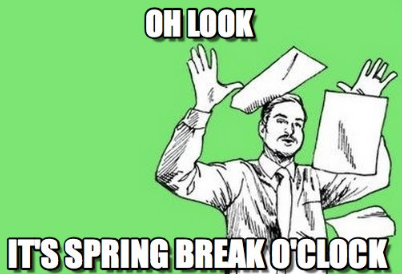 12. You might even break into a little dance number just to practice your moves.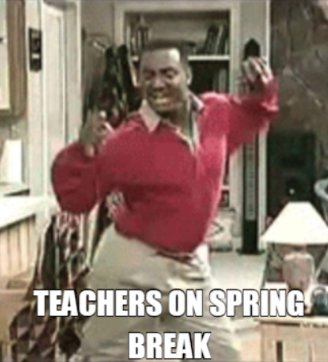 13. Because spring break means you finally get to be free from grading, teaching, and board meetings.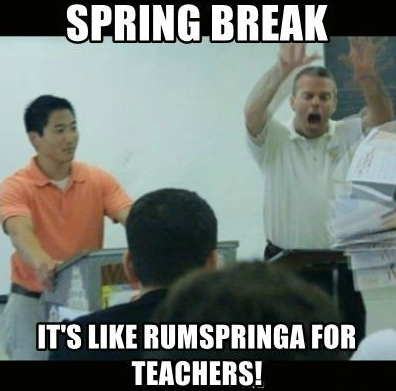 14. Which means you can sleep in as long as your body desires.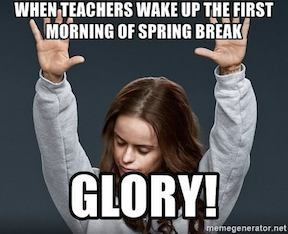 15. And when you wake up fresh, you'll be able to tackle the important things.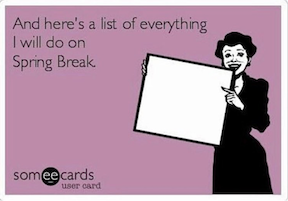 16. Like making self-care a priority.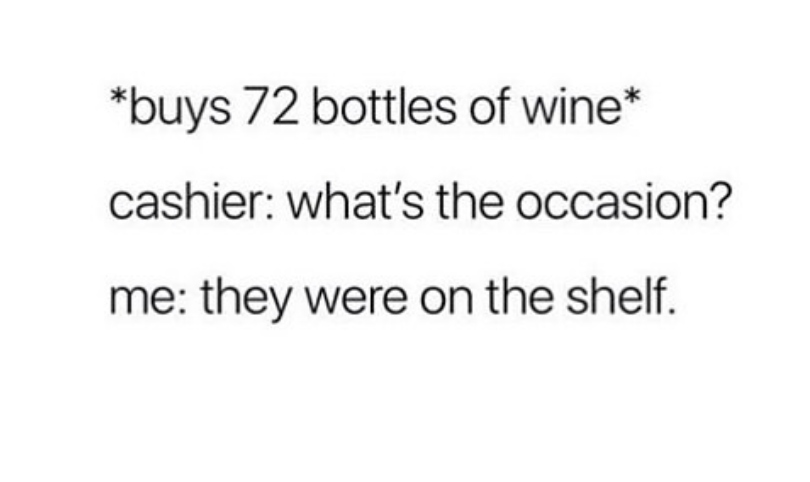 17. Or stalking the Instagram accounts of your other teacher friends, who are all somehow married with families.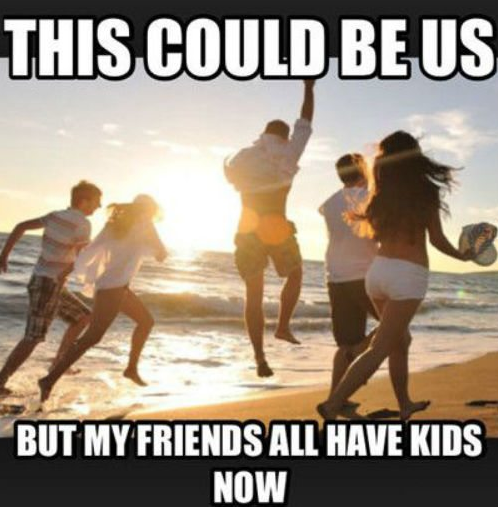 18. But who are you kidding — it's not like you'd go off to Aruba if they were still single anyway.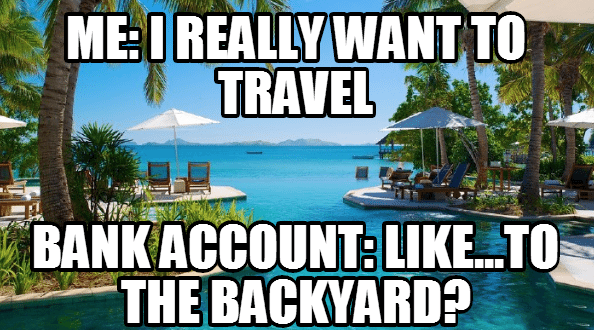 19. So you can take this time to lovingly reminisce on spring breaks past.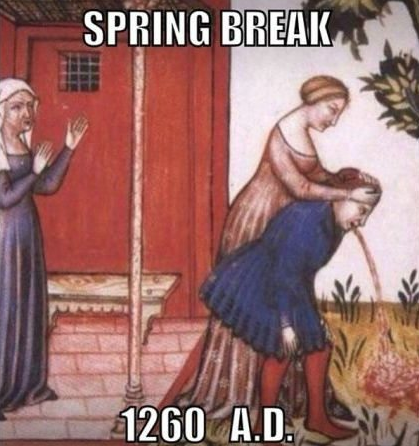 20. And hope that your students are actually being productive during their time off.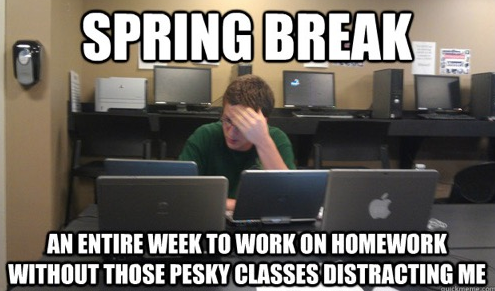 21. Because even if you can't travel, no other employed adults feel sorry for teachers.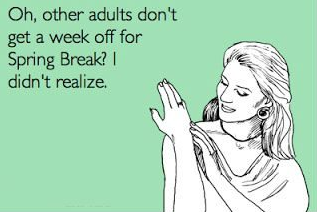 22. So even if you don't get to go anywhere, enjoy the time off while it lasts.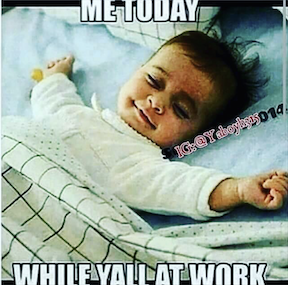 23. Because the second you settle into break, it'll sadly be over.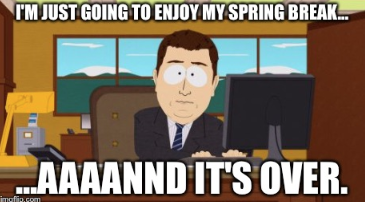 24. There's a scientific reason behind it, too.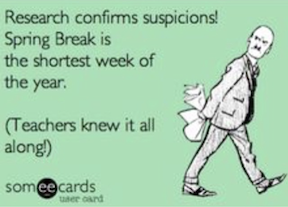 25. And soon, you'll be back where it all began, counting down the days to Memorial Day, just like the rest of us.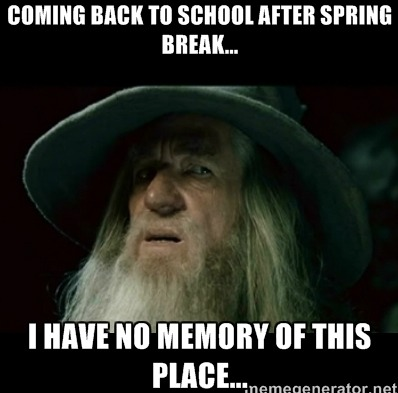 Happy Spring Break, teachers! Enjoy every second of it while it lasts.