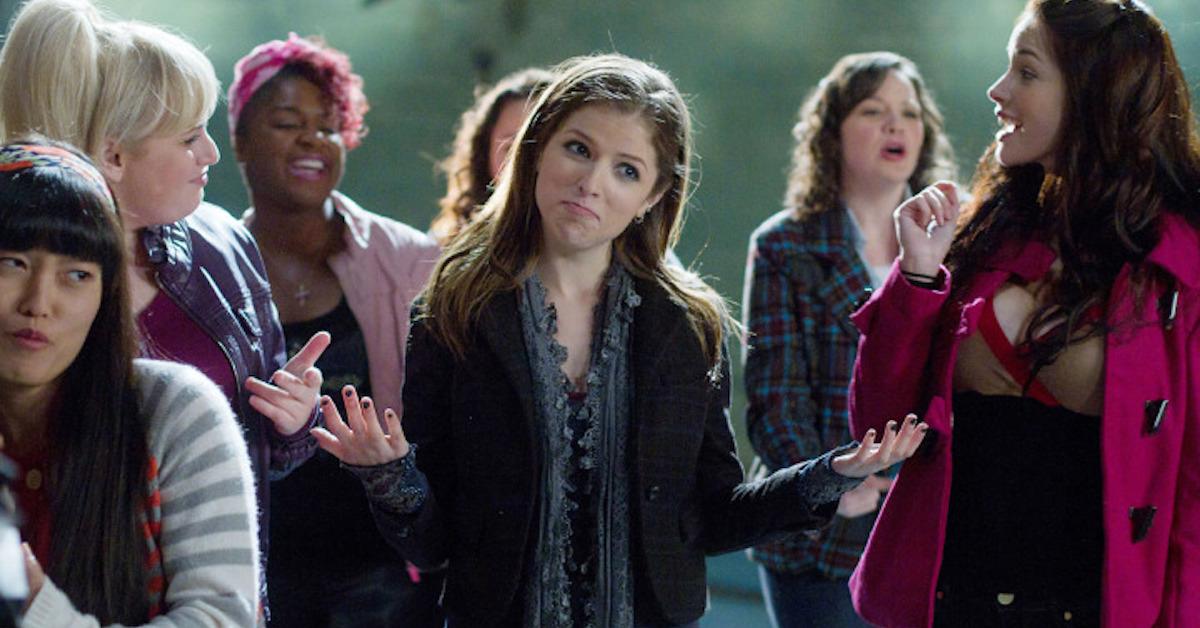 5 Female-Led Comedies to Check off Your Watch List
There's an ongoing negative commentary about females in comedy and the notion that women simply can't be funny. These statements are totally slanderous! Female leads in comedy movies have been making audiences laugh for years.
Article continues below advertisement
There may be a lot of male stand-up comedians, but in this day and age, women have been diving headfirst into the world of comedy. These are some of the best comedy movies with females taking the lead.