The Sprite Challenge Is Taking Over TikTok, but it's Not For the Faint of Heart
TikTok's latest challenge involves drinking an entire bottle of Sprite without burping. It may sound pretty easy, but it's harder than it looks.
Some of the challenges that TikTok makes popular are dangerous or harmful, and plenty of them are just plain stupid. Sometimes, though, a trend takes over TikTok that is stupid and painful, but not exactly dangerous. That's exactly where the Sprite challenge falls, though, and now that it's taking over the platform, many users want to better understand what it is.
Article continues below advertisement
What is the Sprite challenge on TikTok?
The Sprite challenge is actually relatively simple. It involves buying a bottle of Sprite or another carbonated drink and trying to drink the entire bottle quickly and without burping a single time. Just because it's straightforward, though, doesn't necessarily mean that it's easy. While many who begin the challenge do so with some degree of confidence, it only takes a pretty small segment of time to realize that the trend is almost impossible.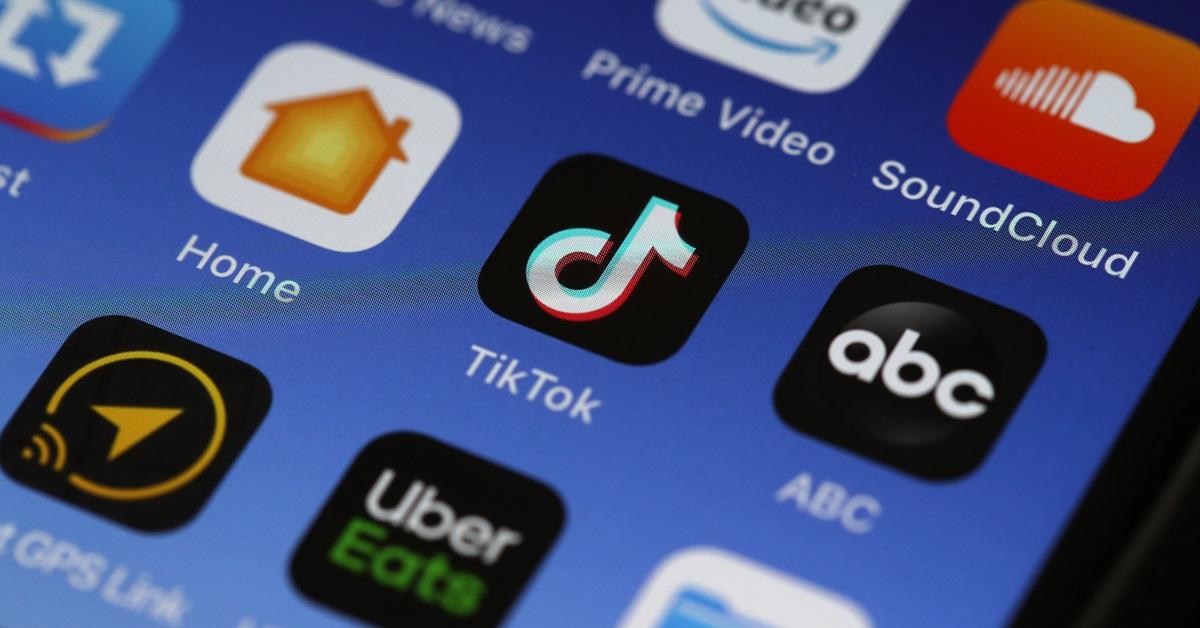 Article continues below advertisement
Some of the most popular videos involving the challenge feature users who get dangerously close to finishing the entire bottle but ultimately burp with just a few sips left. Plenty of popular TikTok users have attempted the challenge, including Perrie Edwards of Little Mix, who described the challenge as one of the worst things that she's ever done.
The videos have become so viral that TikTok has even put a warning on some of them saying "participating in this activity could result in you or others getting hurt." While you may read that warning as a bit dramatic, it's important to note that the Sprite challenge is not as innocent as it may appear to be. It may be unlikely to kill you, but it can certain put you in quite a bit of pain, especially if you're extra committed.
Article continues below advertisement
What is the sprite and banana challenge?
Because the Sprite challenge was not sufficiently crazy for some users, there's also a variation of the challenge that features users adding bananas to the mix. This Sprite and banana challenge is actually older than TikTok, but all it calls for is users eating two bananas and then drinking either a bottle or a can of Sprite.
Article continues below advertisement
You may be allowed to burp in this version of the challenge, but the bananas and Sprite apparently react with one another inside your stomach in such a way that you'll want to "evacuate" your stomach's contents as soon as possible. Thankfully, most users participating in this challenge decide against filming that part of it, and simply discuss how the challenge has made them feel.
The Sprite and banana challenge is popular enough on TikTok that some people have even written up posts explaining the science behind the challenge, and plenty of videos across everything from YouTube to TikTok that shows people participating in it. Its popularity doesn't necessarily mean it's a good idea, but this one challenge that is not native to TikTok. Drinking Sprite for dumb reasons online has been going on a long time, and it would be foolish to pretend otherwise.