55 St. Patrick's Day Instagram Captions to Give You the Luck of the Irish
Are you looking to celebrate St. Patrick's Day but need the right captions for your Instagram posts? Here are 55 captions for all your punny needs.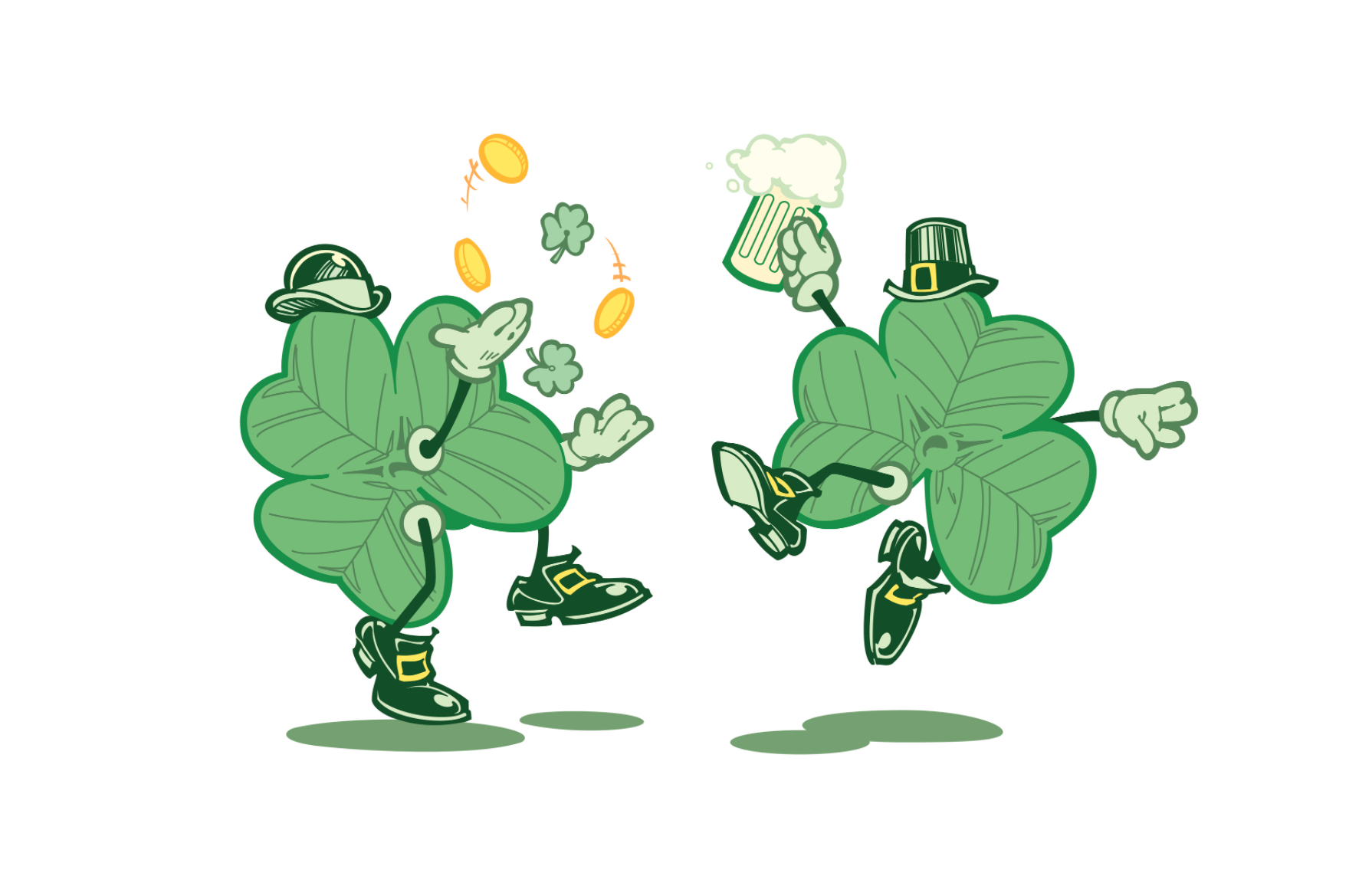 With St. Patrick's Day coming up, we know you're getting ready to celebrate. Whether you're doing so with family, friends, or just spending time by yourself, there are plenty of things you can do to mark this cultural holiday. Wearing green, learning about Irish history, making your favorite drinks, crafting, and more are just a few things to do.
Article continues below advertisement
No matter how you celebrate, you're going to need to take the perfect Instagram selfie to share your good time. And with any post comes a good caption to go along with it. Having a great time and coming up with the best string of words to describe it is a lot to ask from anyone, but don't worry — you're in luck. Here are 55 of the best choices for your St. Patrick's Day caption.
Here are some of the luckiest Instagram captions for St. Paddy's Day.
1. Irish you a happy St. Patrick's Day!
2. I scream for green.
3. Just call me lady luck.
4. Feelin' a little green.
5. We all love a good rainbow.
6. I'm the cutest clover in the patch.
7. I pinch back.
8. A good friend is like a four-leaf clover: Hard to find and lucky to have.
9. Kiss me, I'm Irish.
10. How green can you be?
11. You're just my luck.
Article continues below advertisement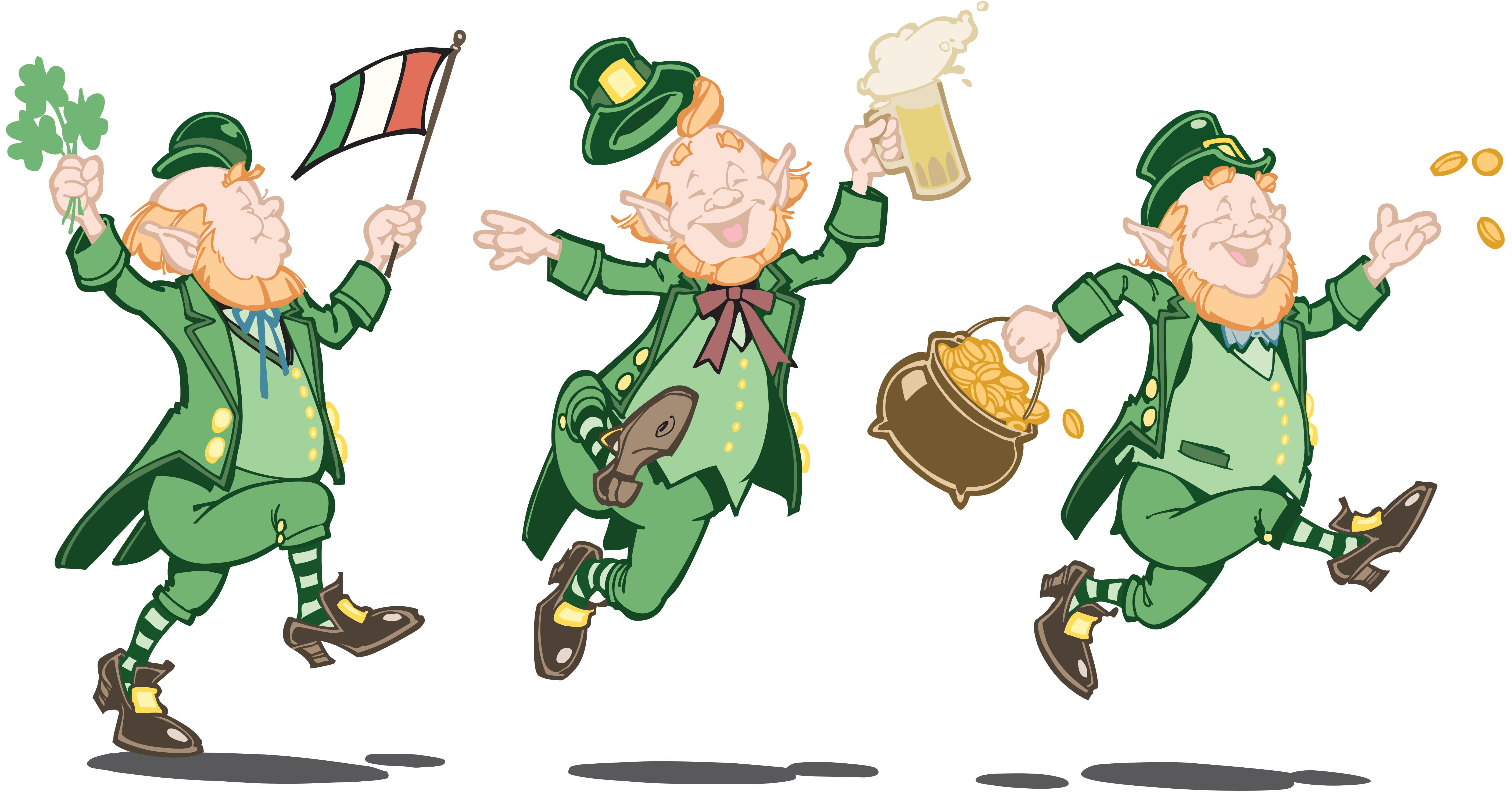 12. You can't have it all, but I'm lucky and charming.
13. I'm not lucky; I'm blessed.
14. A heart of gold.
15. Guess what's at the end of my rainbow.
16. You shamrock!
17. You're my four-leaf clover.
18. Who needs a pot of gold when you have me?
19. Eat your greens.
20. Green with envy.
21. Irish I had another beer.
22. Don't worry, beer happy.
23. Just took a DNA test — turns out I'm 100% Irish
Article continues below advertisement
24. Chase your dreams, not your whiskey.
25. Just a wee bit Irish.
26. Pure gold.
27. Red hair, don't care.
28. Pinch me, I'm dreaming.
29. The paddy don't start til' I walk in.
30. Magically delicious!
31. It's easy being green.
32. Lucky to be Irish.
33. You're my rainbow after the storm.
34. I'm clover the rainbow for you.
35. The leprechaun made me do it.
36. Bad and boozy.
37. I'm a pot full of trouble.
38. Feeling lucky.
39. Matching my bank account.
40. They're always after me lucky charms.
41. I'm not Irish, but kiss me anyway.
42. Lucky AF.
43. 100% Irish.
44. My favorite color is green.
45. Eat, drink, and be Irish!
Article continues below advertisement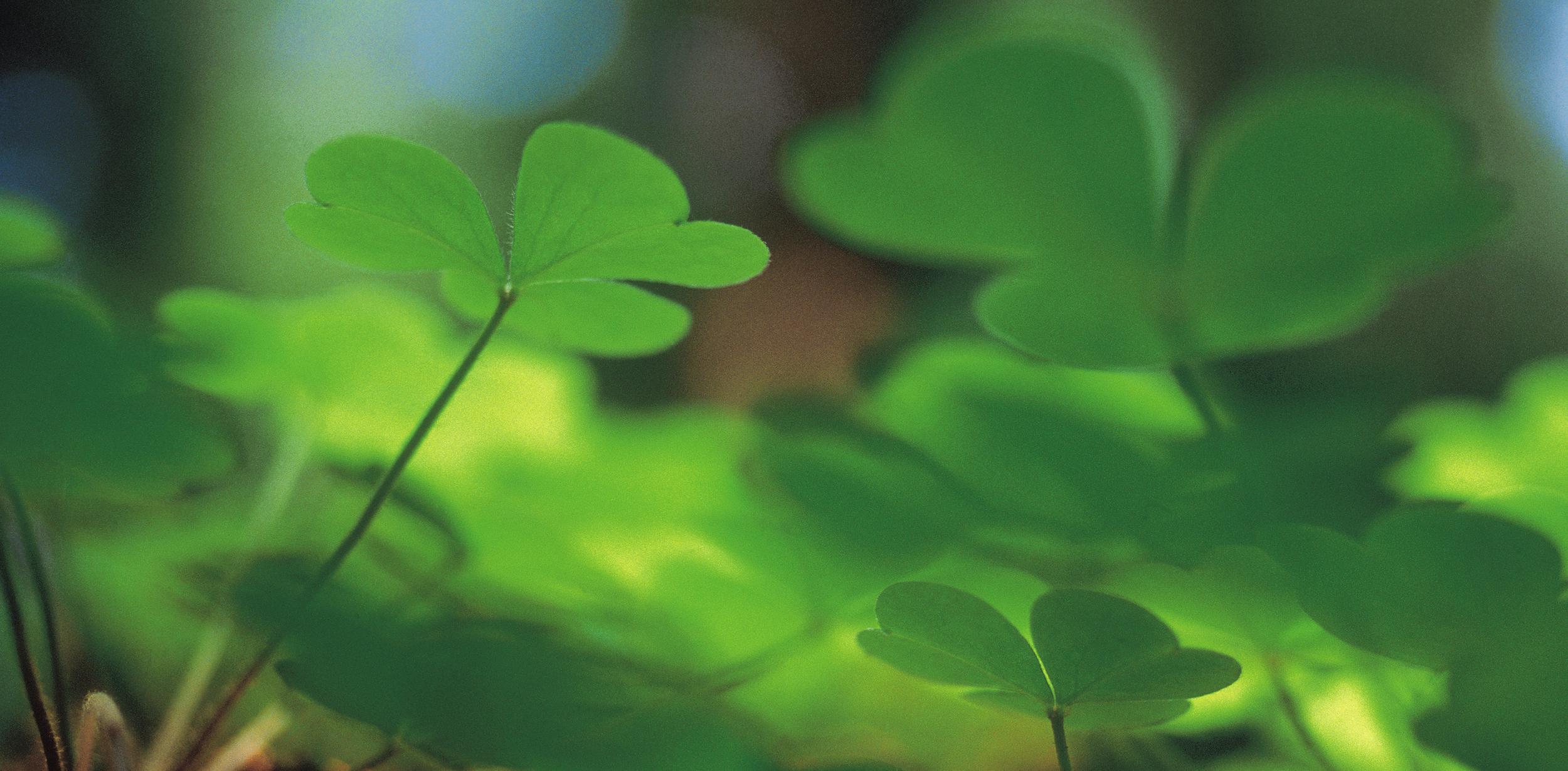 46. All green everything.
47. I'm somewhere over the rainbow.
48. You're my lucky charm.
49. Irish you were beer.
50. Let's shamrock our socks off.
51. Do you believe in luck?
52. Happy go lucky.
53. Make 'em green with envy.
54. Can't Pinch This.
55. It's not easy being green, but someone's got to do it.