You Don't Have to Be in Dublin to Go Hard (and Be Pandemic Safe) This St. Patrick's Day
In 2020, many St. Patrick's Day events were canceled due to the COVID-19 pandemic. In 2021, there are a few more options. Details on events near you.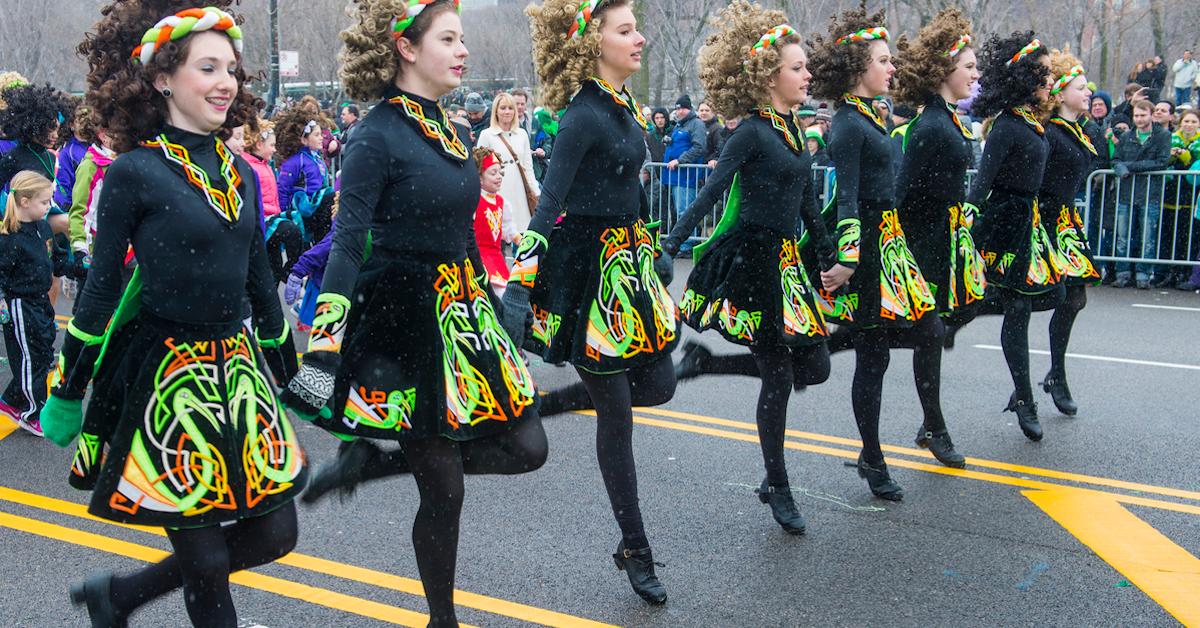 If you've been waiting all year to bring out your all-green outfit and go out drinking with the excuse of celebrating St. Patrick's Day, you're definitely not alone. After essentially all gatherings, parades, and events were canceled during St. Patrick's Day in 2020, many are looking to get in on the fun on March 17.
If you find yourself in a big city, these are some St. Patrick's Day events near you that you won't want to miss. And you don't have to be Irish to have fun.
Article continues below advertisement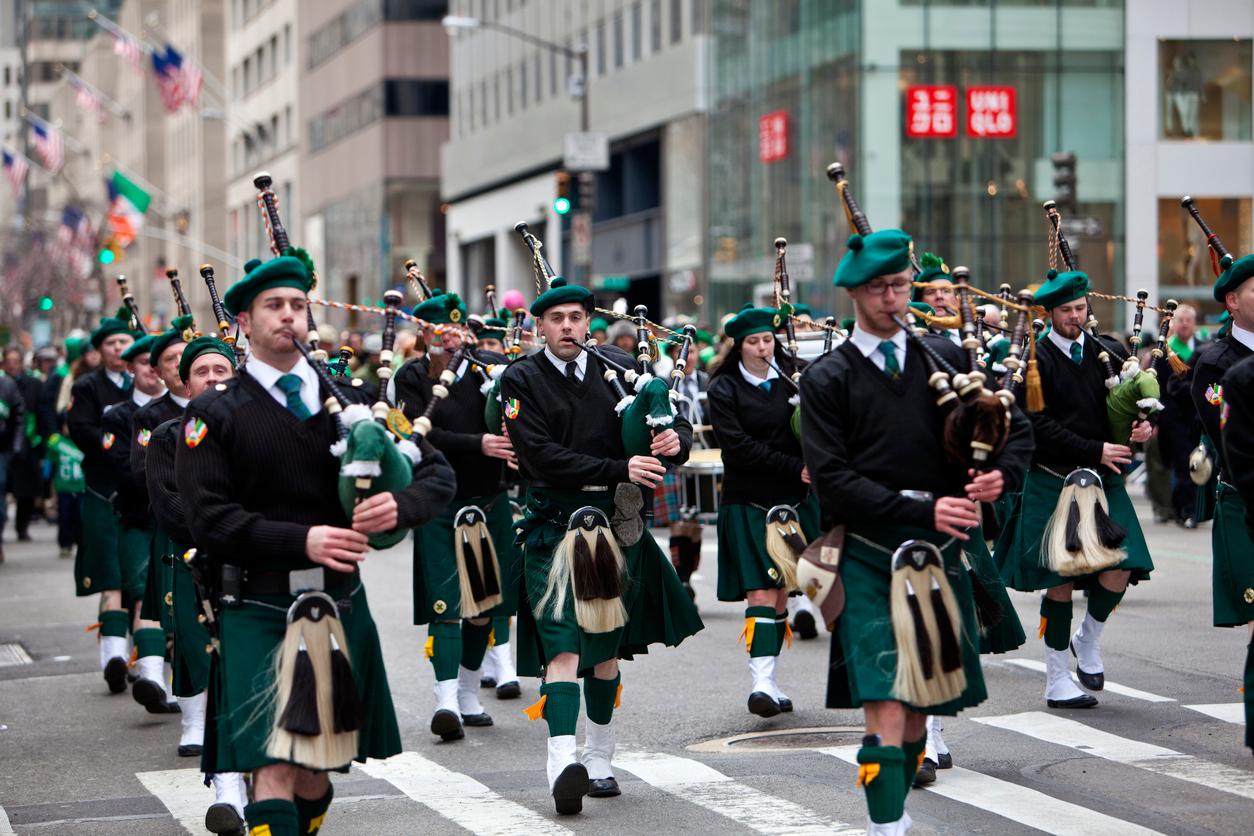 New York
Up until 2020, New York would go all out for St. Patrick's Day each year. In the early days of the pandemic in 2020, the annual St. Patrick's Day parade was canceled.
History won't be repeating itself in 2021, though you're still not likely to be able to see the parade from the sidelines in person.
Article continues below advertisement
Instead of the usual large gathering of thousands of shamrock-lucky celebrants, the parade will be limited to those who are approved to march. The timing of the parade has not been publicly released so as to discourage people from joining in person.
The event is still expected to take place all along 5th Avenue (it usually starts at 44th Street and goes down past St. Patrick's Cathedral to 79th Street).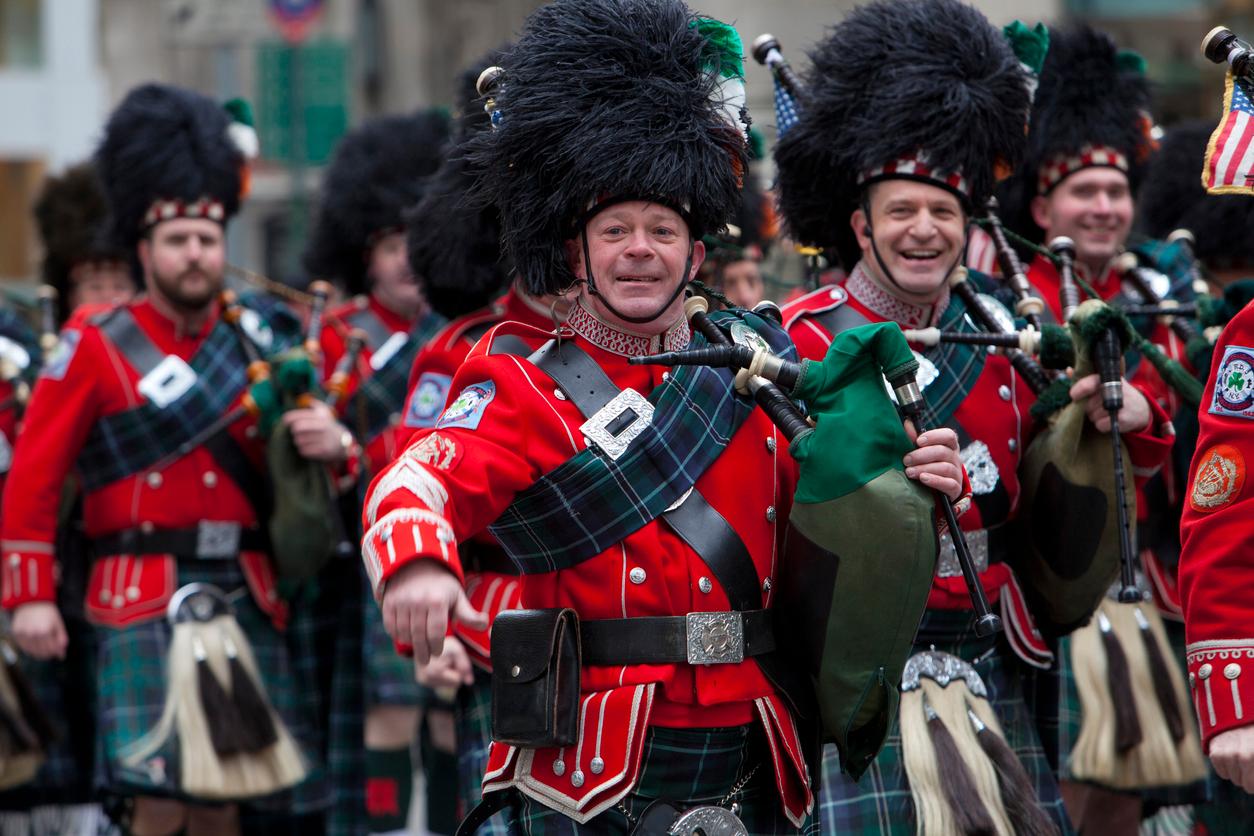 Article continues below advertisement
The official website for the parade advertises that it will be virtual, so you can still get in on the fun of the day while also staying safe.
To remember the past year, first responders will be commemorated at the beginning of the parade.
If watching a virtual parade doesn't do anything for you, indoor dining is back open in New York City. Those who want a taste of Ireland in New York should consider making a reservation, as capacity is still limited to 50 percent inside.
Article continues below advertisement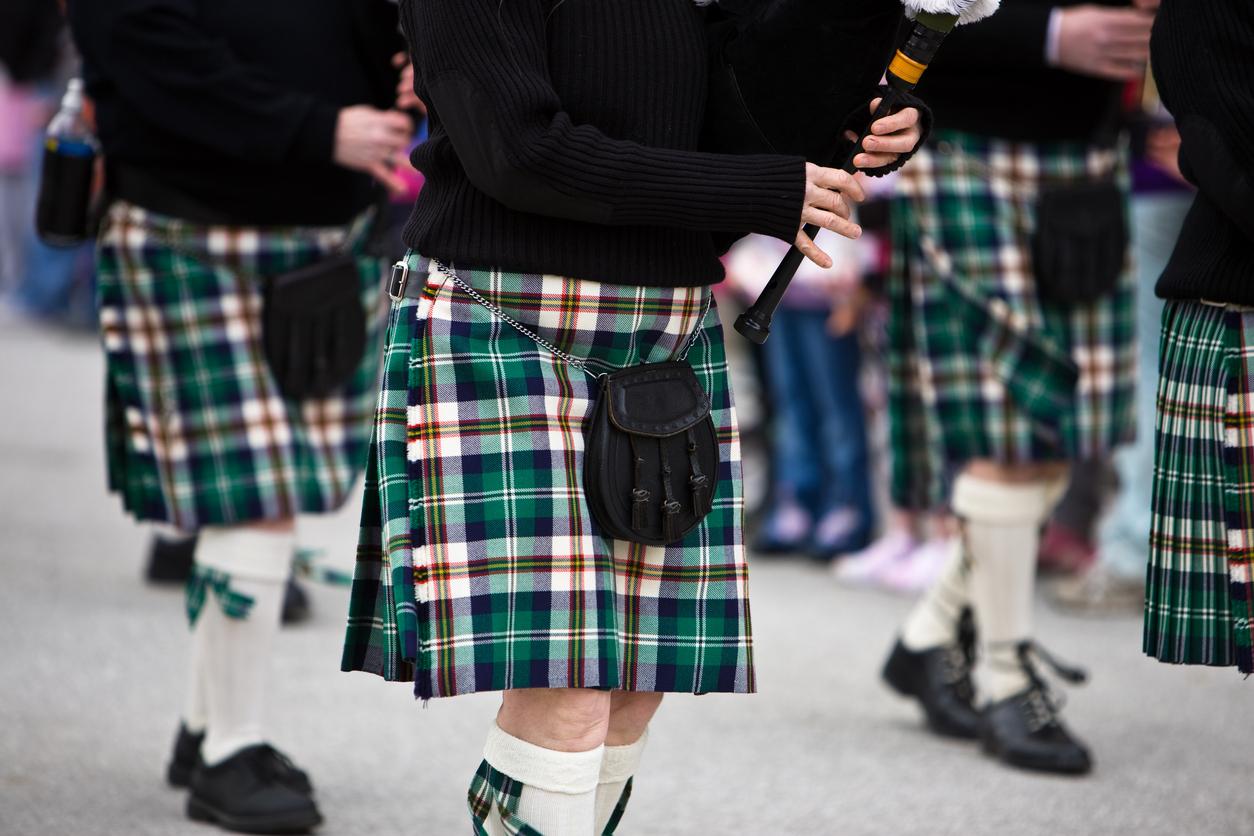 Boston
Boston is another place that takes St. Patrick's Day celebrations very seriously, but the city takes COVID-19 more seriously.
The annual St. Patrick's Day parade has been canceled for the second year in a row, and there will not be a smaller, virtual gathering in its place.
Instead, a special about South Boston and Evacuation Day entitled Marching On: South Boston Revisited will air on NBC Boston and NECN.
Article continues below advertisement
If you're looking for an in-person experience, there is a St. Paddy's Day Pub Crawl that begins at Faneuil Hall, and it includes 10 establishments. Interested participants can purchase a three-day pass for $25 (March 12, March 13, and March 17), or they can simply spend $10 for a one-day ticket for the actual day itself.
It's unclear how exactly the pub crawl will operate with masks and social distancing.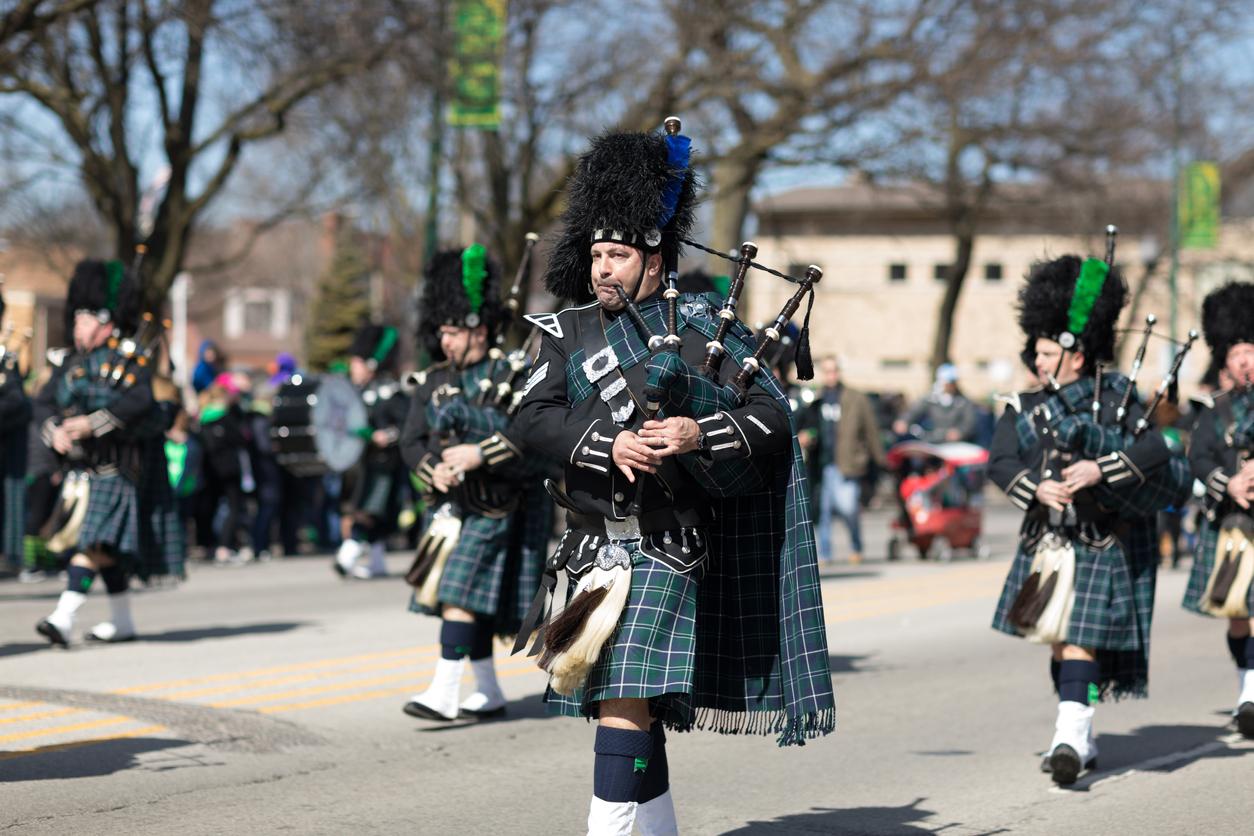 Article continues below advertisement
Chicago
Chicago usually celebrates St. Patrick with not one but two parades, and the Chicago River is usually dyed green. However, all of that is canceled again in 2021 because of the pandemic.
But, that doesn't mean that people can't still have fun.
You can take a booze cruise down Lake Michigan on the three-story yacht, the Anita Dee II. All passengers must be 21+, and they must follow COVID-19 protocols. Tickets range from $20 to $75, and you can book a spot from March 12 to March 20.
If you're interested in a more relaxed vibe that's still emphasizing alcohol, you can book a table for brunch at D.S. Tequila Co for $128.25 to $436.05 on March 13. The price includes an entree and bottomless mimosas and green beer for a two-hour time slot. All patrons must remain at their tables for the duration of their meals for safety purposes.
While there were originally some pub crawl events as well, many were canceled because of the pandemic.
Article continues below advertisement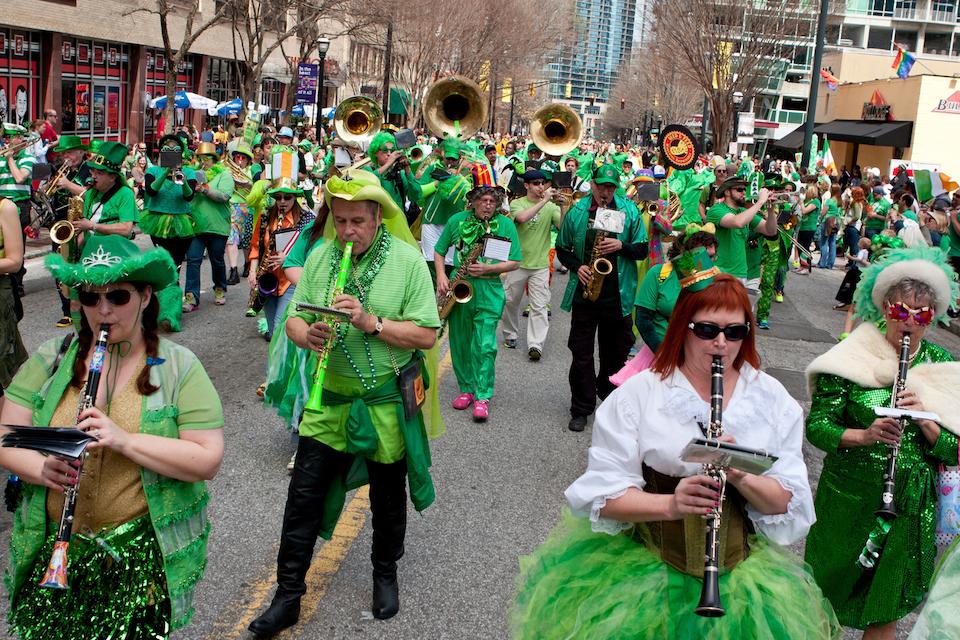 Los Angeles
Like most of the cities on this list, Los Angeles is also limiting large public events because of the pandemic.
However, the Newport Beach St. Patrick's Day "Luck of the Irish" Bar Crawl is still set to take place on Saturday, March 13. By purchasing one $10 ticket, people gain access to all of the venues included on the crawl.
Article continues below advertisement
For people looking for a kid-friendly gathering, the BLVD Kitchen on Ventura Boulevard is offering an Irish Soda Bread baking class at 10 a.m. on March 13. Tickets cost $20 each.
Many pub crawls and bar strolls were canceled in 2021.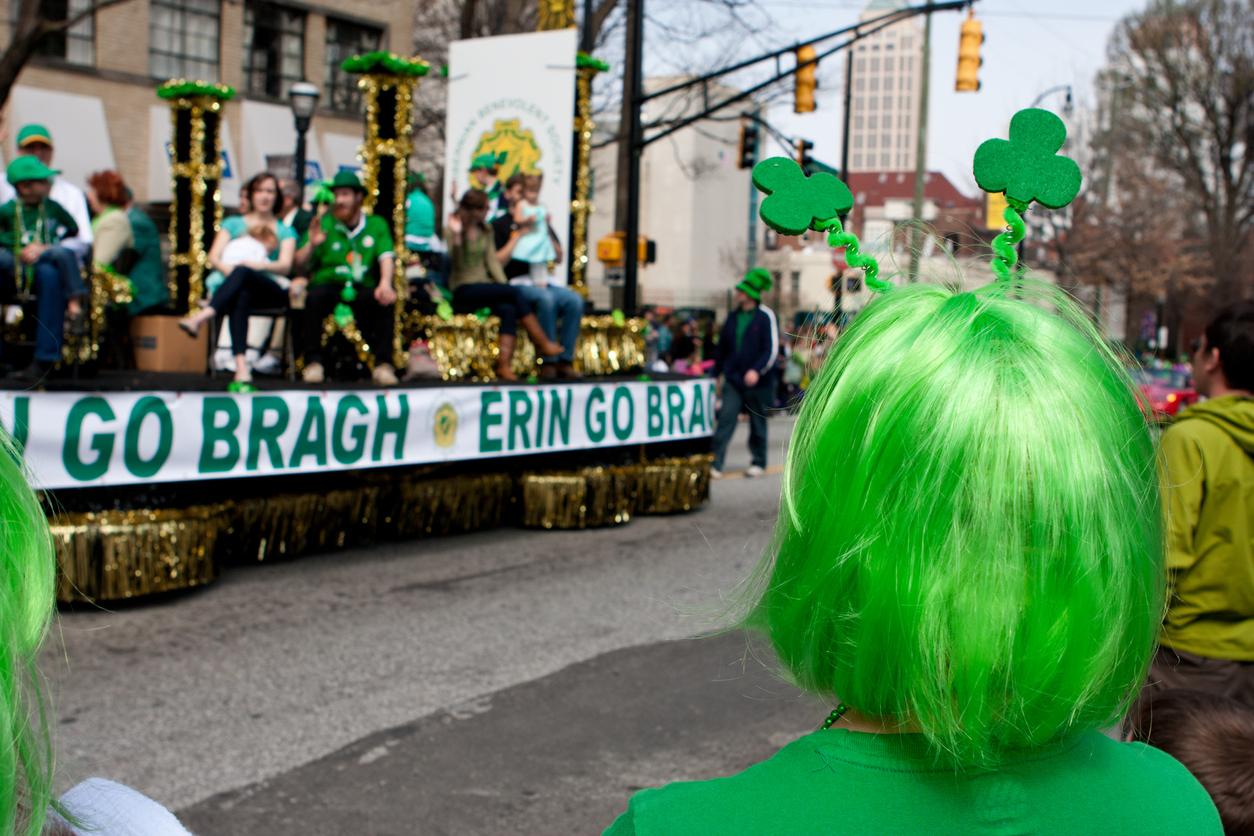 Article continues below advertisement
Savannah
Savannah happens to normally have the third-largest St. Patrick's Day parade in the world, right behind Dublin and New York. With floats, Celtic societies, pipe bands, and Irish dancers from all over the East Coast, the annual parade is often something you won't want to miss. Sadly, due to the COVID-19 crisis, it has been canceled in 2021.
But, there will be a few events presented virtually — including the dyeing of the fountain.
To make the most of another pandemic-affected St. Patrick's Day, several organizations came up with the Shamrock Ships Flotilla event. Boats decked out in all-green will flock to the Savannah River for a parade.
There's also a Shamrock Ships Soirée at the lawn of the Savannah Convention Center, which is family-friendly. It will include live music, celebrations, and festive food/drinks in a socially distant manner. It will occur from 11 a.m. to 5 p.m. on Hutchinson Island.
On March 17, there's also going to be a VIP event at the Electric Moon Skytop Lounge. Interested parties must buy tickets (which are $50 in advance and $75 at the door), and they have to be over the age of 21. There will be live music, alcohol, and plenty of food. It begins at 11 a.m., and it goes on until midnight.
Though many events are still looking quite different when compared to past years, there are still plenty of ways to have fun this St. Patrick's Day.