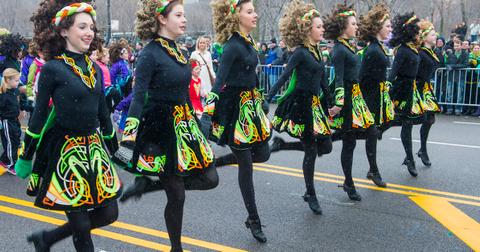 You Don't Have to Be in Dublin to Go Hard This St. Patrick's Day
By Pippa Raga

Mar. 15 2019, Published 2:57 p.m. ET
If you've been waiting all year to bring out your all-green outfit and go out drinking with the excuse of celebrating St. Patrick's Day, you're definitely not alone. There are so many exciting events going on this Sunday, March 17 — spanning parades and bar crawls and games — that you'll definitely want to get in on the fun.
Article continues below advertisement
And just because you're not in Dublin doesn't mean you shouldn't be going all out for St. Patrick's day celebrations this year. So if you find yourself in a big city, these are some St. Patrick's day events near you that you won't want to miss.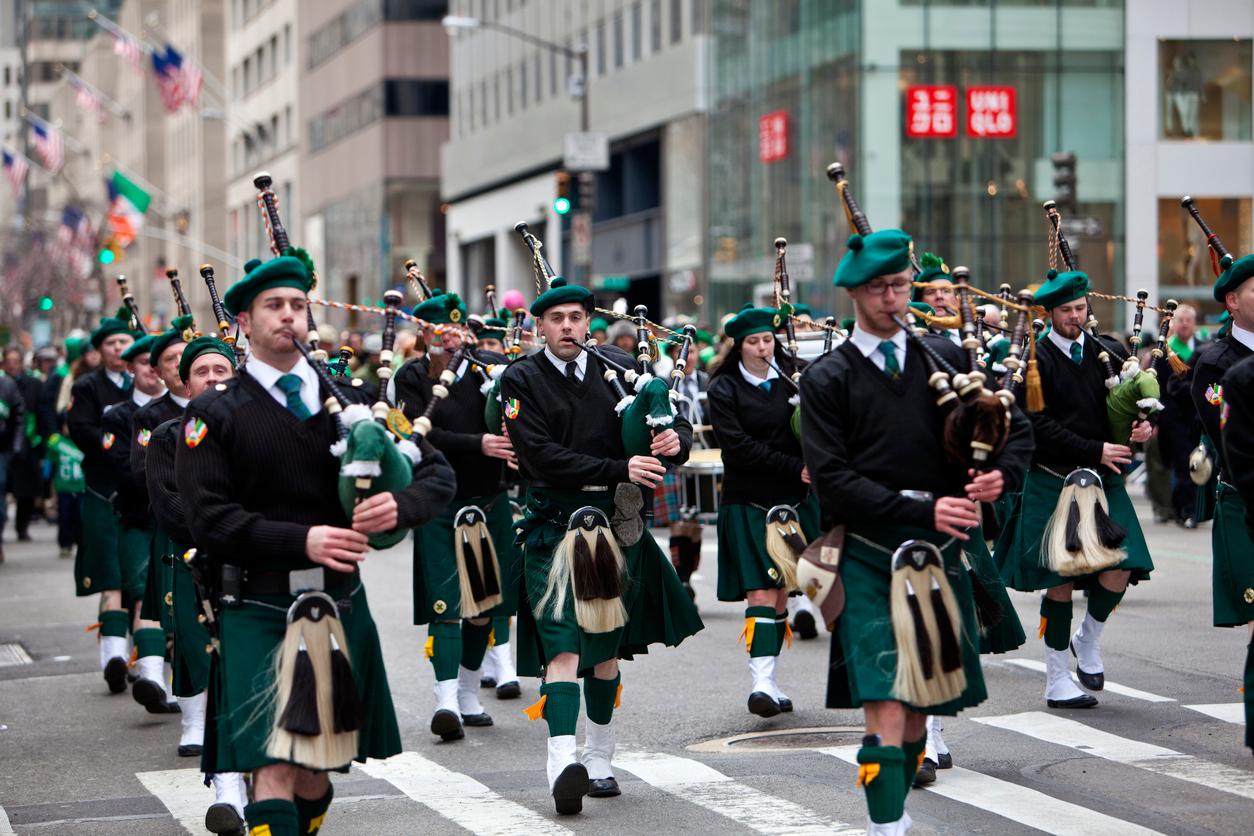 Article continues below advertisement
New York
New York goes all out for St. Patrick's Day every year, so consider yourself shamrock-lucky if you find yourself in the Big Apple where Sunday's celebrations will abound. Hit up the famous parade on 5th Avenue, which will start at 11AM on 44th Street and head uptown, past St. Patrick's Cathedral, to 79th Street. If you don't feel like dealing with the crowds, just watch what you're missing live on NBC.
If parades aren't quite your thing and you'd prefer to celebrate St. Patty's with a beer or twelve, join the official St. Paddy's Day Pub Crawl, which will feature over 50 bars across the city. Walking around the city tipsy is also the best possible way to celebrate the start of spring.
Article continues below advertisement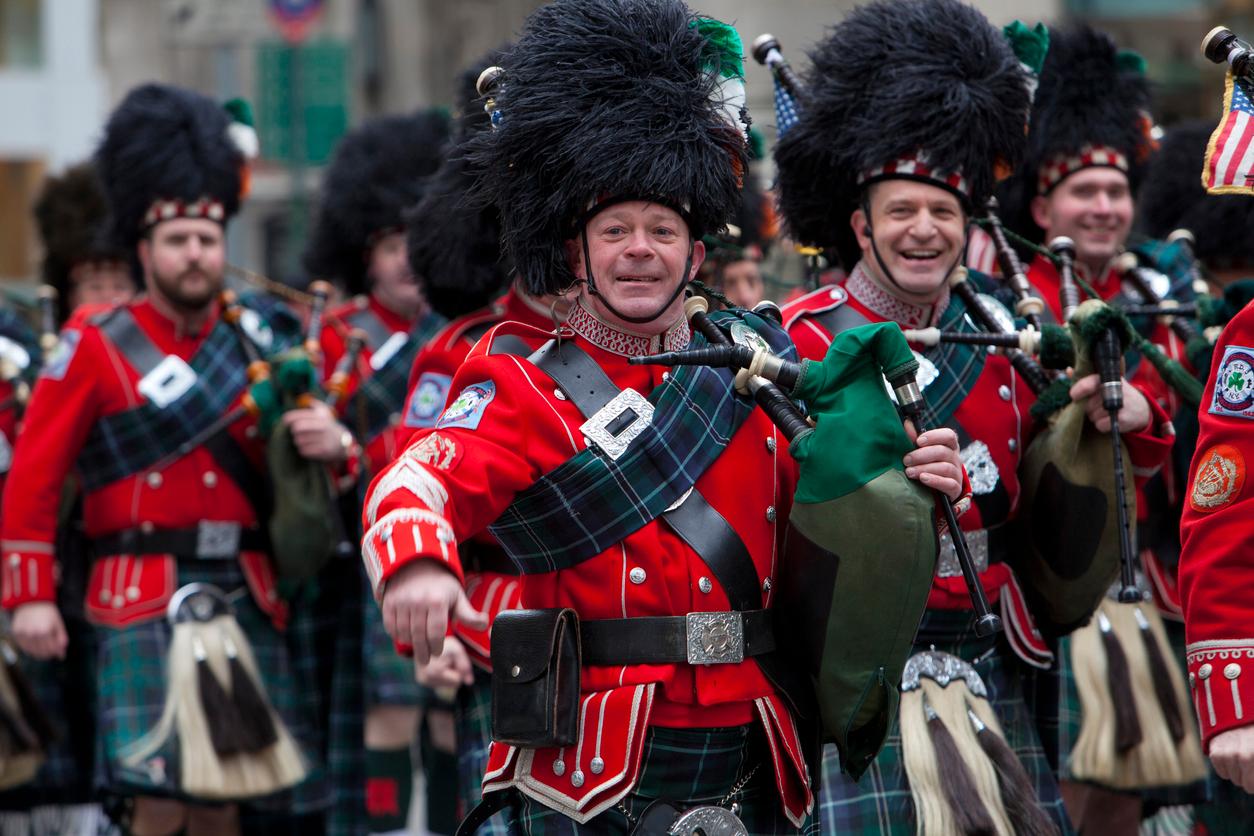 If you don't want to brave the belligerent crowds in Manhattan, hit up House of Yes in Brooklyn. They're throwing "Ireland's maddest BINGO PARTY" on Sunday from 1-7:30 p.m. and it's a game you won't want to miss. "Previous prizes include vacation to Vegas/Coachella, convertible car, a lawnmower, 8-foot teddy bears and even a boat? An actual BOAT" states their compelling website copy. 
Article continues below advertisement
Or you can always hit up St. Patrick's Youth Center Gym if you gave up booze for lent and want to celebrate the sober way. There's going to be Irish step dancers, traditional music, food and non-boozy refreshments there to enjoy.
Boston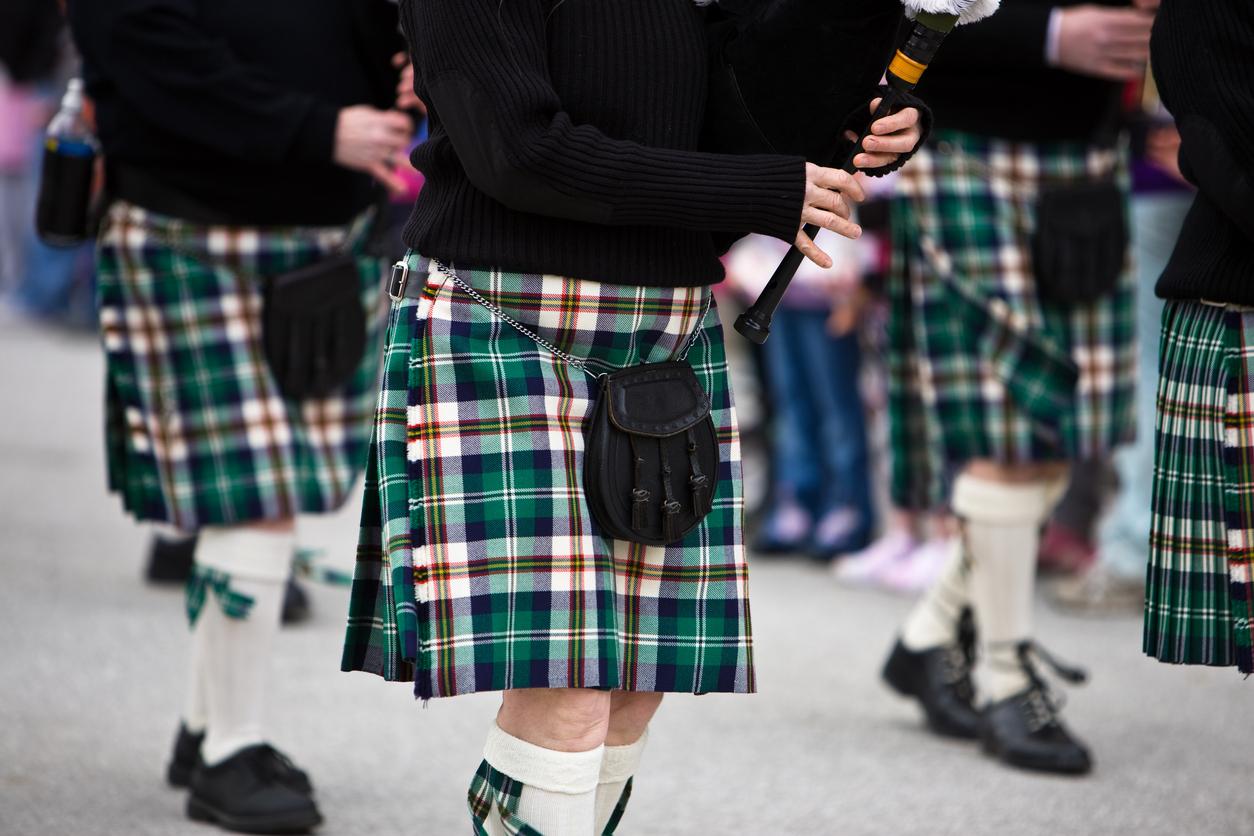 Article continues below advertisement
Boston is another city that takes St. Patrick's Day celebrations with the utmost seriousness. Start the day off by watching local politicians roast each other in limerick, then join one of the largest parades in America at 1 p.m. on the corner of West Broadway and Dorchester Ave. 
If you want a healthy start to your St. Paddy's Day, throw on your greenest tracks and join the St. Patrick's Day Road Race, a 5k run that starts at 11 a.m. The run features live music along the path and its proceeds go to the Boys and Girls Club of Boston, so you'll know you contributed to a good cause.
Article continues below advertisement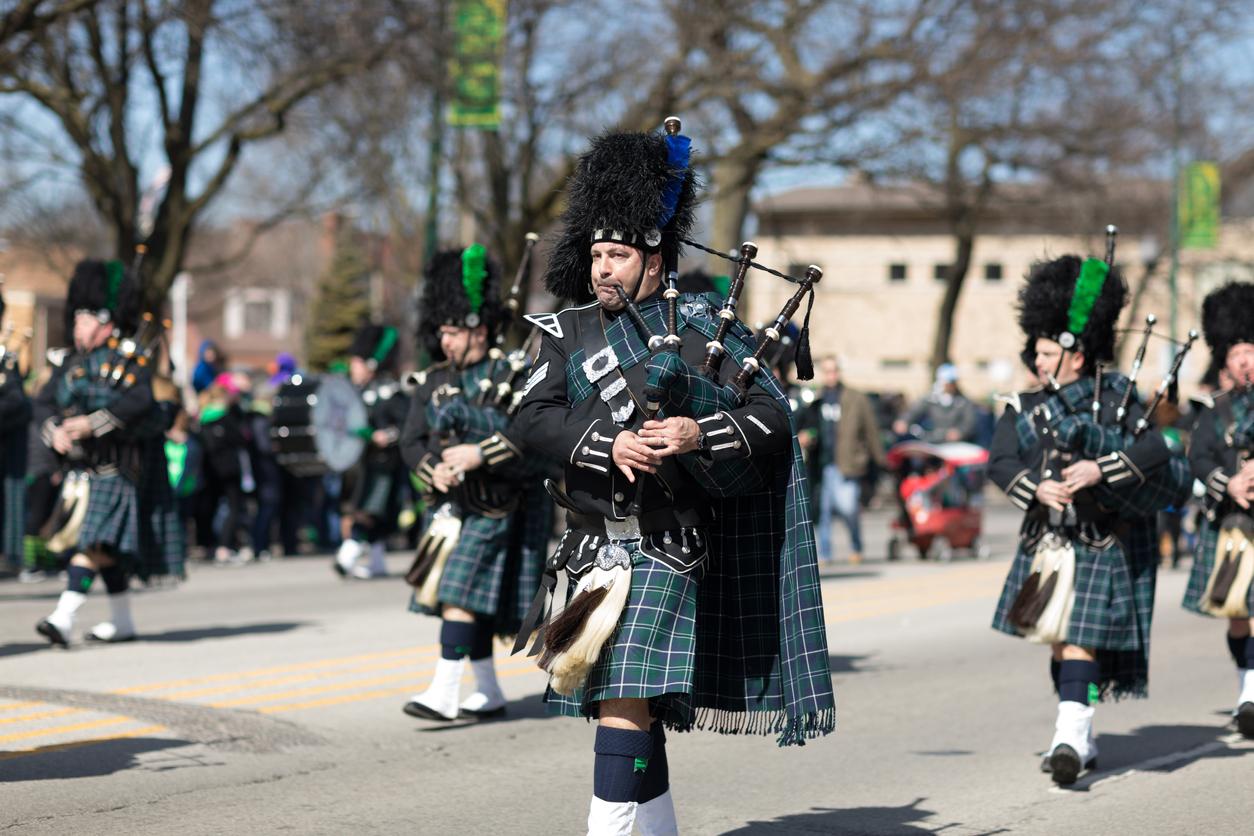 Chicago
Chicago celebrates St. Patrick with not one but two parades: one on Saturday, downtown, which begins with the 9 a.m. dyeing of the Chicago River. Watch it go green along Wacker Drive from Michigan Avenue to State Street, then turn the corner before noon to join the parade on Columbus Drive. As the Irish saying goes, "you can't drink all day unless you start in the morning."
Article continues below advertisement
After the parade, head over to the Irish American Heritage Center for some family oriented fun. The event promises dancing, music, food, drinks, and Irish vendors. There will even be performances by the Irish Heritage Singers, the Shannon Rover Irish Pipe Band, O'Hare School of Irish Dance, and more.
Sunday, the second parade will occur at noon on 103 Street and Western Avenue.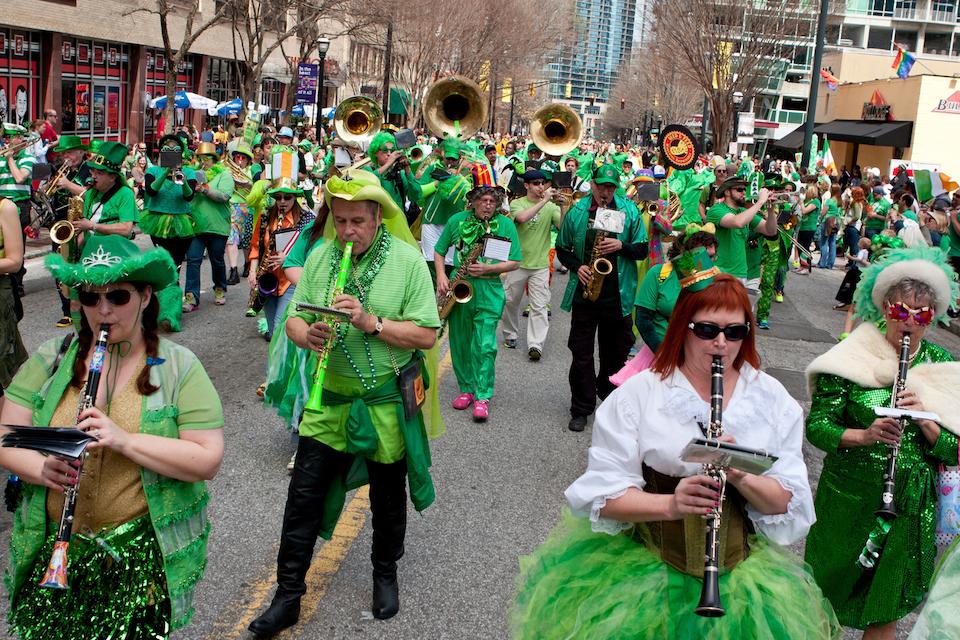 Article continues below advertisement
Los Angeles
Although LA might not be the first place that comes to mind when you think of St. Patrick's Day celebration, there is a parade at Hermosa Beach where bagpipers, marching bands and even cars decked out in green come together to celebrate Irish heritage. The Sunday parade stars off near City Hall on Valley Drive and ends at the corner of Hermosa Ave and 10th Street.
And of course, LA would celebrate St. Patrick's Day with fitness. Join 8 a.m. joggers for a 5k run, and stay for the Little Leprechaun Dash for the Gold at 9:30 a.m. Both races start in Redondo Beach at the intersection of Catalina and Elena Avenues. 
After you work out, head downtown to Casey's Irish Pub for copious beer, Jameson, and traditional Irish fair. The festival will last almost 24 whole hours, from 6 a.m. Sunday until 2 a.m. Monday morning.
Article continues below advertisement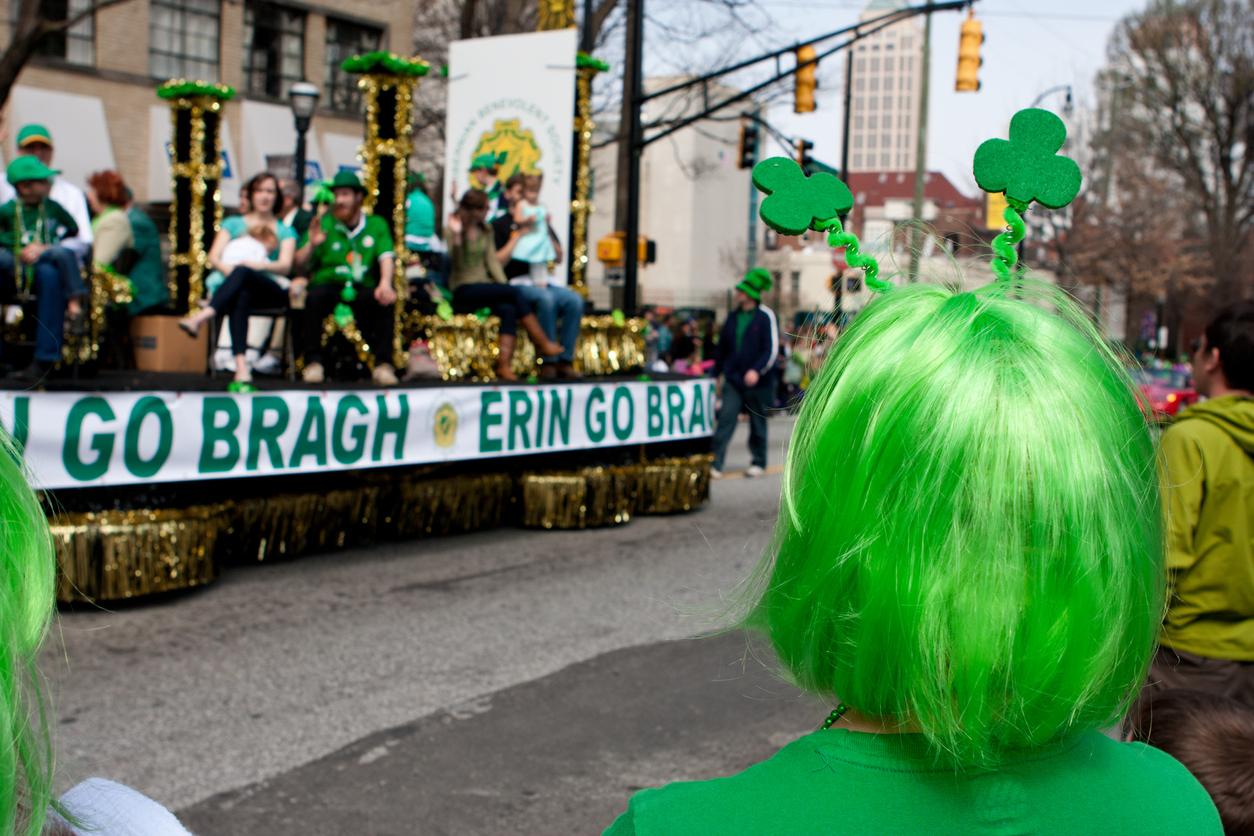 Savannah
If you're in Savannah, you've probably noticed that every single fountain's water has been dyed green in anticipation of St. Patty's Day. The Georgia city goes super hard when it comes to celebrating St. Patrick and their celebrations last all month long. 
On Friday and Saturday, from 10 a.m. to midnight, stop by the St. Patrick's Day Festival on River Street. There will be food, beer and other vendors present for the biggest day-party Savannah has to offer.
In the evening, head to the St. Patrick's Day Fire Ball, which boasts an open bar, hors d'oeuvres and live music. The party, which runs from 6 to 10 p.m. is the best way to kick-start your weekend of binge-drinking. 
Savannah also happens to  have the third largest St. Patrick's Day parade in the world, right behind Dublin and New York. With floats, Celtic societies, pipe bands and Irish dancers from all over the East Coast, this 195th annual parade is something you won't want to miss if you find yourself in Savannah.
The parade begins on Saturday at 10:15 at the intersection of Gwinnet and Abercorn Streets. 
Have fun this St. Patrick's Day and drink responsibly!