Stanika Meets Her Date's Family on 'Match Me Abroad' and It May Not Be the Best Pairing (EXCLUSIVE CLIP)
Stanika hasn't had the best luck on 'Match Me Abroad,' but she isn't ready to give up on love just yet. Even if things aren't easy with her matches.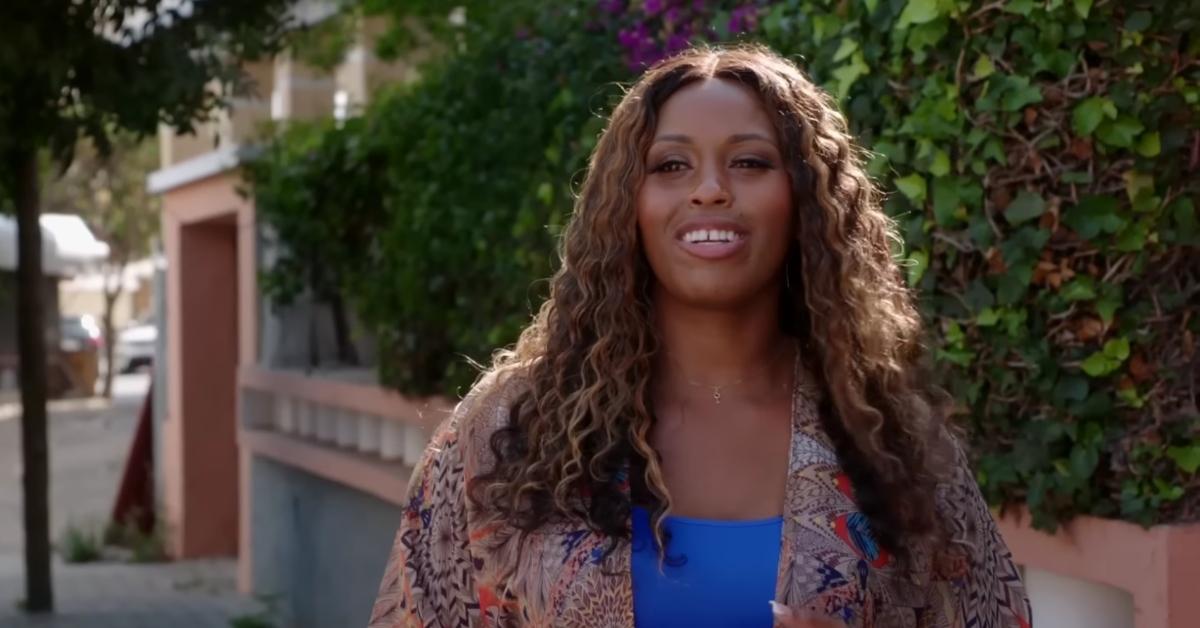 The TLC reality show Match Me Abroad follows a group of singles who have had it with the dating scene in the United States. They put themselves in the hands of a team of matchmaking experts who find them a handful of dates overseas. And in an exclusive clip ahead of the July 9, 2023 episode of Match Me Abroad, we get to know more about U.S. single Stanika.
Article continues below advertisement
So, who is Stanika on Match Me Abroad? In the clip, she meets a new match, Noureddine, and she even meets his family at a formal dinner. It's likely not the date she had in mind, but it's the one she's getting. And after a failed match already behind her, Stanika may be willing to overlook some of the less than desirable parts of her date.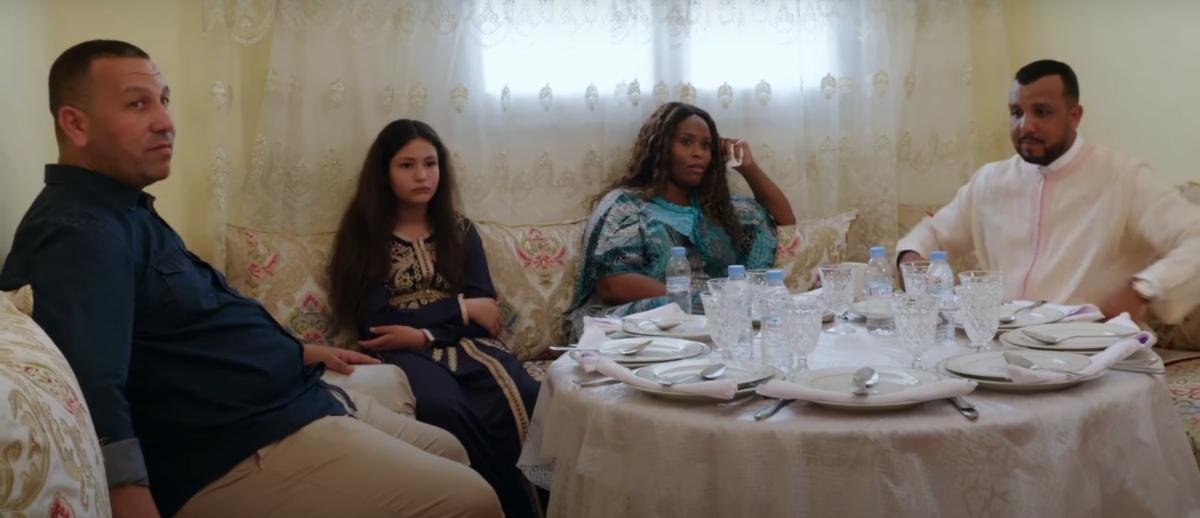 Article continues below advertisement
Who is Stanika on 'Match Me Abroad'?
Stanika is among the American singles ready to put the fate of their romantic lives in the hands of the show's experts. And to be honest, we've seen this before with shows like Married at First Sight and Love Is Blind. Sometimes, the process definitely works.
Stanika, from Missouri, is open to it from the beginning, as she is tired of being friend-zoned with men. Although it's hard to say where she is now, romantically speaking, her Instagram bio says she prefers to "live in the moment," which is the attitude she often gives off on Match Me Abroad.
Article continues below advertisement
In the Match Me Abroad clip, Stanika meets potential suitor Noureddine's family at a sit-down dinner in their home. It's a big step for anyone, let alone a pair who isn't exactly even a couple yet. But Stanika takes it in stride, as she changes into traditional clothes from his culture for comfort and asks lots of questions about Noureddine's family's customs regarding food.
Article continues below advertisement
Especially when it comes to a particular kind of milk they drink, which they explain isn't really milk. It's skimmed from the leftover milk from a cow after the fat is turned into butter.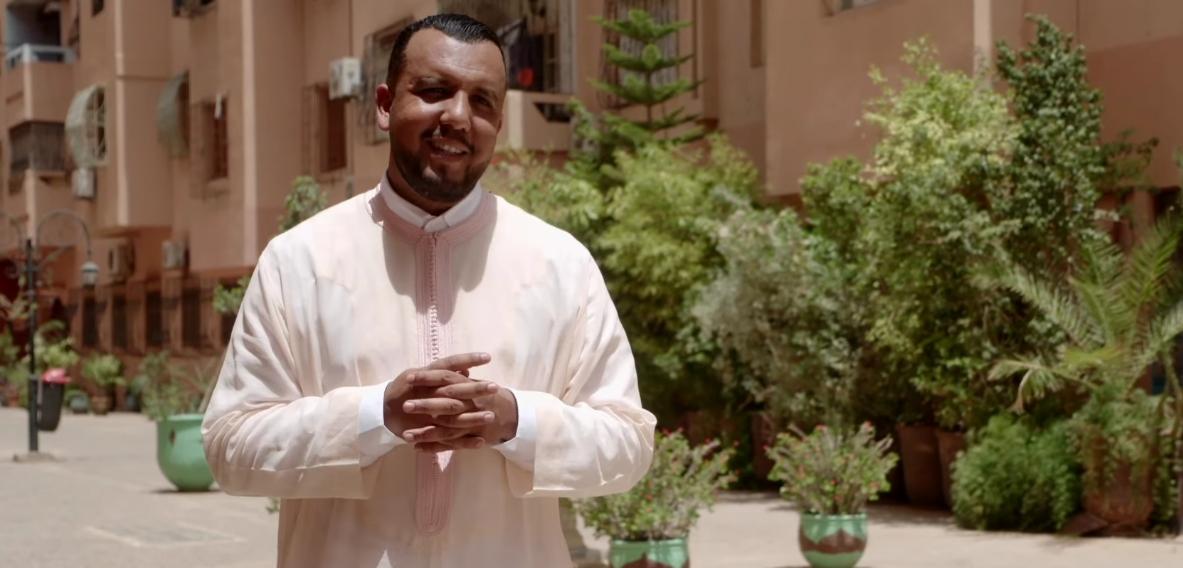 Article continues below advertisement
"I could smell that nasty milk across the room," Stanika tells producers in the clip. "This is not like the milk that I've had in America. I can't hide it. I cannot hide that I don't like the milk, and I hope Noureddine isn't upset. I don't want spoiled milk to be the reason that our relationship ends before it even gets started."
Does anyone get married on 'Match Me Abroad'?
The point of Match Me Abroad isn't necessarily for any of the American singles to get married at the end. But they are all expected to pick their perfect match by the finale. Throughout the season, Stanika, along with the other cast members, meet a variety of partners around the world.
And in the finale, they pick from those matches to decide which one of them is the best match for them. If, that is, any of them are.
Watch Match Me Abroad on Sundays at 10 p.m. EST on TLC.