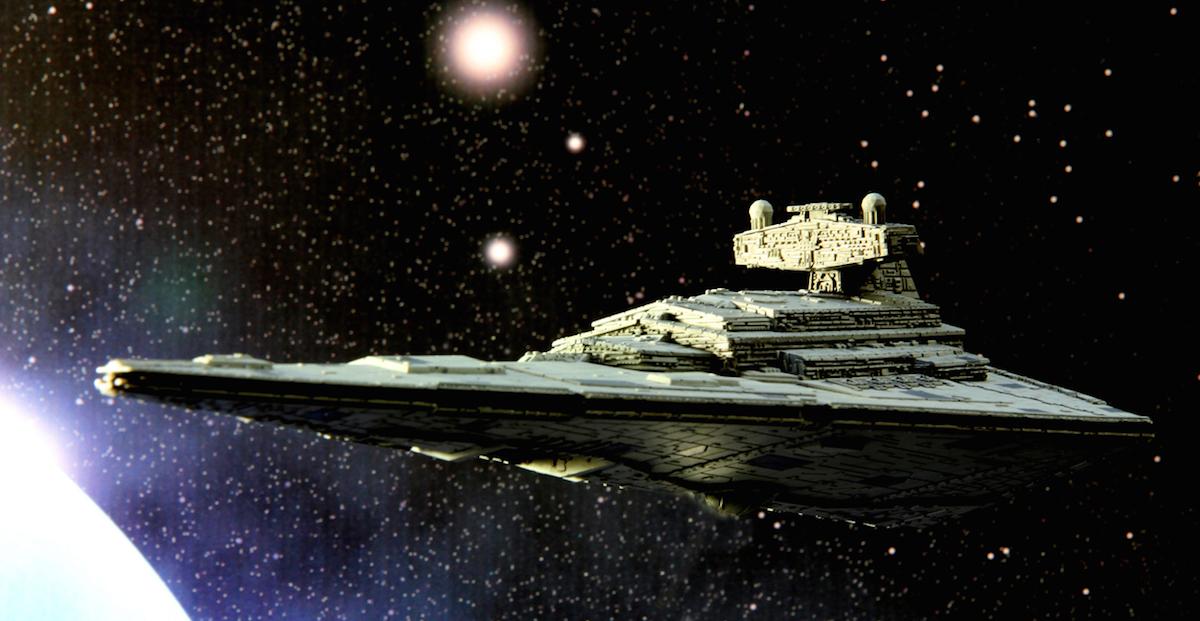 Trips Every Hardcore 'Star Wars' Fan Should Definitely Take
With the upcoming release of The Rise of Skywalker, the latest film in the Star Wars saga, you're probably mentally preparing for some epic intergalactic battles. And while you most likely won't make it to space before it premiers on Dec. 20, there are so many ways to unleash your inner Jedi.
Here are 7 trips every Star Wars fan should take, including both filming locations and movie-inspired destinations.
Article continues below advertisement