Trips Every Hardcore 'Star Wars' Fan Should Definitely Take
'Star Wars' fans and aspiring Jedis should definitely consider taking these 'Star Wars' trips in 2020, to unleash their inner force.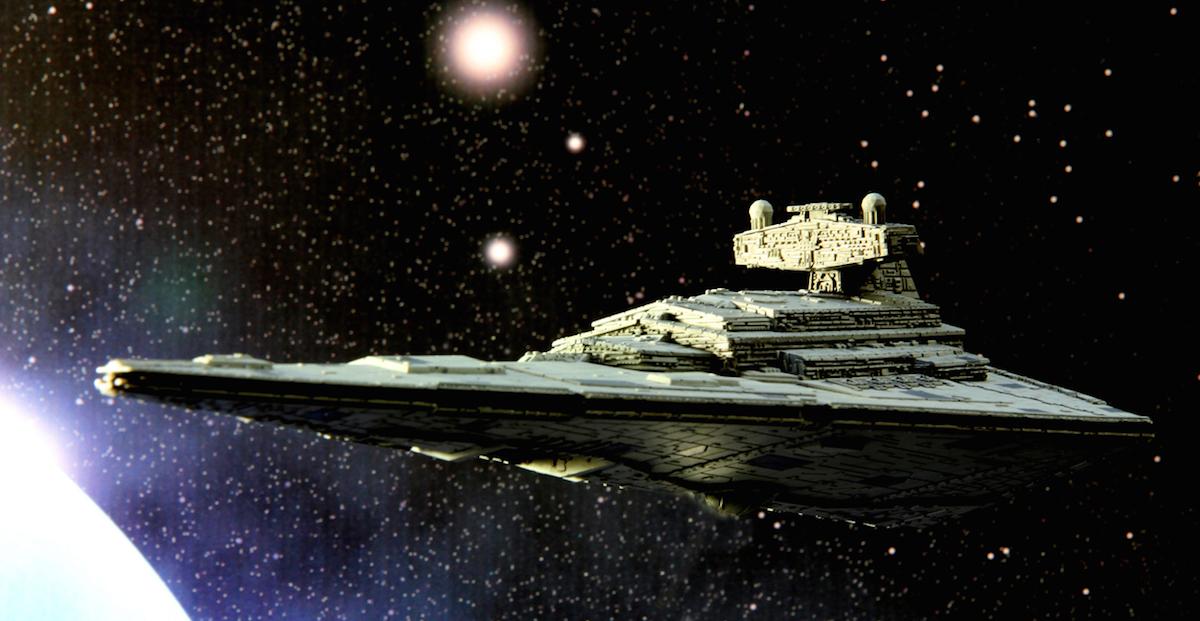 With the upcoming release of The Rise of Skywalker, the latest film in the Star Wars saga, you're probably mentally preparing for some epic intergalactic battles. And while you most likely won't make it to space before it premiers on Dec. 20, there are so many ways to unleash your inner Jedi.
Here are 7 trips every Star Wars fan should take, including both filming locations and movie-inspired destinations.
Article continues below advertisement
1. Re-live The Resistance at Crait's Salt Flats in Bolivia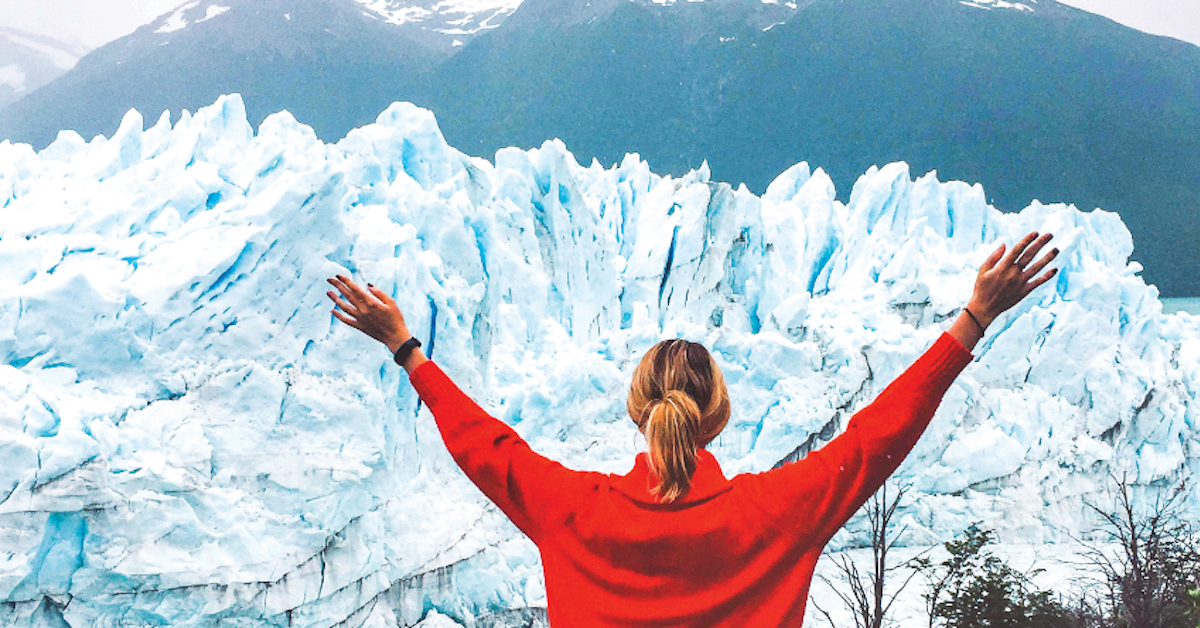 The Resistance and Luke Skywalker's last stand against Kylo Ren were filmed at The Salar de Uyuni salt flats in the Bolivian Andes. The contrast of white salt and red soil made a perfect backdrop for both iconic scenes. You can book a Bolivian Magic excursion through travel company Contiki — it'll bring you across South America for 15 days, costing upwards of $2,866.
2. Visit the Wookie Planet of Kashyyyk in Phang Nga Bay
The Battle of Kashyyyk from Revenge of the Sith was filmed in Phang Nga Bay, right in the heart of Thailand. To to feel fully immersed in the epic battle, hop aboard Trafalgar's Treasures of Thailand tour — it brings travelers through Thailand's major cities and gorgeous countrysides, including Phang Nga Bay, which you'll tour via schooner boat. The whole trip will cost you upwards of $4,170.
Article continues below advertisement
3. Walk on Jakku in Abu Dhabi's Empty Quarter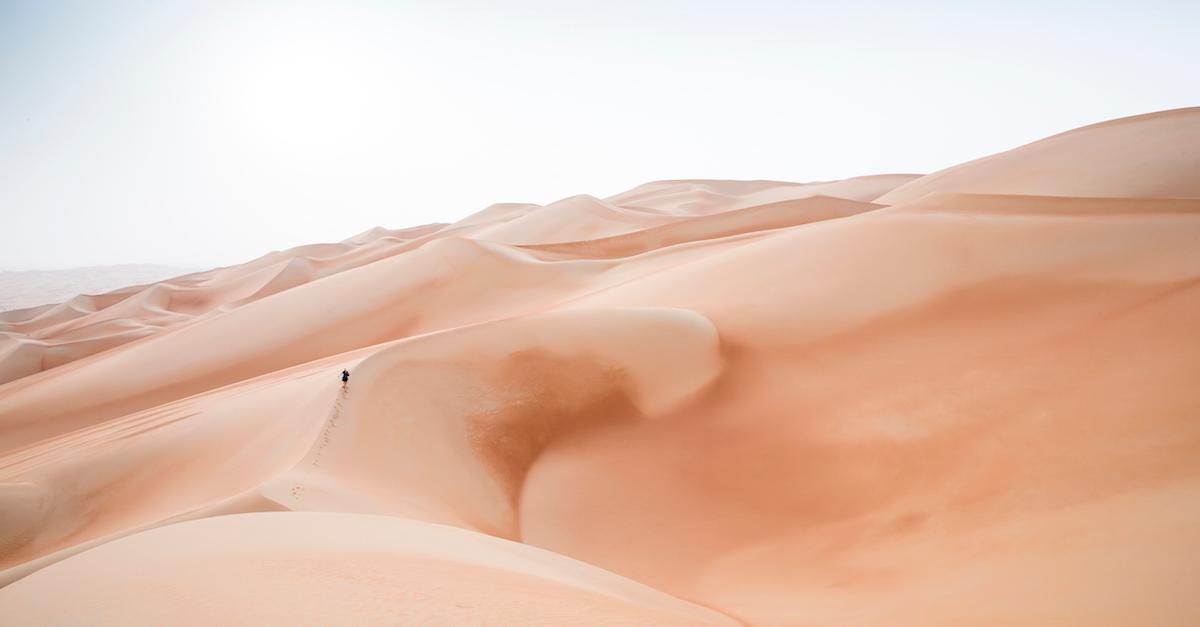 Abu Dhabi's empty quarter desert was apparently used as the main backdrop for The Force Awakens, where sand dunes tower to almost 1,000 feet high. They basically mirror Rey's desert home planet, so take a four-wheeler, ride a sand board or hop aboard a camel to travel through the dunes. At the end of the day, you can rest your head at the Qasr Al Sarab oasis, which costs about $250 per night.
4. Journey to Ahch-To With Brendan Vacations
Visit Luke Skywalker's famous Ahch-To hideout and other Wild Atlantic Way Star Wars locations through Brendan Vacations' Isle Awakens, an 11-day customizable trip that takes you through Kerry, Donegal and Malin Head. You can also book the King of Kerry itinerary to check out Star Wars memorabilia. The trip costs upwards of $1,520 and includes a variety of accommodations, including breakfast and a rental car.
Article continues below advertisement
5. Explore the Astroid Caves at Mammoth Cave National Park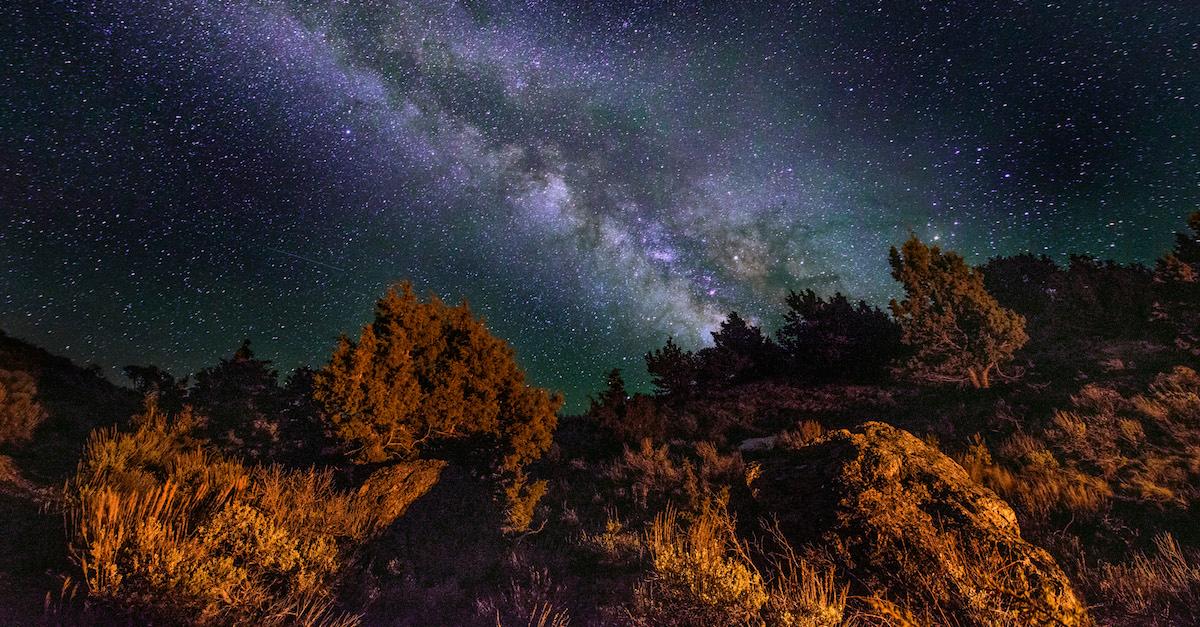 The underground caves at Mammoth Cave National Park just outside Bowling Green, Kentucky, very closely moon craters or the underside of an astroid — if you ask me, it gives off total Empire Strikes Back vibes. Plunge 300 feet below ground, and live your best alien life.
6. Brave the Remote Dark Sky Sanctuaries at Reno's Massacre Rim
Just outside Reno Tahoe, Nevada lies Massacre Rim, which happens to be one of world's six Dark Sky Sanctuaries. Apparently, it's certified by the International Dark Sky Association, and it seriously makes you feel like you're trudging through galactic highways via Millennium Falcon. You can stay in Reno Tahoe's Renaissance Reno Downtown for less than $150 per night, so it's hands-down a worth-while (and cost effective) adventure.
Article continues below advertisement
7. Venture to a Galaxy Far, Far Away in Wadi Rum, Jordan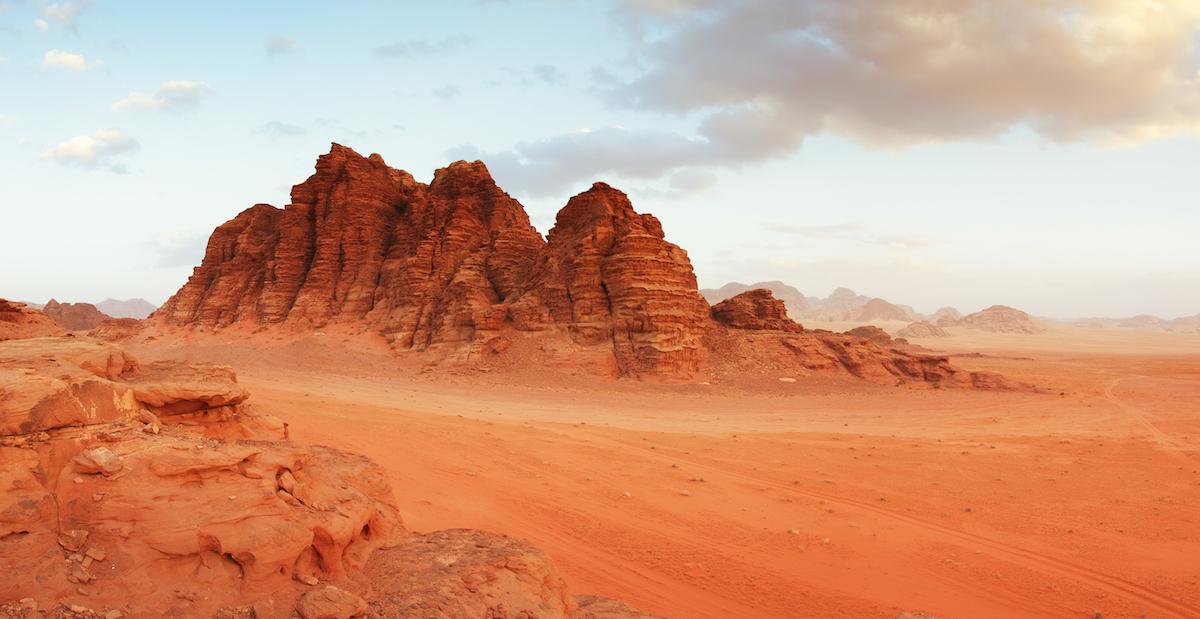 Rise of Skywalker apparently filmed several movie scenes in Wadi Rum, Jordan, and Friendly Planet's new 10-day Best of Jordan journey shows you the entire far, far away land. Drive a Jeep through the desert, explore cannons, and see real-life ancient rock paintings. The tour includes flight, transport, accomodations, a travel director, local guides, and 13 meals, for upwards of $3,299.
8.
There are so many Star Wars-inspired trips to take, whether you're seeking out a domestic vacation or if you're looking to travel internationally. Definitely try to incorporate one (or all) of these into your 2020 travel plans, if you're an aspiring space cadet or if you're simply a fan.
Just don't forget to pack your lightsaber — that's basically required.