Starbucks Says This Karen Is No Longer Welcome in Store After Anti-Gay Outburst
Viral video shows anti-gay woman causing a scene when encountering a same-sex couple at Starbucks. Here's how the coffee chain took action.
Content warning: This article contains mentions of sexual assault.
"Why are Karens always in coffee shops?" wrote one user in the comments of a now-viral TikTok. Well, if we had to guess, it's probably because they need their energy to wreak havoc and spread hate.
Article continues below advertisement
An anti-gay woman, who we will refer to as Karen, recently caused a scene at a Miami Starbucks. A recording of the interaction is now racking up views on the short-form video platform.
Besides voicing her discomfort regarding a same-sex couple at the coffee shop, Karen also made a backless, hurtful claim about the LGBTQ community that should never be joked about. Keep reading to see how she crossed the line, as well as how Starbucks handled the incident.
Article continues below advertisement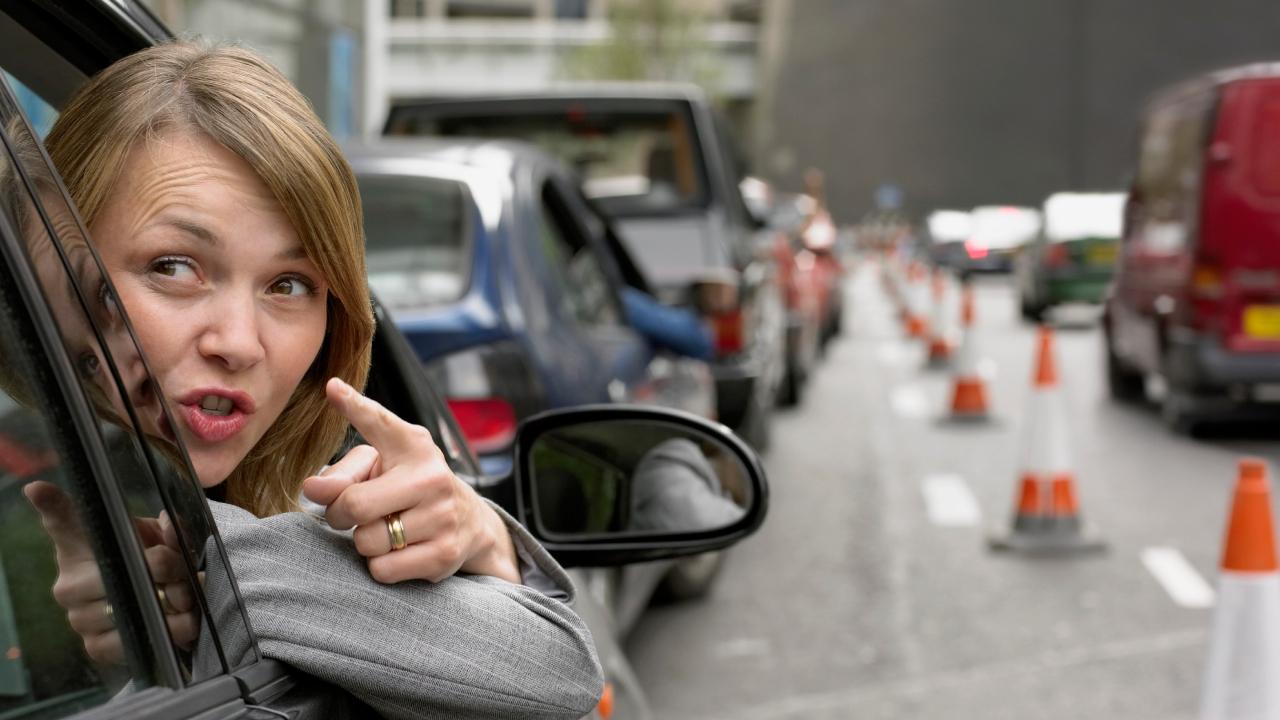 As seen in a TikTok video, a Karen made rude, anti-gay comments after encountering a lesbian couple at Starbucks.
Creator Kass (@sass.curry) took to TikTok to share a video of a recent encounter with an LGBTQ rights opponent at Starbucks. In the video, we can't see Kass since she is behind the camera, but we can hear her voice. She is accompanied by her girlfriend, who is also heard in the video.
Article continues below advertisement
The ladies are heard talking to Karen, asking her, "What is wrong with you?" and telling her, "That is not OK."
The Karen in question is an older woman dressed in a light green dress paired with neon green shoes. It's unknown exactly what she said to them, but we can only believe it was something anti-gay and uncalled for.
Article continues below advertisement
"Is lesbianism OK?" Karen then asked Kass and her girlfriend. "Yes," they responded in unison. But Karen didn't like that answer.
"No, it isn't. Because you touch children, you rape children," she said.
Kass and her girlfriend immediately denied the horrible accusation. Karen continued to call them "evil."
Article continues below advertisement

When Karen realized she was being filmed by Kass, she exclaimed: "That is against the law, sweetheart." She also said, "Do you know who I work for? Do you know who I am?"
She never revealed her identity as the manager walked over to her.
Article continues below advertisement
He then signaled for Karen to follow him and she did (while asking him for his name, as if she was going to report him). The baristas at the counter apologized to Kass and her girlfriend.
The comment section had a lot to say about Karen and none of it was kind. One user said she looked like the receptionist from Monsters, Inc.

Article continues below advertisement
And a handful of users commented on the fact that she appeared to be sweating from some pretty odd places.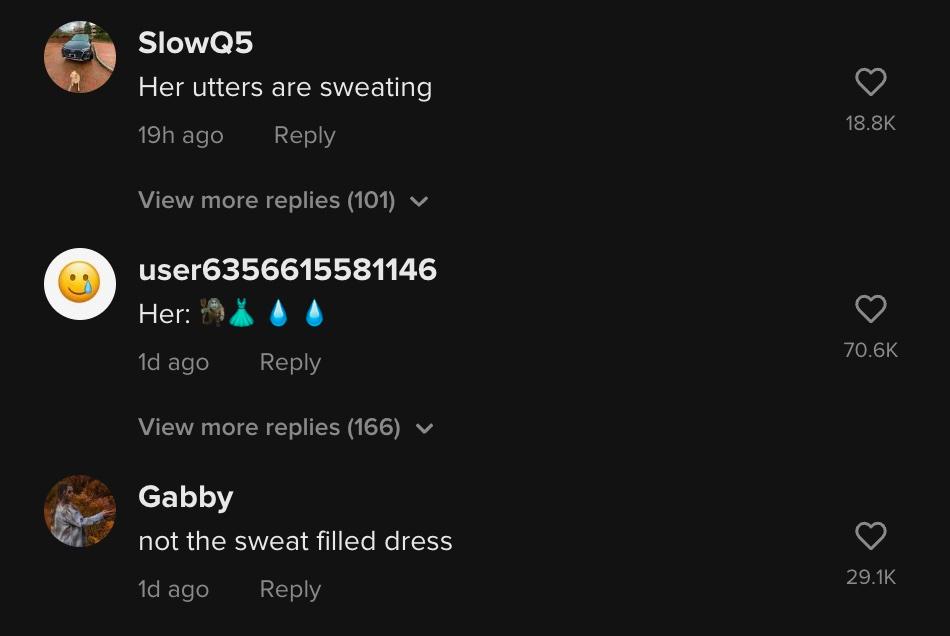 Article continues below advertisement
Starbucks says this Karen's behavior was "unacceptable" and she is no longer welcome in the store.
A Starbucks spokesperson told Distractify via email that this woman will not be allowed back in the store after her "unacceptable" behavior.
"We do not tolerate any form of discrimination in our stores and take pride in creating a warm and welcoming environment. Our expectation is for all of our partners and guests to also uphold these values. The way this customer behaved was unacceptable and she is no longer welcome in our store," the spokesperson said.
We are very happy to hear that Starbucks has handled this incident accordingly.
The coffee chain has had a long history of supporting and advocating for the LGBTQ community. In the past year, it has donated to the National Center for Transgender Equality, awarded grants to several LGBTQ non-profits, and publicly supported the Respect for Marriage Act, which was signed into law in December 2022.