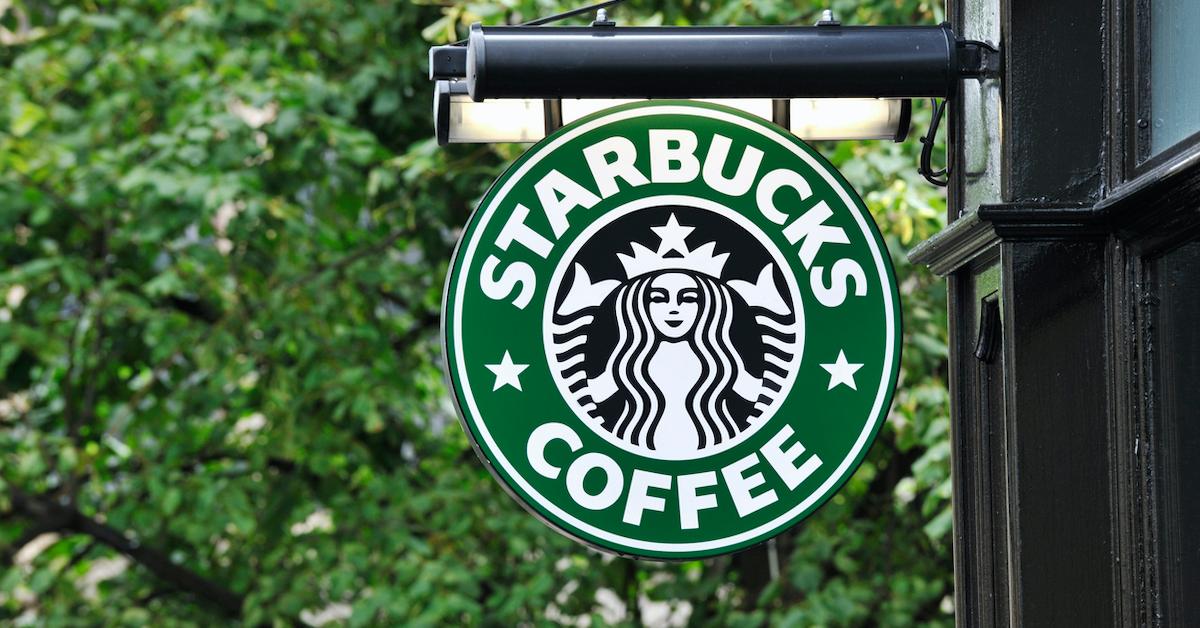 Starbucks Is Hosting 1,000 Different Pop-up Parties and You're Invited to All of Them
While going home for the holidays is generally quite relaxing, spending time in your hometown can also be seriously tiring. Between endless family obligations, holiday shopping, and nights out with your high school friends, chances are you'll be pretty burnt out by the time New Year's Eve rolls around. And staying in to ring in the new decade simply would not be acceptable.
Article continues below advertisement
To help re-energize the masses before New Year's Eve roll around, Starbucks is hosting over 1,000 pop-up parties across the country, at 200 different locations, offering free drinks to everyone who comes to celebrate. So if you're trying to restore your energy prior to NYE, you'll definitely want to attend one of Stabucks' pop-ups this holiday season.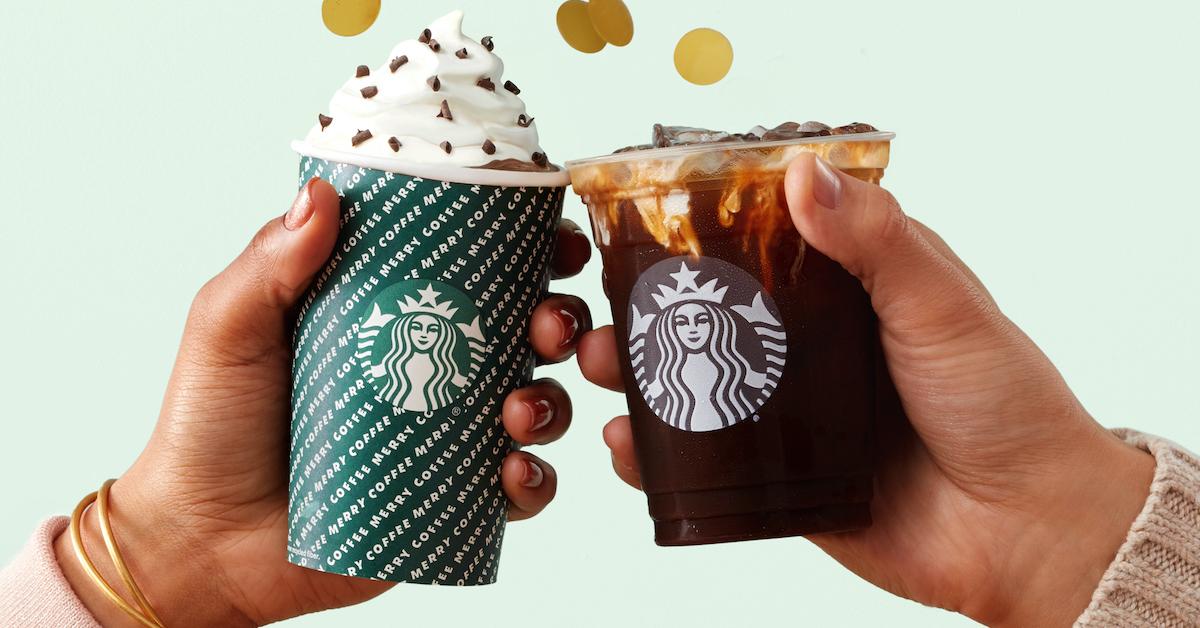 Article continues below advertisement
These festive pop-up parties will be happening across the country.
From Dec. 27 through Dec. 31, Starbucks is hosting 1,000 "pop-up parties" at 200 different locations across the U.S. According to the press release, these parties will entail free drinks and fun, which — fingers crossed — means free merch and food. A free holiday tumbler is truly all I want for Christmas this holiday season.
Customers will be able to attend these parties everyday during the specified dates above, from 1 to 2 p.m. local time. So if you think about it, that gives you a chance to sleep in, get breakfast with a friend, and maybe even hit up a work-out class ahead of time. And in all honesty, that sounds like my ideal day.
Article continues below advertisement
I'm most excited for the selection of free drinks.
Any and all customers who attend will receive one complementary tall hot-or-iced handcrafted espresso beverage of their choice. If you aren't well-versed in the chain's espresso drinks, that includes anything from the ever-popular Peppermint Mocha, to the Iced Toasted White Chocolate Mocha, lattes, and macchiatos. It's a dream come true.
Article continues below advertisement
Keep in mind, however, that these pop-up parties will change locations on a daily basis. So, you'll want to keep an eye on the coffee chain's Pop-Up Party Site, to stay up-to-date. If you love caffeine, joy, and freebies, this seriously isn't something you'll want to miss out on.
Article continues below advertisement
... and hopefully they'll have some Irish Cream Cold Brew lying around.
You'll only be able to try the festive new drink for a few more weeks, so I'm trying to drink as many as I possibly can. Starbucks unleashed the limited-edition festive drink earlier this month, in time for the holidays. And they taste like the popular party staple you've probably come to know and love.
While there's a pretty likely chance you're feeling totally drained right now, just know you have a Starbucks pop-up party to look forward to in the next few days, to wrap up the holiday season, before the new year comes along. Between free drinks and fun, you definitely won't want to miss out on any of them. So definitely stay tuned for the party locations.